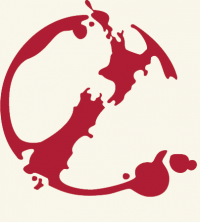 Powered by nzwinehome
When you purchase wine from a Producers e-Cellar Door, WCD's sister company nzwinehome (NZWH) arranges your wine purchase, and all aspects of your wine import, passing on the proceeds of your purchase directly to the makers of your wine.
Proudly entrusted to export $1m wine value per month, with over 100,000 cases successfully delivered, nzwinehome has been a trusted international shipping partner for the New Zealand wine industry since 2006.
17 years of care & commitment provides the assurance that NZWH will protect your precious wine as if it's their own. But don't just take our word for it – see what customers are saying!
No hassles - nzwinehome handles all of your international delivery compliance,
including paying your taxes & duties, on your behalf.
Winery customer buys via Winery e-Cellar Door Shop after tasting their delicious range
Winery fulfils customer order to nzwinehome export warehouse
nzwinehome carefully checks & packs into bespoke eco-thermo packaging
nzwinehome consolidates, exports, imports, and manages destination delivery to Winery customer
Winery customer receives their precious wine - cheers!





Our own NZWH export warehouse team hand checks each and every bottle to confirm correct vintage & variety. After being repacked into specialist sustainable export packaging, cases are consolidated into larger muti-pallets consignments.
Our support office team directly books air or sea freight shipping along with the preparation of comprehensive export & import clearance documentation. Upon arrival at destination we pay applicable taxes and duties directly to destination Customs.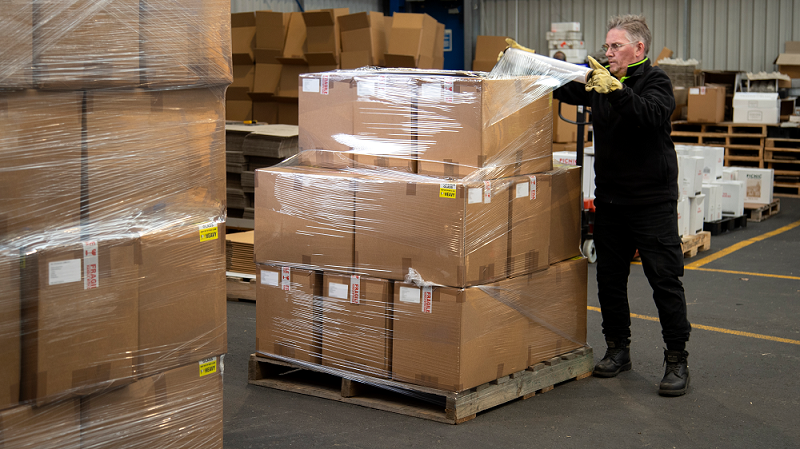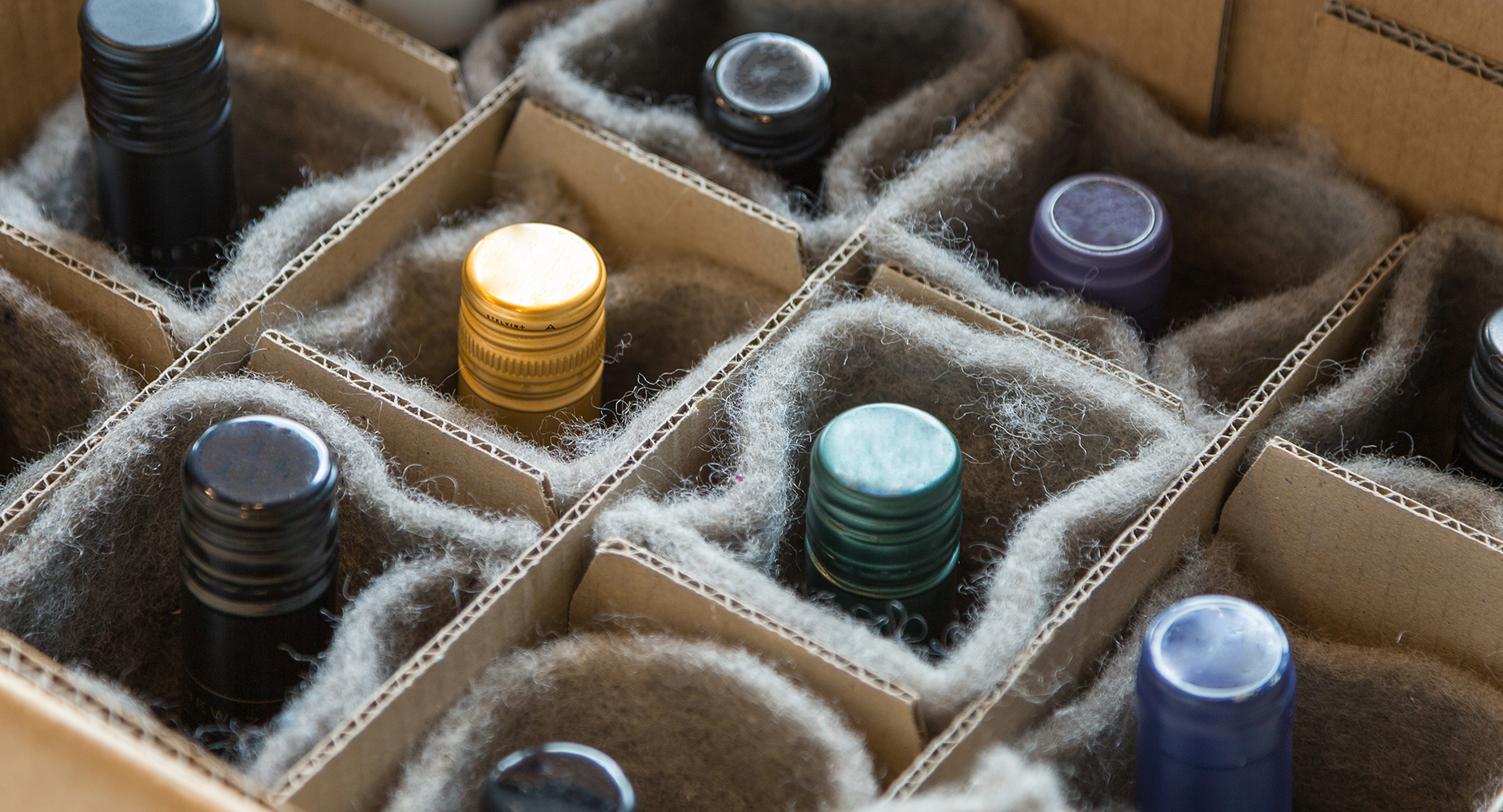 Each bottle is lovingly hand-packed into it's own wool hero wine guard. Our sustainable, reusable packaging provides thermal resistance and cushioning to protect the wine on its journey across the world to your door.
After clearance, our own in market partners arrange final mile courier to the end receiver's door.
Precious wine deserves precious care, and that's what we deliver.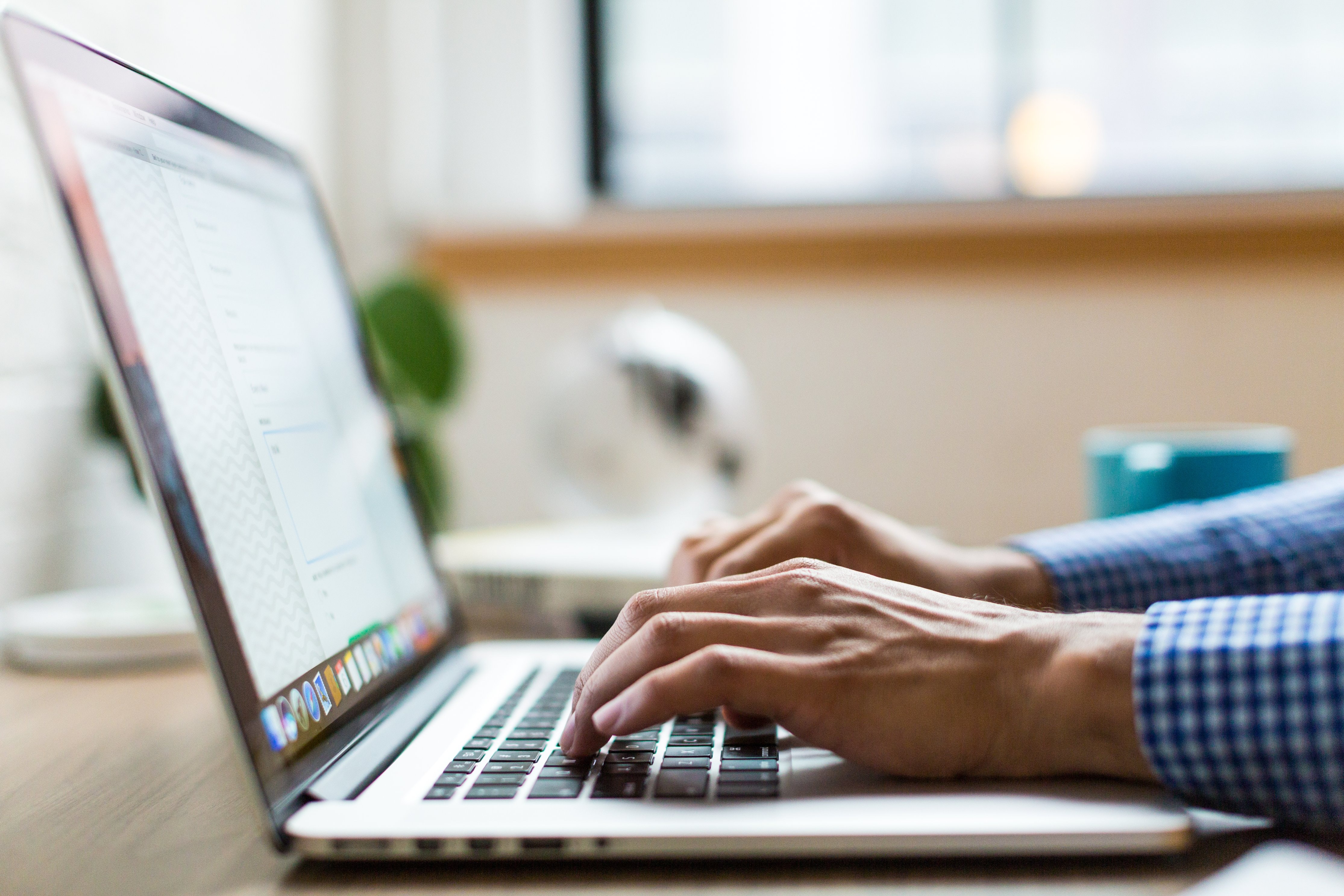 Harness your sales data to reach the right customers, with data directed digital sales campaigns.
Digital wine marketing can be daunting, not to mention expensive. For astute producers or craft wine, international direct-to-consumer exports present an enormous opportunity - but it is entirely dependent upon the ease and cost of customer acquisition.
WCD can offer support to producers, developing and delivering creative content; helping cut through the noise, and successfully reach & connect with the right audience.
back to top