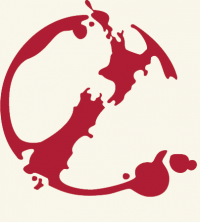 Powered by nzwinehome
When you purchase wine from a Producers e-Cellar Door, WCD's sister company nzwinehome (NZWH) arranges your wine purchase, and all aspects of your wine import, passing on the proceeds of your purchase directly to the makers of your wine.
nzwinehome has been a trusted International shipping partner for the New Zealand wine industry since 2006. 15 years of care & commitment provides the assurance that NZWH will protect your precious wine as if it's their own.
No hassles - nzwinehome handles all of your international delivery compliance,
including paying your taxes & duties, on your behalf.


The NZWH warehouse team checks every bottle by hand to confirm the vintage & variety, ensuring each bottle starts its journey in pristine condition.

Individual cases are consolidated into larger multi-pallet consignments that are sent by air freight.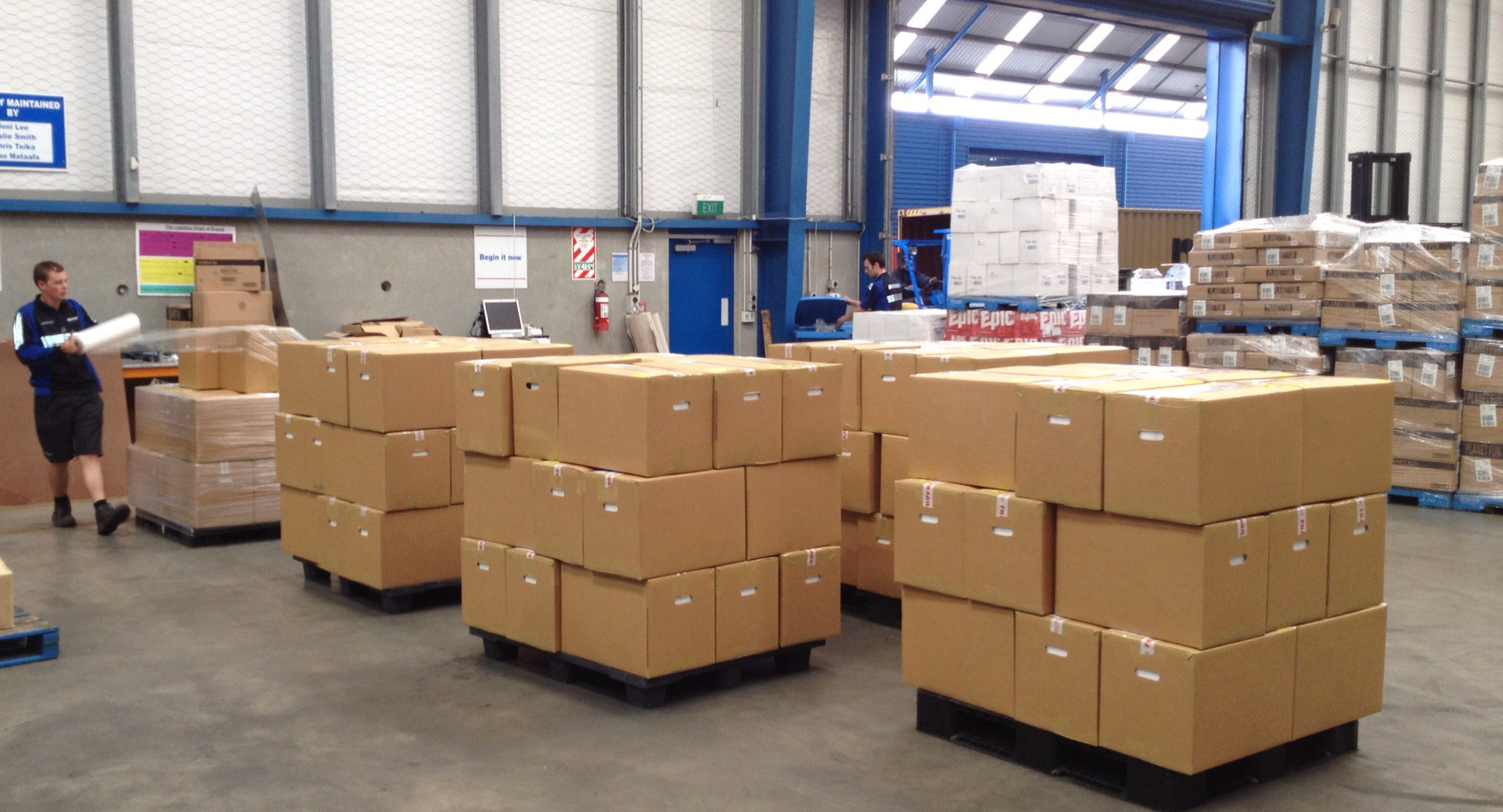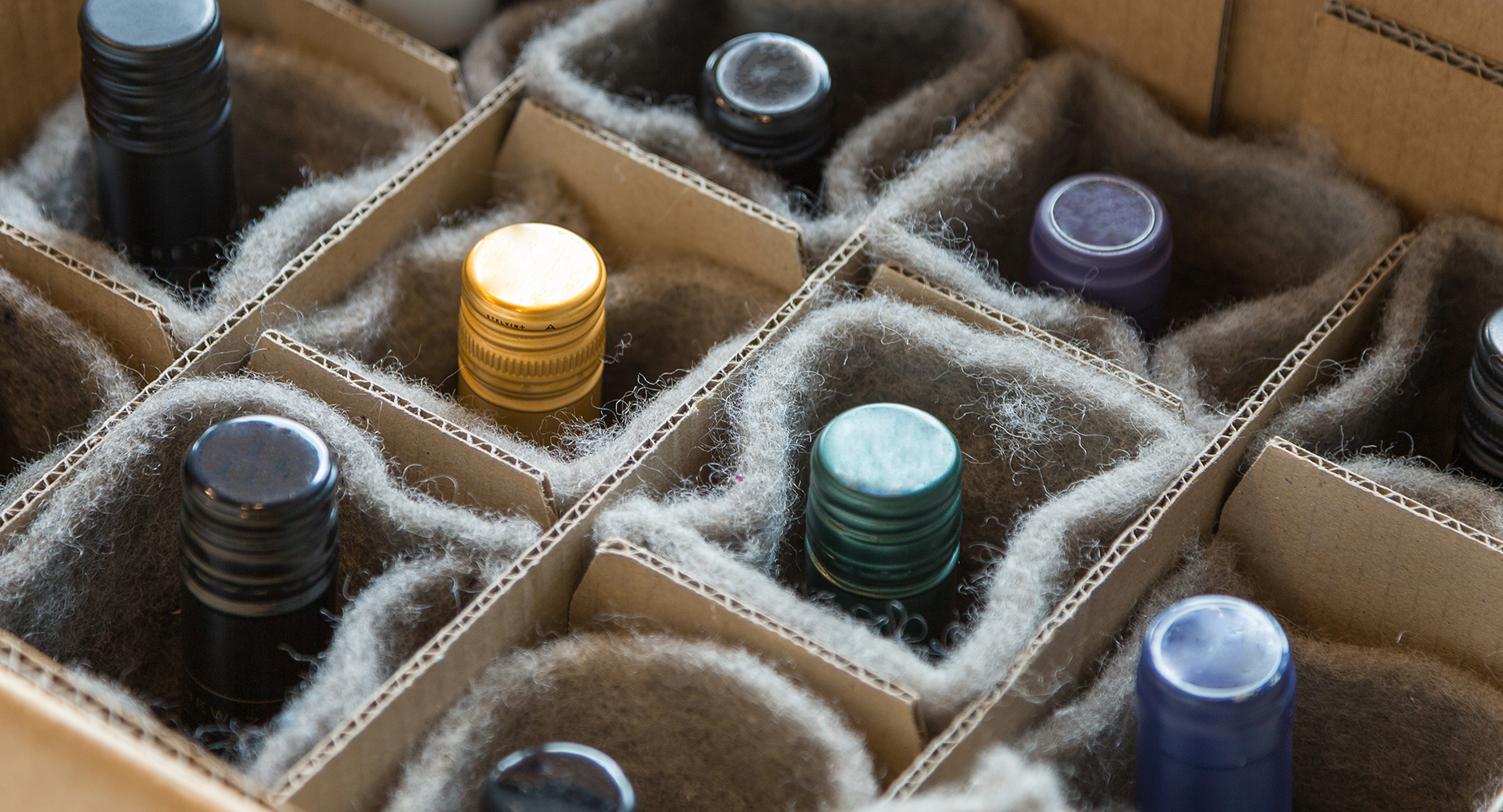 Once everything has been checked, each bottle is lovingly hand-packed into it's own wool hero wine guard.

Our sustainable, reusable packaging provides thermal resistance and cushioning to protect the wine on its journey across the world to your door.
back to top