Mount Edward
Pinot Blanc 2022 750ml
Mount Edward Pinot Blanc 2022 750ml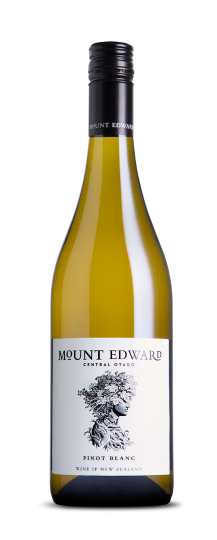 MOUNT EDWARD PINOT BLANC 2022
This Pinot Blanc is grown at our Morrison vineyard,
Hand harvested in April, the grapes were whole bunch pressed, fermented at cool temperatures using a mixture of wild and introduced yeasts, fined before filtration and bottling end sept 19.
Pear, spice and citrus aromas are followed by flavours of stonefruit with a crunchy refreshing texture, underpinned by mineral notes and bright acidity.
This wine is dry, a light bright style of Pinot Blanc that is all about enjoyment, drinking now, at lunch, as an aperitif or whenever …. get some.
"Cerebral examples are coming from New Zealand…………. rayon shirt-cosseted Duncan Forsyth of Mount Edward winery in Central Otago excels with the variety, finding a leaner profile and crunchy texture."
Gourmet Traveller Mike Bennie
$34.17AUD
Price based on case of any 15x 750ml bottles, all-inclusive of freight, taxes, duty and insurance from NZ Producer to your door in Australia. All prices based on live exchange rate.
back to top