Buying premium NZ wine has never been easier.
✓ Purchase directly from NZ winemakers

✓ Inclusive pricing - easy delivery to your door

✓ Access case discounts and special offers from Producers
---
Buy direct from Producers own e-Cellar Doors A different kind of marketplace
Different, how?
Wine Collective Direct brings together a range of wineries from across New Zealand all in one place, helping wine lovers connect and purchase directly from NZ's premium Producers.
Each Producer operates their own e-Cellar Door, sets their own pricing, and dispatches wines to you, from their winery.
When you purchase wine on WCD, you are directly supporting the Producers you love. There is no middle-man taking a cut - you're buying from the maker, just as if you were visiting their Cellar Door in person.
Nothing compares to the unique experience of visiting a winery, however WCD is opening the door to the next best thing...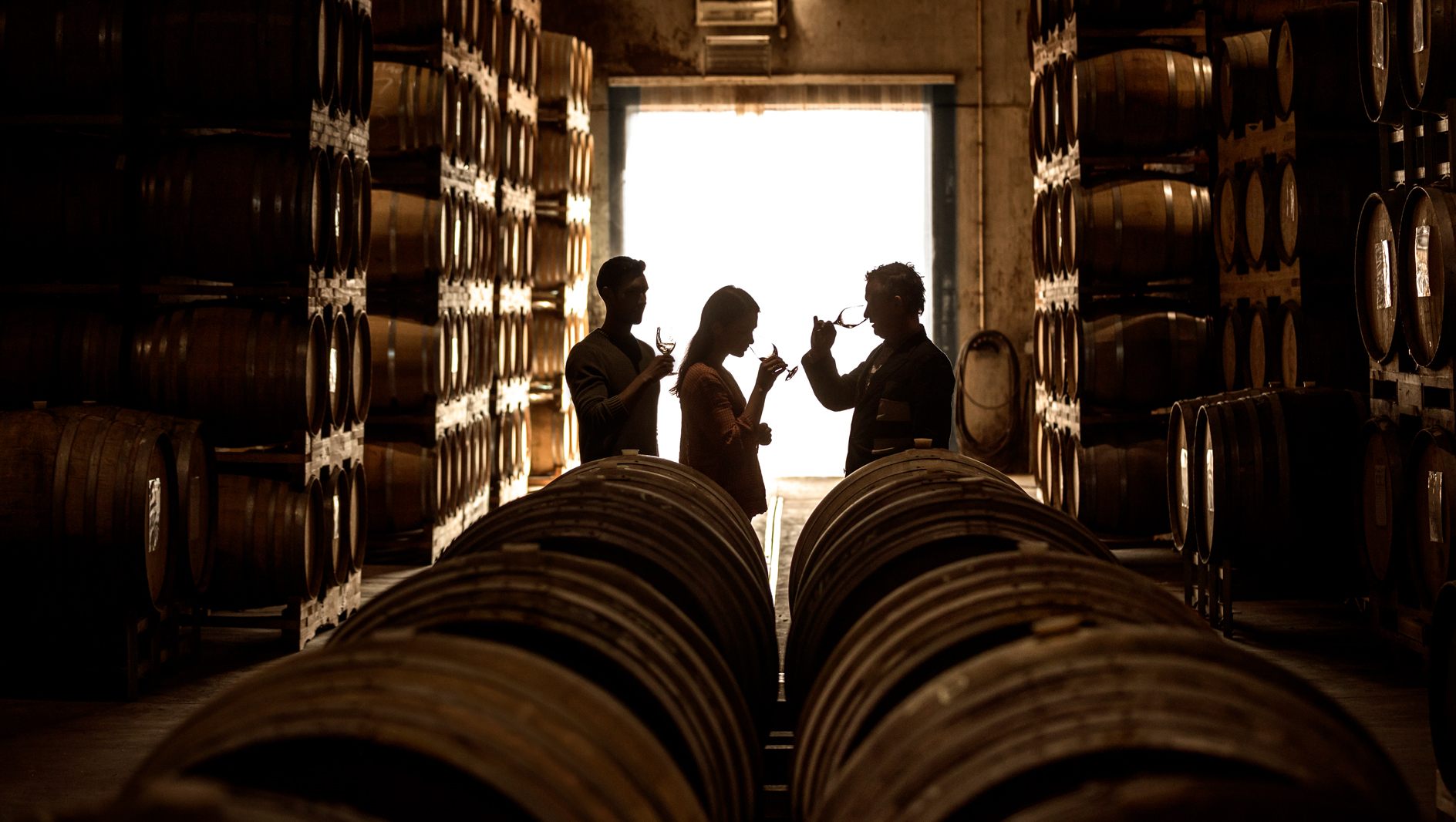 ---
Guaranteed no-surprise shipping fees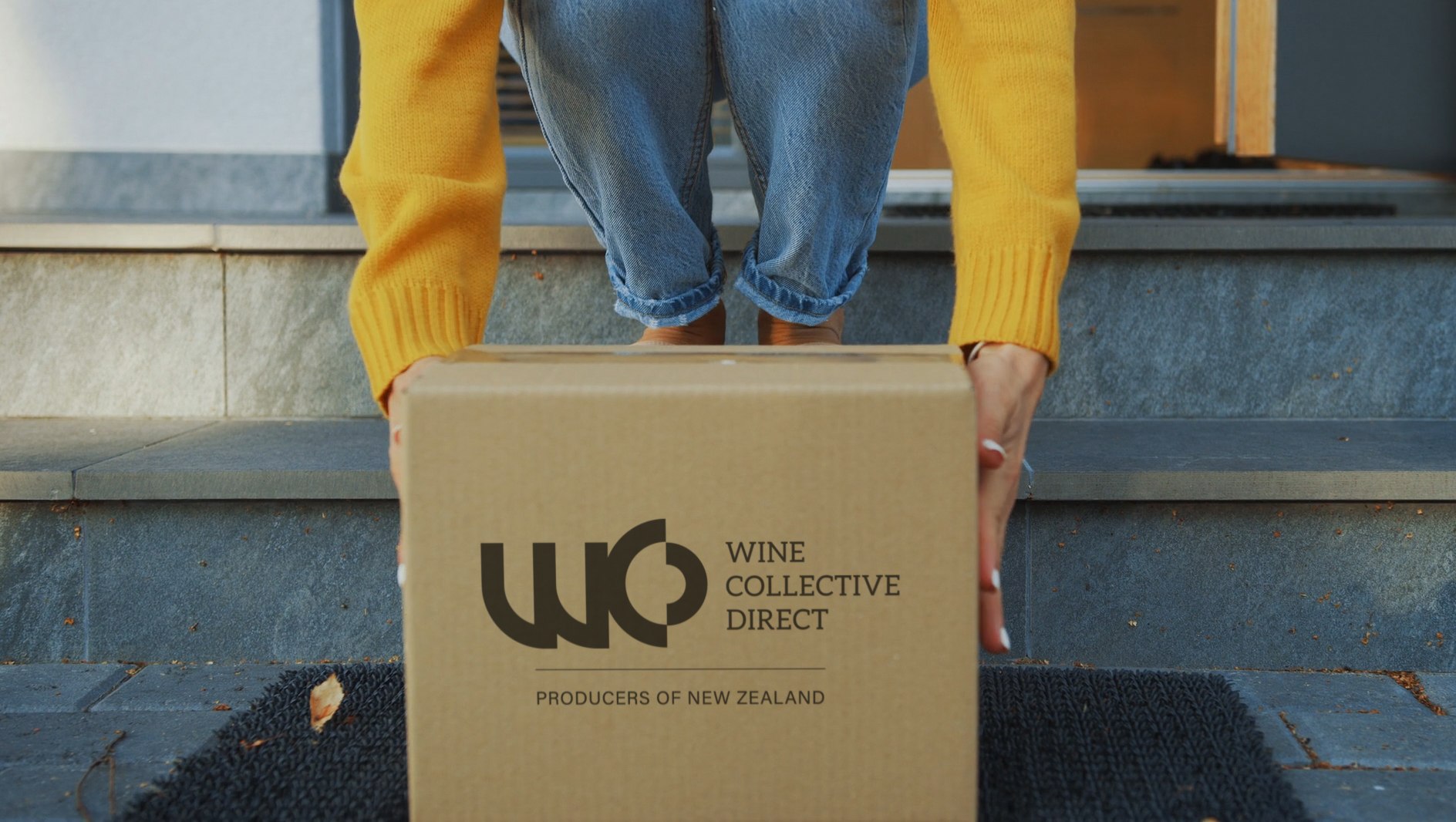 Hassle-free Shopping
Buying premium New Zealand wines has never been easier.
WCD's unique bottle pricing is fully-inclusive of all shipping costs, import taxes & duty, eco-thermo packaging, and insurance - from the winery, right to your doorstep.
No more alarming, surprise shipping fees at checkout.
Access volume discounts when buying cases directly from an individual producer, or fill your case from your favourite wineries across any region.
Shop with confidence knowing that what you see is what you'll pay, displayed in the currency of your choice.
Sign up to our Newsletter for updates and exclusive offers

back to top