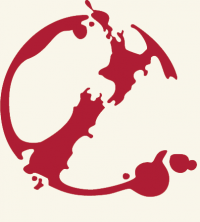 Specialist direct-to-door global shipping. Proud trusted international shipping partner for the New Zealand wine industry since 2006.
Buy direct from Producers' own e-Cellar Doors Brokering a better buying experience
From discovery to delivery
Unearthing new wine gems in the Cellar Door or online, and sending them home, just got better.
Shipping wine internationally was historically costly with challenging compliance.
WCD's specialist know-how, blended with bespoke technology, now makes wine buying & shipping simple, fun, and affordable.
100% price certainty gives buyers a better experience. With no middle-man, producers directly receive the proceeds of their sale.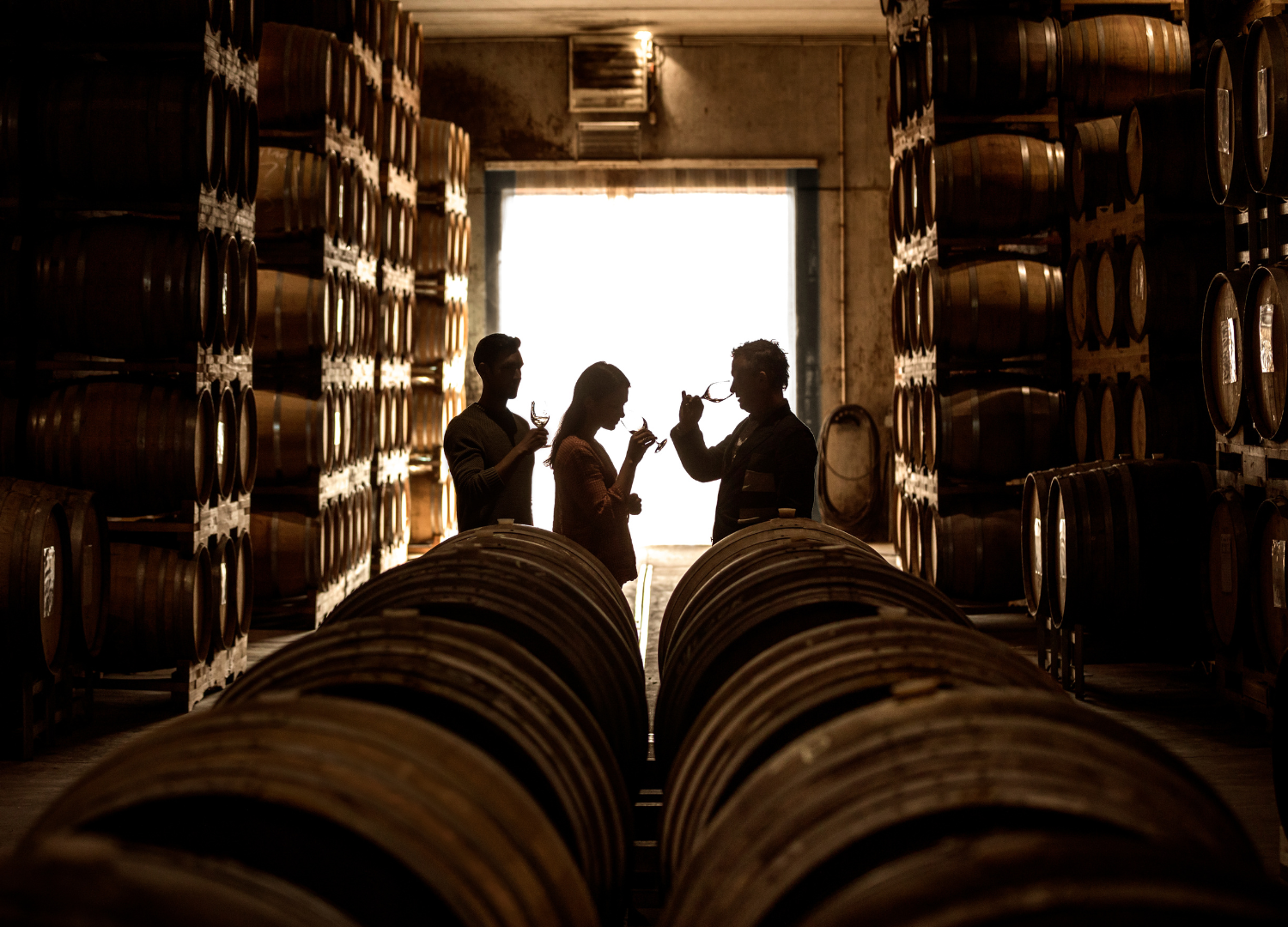 Guaranteed no-surprise shipping fees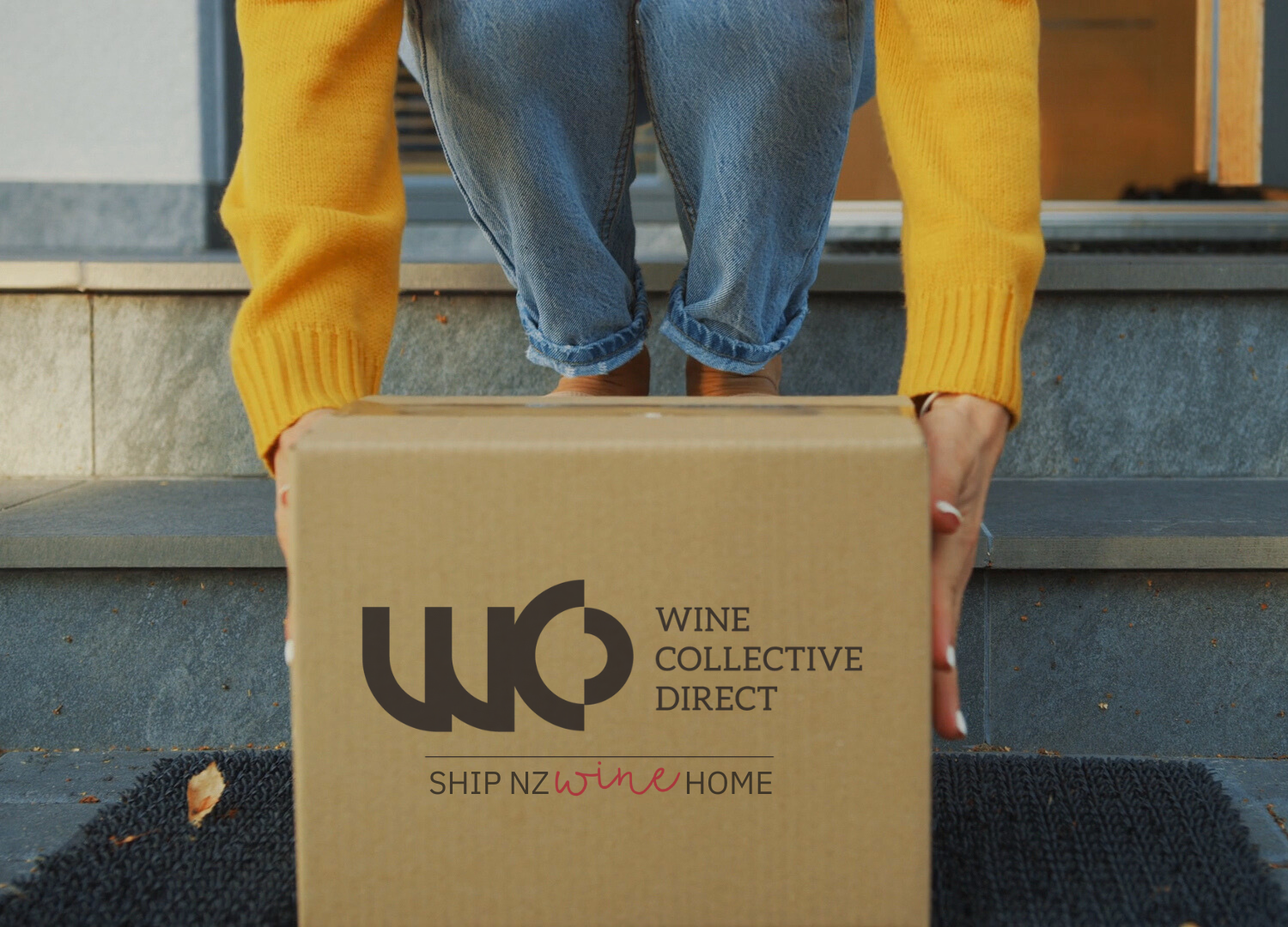 Hassle-free Shopping
Buying premium New Zealand wines has never been easier.
WCD's unique bottle pricing is fully-inclusive of all shipping costs, import taxes & duty, eco-thermo packaging, and insurance - from the winery, right to your doorstep.
No more alarming, surprise shipping fees at checkout.
Access volume discounts when buying cases directly from an individual producer, or fill your case from your favourite wineries across any region.
Shop with confidence knowing that what you see is what you'll pay, displayed in the currency of your choice.
Sign up to our newsletter to receive shipping news & producer updates

back to top