---
Established in 2006, our original shipping company NZ Wine Home pioneered innovative, high quality direct to international consumer (DTiC) wine shipping solutions for 17 years.
This specailst DTiC shipping has enabled Producers of New Zealand to develop direct relationships with their valued customers around the globe.
Prior to Covid, various deficiencies within the original NZ Wine Home model & supporting software had been identified.
Fortunately, when covid hit plans were already afoot to develop a modernised mechanism that fully satisfies, and better connects consumers with their favourite NZ wine producers.
Wine Collective Direct (WCD) was initially launched as an e-commerce only, producer direct sales & shipping platform.
With covid restrictions lifted, WCD has pivoted back to deliver its original purpose – a seamless sales & shipping solution for all occasions.
As a fully integrated sales-and-shipping application, WCD enables easy and effective connection across multiple avenues.

Customised Cellar Door sales shipping portal

Mobile optimised, satisfying tour/tourism visitor shipping

Leading edge producer direct e-commerce marketplace

Advanced wine club/loyalty programme technology tools
Happy wine consumers have received 120,000+ cases directly to their homes all around the world, either as a one-off purchase, or a loyal wine club member.
Learn more about selling to your international consumers by connecting with our team: support@wcdshipping.co.nz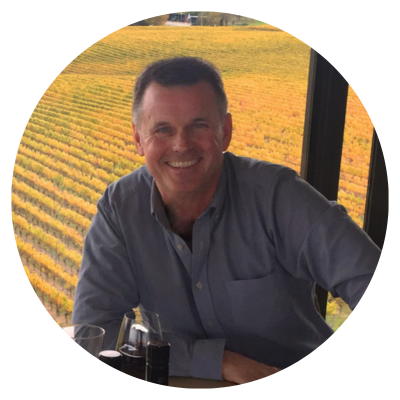 Grant Rimmer
Founder & CEO
Since 1992 I have been fortunate to gain vintage and cellar door sales experience in Australia & NZ. Adding to my Roseworthy Wine Marketing qualification, I spent several years in senior winery management. In early 2000's I ventured into entrepreneurship, Founding the NZ Winemakers Centre until selling in 2006. Influenced by the America's Cups, during the early boom times of wine tourism my team and I pioneered what has today become a global leading - direct to international consumer - sales & shipping solution.
I am immensely proud of our many achievements. While the business is of a vastly scale and technology heavily influencing the future, I still possess the same spirit of enthusiasm I held as a younger man…determined to deliver greater producer prosperity through the provision of innovative market access solutions. If we can help our industry succeed financially, we will also flourish.
Favourite wine – I still love rich & complex, bottle aged Chardonnay & reds. Hard to beat a hazy IPA though on a hot day!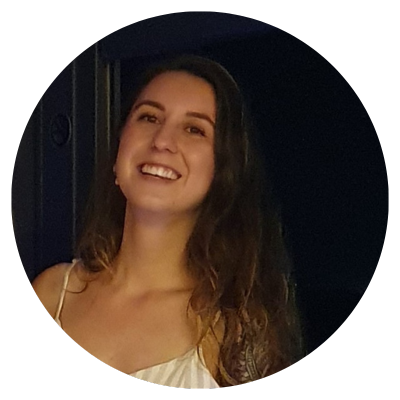 Angel
Growth Manager:
Producers, Technology & Operations
Originally coming from an Environmental Management background, I joined the company in 2019 and immediately fell in love with the New Zealand wine industry, and found a huge passion for transport, logistics, and compliance.
Over the years, my role has grown with the company, now having a major focus on Producer Growth via the DTiC channel. In a nutshell, I oversee our software development, reporting, technology, and our general team & business operations.
Having recently relocated to the beautiful South Island with my partner, we spend a lot of time eating, drinking, and sight-seeing around our new island.
I feel so lucky here in New Zealand, with the amazing quality of wine available to us. While I can't possibly pick a favourite wine, I'm often reaching for a Pinot Noir or Chardonnay.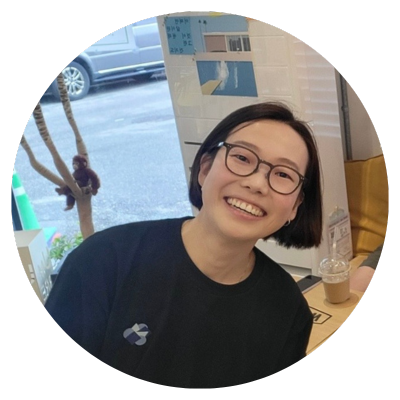 Saemi
Software Solutions
After living in New Zealand in 2022, I initially joined the warehouse team over the peak summer period. As a software developer I was offered a position as the company's first in-house coding developer. Now remotely located in South Korea, I work within our development team constantly building features, scoping projects, and keeping our platform as advanced as possible.

Outside of work, I am passionate about travelling, immersing myself in different cultures, and learning languages – not just spoken languages but computer languages too.

Since joining our team, I've been exploring the world of wine. Pinot Gris is currently at the top of my list, but I'm on an exciting adventure to discover a wide range of wines.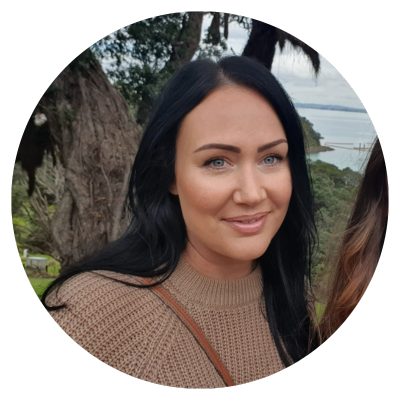 Amy B
Team Leader:
Operations & Accounts
Joining in early 2021, I brought my extensive experience in accounts & administration to the team. I have loved being able to incorporate my past knowledge and skills to our support team, and learning everything logistics, shipping, and wine!
When I'm not busy with work, you'll find me sipping wine, soaking up the sun at the beach, or exploring the beauty of nature with my 3 awesome kiddies and partner.
It's hard to narrow down my favorite wine as I like them all, but right now I love Pinot Noir & Sauvignon Blanc.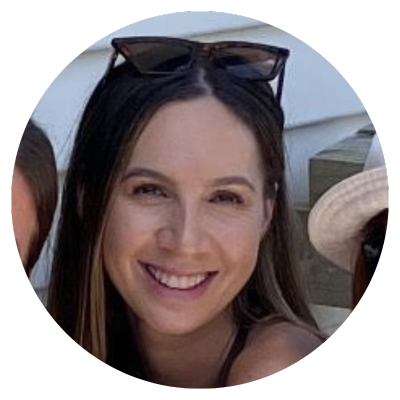 Mahuri
Operations & Accounts
After years in Healthcare, I felt it time for a move to another passion of mine, wine! With my background of client care and a knack for number crunching I've been fortunate to incorporate this into my current role. I enjoy the varying elements to international export and accounts, as well as building strong relationships with our suppliers and global customers.
When I'm not immersed in the world of wine, you'll likely find me enjoying the tranquility Waihi Beach has to offer; lunching, walking, and slowly adding beloved furry friends to my future ranch.
Favourite wine: Has got to be Rose, it's a good 'any occasion' wine!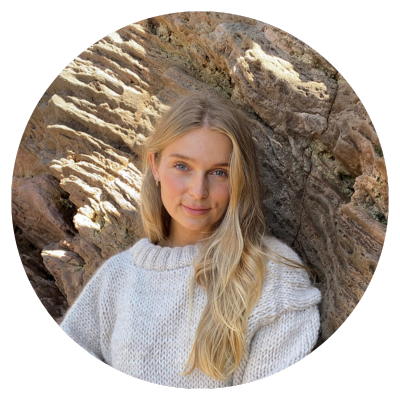 Amy P
Operations & Projects
With a vast background within logistics and customer service, I enjoy bringing all skills acquired to provide Wine Collective Direct customers and producers with accurate and effective logistics and customer solutions and assistance. Alongside, studying a certificate in Viticulture, I'm personally and professionally interested in our much-loved New Zealand Wines.
Settling between Mount Maunganui and Indonesia, I'm a sunseeker, immersed in beautiful culture. Surrounded by all my loves, food, creativity and the beach.
In my spare time you'll find me creatively knitting, sewing, cooking and of course – enjoying a good glass of red wine.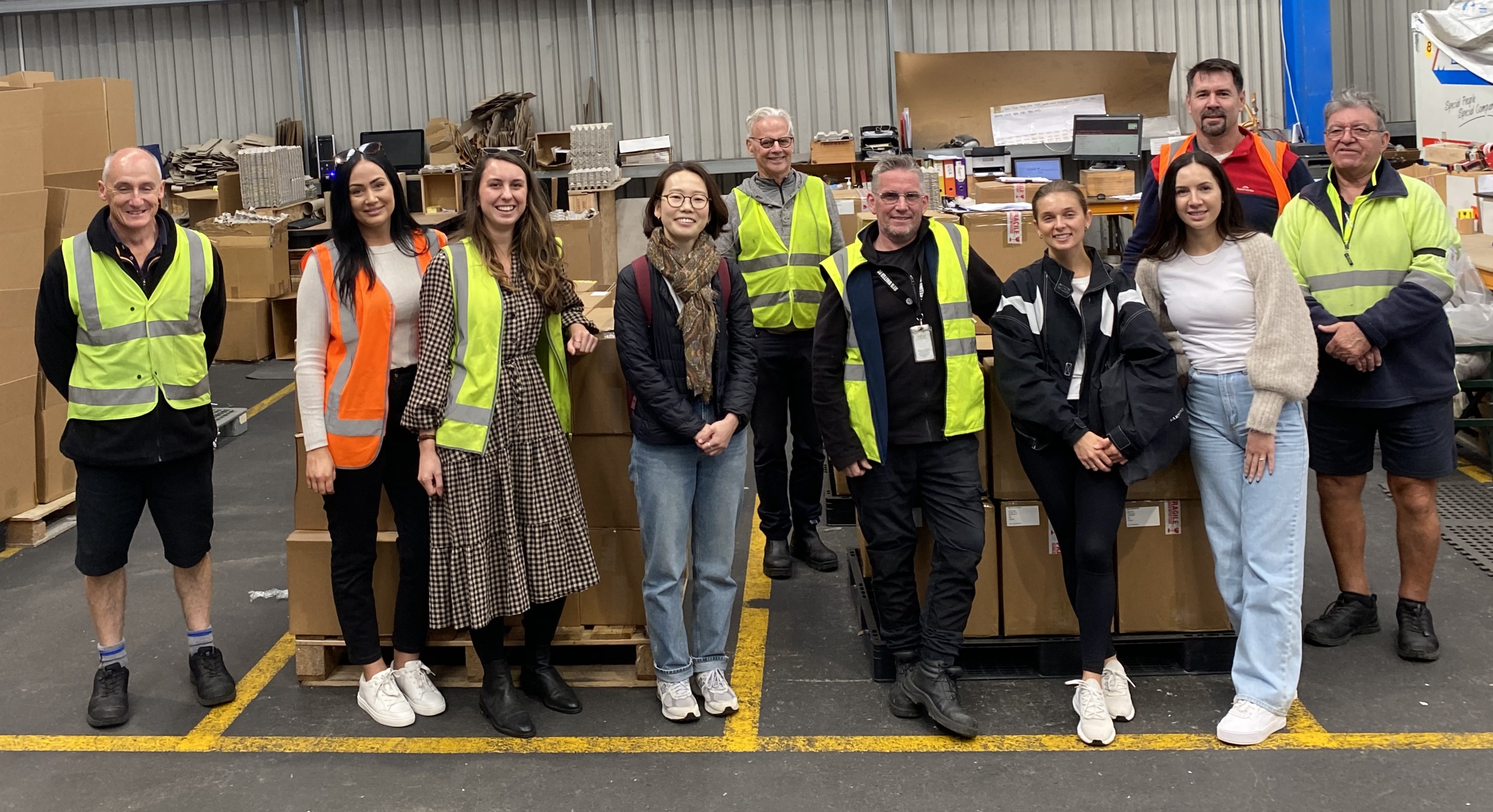 Located across our Auckland warehouse and remote office, our talented team have genuine enthusiasm for delivering liquid happiness (wine!) for the Producers of New Zealand, and their cherished customers around the world.
back to top