---
Specialist direct to-door shipping
We pride ourselves in our depth of knowledge & experience, delivering our industry's precious New Zealand wine home to international customers since 2006.
From purchase to final delivery, our team work hard to make sure your delivery experience is smooth. We manage, prepare, and submit wine export compliance for departure from New Zealand, as well as passing on your taxes & duties to destination customs.
You can rest assured knowing our industry specialists are looking after your wine from start to finish.
Producer customer buys via Producer's e-Cellar Door Shop after tasting their delicious range
Winery fulfils customer order to WCD export warehouse, where we carefully check & pack into our bespoke eco-thermo export packaging
All wine orders going to the same destination are consolidated for dispatch weekly or bi-weekly
Comprehesive wine export & import compliance for departure from New Zealand is prepared and submitted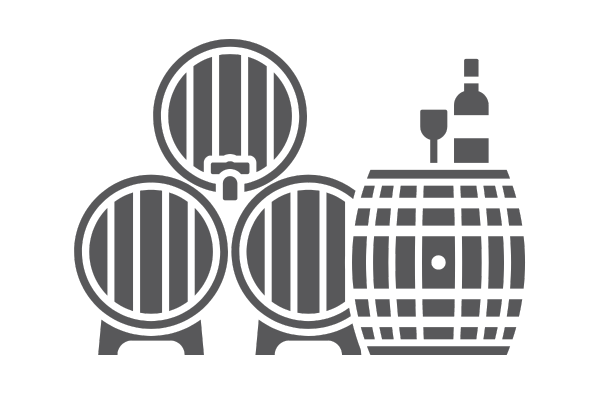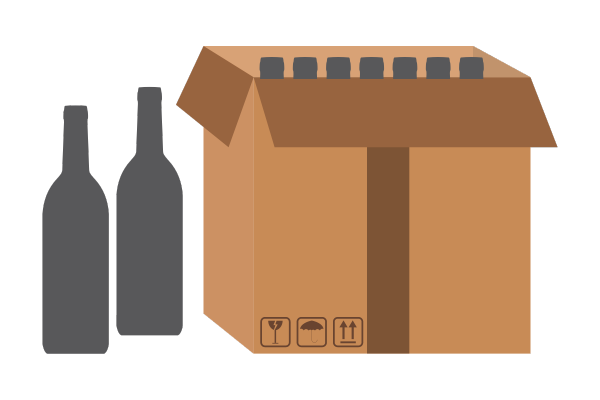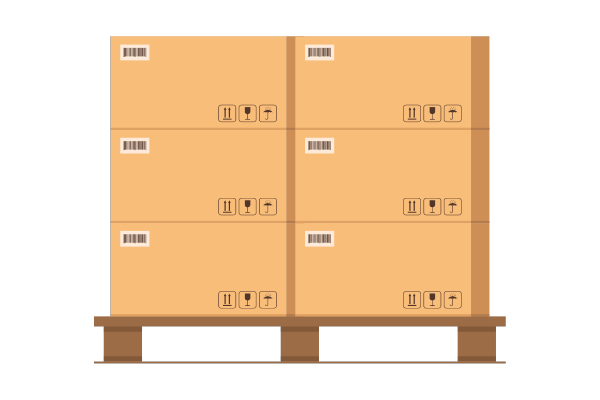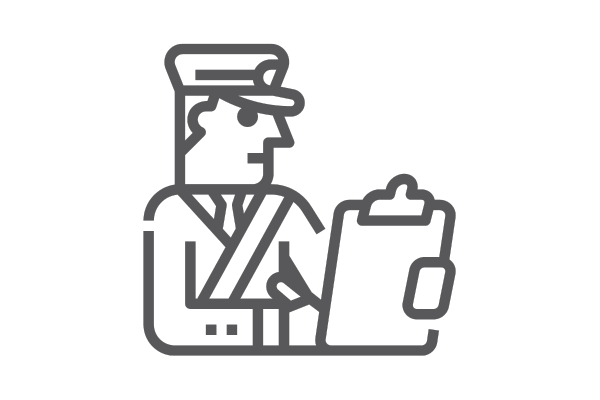 Our team directly books Air & Sea freight departures, overseeing all aspects of our consolidated consignment's transit
On behalf of the Producer's customer, we support destination customs clearance, including the payment of any import charges, taxes & duties
Consolidated consignments are split into individual cases, and dispatched for final mile delivery
Delivery success! Producer customer receives their precious wine...drink, cellar, repeat!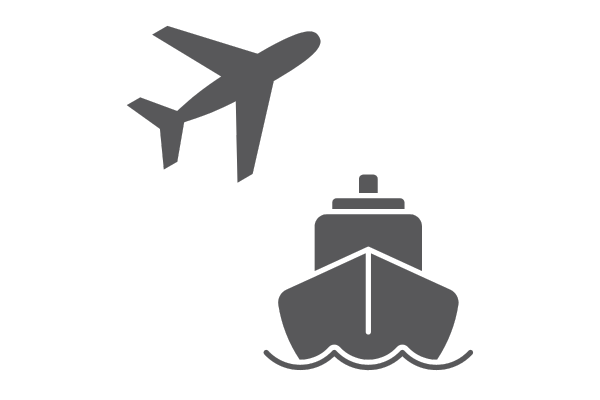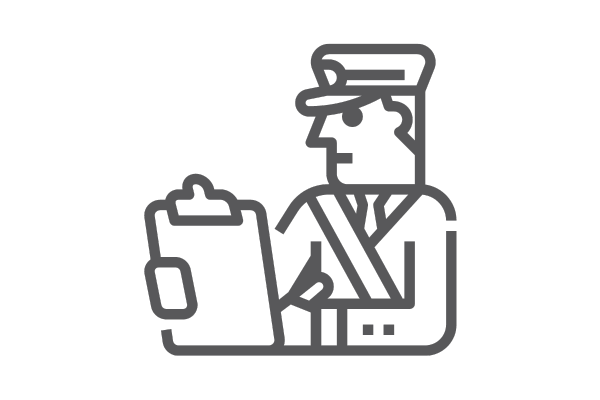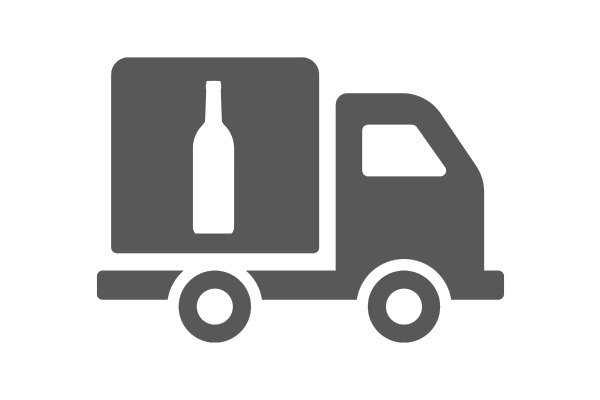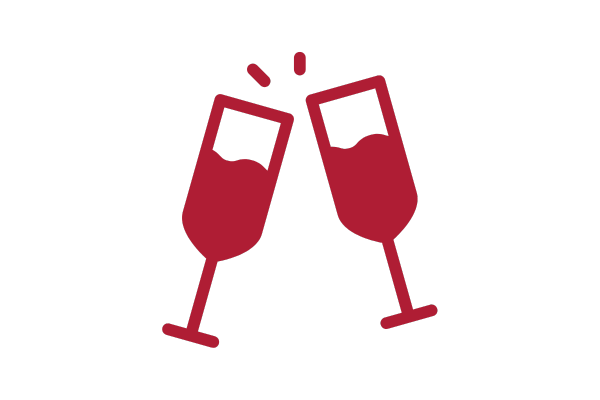 Each bottle is lovingly hand-packed into it's own wool hero wine guard.
Our sustainable, reusable packaging provides thermal resistance and cushioning to protect the wine on its journey across the world to your door.
Our own export warehouse team hand check each and every bottle to confirm you're receiving the right wine.
After being repacked into our thermally-resistant & sustainable export packaging, cases are consolidated into larger muti-pallets consignments.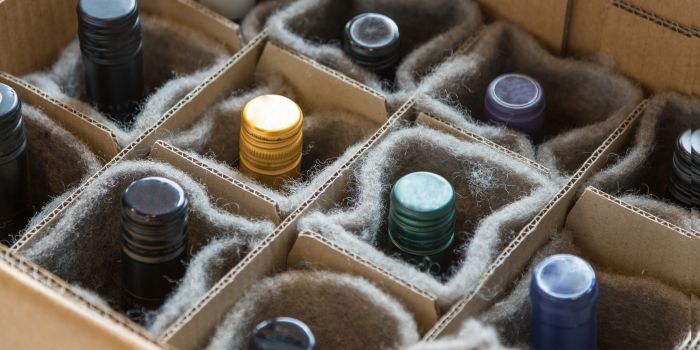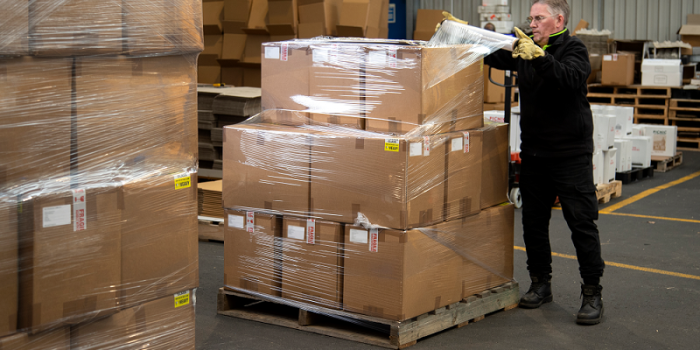 ---
back to top