---
Digital wine marketing can be daunting, not to mention expensive.
Shot gun digital marketing might work within the commodity market segment in New Zealand, but even then the success is determined by the brand's strength and depth of discount.
For astute producers or craft wine, international direct-to-consumer exports present an enormous opportunity - but it is entirely dependent upon the ease and cost of customer acquisition.
The answer lies with data directed digital sales promotion.
Wine Collective Direct's sister company nzwinehome owns a vast depth of historical international DTC
wine metrics information.
Leveraging the aggregate power of 100,000+ detailed data points such as attribution, transactional conversion, demographic and geographic behavioural trends ensure highly targeted campaigns.
Overlaying real-time proprietary information with Google & Facebook sales analytics provides a powerful blend to develop detailed buyer personas that can be scaled in size for campaign targeting.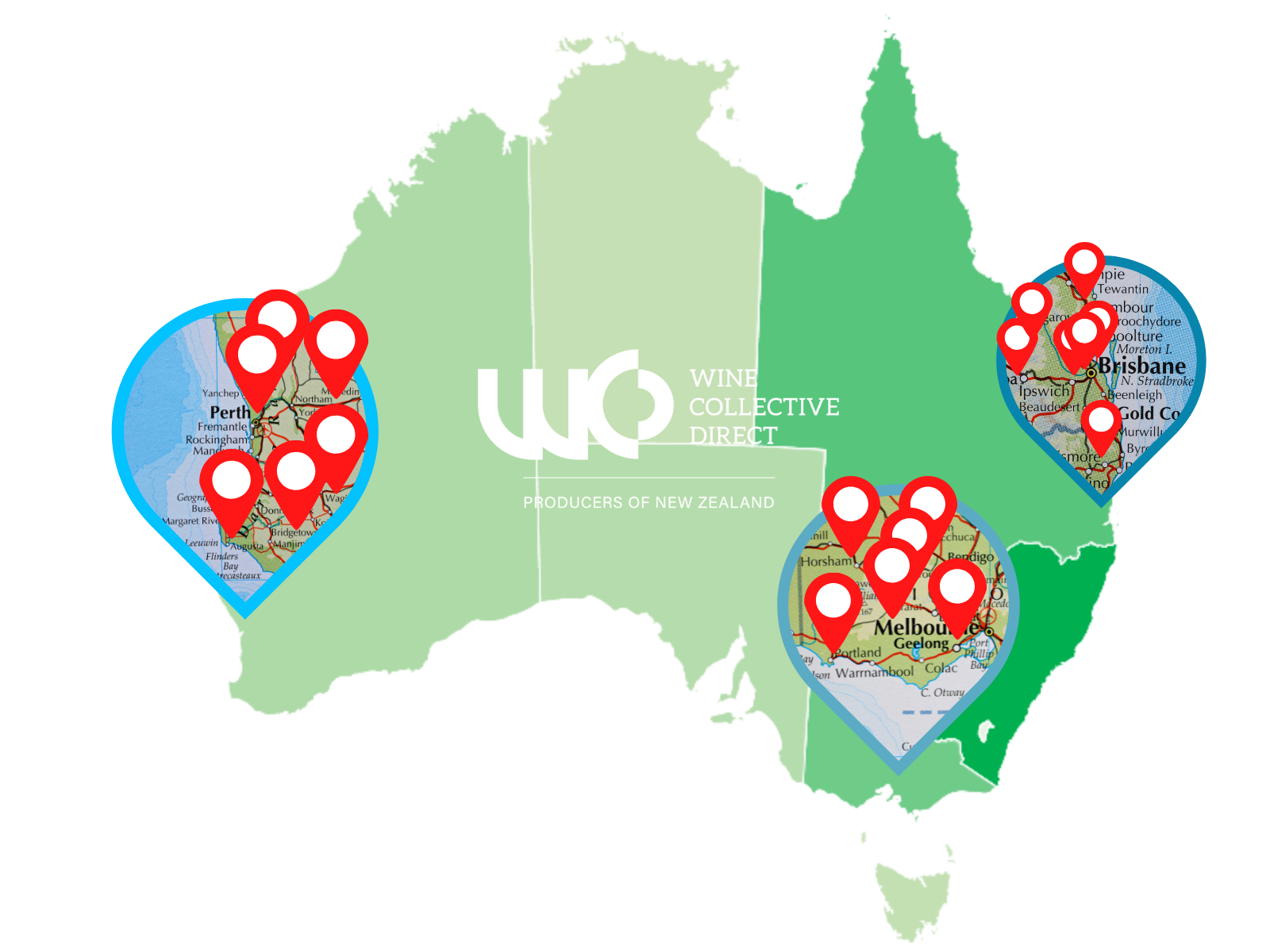 ---
Define your target audience & buyer personas
---
Develop your creative content
---
Convert your sales through WCD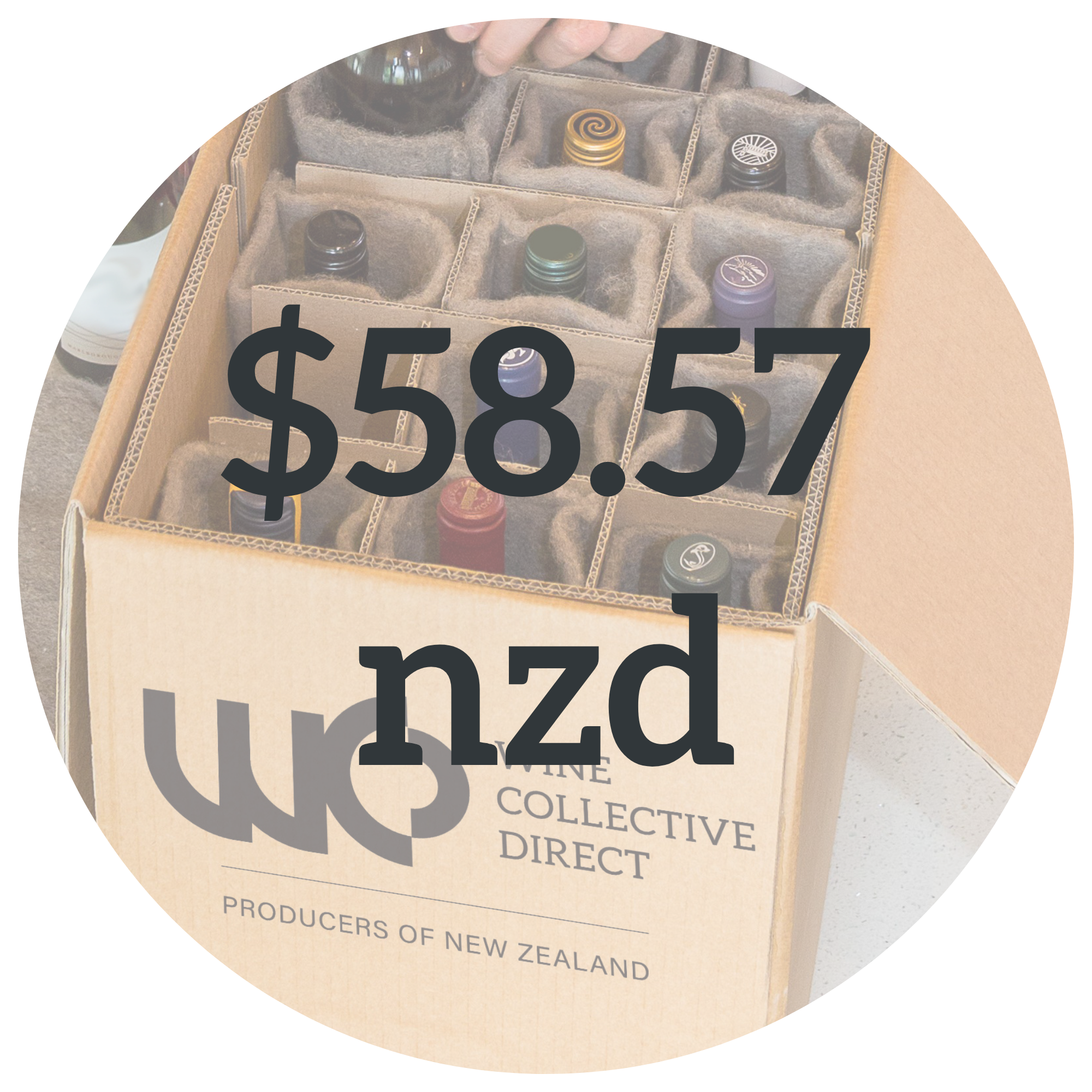 Average Bottle Value by Variety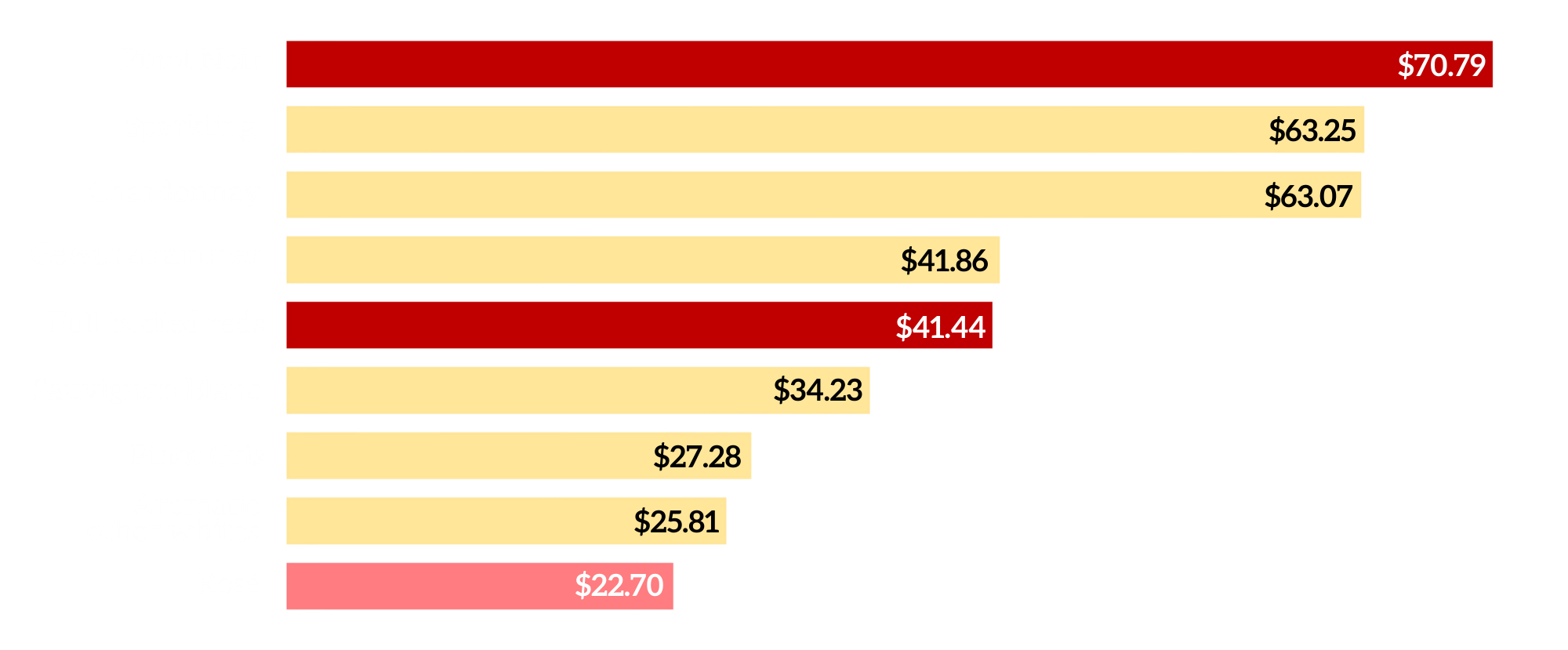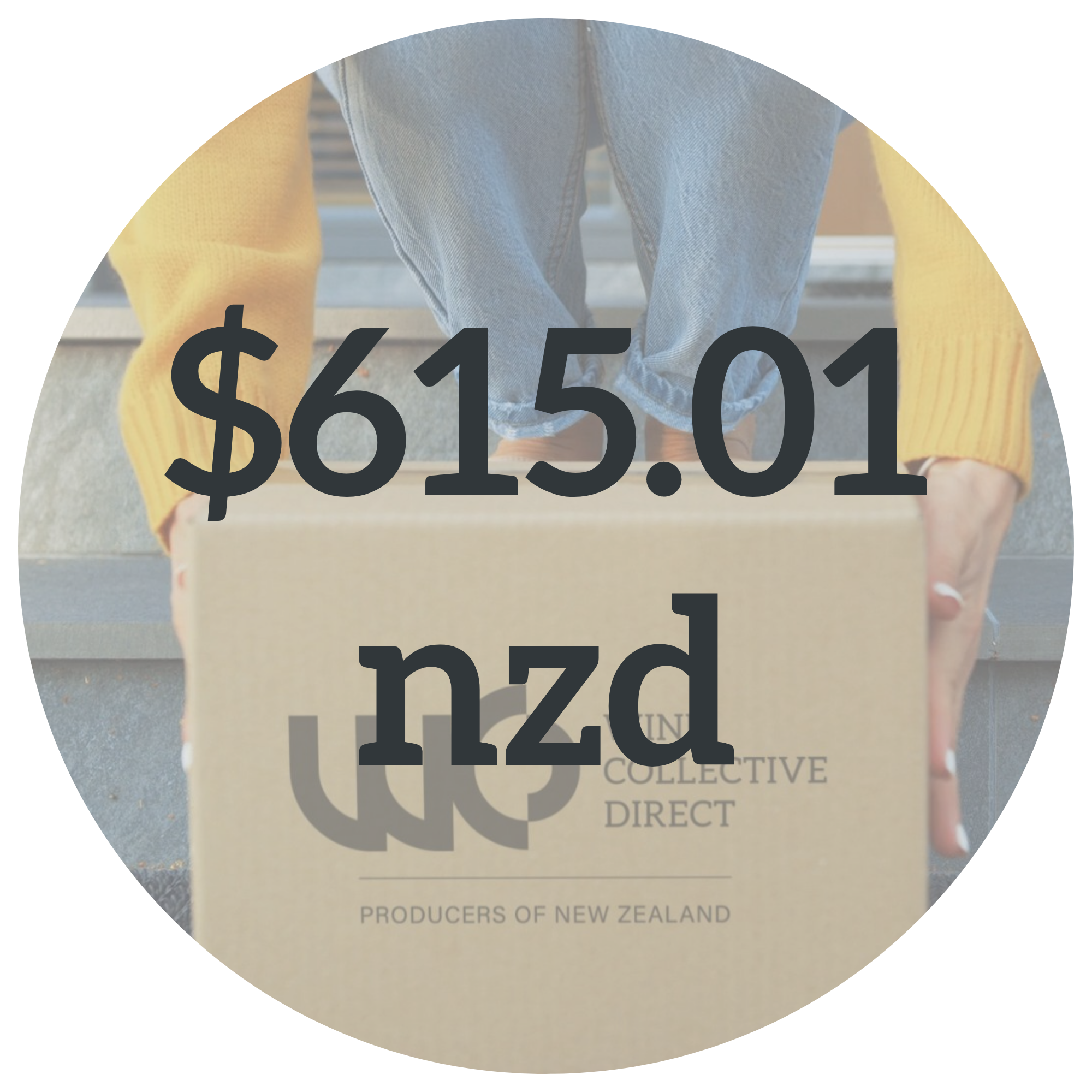 ---
Internationally, wine e-commerce is a highly competitive and noisy environment. Punching through at a global level requires clarity of direction and compelling content.
---
WCD can offer support to producers, developing and delivering creative content; helping cut through the noise, and successfully reach & connect with the right audience.
Enquire with us today.
back to top