A true Direct to Consumer sales channel, WCD is an online wine marketplace integrating international e-commerce + global delivery.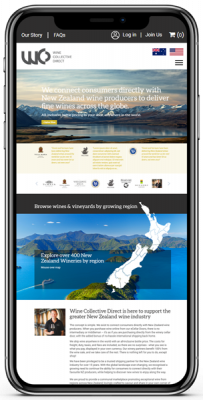 ✓ Make your brand borderless
Reach, connect, and transact
with qualified consumers
across the world.

✓ Keep your hard earned revenue
Producer-Direct purchasing
means you won't share profits
with a third party.

✓ Hassle-free global delivery
We handle the complexities of international logistics
so you can focus on your business.
Wine Collective Direct provides everything your winery needs to
start, manage, and grow your international direct-to-consumer sales.
Bringing your brand to the world

Tell your story with your own micro-site
Customise your own "e-cellar door". Easily build your brand page, add your wines & pricing. Upload your contact info and social media links.
Seamless ordering and fulfilment
Once customers purchase from your store, we'll notify you to send the wine to our Auckland warehouse, or to our regional consolidation points. We'll take it from there.
The right customers & superior experience

Exposure to qualified global market of wine consumers
WCD is investing in media spend to increase global market reach, traffic, consumer acquisition and sales conversions at premium price points.

Fully-inclusive bottle pricing
You set your wine price, and we package together the cost of freight, all taxes/duty, and insurance - from your winery, to their doorstep.

No surprises at check-out
Prices are displayed in the consumers preferred currency, with all costs included to their door. What they see is what they'll pay.
An extension of your Cellar Door

Place shipping orders from your winery
With International visitors returning to NZ, simply jump on WCD right from your Cellar Door and place orders for customers wishing to ship wine back home. No extra forms or paperwork.
Your sales, your way
Offer volume discounts, showcase new releases, and limited or library stock - just as you would in your own Cellar Door.
---
Collectively, we are stronger and will go further globally together.
This is the cornerstone of the WCD model.

Delivering an authentic New Zealand experience, WCD brings together a vast selection of premium
Producers, both large and small, from all corners of Aotearoa.

Join the Collective movement.

Sign up, set up, and start selling for just $39.95 + GST per month
Shipping now to destinations in Australia and Hong Kong, with additional global markets to come as soon as possible.
---

"Wine Collective Directs promise of a low-risk e-commerce solution to reach a vast global consumer audience presents an attractive proposition to support us in achieving more profitable sales outcomes."

-Steve Bird, Owner. Steve Bird Wines

"WCD will enable us to continue to grow our own direct to International consumer sales and increase awareness for our already popular Wine Club … with the backing of the wider wine industry this unique marketplace will no doubt generate vast consumer appeal. "
-Alison, GM, Wet Jacket Wines

"We are delighted to read your press release regarding your new project. We think it's a great idea from all perspectives! We would certainly like to support your innovative vision and be part of your new Collective."

-Edel, Co-Owner, Johanneshof Cellars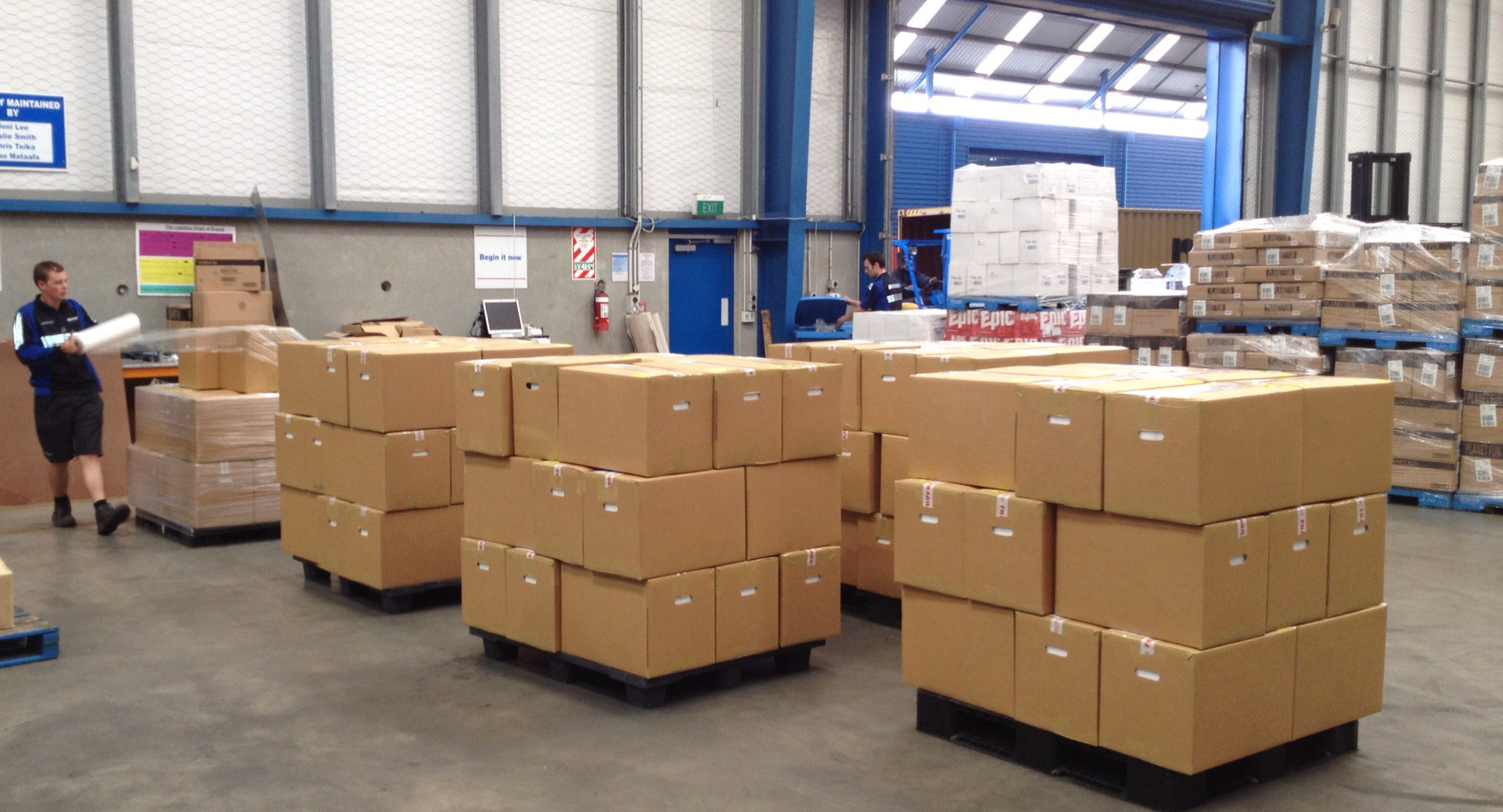 Powered by nzwinehome
Our sister company, nzwinehome, has partnered with hundreds of producers across the NZ wine industry for their Direct to International Consumer export needs for almost two decades.

Built on this foundation, Wine Collective Direct delivers a genuine end-to-end market solution backed by 25+ years specialised cross border compliance and direct to door delivery. We are transforming traditional methods with innovation and quality to meet market demand now, and long into the future. Read more about us here.

Dedication to Sustainability
We're working to ensure our producers special cargo arrives safely anywhere in the world, while reducing its footprint along the way.
Each bottle of wine purchased through Wine Collective Direct will be shipped from nzwinehome in our unique 100% eco-friendly, biodegradable packaging.
To date, we have proudly kept over 20,000 polystyrene packaging cases out of the world's landfills. Click to learn more about our sustainability journey.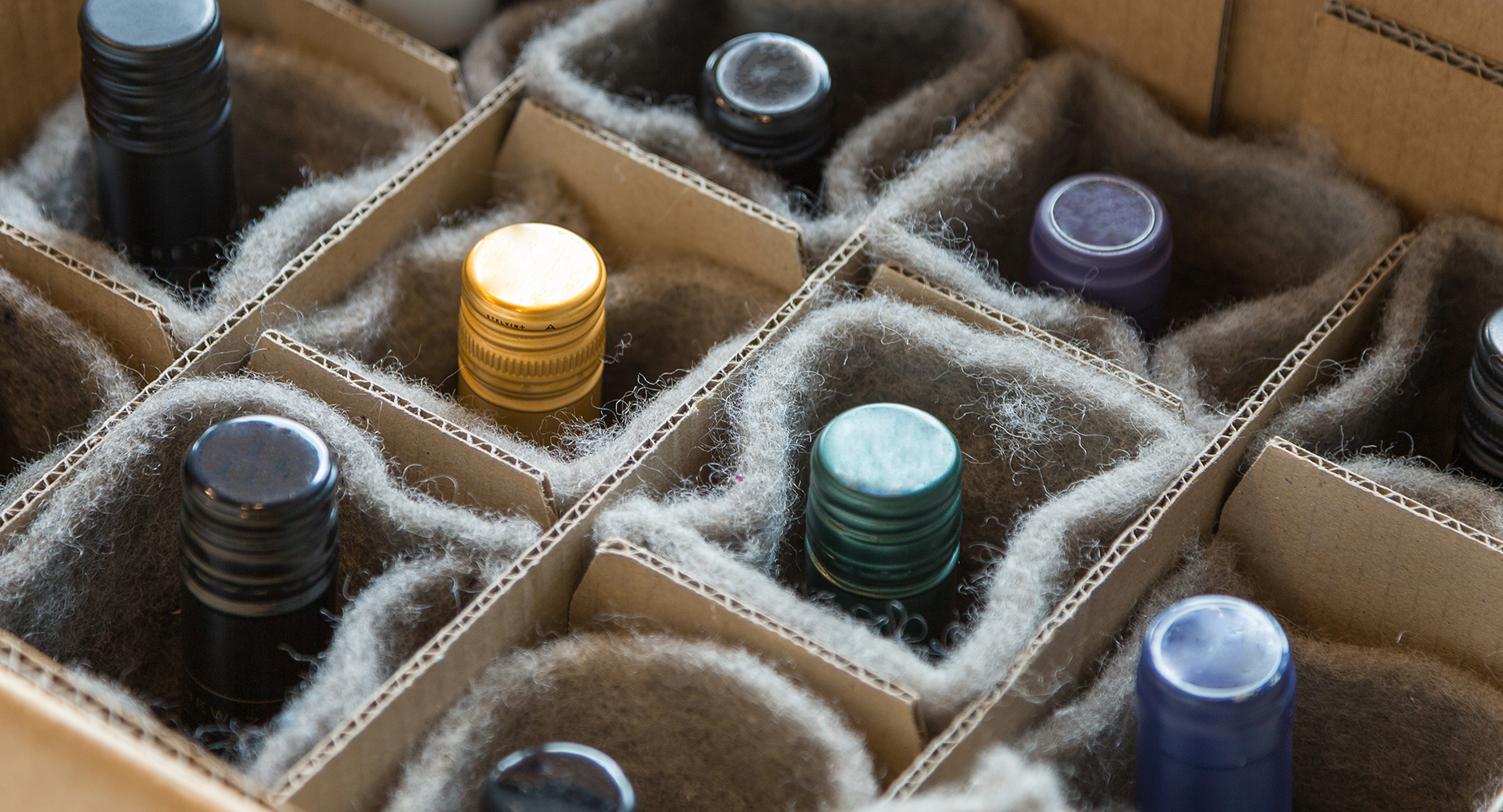 ---
back to top