ROCK FERRY WINES
THE CORNERS VINEYARD Sauvignon Blanc 2021 750ml
ROCK FERRY WINES THE CORNERS VINEYARD Sauvignon Blanc 2021 750ml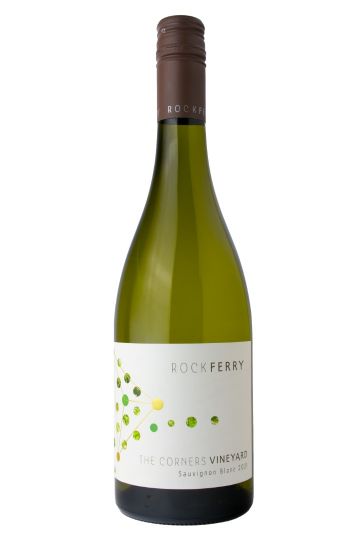 Sauvignon Blanc clones 316 and 317 were hand harvested from our Corners Vineyard.
The fruit was whole bunch pressed with the free run juice settled at ambient temperature overnight, before the cloudy juice was racked to a seasoned oak cuvee for indigenous fermentation.
Following this the wine was racked into seasoned puncheons and aged on light lees for a further 10 months with a light filtration before bottling.
Our aim in the vineyard is to grow the best fruit we can so it can speak of its home and express its personality. To do this you need healthy vines and soil.
By practicing organics and incorporating some biodynamic principles we believe we are doing our best to help achieve this and let our vineyards evolve and speak as they would like
$34.24AUD
Price based on case of any 15x 750ml bottles, all-inclusive of freight, taxes, duty and insurance from NZ Producer to your door in Australia. All prices based on live exchange rate.
back to top