ROCK FERRY WINES
LATE HARVEST Riesling 2018 375ml
ROCK FERRY WINES LATE HARVEST Riesling 2018 375ml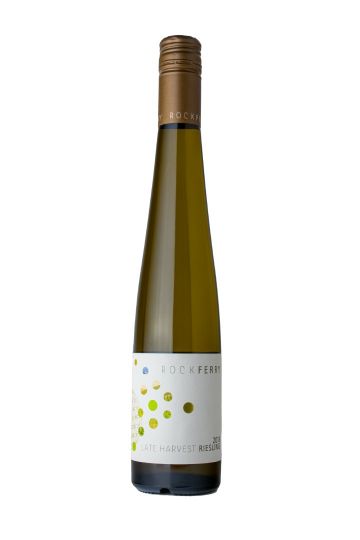 The grapes were hand harvested and whole bunch pressed into stainless steel barrels for fermentation. Once the desired alcohol and residual sugar balance was reached the fermentation was stopped and the wine was matured on full ferment lees until racked and prepared for bottling. The nose shows enticing aromas of honeysuckle, citrus peel, and beeswax. Moving through to the palate gives notes of toasted lemon, honey and into characters of ripe golden stone fruits. The luscious sweetness is countered by a lively acidity that brings a freshness to the wine and extends out to a lengthy finish.
Our aim in the vineyard is to grow the best fruit we can so it can speak of its home and express its personality. To do this you need healthy vines and soil. By practicing organics and incorporating some biodynamic principles we believe we are doing our best to help achieve this and let our vineyards evolve and speak as they would like.
$39.79AUD
Price based on case of any 15x 750ml bottles, all-inclusive of freight, taxes, duty and insurance from NZ Producer to your door in Australia. All prices based on live exchange rate.
back to top