Tupari
Dry Riesling 2019 750ml
Tupari Dry Riesling 2019 750ml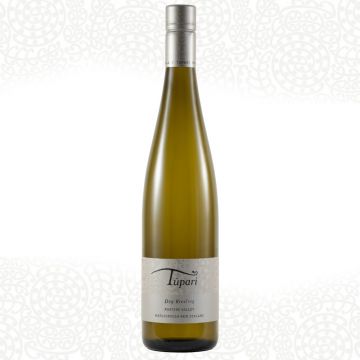 Winemaker Description
A finely textured wine with rich flavours and complexity and a crisp dry finish.
The Naked Truth
'Dry' means citrusy, crisp and refreshing. Think 'zing'! Imagine a meal you would squeeze lemon over and instead open the Dry Riesling.
Enjoy with:
A definitive food wine and an ideal companion for fresh seafood or try with this magnificent Lemon & Ricotta Cake made by Chef Sander from Karaka Cuisine.
$35.55AUD
Price based on case of any 15x 750ml bottles, all-inclusive of freight, taxes, duty and insurance from NZ Producer to your door in Australia. All prices based on live exchange rate.
back to top