Wither Hills
Wairau Valley Pinot Gris 2022 750ml
Wither Hills Wairau Valley Pinot Gris 2022 750ml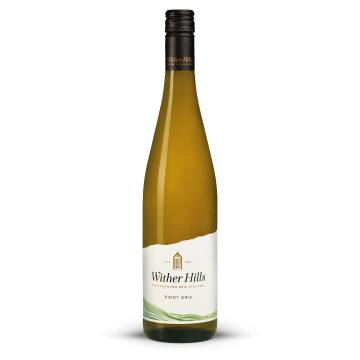 Beautifully aromatic and 'moreish' with layer upon layer of fresh white peach, quince, Beurre Bosc pear and subtle heart warming spice. The off-dry palate is vibrant and refreshing and delivers a juicy, succulent mouth feel.
A note from Matt Large, Wither Hills Winemaker: "Pinot Gris is hugely popular and I'm always sure to keep a bottle on hand should friends or family drop by. Succulent flavours of pear and spice reflect my passion for making fruit driven wines."
$25.74AUD
Price based on case of any 15x 750ml bottles, all-inclusive of freight, taxes, duty and insurance from NZ Producer to your door in Australia. All prices based on live exchange rate.
back to top