Wither Hills
Wairau Valley Riesling 2020 750ml
Wither Hills Wairau Valley Riesling 2020 750ml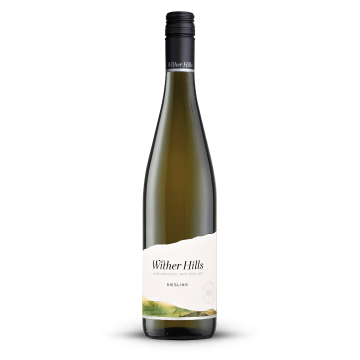 Beautiful fruit weight of freshly squeezed lemons, white peach and honey sets the scene. Bright acidity and a succulent, salty texture give texture and depth to an elegant, pure wine. Dry in style.
A note from Matt Large, Wither Hills Winemaker: "Riesling is a variety I love because it truly allows for winemaker expression. I'm a keen diver and the fresh citrus flavours in our Wairau Valley Riesling are a stunning match with our local seafood."
$25.70AUD
Price based on case of any 15x 750ml bottles, all-inclusive of freight, taxes, duty and insurance from NZ Producer to your door in Australia. All prices based on live exchange rate.
back to top