Three ways to tap into the Trans-Tasman sales bubble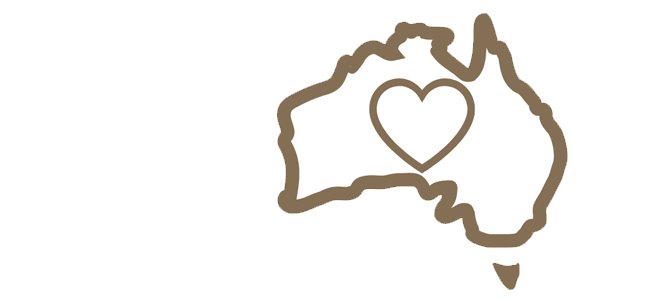 As we welcome our mates from across the ditch into Cellar Doors throughout NZ, make sure your Australian visitors know how easy it is to order your wines on Wine Collective Direct.
Below you'll find three tips for using Wine Collective Direct as an omni-channel sales tool.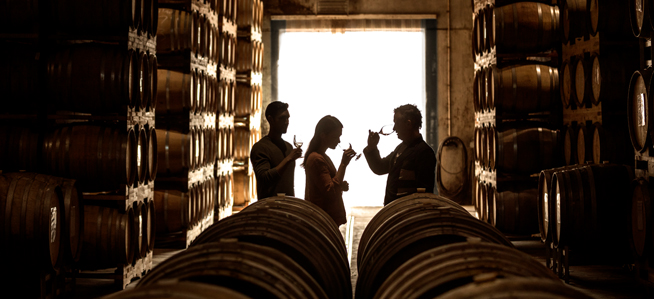 1. Maximising impulse purchases at your Cellar Door
Nothing replaces the unique experience of visiting your winery and tasting wine at your cellar door - and we know that having the ability to capture a sale when visitors are perfectly primed in wine country is ideal.
Take advantage of WCD's bespoke technology to streamline your tasting room sales to overseas guests. WCD can be utilised like an online 'Point-of-Sale' for fast and easy transactions - input orders on behalf of your customers, with freight and delivery included in the purchase.
2. Take advantage of wine tours or visitors who are buying across multiple cellar doors
As Trans-Tasman visitors travel across regions and between multiple wineries, Wine Collective Direct provides a seamless solution for multi-cellar door 'mix & match' purchases.
Visitors can add wines from various producers to their online shopping cart and fill up a case or two while they're on the wine trail or a wine tour.
Additionally, WCD streamlines compliance challenges such as taxes, duty & insurance in the purchase process - keeping it easy for both the customer and Producers.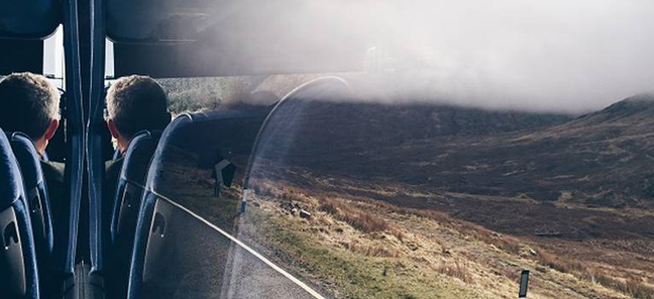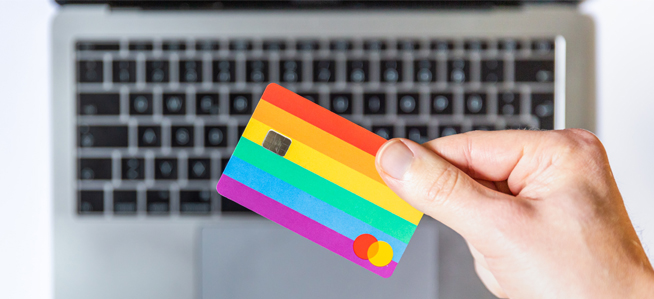 3. Encourage sales after their visit with simple online ordering
As a final back-up for the above points, ensure your visitors know how to find their way to your e-Cellar Door so they can order from their hotel or back at home after visiting you.
We recommend:
Embed your WCD e-cellar door link on your website for international customers
Update your social media profiles with the e-cellar door link
Add the link to your printed marketing collateral for visitors to take away with them.
Reach out to our support team with any questions!
---
It's time to leverage the Trans-Tasman Bubble.

Learn more about Wine Collective Direct and how it can benefit your business
back to top