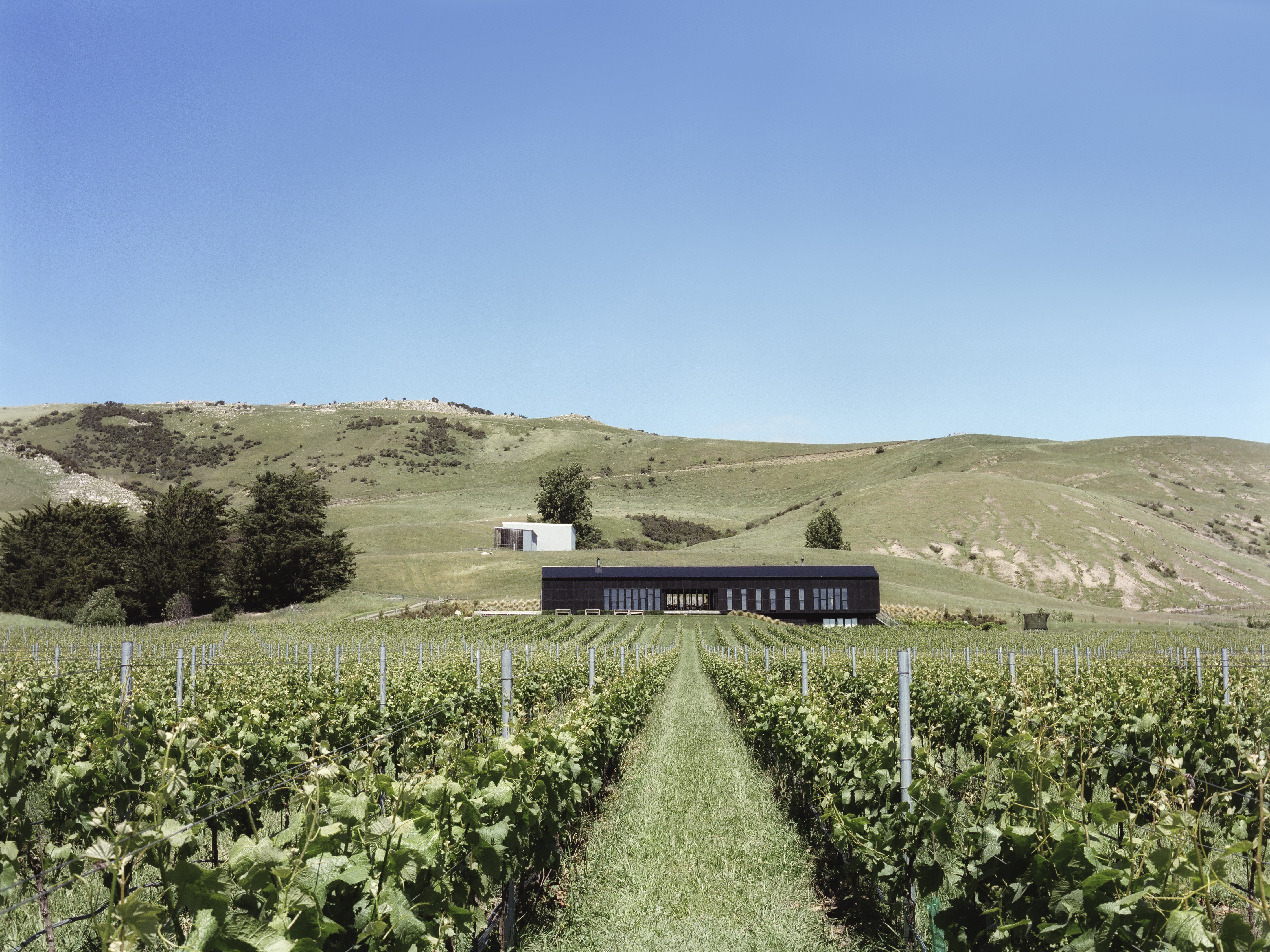 Welcome to Black Estate's e-Cellar Door
Black Estate, is a family winery with three small hillside vineyards in North Canterbury. Nicholas and Pen, and their families own and farm these vineyards organically and biodynamically and by hand. They believe in working with nature, not against it. Soil health is the key to healthy plants and therefore delicious flavour and quality.
Winemaking is focused, natural and guiding so that the wines can truly express each site. All wines are single vineyard so that the character of the site can be appreciated.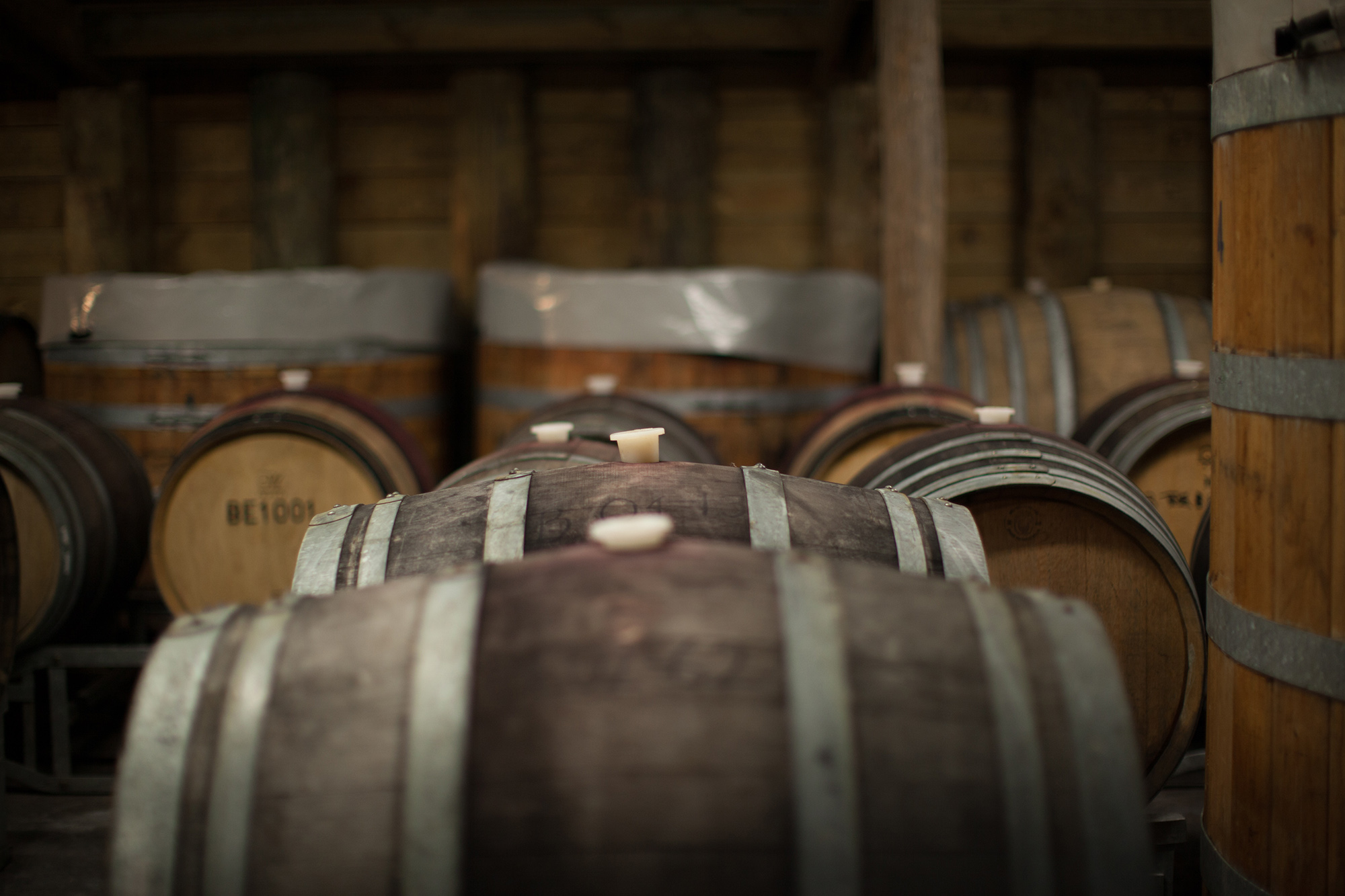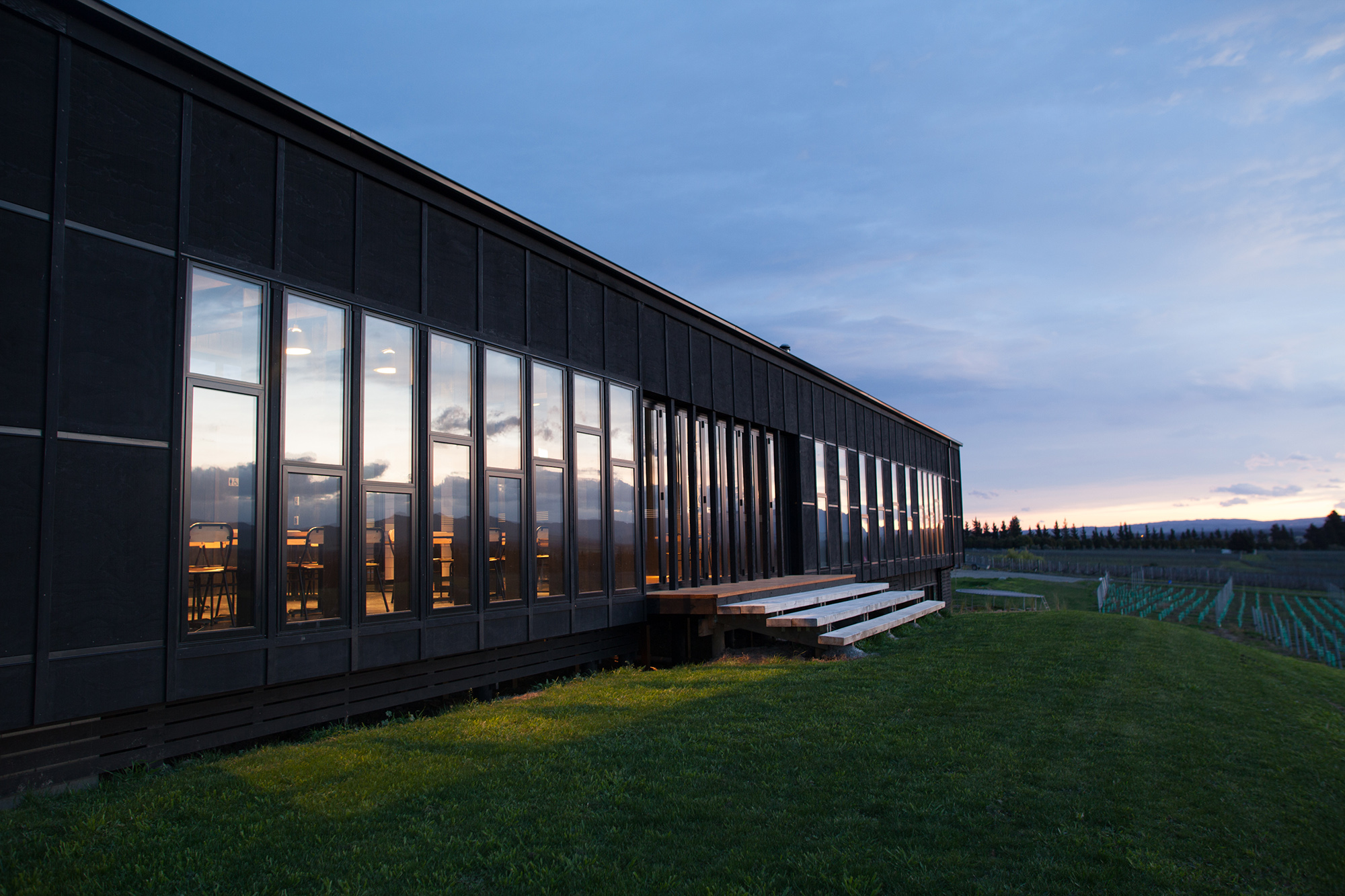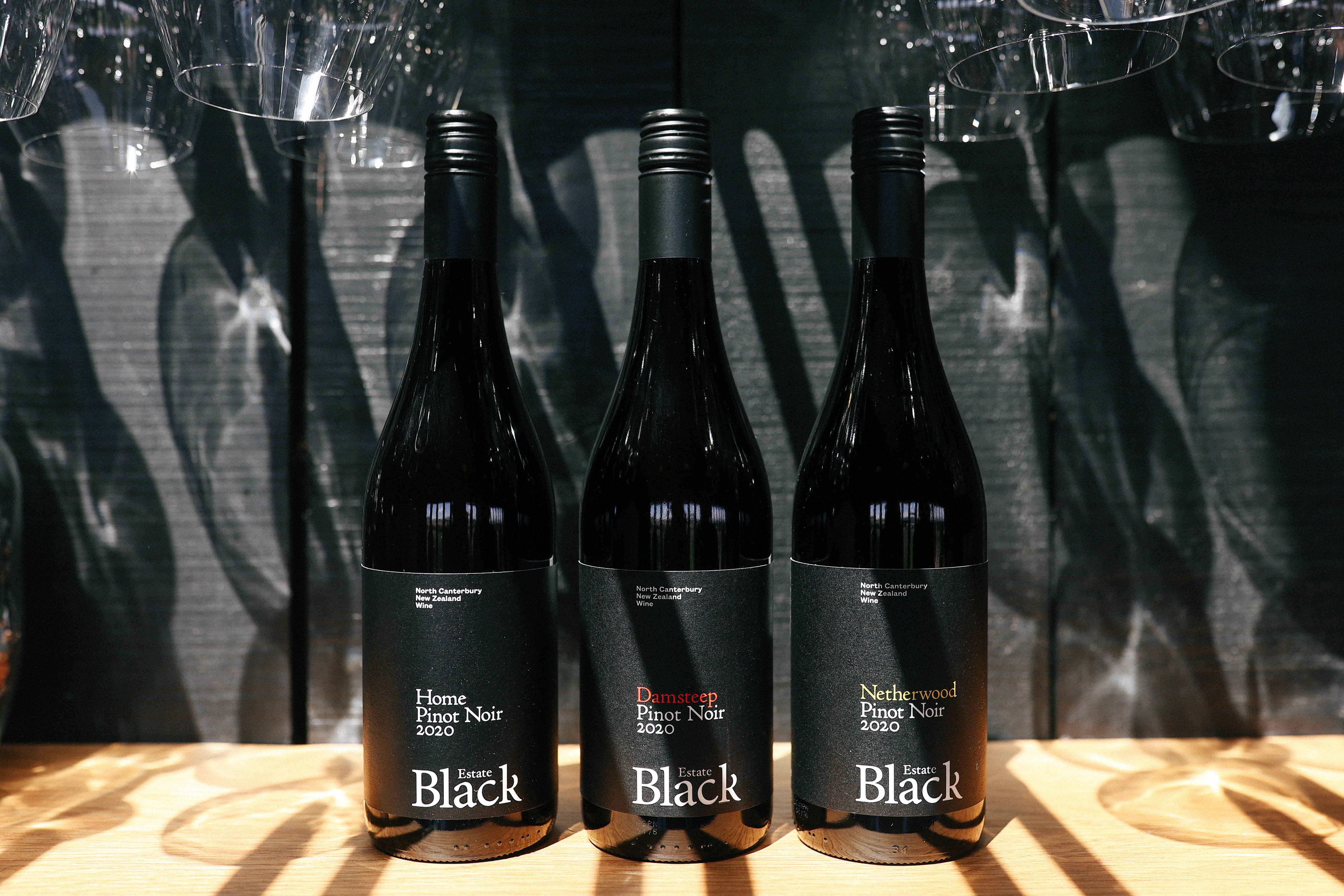 back to top