Welcome to Mon Cheval Wines
After years of wine tasting here and around the world we decided that we needed to follow our passion to the next level by having our own vineyard. We chose Waipara because of the quality of the Pinot Noir and Riesling that was being produced there. Although small in area it was identified as being capable of becoming a premier, if not the premier producer of quality wines in New Zealand.
The dream was made possible by our champion race horse Under Cover Lover who raced here, Australia and in the USA from 1997-2000. She resides here with us on the property and was the motivation for the name of our wine label Mon Cheval.
Our 2.2 hectare vineyard, at the entrance to Weka Pass in North Canterbury, is planted with Pinot Noir and a small amount of Riesling. In keeping with this highly regarded region, our ambition is to create outstanding wine that simply reflects and preserves the terroir and flavours of our unique site.

We sense we are stewards of a process. From tending the vineyard and handpicking grapes, to minimal intervention wine making and bottling Pinot Noir unfiltered and unfined, we take great care every step of the way.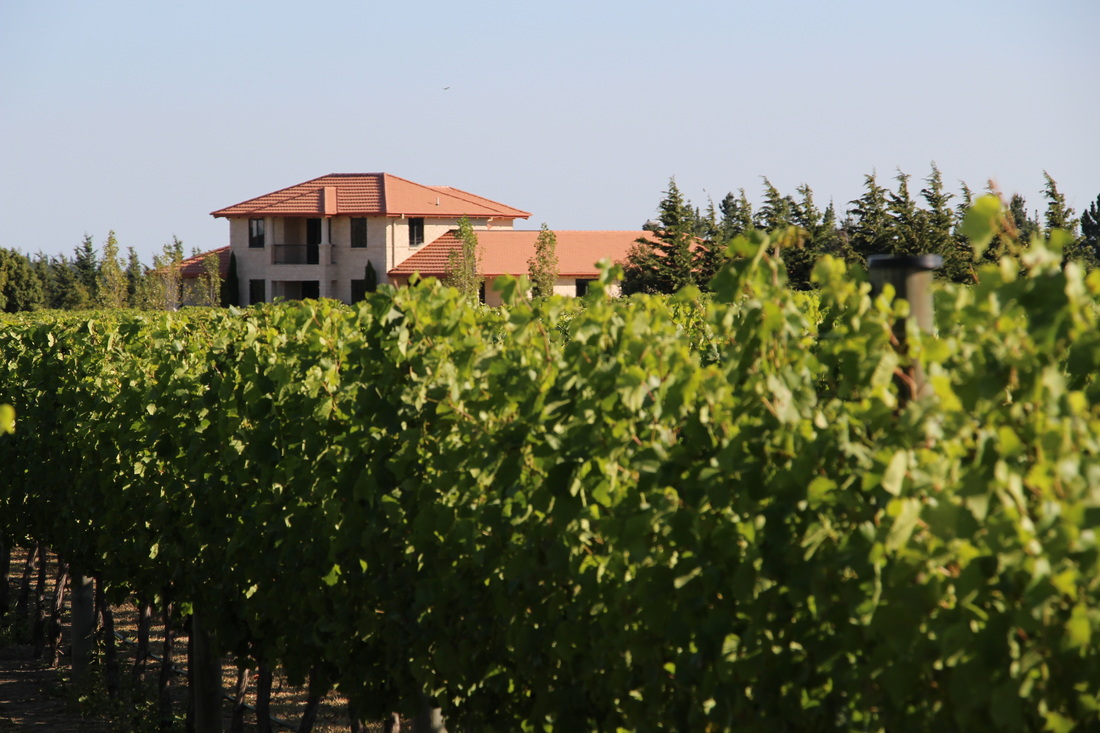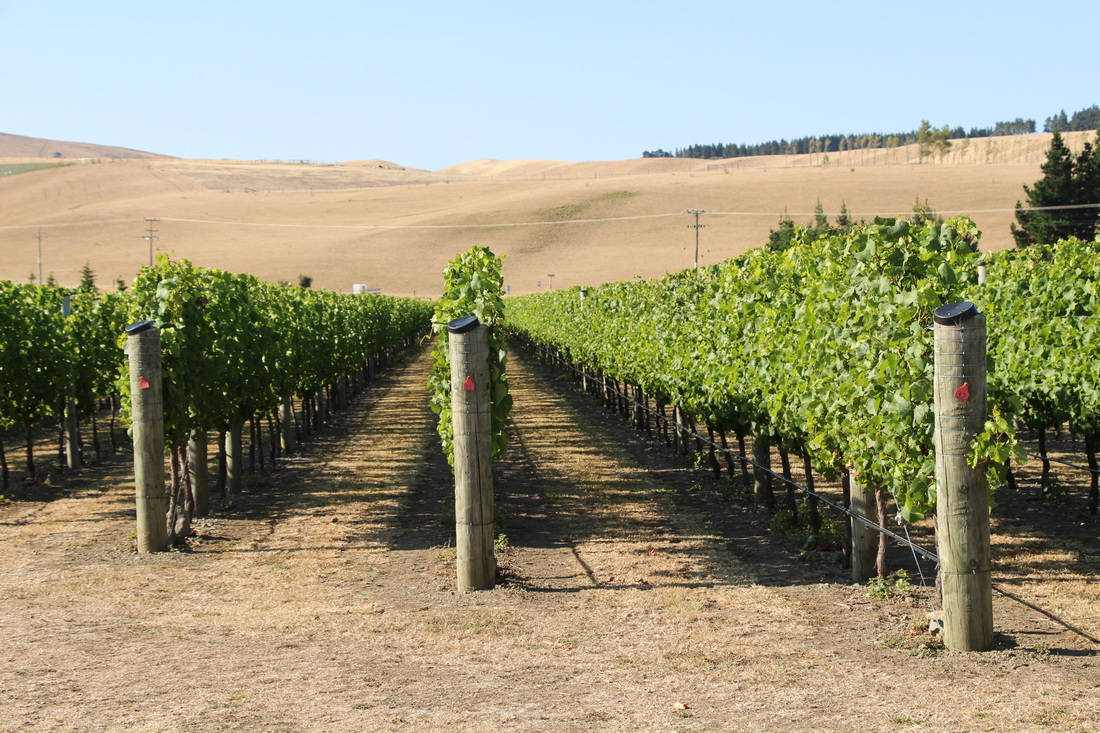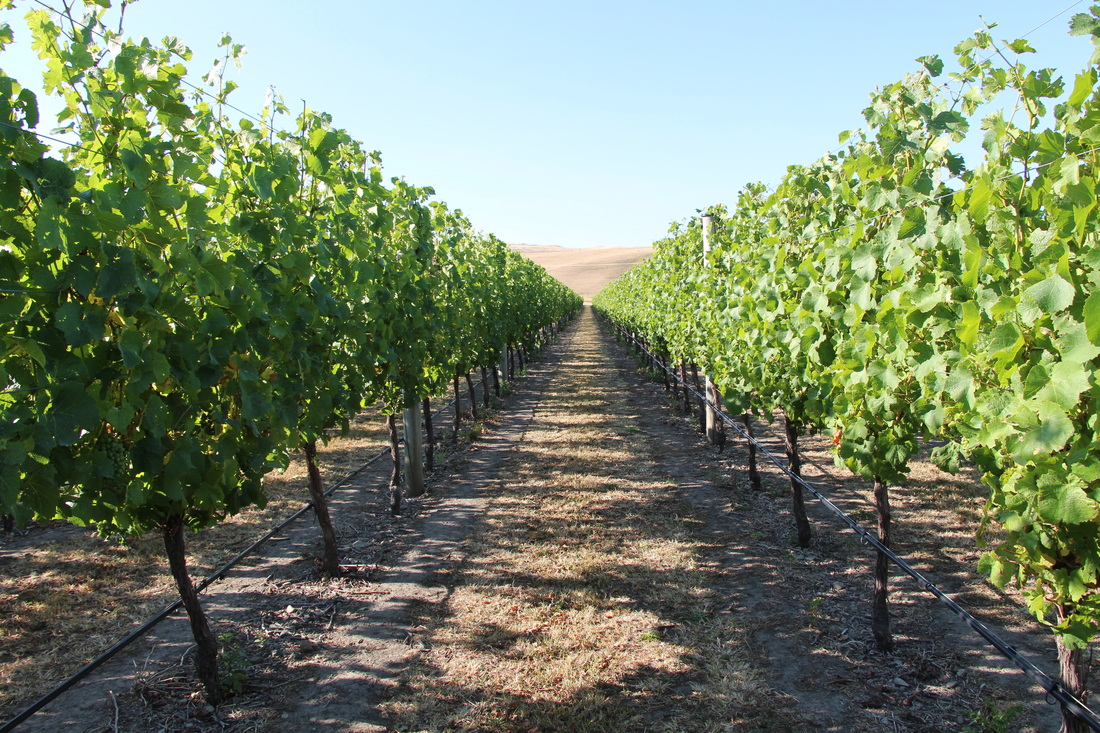 back to top