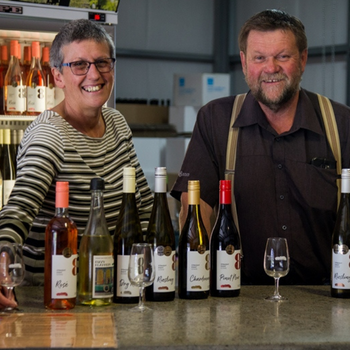 Welcome to Straight 8 Estate Winery e-cellar door
STRAIGHT 8 ESTATE is located at the top of the Canterbury Plains half an hour drive south of Christchurch in the Burnham area. The vineyard was planted in the mid 1980's through to 1992.
We produce an award winning range of single vineyard wines, ROSE – RIESLINGS – CHARDONNAY – PINOT NOIR that express our terroir and flavours, giving you great wines that will cellar well.
Price based on case of any 15x 750ml bottles, all-inclusive of freight, taxes, duty and insurance from NZ Producer to your door in Australia. All prices based on live exchange rate.
back to top