Straight 8 Estate
Fat Boy's Pinot Gris 2022 750ml
Straight 8 Estate Fat Boy's Pinot Gris 2022 750ml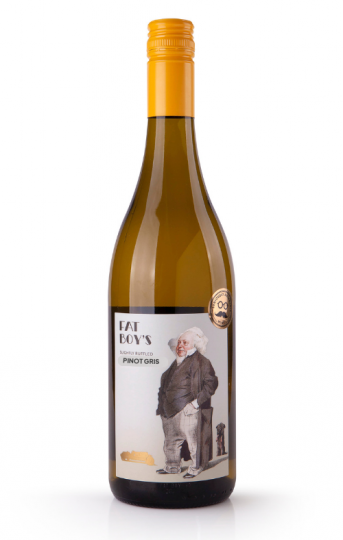 Looking for a delicious and versatile wine to complement your next meal or evening with friends? Look no further than our exquisite Fat Boy's Pinot Gris!
Crafted from the finest Pinot Gris grapes, our wine boasts a pale yellow hue and a tantalizing aroma of fresh fruit.
Whether you're savouring a light salad or indulging in a decadent seafood dish, our Pinot Gris pairs perfectly with a range of cuisines. And with its crisp acidity and subtle complexity, it's also a fantastic choice for sipping on its own or enjoying with friends.
Indulge in the refreshing flavours of Fat Boy's Pinot Gris - A wine like no other!
$31.88AUD
Price based on case of any 15x 750ml bottles, all-inclusive of freight, taxes, duty and insurance from NZ Producer to your door in Australia. All prices based on live exchange rate.
back to top