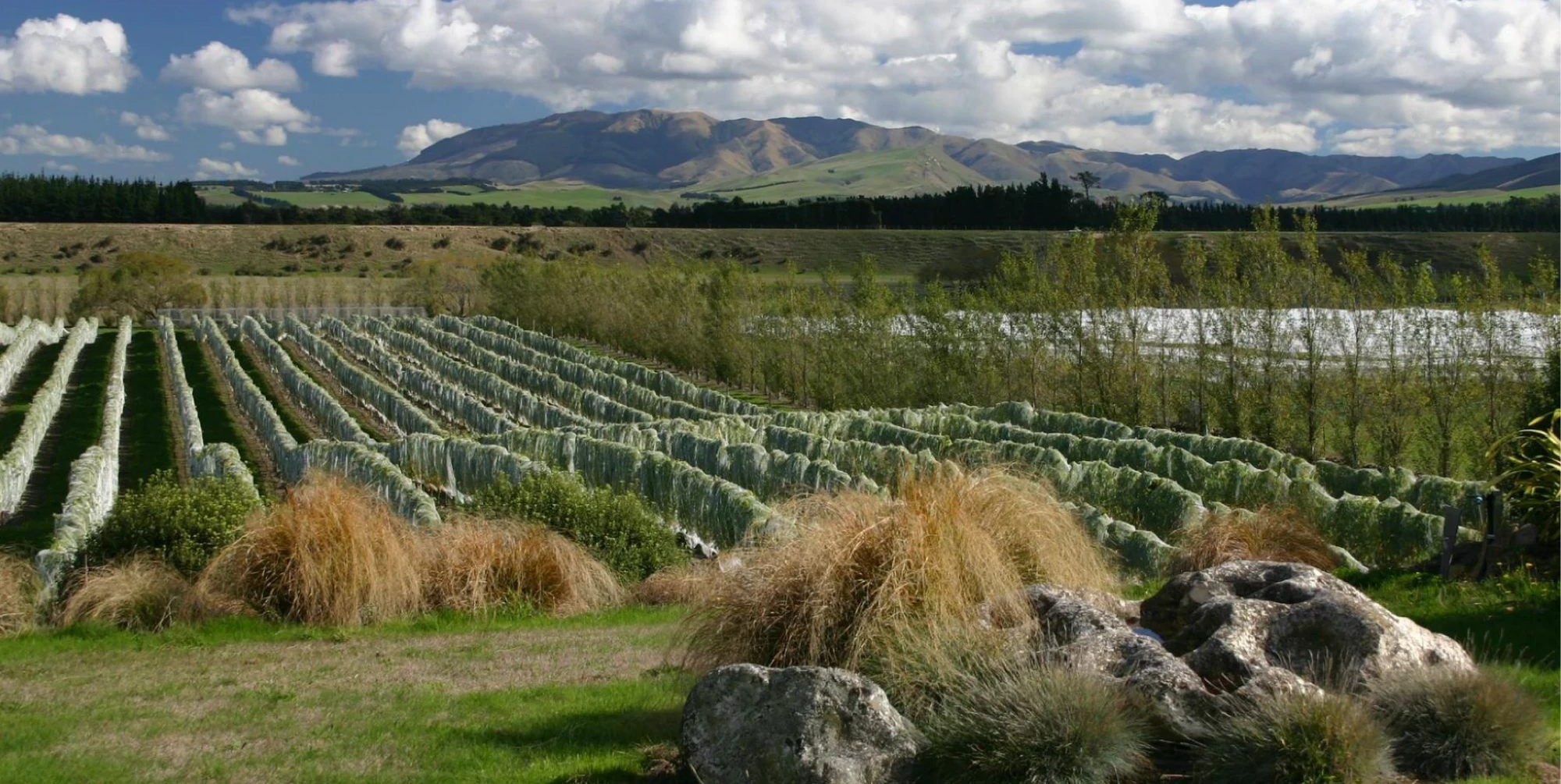 Welcome to the Torlesse international e-Cellar Door
Wines of excellence. From the unique terroir of Waipara.
---
History
The company takes its name from an early Canterbury resident, surveyor and farmer, Englishman Charles Torlesse. He gave his name to the Torlesse mountain range which part circles the Canterbury Plains and was at one time the largest land owner and farmer in North Canterbury and founder of the nearby town of Rangiora. Interestingly, the name Torlesse is given to the underlying bedrock from which most New Zealand soils are derived – Torlesse, the terroir of New Zealand!
Our winery first started its life as a farm woolshed. In 1987 it was converted into a winery for Glenmark Wines by John McCaskey and Torlesse Wines moved to Waipara in 1991 and still share the production facilities. Many additions have made the winery self-sufficient in all aspects of winemaking from crushing to bottling, a claim that some wineries can not make.
The Torlesse Cellar door was built and opened in March 2000 but Torlesse has produced wines from 1991 onwards making it one of the older wineries in Waipara. Most grapes are hand harvested and all are batch processed keeping different vineyard components separate for assessment until final blending. Torlesse has purchased a capping machine and was the first winery in Waipara to bottle and use the screw cap closure on our 2001 Waipara Riesling. We have carefully assessed the wines with the screw cap closure against the same wine with cork over an 8 year period and find that screw cap gives consistency and graceful aging for both white and red wines.
We now fill and close all of our wines with screw caps, although we have the ability to use either cork closure or screw cap if clients have a preference. We have storage that allows up to 200 tonnes to be processed at Vintage.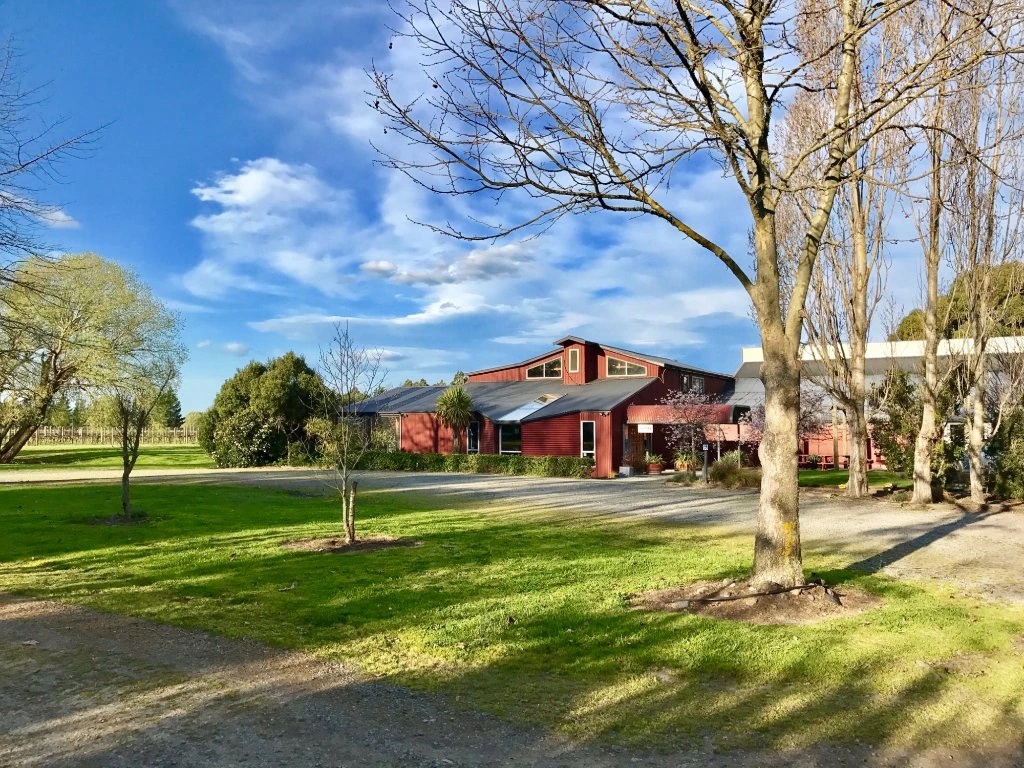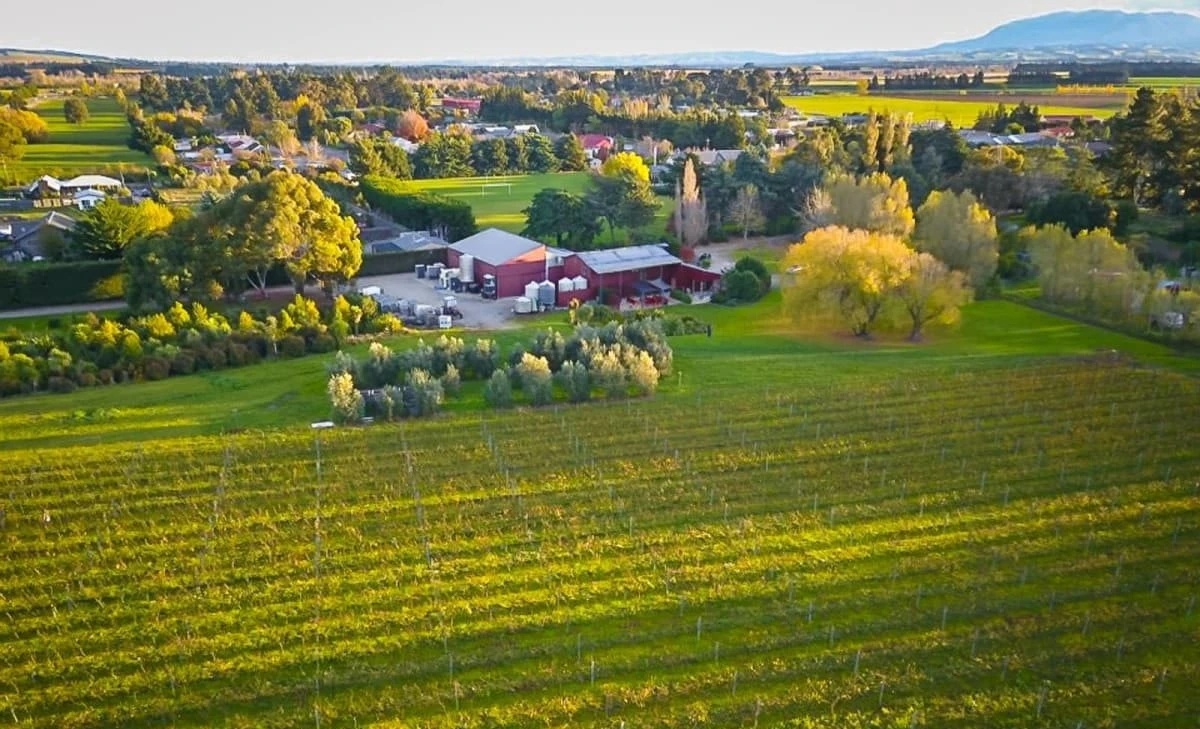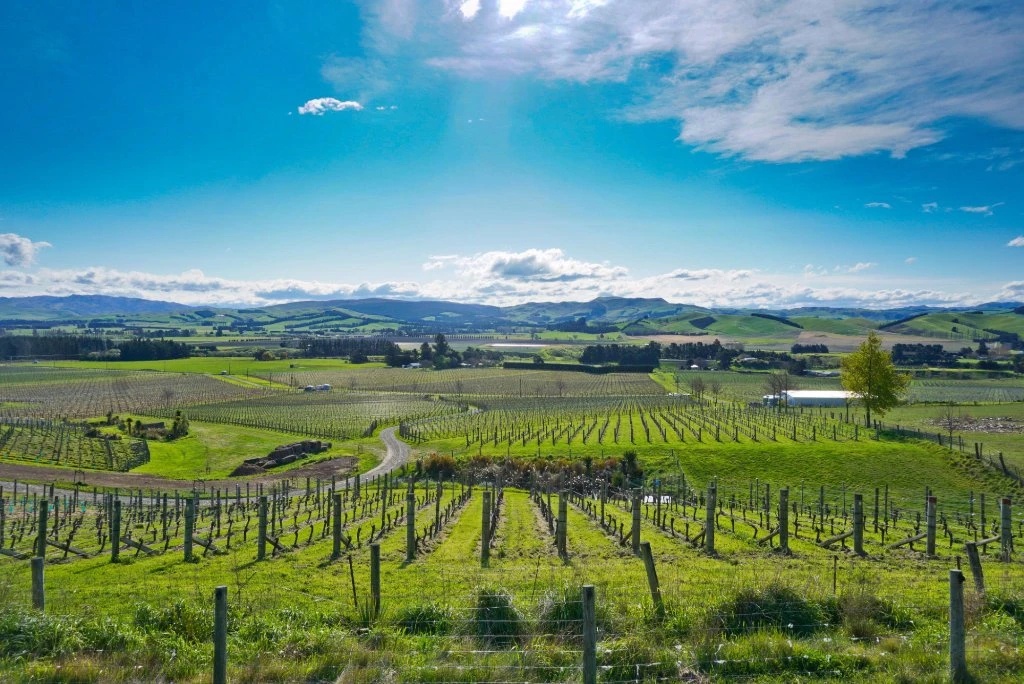 back to top