Welcome to Waipara Springs e-cellar door
An entirely New Zealand family owned and operated Estate, home to North Canterbury's original Pinot Noir plantings. We have a stunning range that showcases the best cool climate wine varieties New Zealand has to offer. Our vision is to be recognised globally for our award-winning range of premium New Zealand wines and we respect the importance of our customers and ensure that we consistently produce and supply quality wine and exceptional service.
The reserve range represents our vision of creating wines with distinct personalities, wines that are a direct expression of our unique terrior. Reserve wines communicate a new expressional of our vineyard, an evolution of style.
The Waipara Springs Estate range of wines is made in the classic, fruit-driven style that New Zealand wine is renowned for worldwide. With emphasis on fruit character these wines are a vibrant expression of our vineyard.
Waipara Springs is the original winery and restaurant in the Waipara Valley, 45 minutes north of Christchurch in the South Island of New Zealand. The sunny Waipara Valley is home to 3,000 acres (1,200 Ha) of vines. Waipara Valley is a unique wine growing region with eastern mountains protecting a beautiful basin from cool easterly winds. Warm, sunny summer days and cool nights make this region a special jewel in the New Zealand wine crown. Waipara Valley consistently produces quality wines each vintage.
The Waipara Valley has three general sites: valley floor, hill slopes and river terraces. The soil types include: gravelly deposits, limestone derived clays and gravelly loams. The North facing moderately sloping terrain provides an ideal sun trap for fruiting vines. Waipara has strong similarities to Burgundy in climate and soils; we see this showing through in our Chardonnay and Pinot Noirs.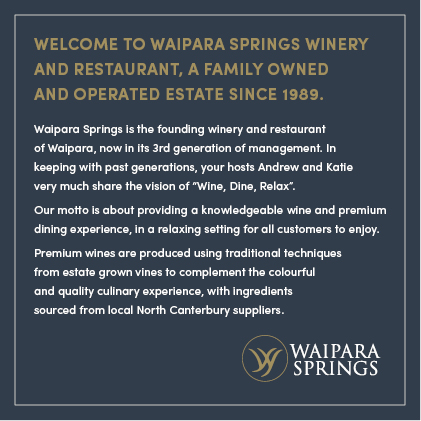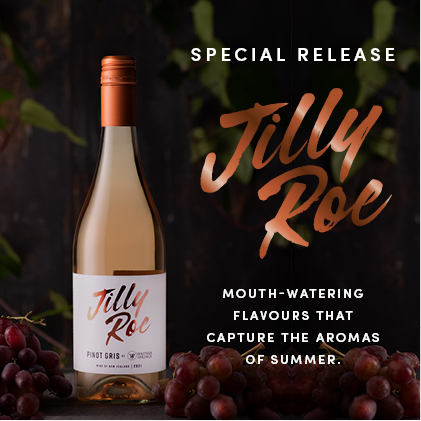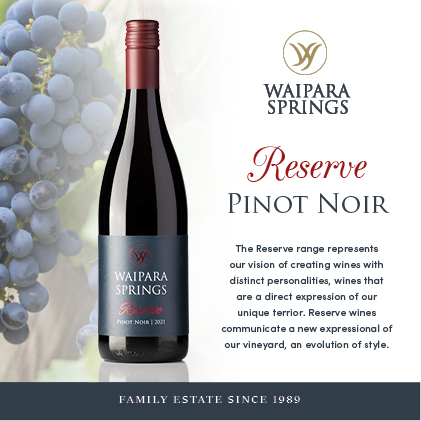 back to top