Bushmere Estate's International e-Cellar Door
David and Shona Egan welcome you to BUSHMERE ESTATE. Bushmere Estate is 100% family owned by our family. We have been growing grapes for over 40 years. During this time there have been huge changes in the industry, from the growing of bulk grapes to the quality world class wines that are now attributed to the Gisborne area.
The vineyard is 17 hectares in the Central Valley Region of Gisborne District, growing mainly Chardonnay grapes, along with smaller plantings of Merlot, Malbec , Pinot Gris, Montepulciano and Sangiovese.
The name Bushmere Estate was chosen as the area was referred to as 'Bushmere' on old maps of the district. The Bushmere logo represents the three elements vital to the growing of grapes – earth, water and sun.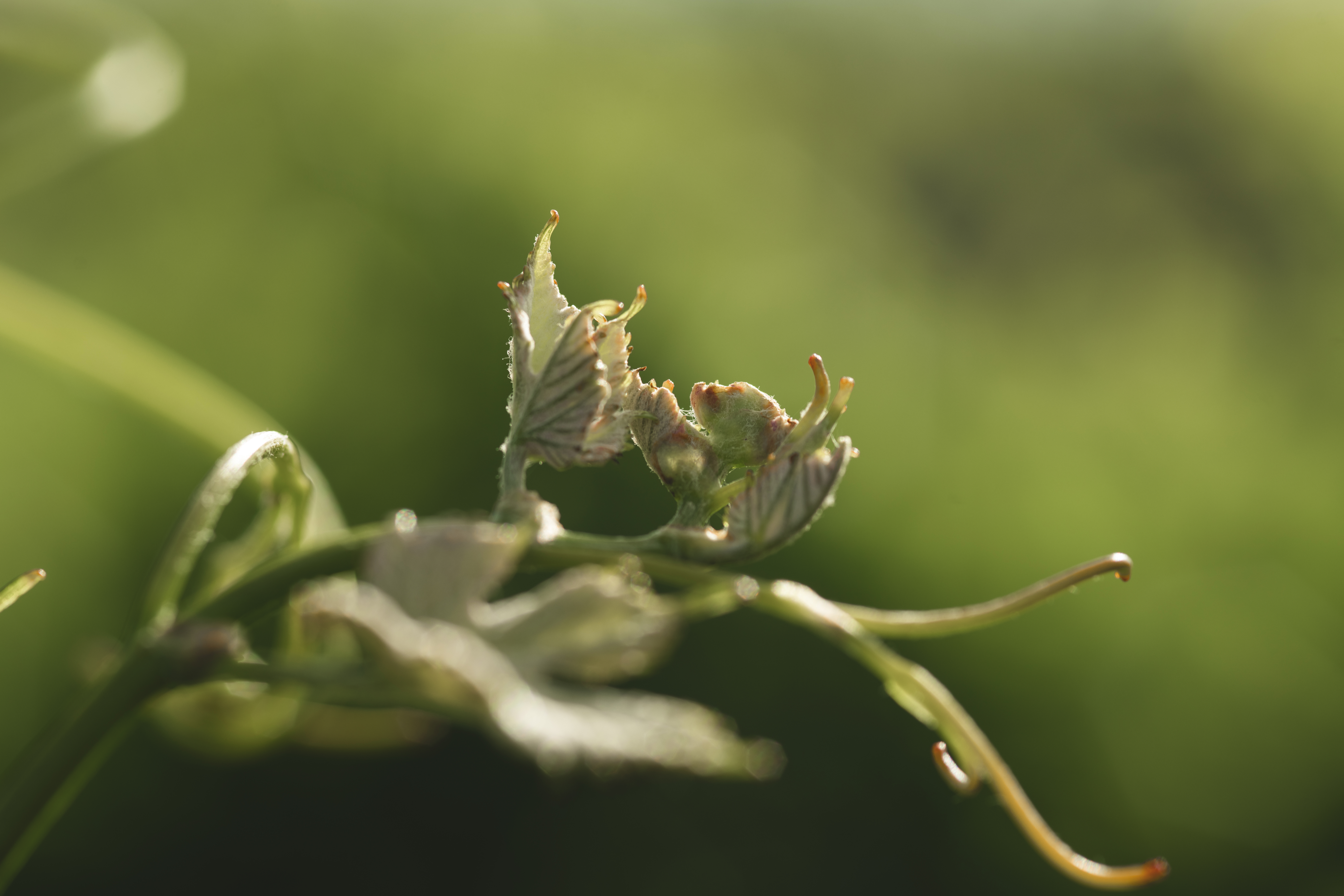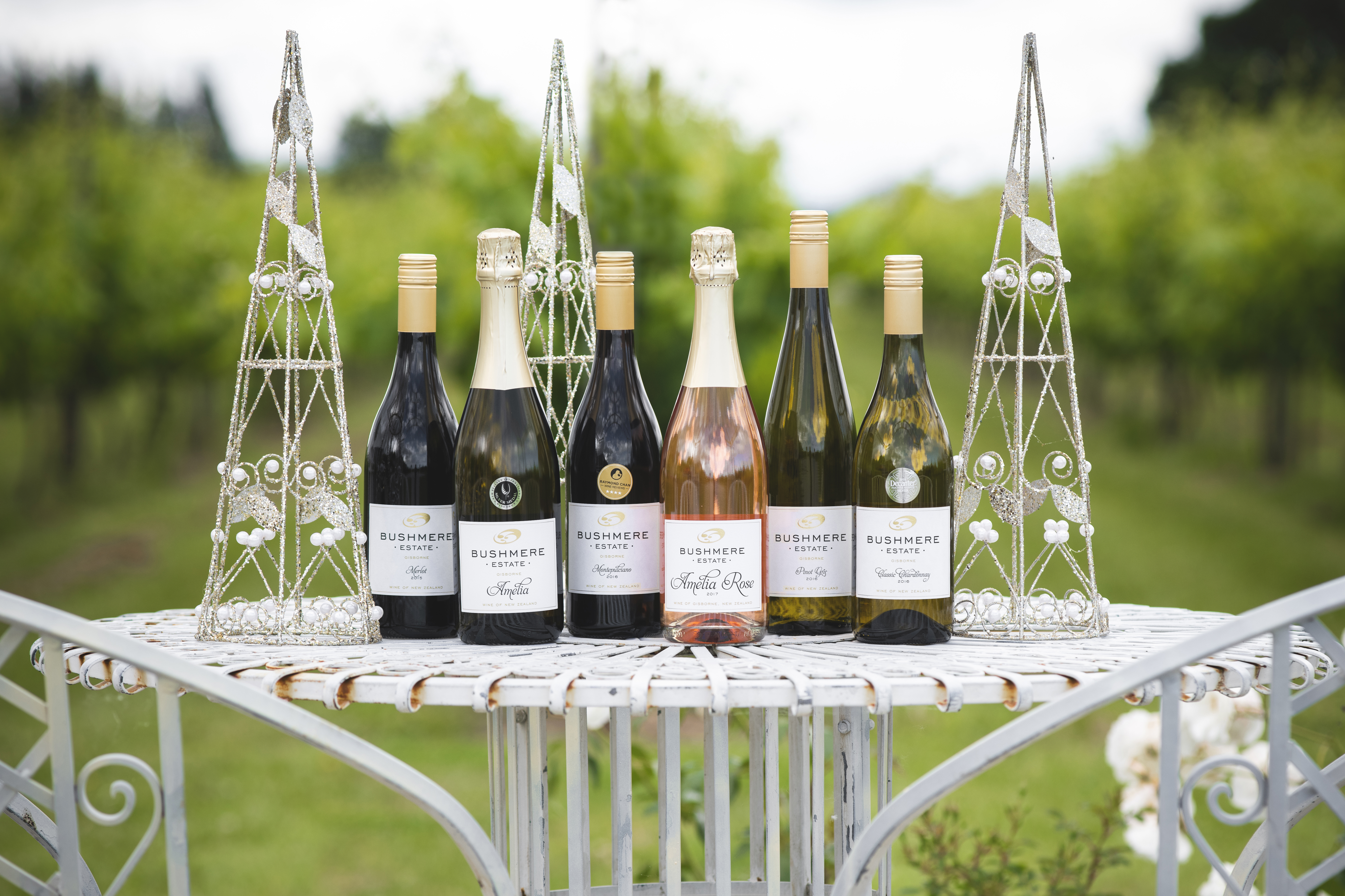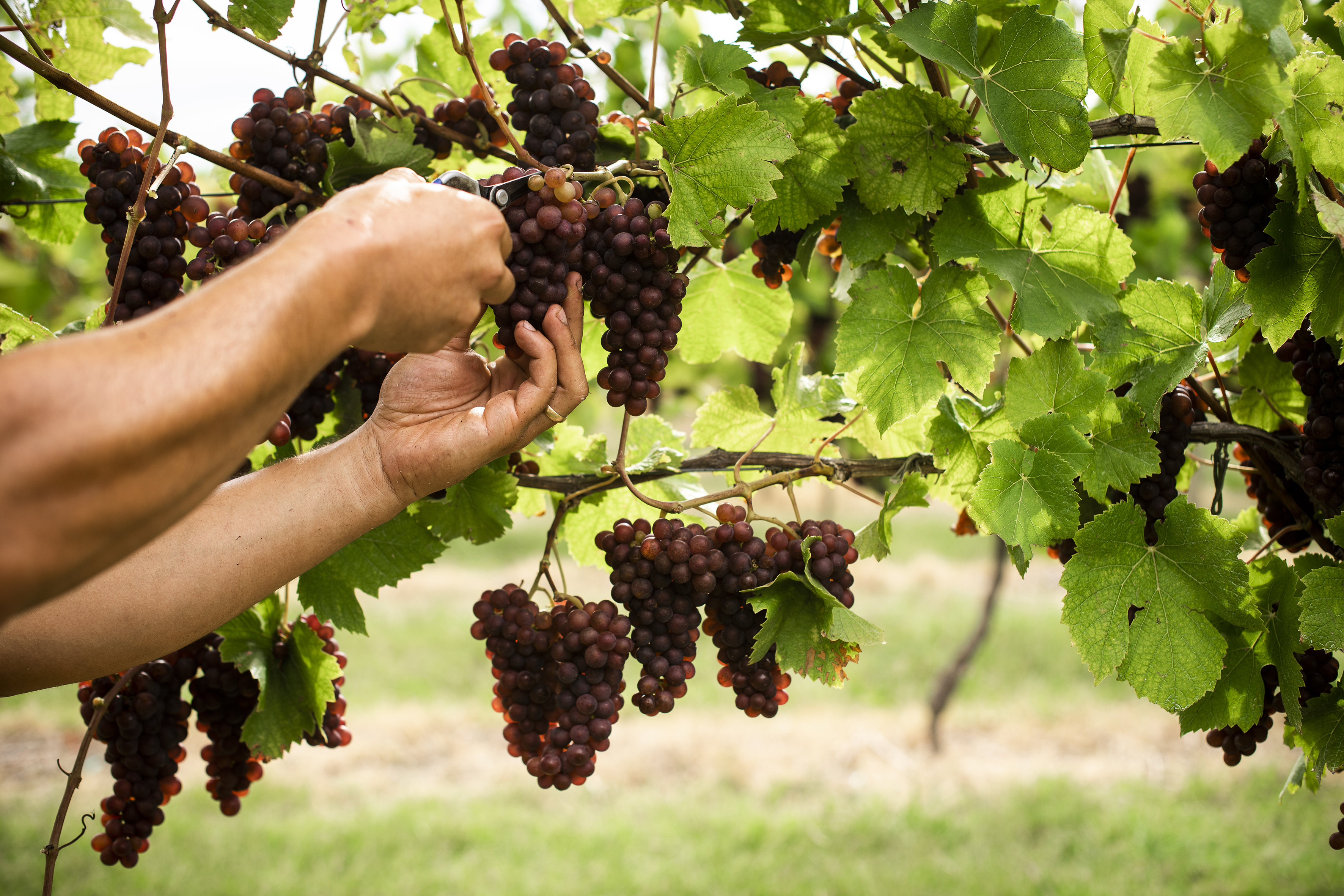 back to top