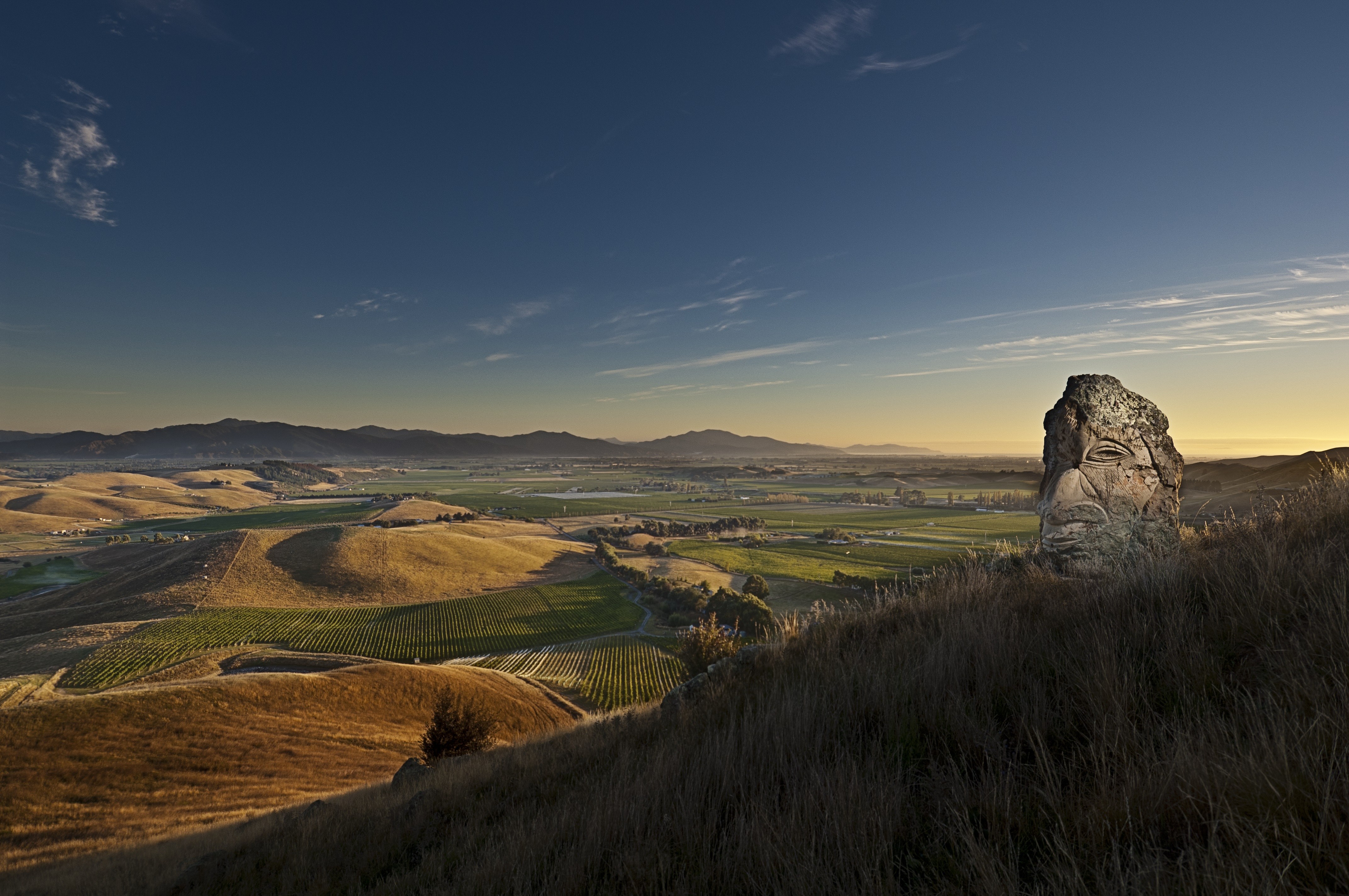 Welcome to Odyssey Wines
e-cellar door
Odyssey Wines is owned by Rebecca Salmond. Rebecca's voyage into winemaking began at Massey University in New Zealand and Adelaide University's Roseworthy College in Australia, where she graduated with a degree in Biotechnology and a Post Graduate Diploma in Winemaking Science.
She then travelled and worked in some of the world's finest wine and culinary regions: Burgundy, Bordeaux and Cote Rotie in France; Alto Adige and Sicily in Italy; Marlborough and Hawkes Bay in New Zealand. Rebecca launched her label Odyssey in 1994, with small amounts of premium wines. Odyssey now owns 68 acres of land in Marlborough's Brancott Valley with 25 acres currently under vine managed organically.
Rebecca's well-honed philosophy sees her making only subtle adjustments to the wine, and using where appropriate the finest oaks. All wines are single vineyard. Odyssey Wines has garnered many accolades and awards. Kym Watt joined Odyssey Wines in 2006 and runs the office and sales in Auckland.
Reviews
My experiences with the Odyssey range has always been one of balance, flavour,texture and varietal correctness. Cam Douglas MS
Odyssey Marlborough Sauvignon Blanc 2022
( Vegan and certified Organic)
Immediately plush, fruity, vibrant and intensely varietal.Aromas and flavours of fresh white fleshed fruits, citrus and tropical notes. Nice tension on the palate from acidity then a soft and creamy texture contrast. The core of this wine is the variety,lift and flavour intensity. Balanced and well made, long finish and delicious
93 Points Excellent
Hera Limited Release Gisborne Chardonnay 2021
This limited release wine has a fantastic bouquet, mouthfeel and flavour package.Tense and ripe with a mix of stone fruits, a flinty tense and dry finish with wood spices and baked goods, fine tannins and well positioned acidity. Balanced, complex,tense, fine and long.
95 Points - Excellent
Odyssey Reserve Iliad Marlborough PInot Noir 2021( Certified Organic)
Immediately complex,focused layered and fine. There is a concentration of red berry fruits and wood spices, flowers and minerality. As the wine opens up plums and darker fruits emerge.An abundance of tannins-with a chalk and chalk dust texture, medium acidity, core of fruit and lenghty dry finish. A lovely example, fine balanced and well made.
94 Points - Excellent
back to top