Welcome to Cable Bay Vineyards e-cellar door
Cable Bay Vineyards produces premium hand crafted wines reflective of the terroir of our estate-owned vineyards located on Waiheke Island and in Marlborough – two of the most distinctive and desirable wine growing regions in New Zealand.
Our estate is situated on the stunning west coast of Waiheke Island and includes vineyards, the winery, olive groves, organic gardens, two restaurants, private event spaces, a cellar door and an expansive outdoor lawn area with spectacular views.
Cable Bay Vineyards has cultivated an enviable reputation for our stunning wines, outstanding food and spectacular views in an elegant and sophisticated setting, with an unrelenting focus on quality and service. We continue to deliver our vision to provide unique, enjoyable and memorable experiences.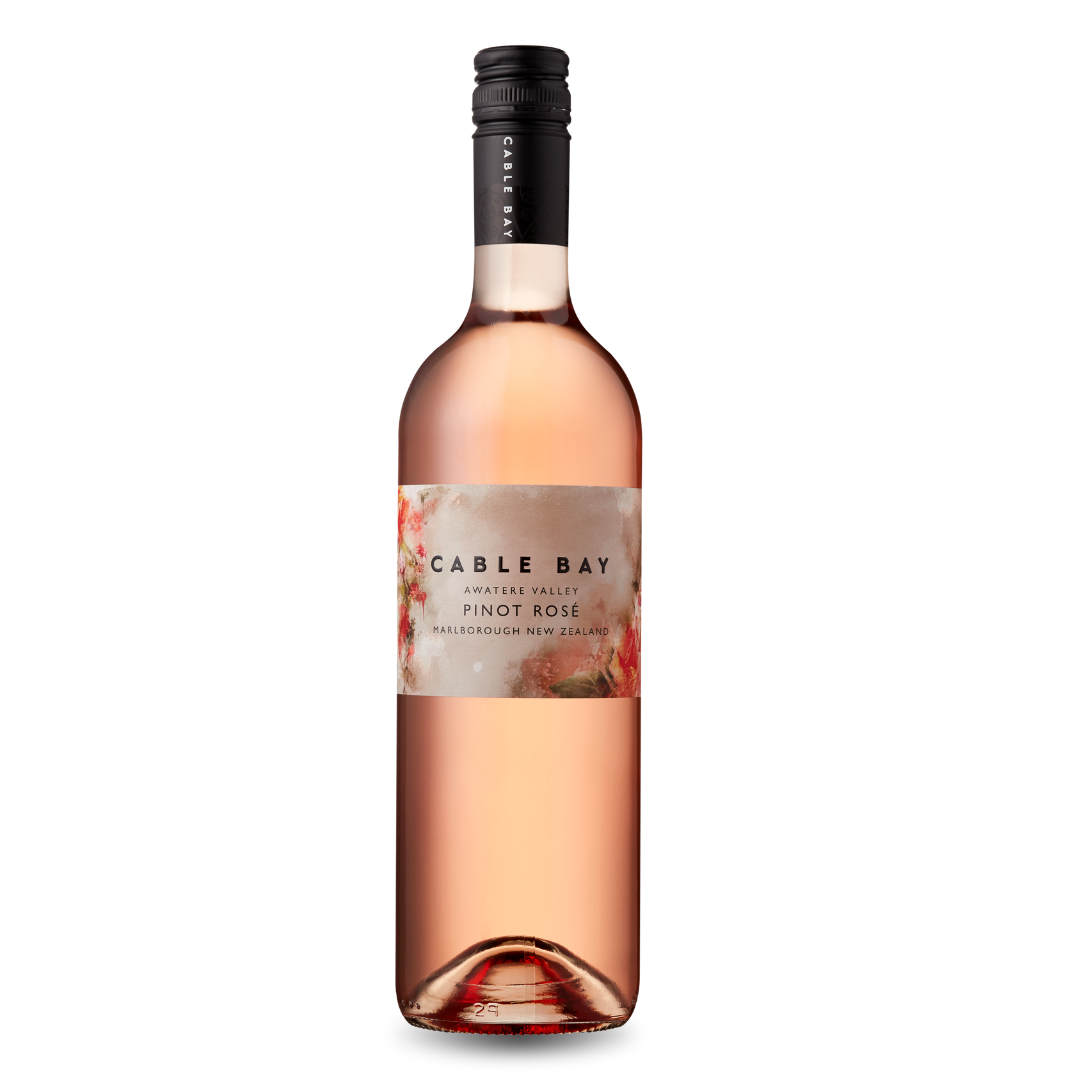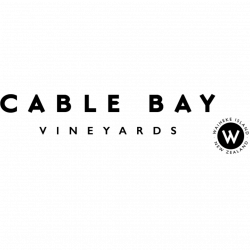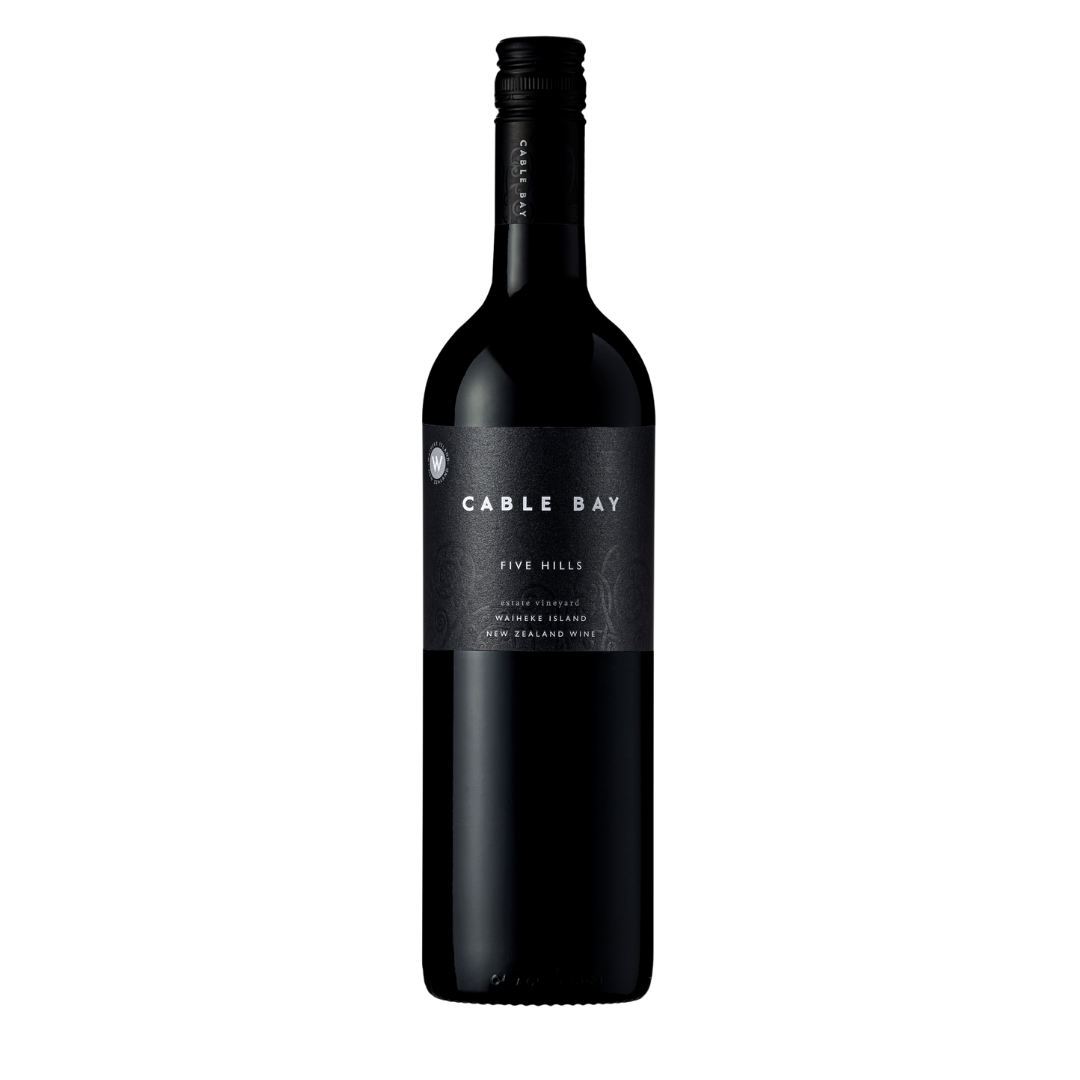 Reviews
Cable Bay Awatere Valley Pinot Rosé
Marlborough
Fruity, plush, rose and sweet red fruits scented, youthful and appealingly fresh. Flavours of cherries and raspberries, red plums and flowers. There's a fine silky texture contrasting acid line and core fruit flavours that reflect the bouquet. Delicious, fresh, youthful and ready. Best drinking from 2022 through 2024.
Cam Douglas MS
92 Points
Premium
Cable Bay Awatere Valley Sauvignon Blanc
Marlborough
A really lovely bouquet with aromas of fresh cape gooseberry and golden kiwifruit, there's plenty of power too from the fresh herbs and tropical fruits, citrus and a light savoury spice quality. Delicious on the palate with a saline based burst of acidity, freshness from a youthful fruit and savoury energy, then flavours of fresh citrus and gooseberry tropical fruits that reflect the bouquet. Classic, lengthy and delicious with best drinking from 2023 through 2027
Cam Douglas MS
93 Points
Excellent
Waiheke Island
A red blend of Malbec and Merlot delivers a vibrant purple and ruby hued appearance, very bright a youthfl. Aromas of boysenberry and black currant, beetroot and chcolate cake, violet, plum and a touch of cassis then barrel scents of clove and some toasty qualities. Youthful, new and intense. On the palate - fresh, young, plenty of texture of fruit tannins and acidity then clove and vanilla oak qualities and a core of fruit flavours that reflect the bouquet. Refreshing and salivating, youthful and ready for drinking from mid to late 2023 through 2029+. Decant and serve with food is recommended.
Cam Douglas MS
93 Points
Excellent
back to top