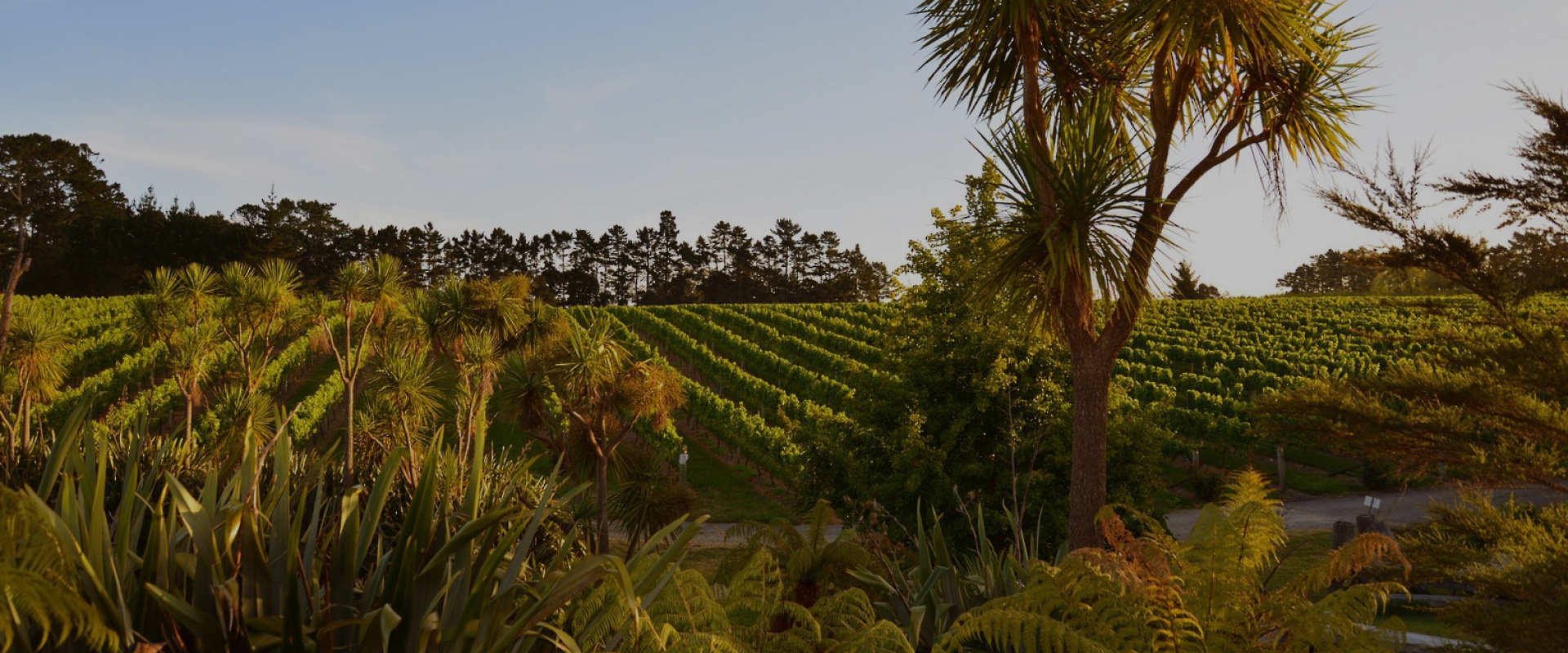 Welcome to the Cooper's Creek international e-Cellar Door
Coopers Creek has been a true pioneer in New Zealand, introducing Adventurous wine styles that have flourished in our soil and stimulated our palates. Our multi-award winning Albarino is the embodiment of this innovative spirit.
Our wines are expertly crafted from grapes grown with care and dedication in New Zealand's best winegrowing regions. You'll find our wines available around the world, from London to Los Angeles, Toronto to Tokyo and many places in between.
---
OUR JOURNEY
Founded in 1980 by Andrew and Cynthia Hendry when the New Zealand wine industry was small and relatively unknown, Coopers Creek Vineyard has grown and matured over four decades into a top class winery with a strong international presence. It continues to innovate, particularly with new wine styles, introducing and pioneering promising new grape varieties that are ideal for cool climate regions. Viognier, Albariño, Arneis, Marsanne and Montepulciano are new varieties for New Zealand, but heading for stardom. Coopers Creek is satisfying a growing demand for these stylish varieties in addition to its longstanding pedigree with Chardonnay, Pinot, Syrah and Bordeaux reds.
Coopers Creek offers these new varieties under its SV (Select Vineyards) range, in addition to wines that are established performers such as Pinot Noir, Chardonnay and Pinot Gris. Each of the SV wines is outstanding with its cuisine match and the range is very popular on restaurant lists and with wine aficionados.
The top level Reserve tier offers wines of impressive stature, including the iconic Hawkes Bay Swamp Reserve Chardonnay. Supporting the Reserve and SV ranges is the Classics series, affordable wines that are attractive, fruit-driven styles and widely available in New Zealand and international markets.
Crafting wines that are attractive, inspiring and stylish is Coopers Creek's driving force. Pioneering and innovating has been its goal for the last forty years and that's unlikely to change.
back to top