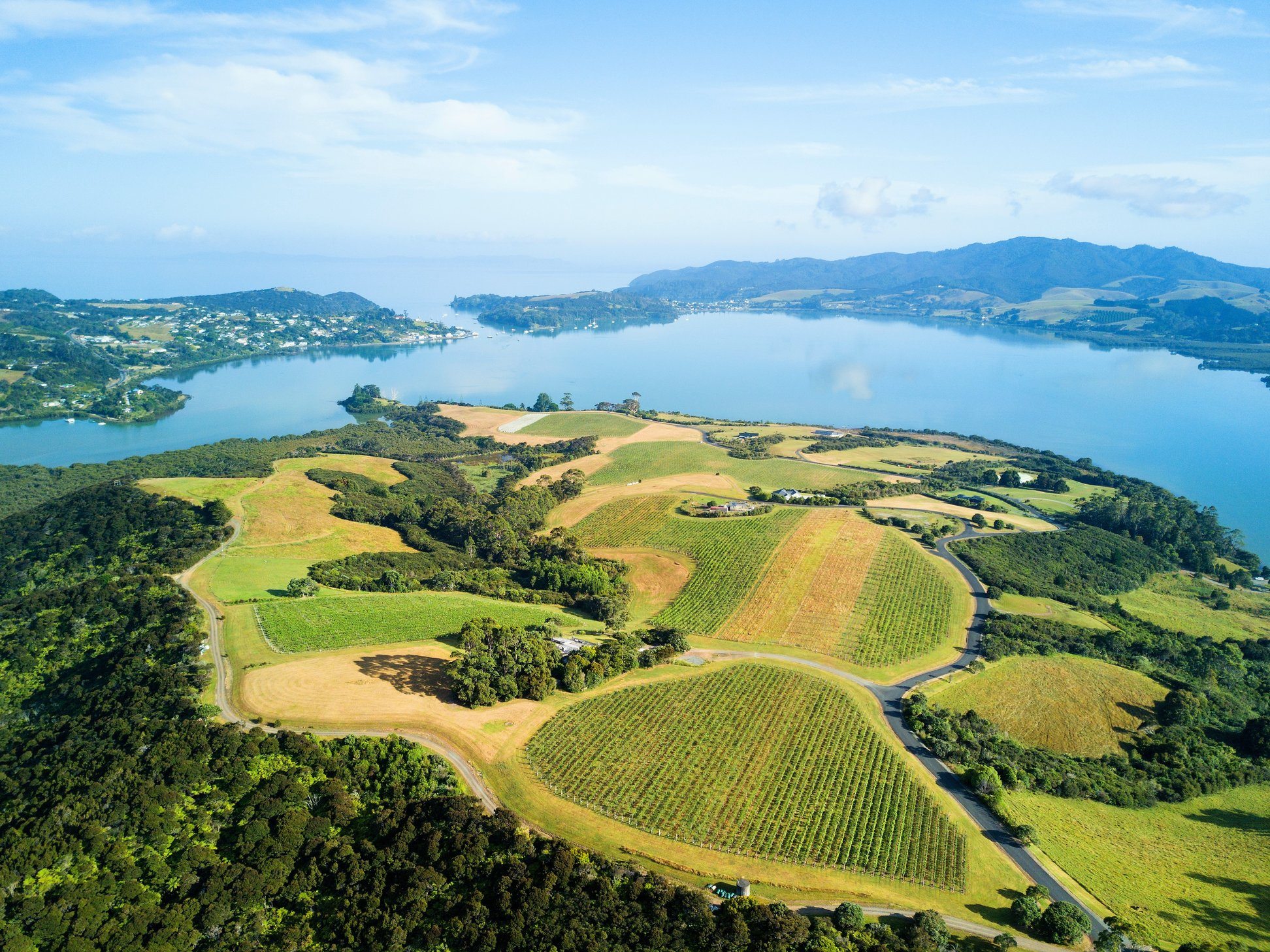 Welcome to Dancing Petrel's e-cellar door
Dancing Petrel Vineyard and Winery sits in the heart of Mangonui Harbour on Paewhenua Island, Northland, New Zealand.
Takahikare Moana or the New Zealand Storm Petrel dances across the waves of sparkling Doubtless Bay. Barely touching the water the storm petrel creates a ballet that is beautiful and enchanting to watch. This small bird personifies the wines made from the grapes grown on the north facing slopes of Paewhenua Island
The microclimate of Paewhenua Island and north facing slopes provides fantastic growing conditions for the vineyard.
The vineyard covers 12ha and is one of the larger vineyards in the Far North. Grapes grown currently are Viognier, Pinot Gris, Arneis, Cabernet Franc, Syrah and Tannat with Chardonnay and Gewurztraminer being added to their varietals.
Leading New Zealand wine writer Michael Cooper has given their wines excellent reviews, with the wines achieving 4 and 5 star ratings.
Have a look at the website to find out more. You will see a video of the Storm Petrel dancing across the water in Doubtless Bay. Magical.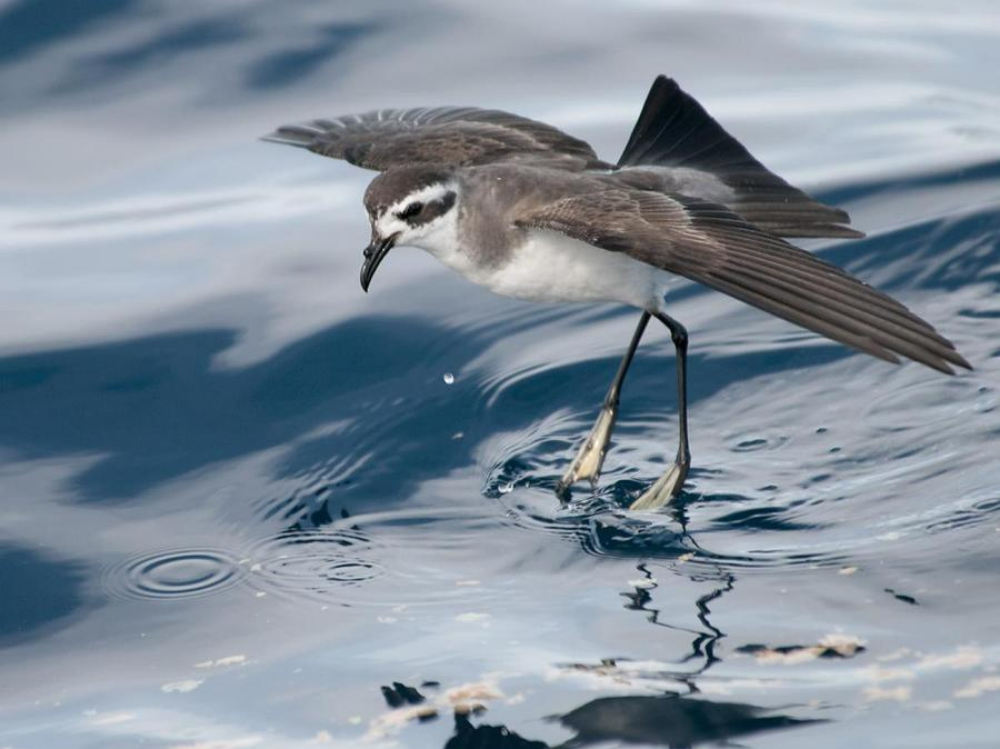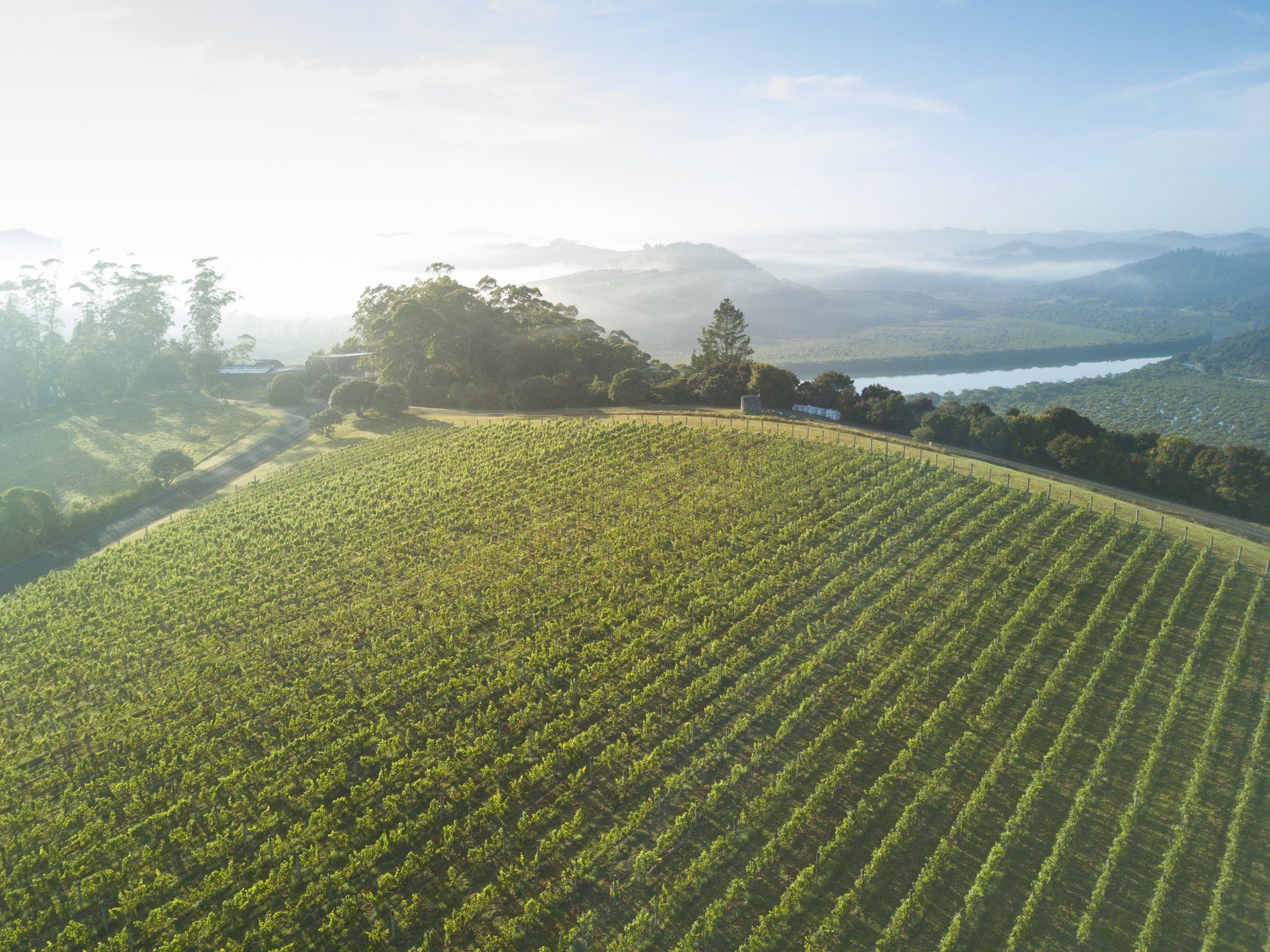 Reviews
Dancing Petrel Viognier 2019
Michael Cooper
This youthful, softly mouthfilling wine was hand-harvested at a coastal vineyard in the Far North and barrel-aged. Pale straw, it is powerful, with concentrated, ripe flavours of peaches and pears, biscuity notes adding complexity, balanced acidity and a dry, long finish. Best drinking 2022.
David and Susie
A short note to thank you for the delicious and high quality Viognier. A rather stunning wine, perfect for summer.
Dancing Petrel Viognier (un-oaked) 2018
Michael Cooper
Freshly scented, full-bodied wine, from a coastal vineyard in the Far North. Still youthful, it is vibrantly fruity, with strong, peachy, slightly spicy flavours and a dry finish.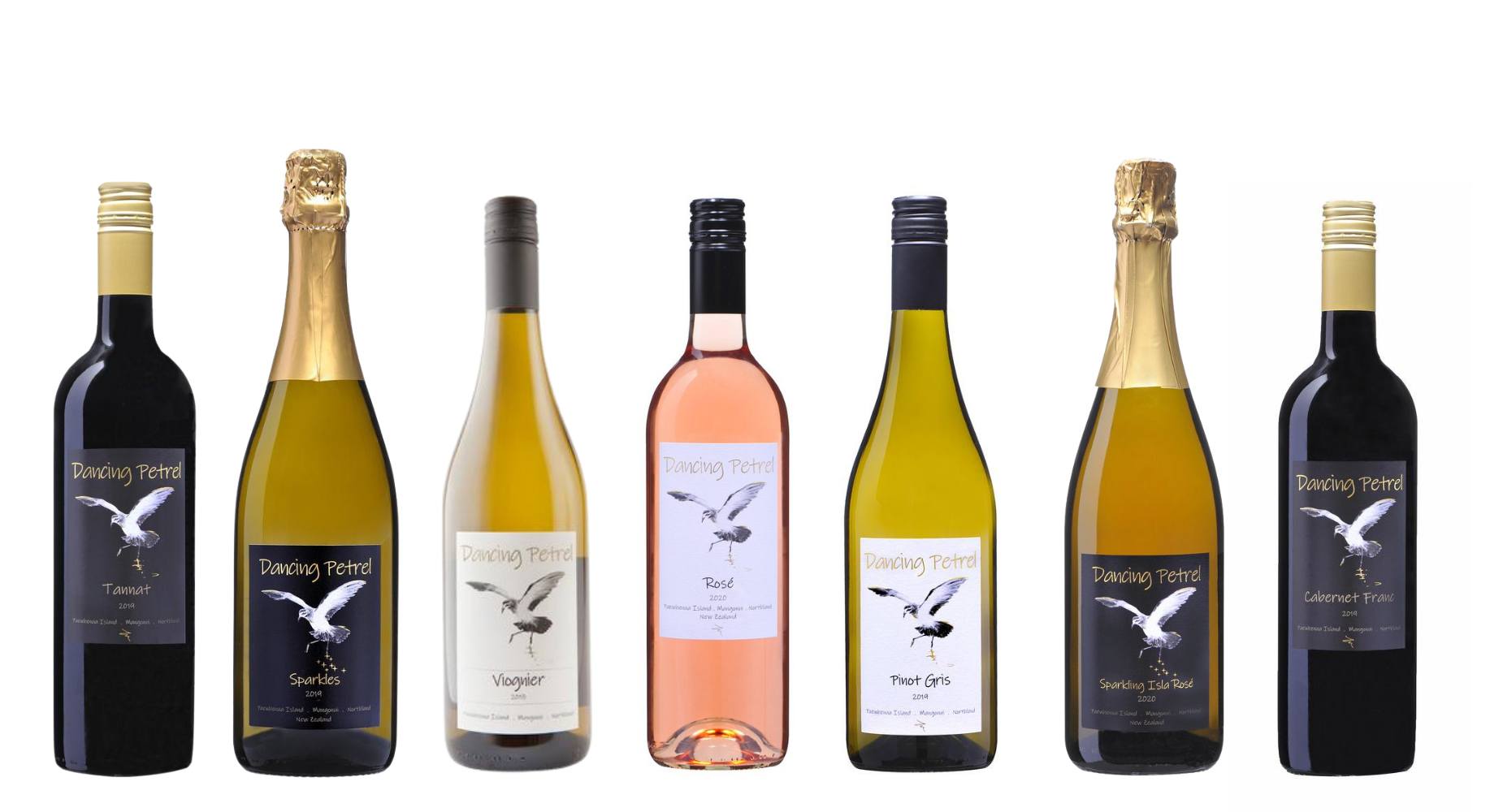 back to top