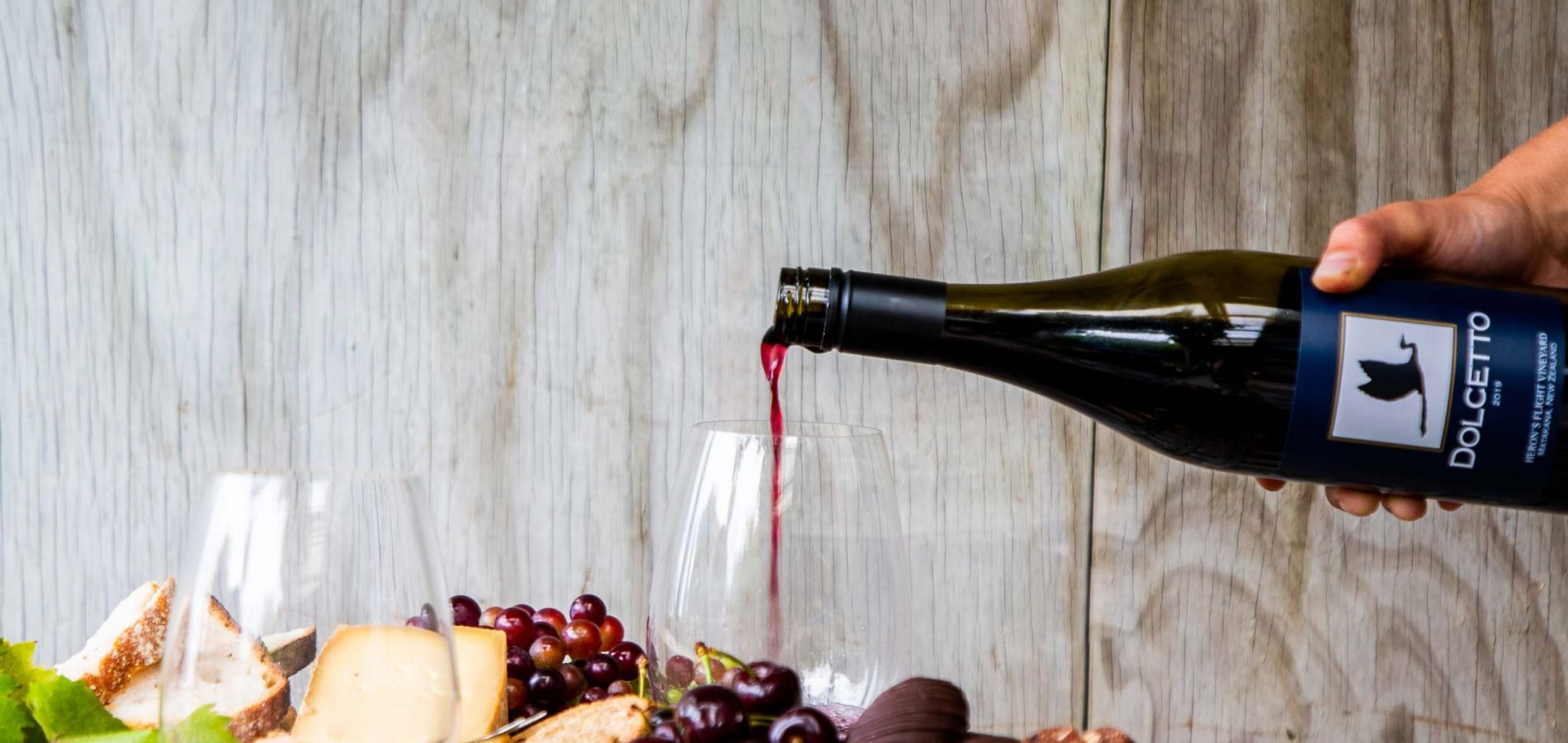 Welcome to Heron's Flight
Made in Matakana since 1987
We're proud to be Matakana's original cellar door.

Made with love. Made with family. Made with Italian grapes. Made with care and craft and constancy. Made without haste. Made with pleasure. Made with conversation and conviviality and no small amount of laughter. Made in a winery attached to an intimate little tasting room at the end of a funny little drive. Just follow the clink of glasses.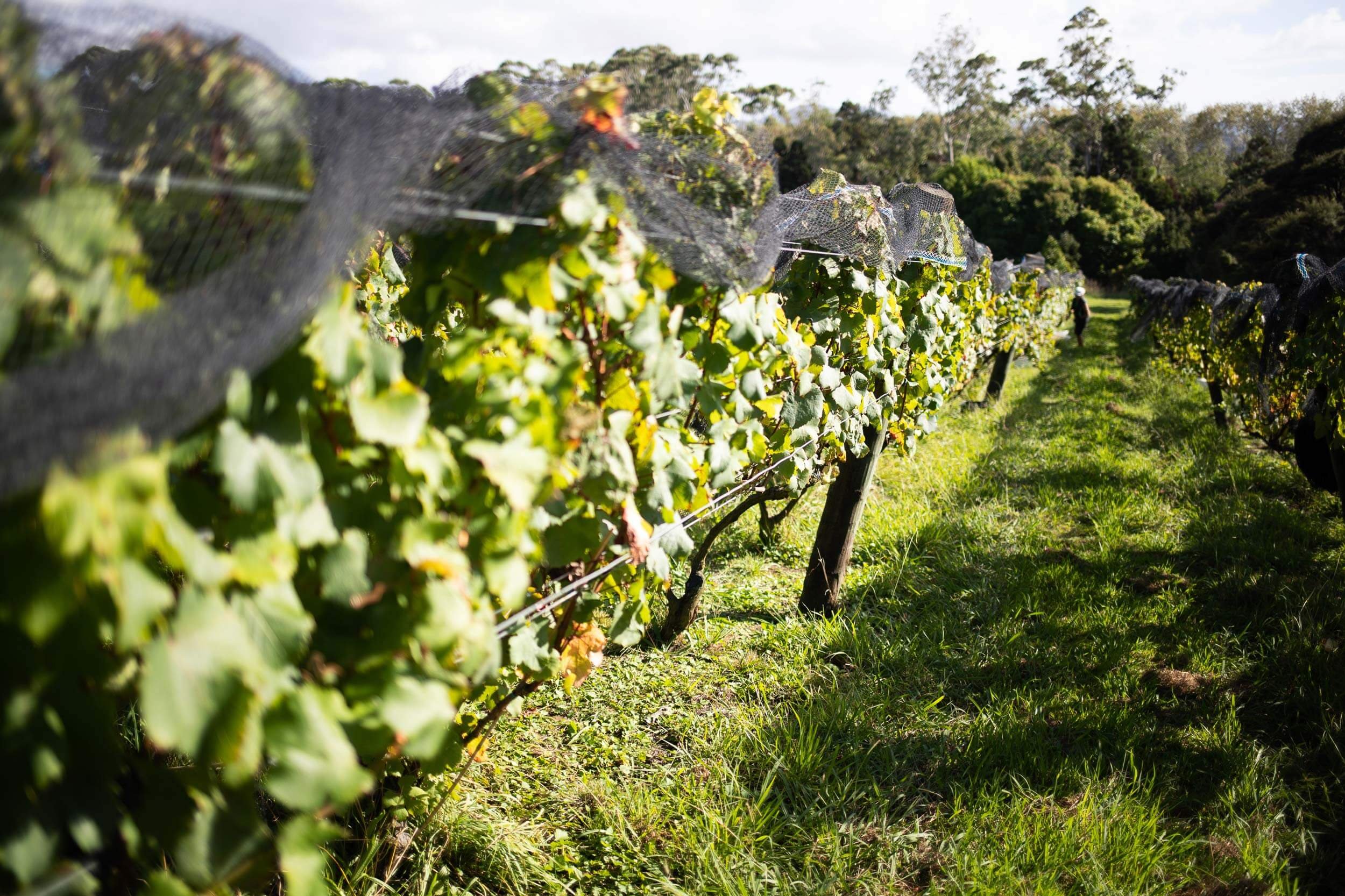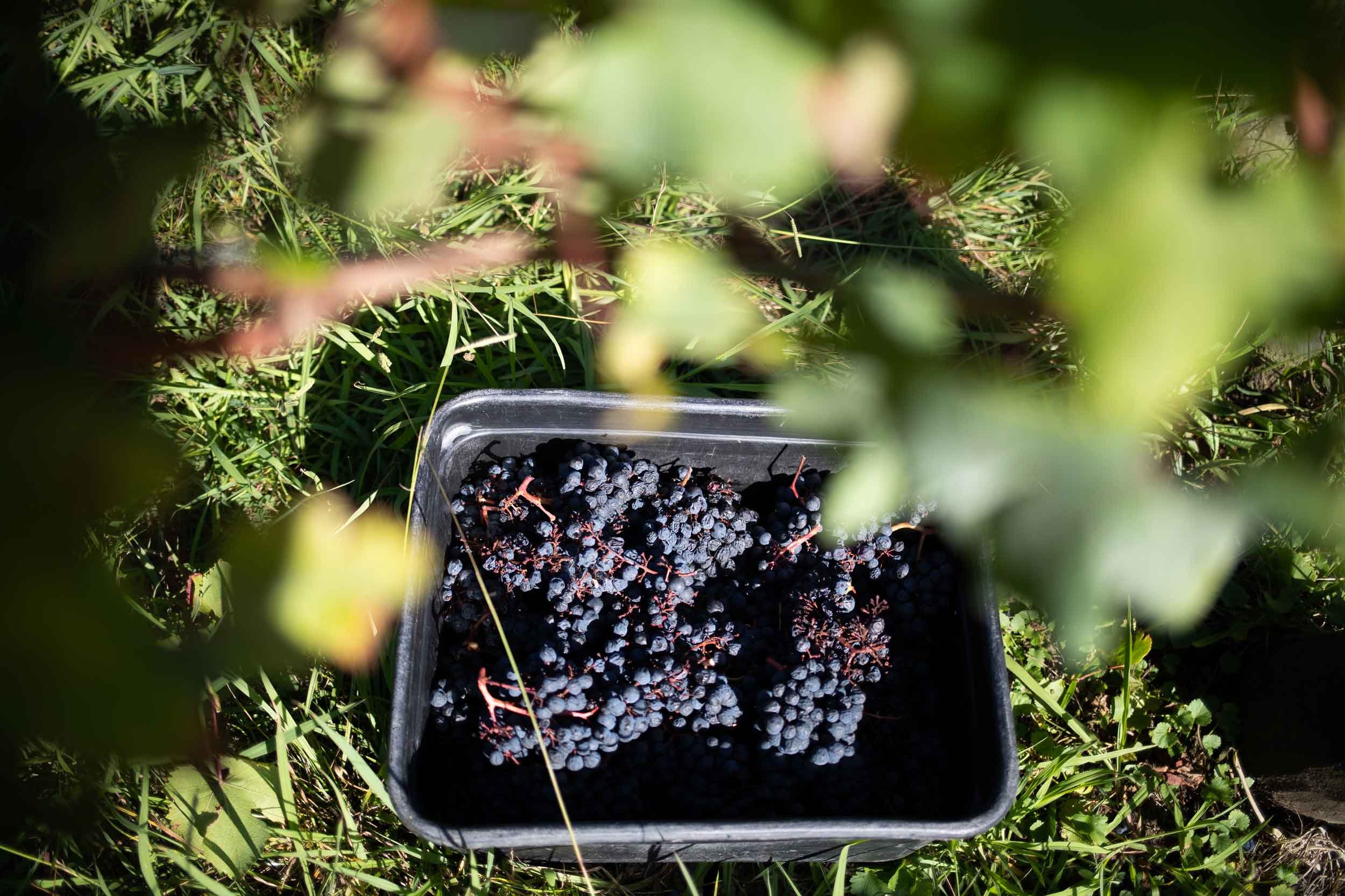 back to top