Welcome to Soljans Estate Winery
Our Story
Soljans Estate Winery has been family owned for three generations since 1937, making us the third oldest family run winery in New Zealand and the only with five generations of family standing behind our name.
Our family first set foot in Aotearoa in 1927, with Bartul, Rakalina, and their five children planting the first roots in Auckland. Over 90 years later, we are thriving and are proud to have such a rich history behind us.
Where We've Come From
Our family has a rich heritage of winemaking, starting in the small town of Stari Grad on the island of Hvar, Croatia. The Stari Grad Plains is a UNESCO World Heritage Site, with grapes and olives having been continutally cultivated for the past 2,400 years since being settled by the Greeks in the 4th century BC. Bartul Soljan was a winemaker back in Croatia and brought his knowledge to New Zealand in the 1920's starting Pergola Wines in 1932, his son Frank started Soljans wines in 1937 and since then Tony Soljan has taken the reins and lead the company to where it is today.
Where We Are Now
We are now located at the gateway to Kumeu Wine Country, just 20 minutes drive from downtown Auckland. We have our award winning Bistro and Cellar Door where we offer wine tastings, lunch, private functions and weddings. There will always be one of three generations on site, showcasing the passion our family has for the wine industry.
Although our production is small, we are a growing business and currently export to over 8 countries around the world. We excel in the art of sparkling wines, with our Legacy Méthode Traditionnelle being one of our most highly recognised wines. Whites such as Sauvignon Blanc, Pinot Gris and Chardonnay we are known for all over the world, with our Bordeaux style blends and Syrah growing in reputation each year. Our Founders Tawny Port has the richest history, a stunning blend that has been aging in our original Totara barrels which were made back in the 1940's.
Where We Are Going
We look forward to growing in the years to come, producing more high quality wines from all over Aotearoa. The fifth generation of our family is proudly involved in every part of the business, from growing the grapes, to drinking the wine! We have recently celebrated 85 vintages as a brand and look forward to many more years to come. We hope to see you soon!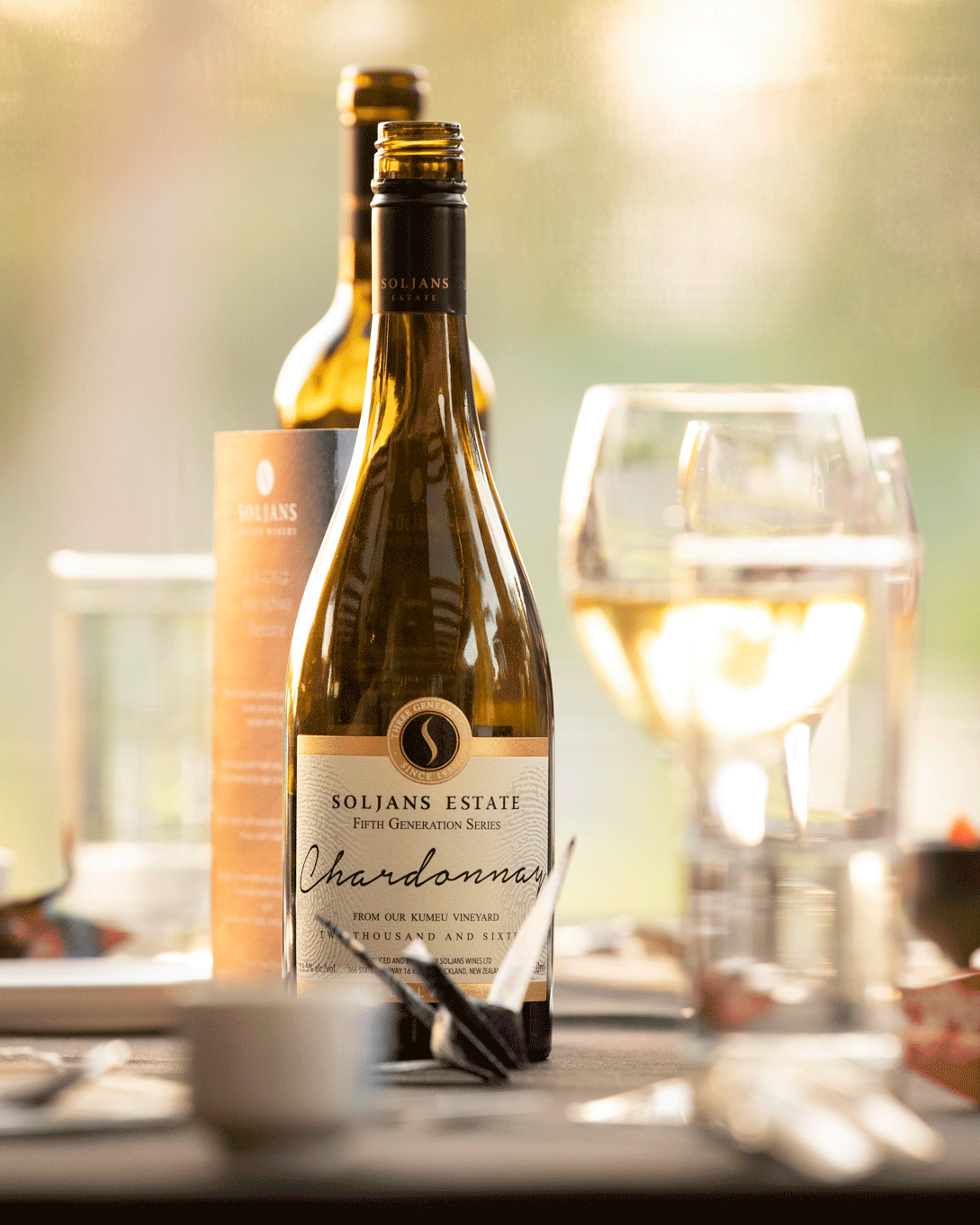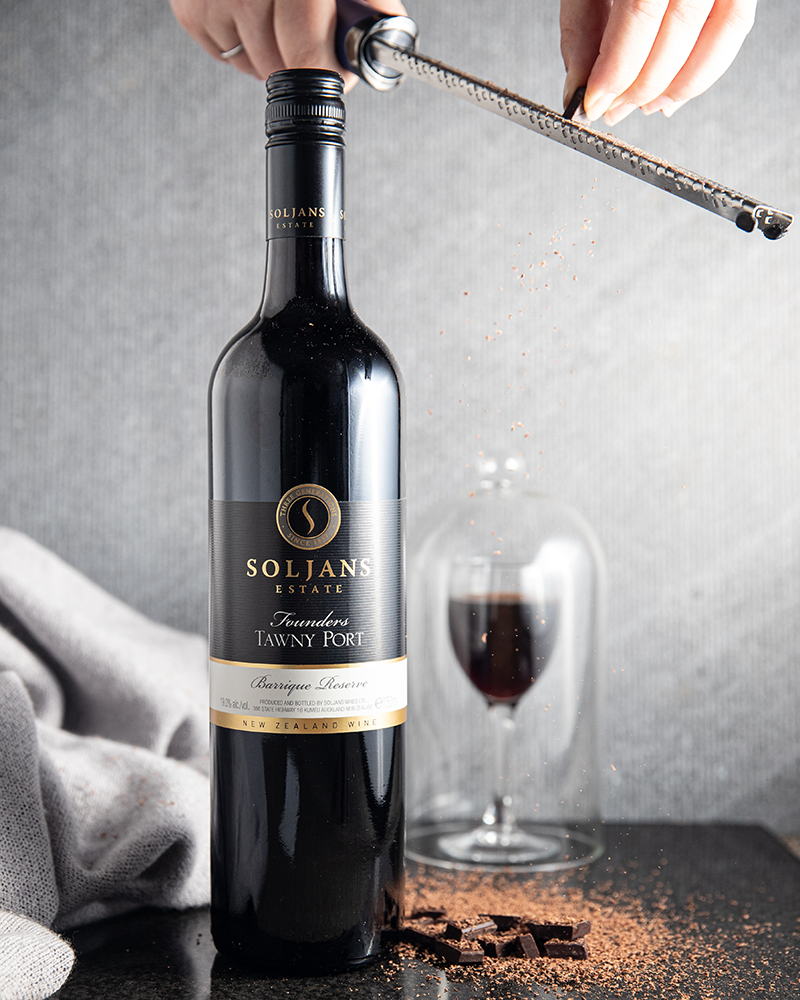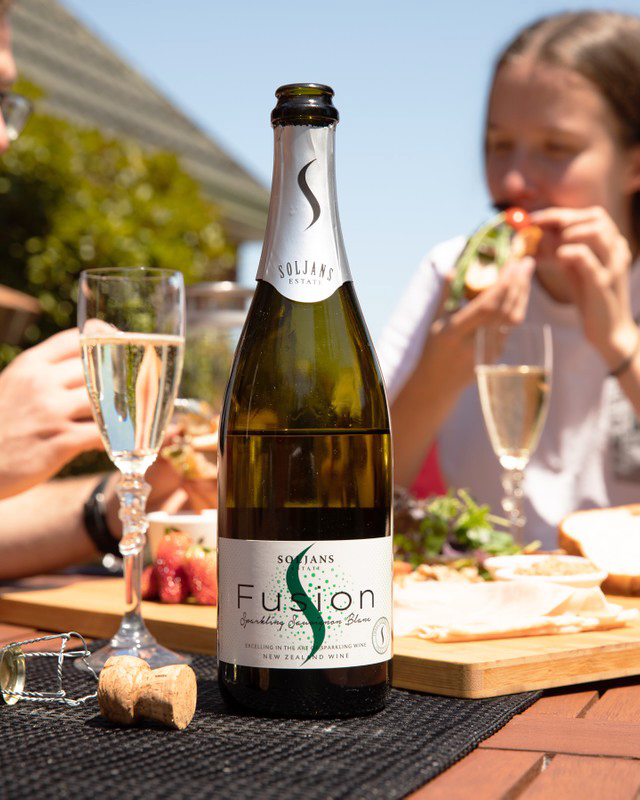 Reviews
"From the warm welcome, to the informative tour, to the friendly tastings, this place is a winner! The wines were delicious esp their port. Of course the SV was great also! They went out of their way to make our visit special. A fifth generation family operation - if you are in the area visit!"
LSeltzer, Chicago
"The crew at Soljans have been awesome during our lockdowns, living up to the high standards they set in BAU. The 5th Generation Chardonnay is a real winner, and will cellar nicely. The Reserve range is drinking very nicely, and their Estate range are great every day wines. It's really easy to highly recommend this family owned vineyard and talented winemaker."
Andrew, Auckland
"Great people, great food, great wine!"
Brad, Auckland
back to top