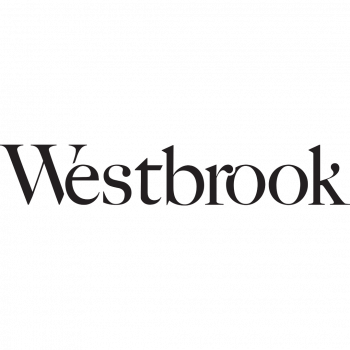 Welcome to Westbrook Winery e-cellar door
Nestled in the beautiful Ararimu Valley, just a short and pretty drive from downtown Auckland, Westbrook is one of New Zealand's oldest and most respected boutique wineries. The story begins in Croatia, with the renowned wine-making Ivicevich family planted their first grapevines and started to create a name for themselves. Their success and reputation followed them as they moved to New Zealand in 1935, establishing the Sunnyvale vineyard in West Auckland and the Waimauku property in 1999.
With a new wine-loving family at the helm, our skilled wine-making team proudly uphold this extraordinary legacy, using time-honoured traditional and innovative techniques to produce iconic hand-crafted wines . Grapes are sourced from the home vineyard in Waimauku and a single vineyard in Marlborough. All fruit is hand-picked and the juice carefully blended and crafted into the multiple-award-winning wines including our outstanding Chardonnays and Rieslings. Westbrook wines truly reflect the incredible depth, diversity and flavours of Aotearoa New Zealand.
10% discount 15+ bottles of Westbrook Winery Wines
Discount applied in cart
15% discount 30+ bottles of Westbrook Winery Wines
Discount applied in cart
Price based on case of any 15x 750ml bottles, all-inclusive of freight, taxes, duty and insurance from NZ Producer to your door in Australia. All prices based on live exchange rate.
back to top