Welcome to the Alpha Domus international e-Cellar Door
Established in the heart of Hawke's Bay. Founded in 1989.
Alpha Domus has always been inspired to create beautiful wines of worth, with quality and expert craftsmanship paramount. Proudly a New Zealand family owned winery, 'Alpha' is derived from the names of the founders and 'Domus' is Latin for home.
Visit
Cellar Door
Set up each season amongst the barrels and everyday happenings of the winery, our Cellar Door is unique, offering you an authentic and special visit.
Exclusively available at the Cellar Door is the opportunity to purchase a selection of interesting Alpha Domus library wines, including large format bottles.
These wines have been ageing gracefully developing a depth of character and flavour from an extended time in bottle.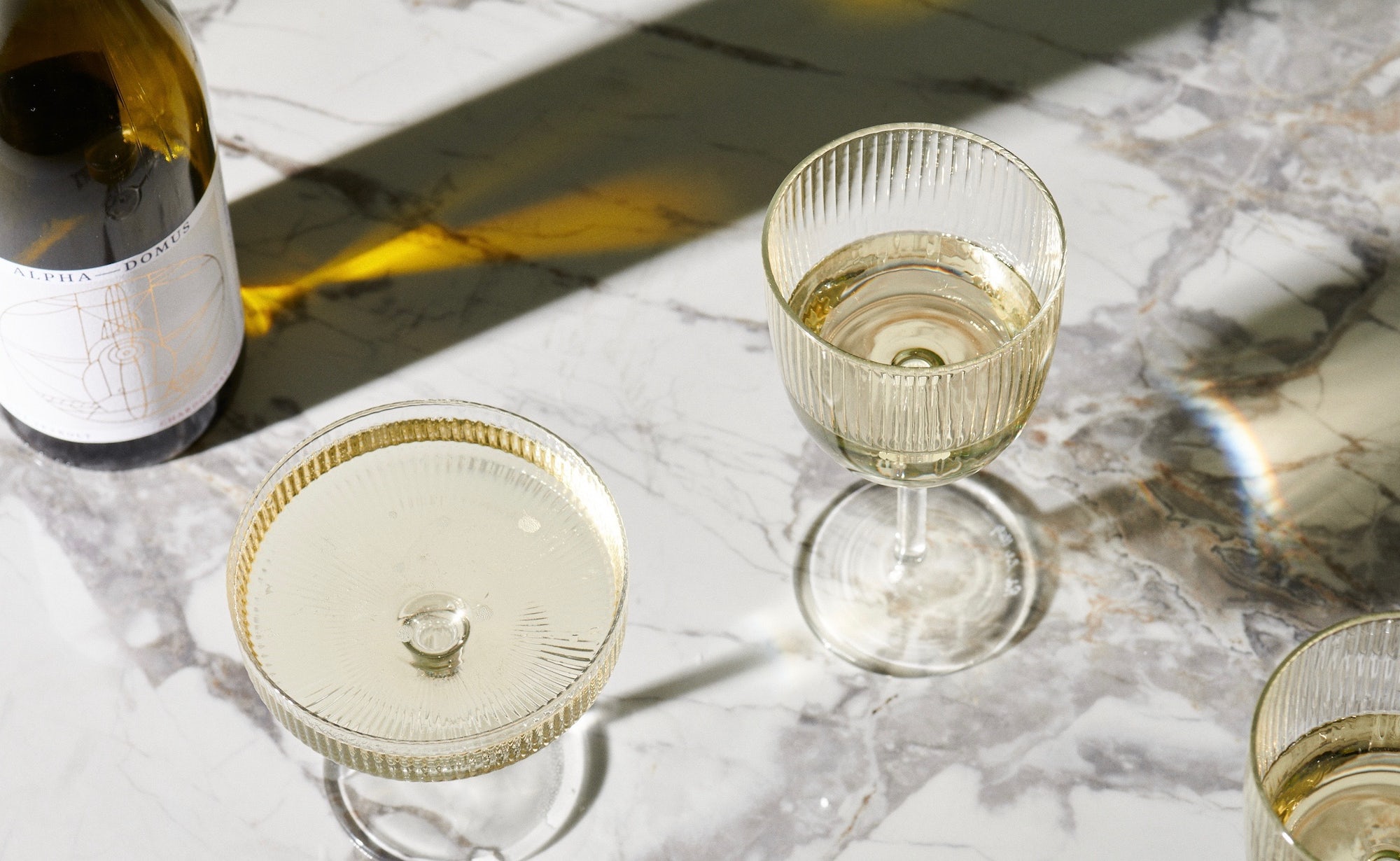 back to top