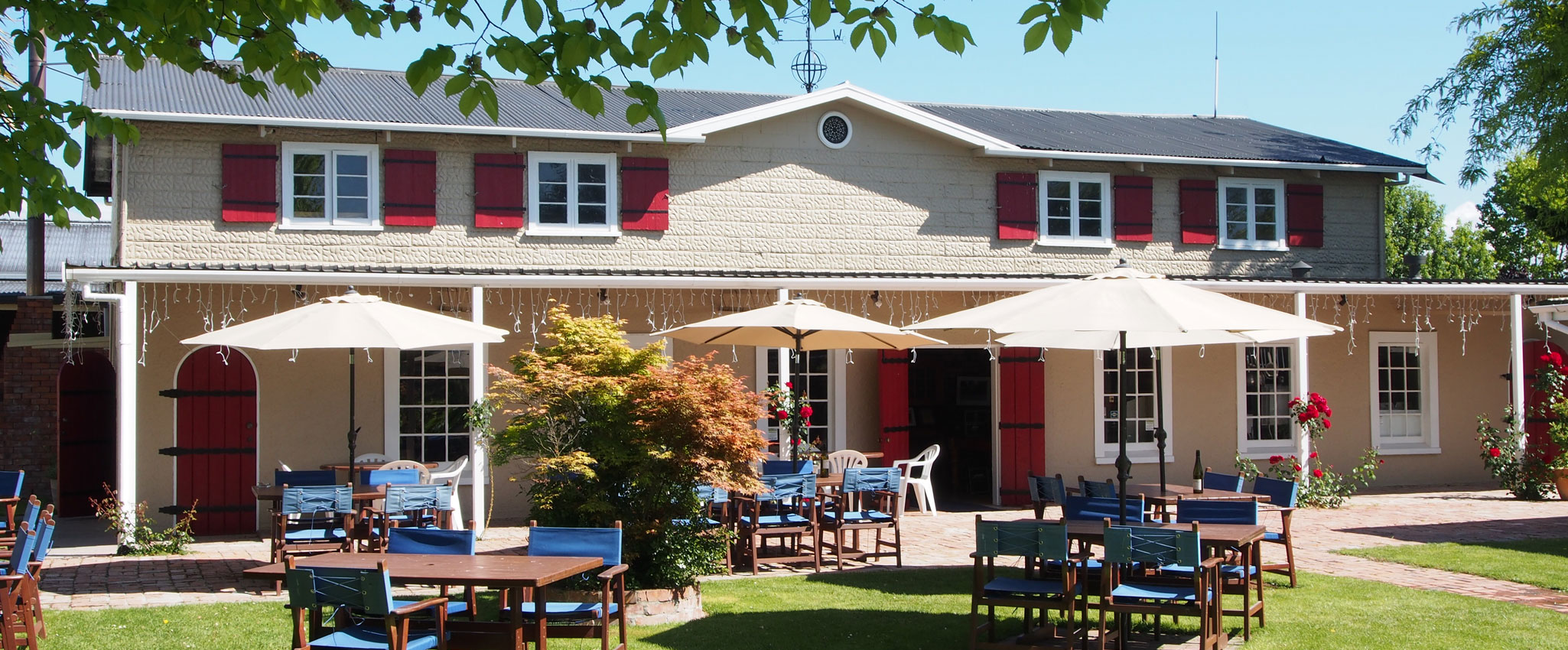 Welcome to Brookfields international e-Cellar Door
Founded in 1937, Brookfields Vineyards is Hawke's Bay's Oldest Boutique Winery, situated alongside the glistening waters of the Tutaekuri River, between Napier and Hastings.

The winery was purchased by the current owner and winemaker Peter Robertson, in 1977, who has since transformed Brookfields into a leading winery for New Zealand premium wines.
---
Purposely built as a winery - Brookfields is built on tradition and sustainability, combining the best techniques from the past and today, to produce exciting wines each year from their own or shared ownership Hawke's Bay vineyards.
The history of Brookfields is revealed in the handmade 25cm concrete blocks used to build the winery and the cellar in the 1930s. These handmade blocks create the perfect environment for ageing great wines and keeping the cellar cool during Hawke's Bay's hot summers.
Peter creates classic wines with grapes only grown in specific locations and to his strict growing policy - expressing the essence of place. Brookfields reputation has been built on stunning red wines. The 1989 'Gold Label' Cabernet / Merlot stunned traditional wine critics and the trade on its release. Its sheer weight and flavour made it the wine of the vintage. Subsequent vintages have firmly placed Brookfields as one of Hawke's Bay's best red winemakers.
Brookfields produces between 8,000 and 10,000 cases of wine each year. In a great vintage that won't change a great deal. There is no desire to push up volumes and chase expansion when there's the challenge of creating an even more dramatic wine.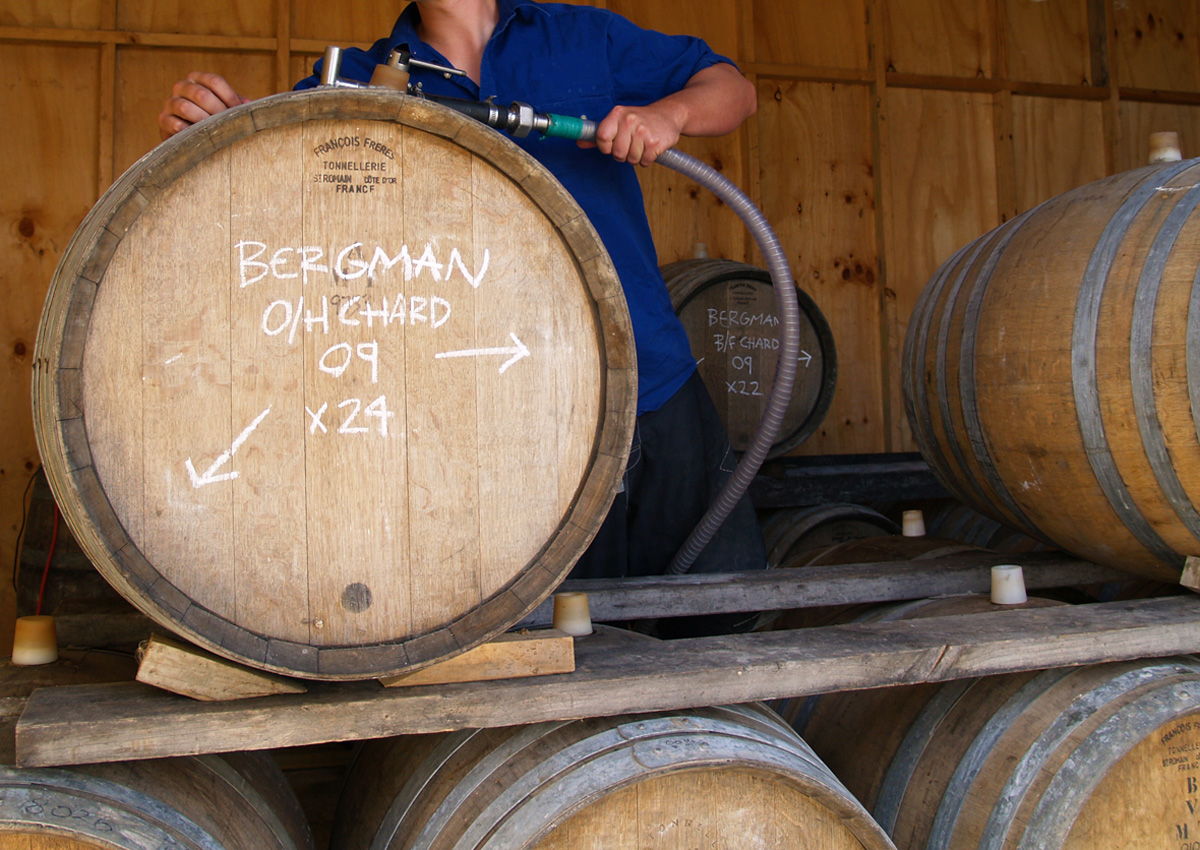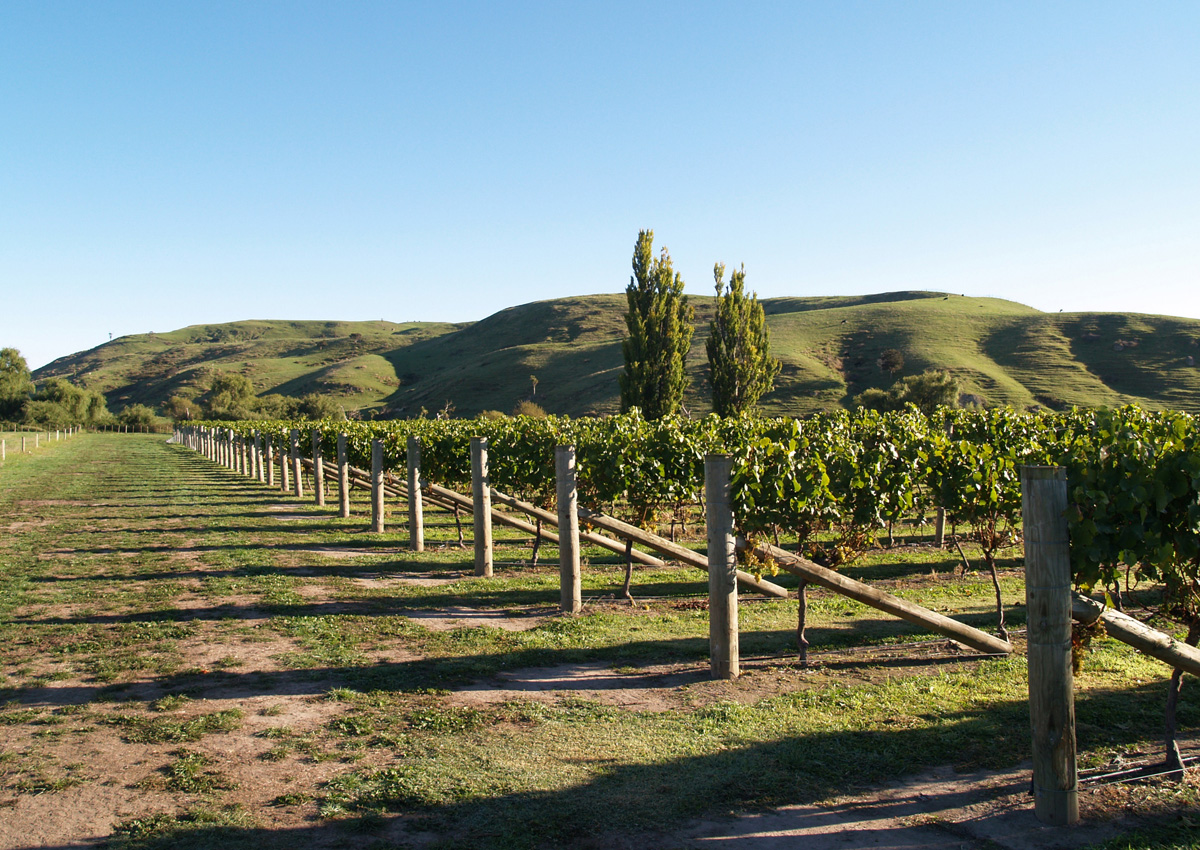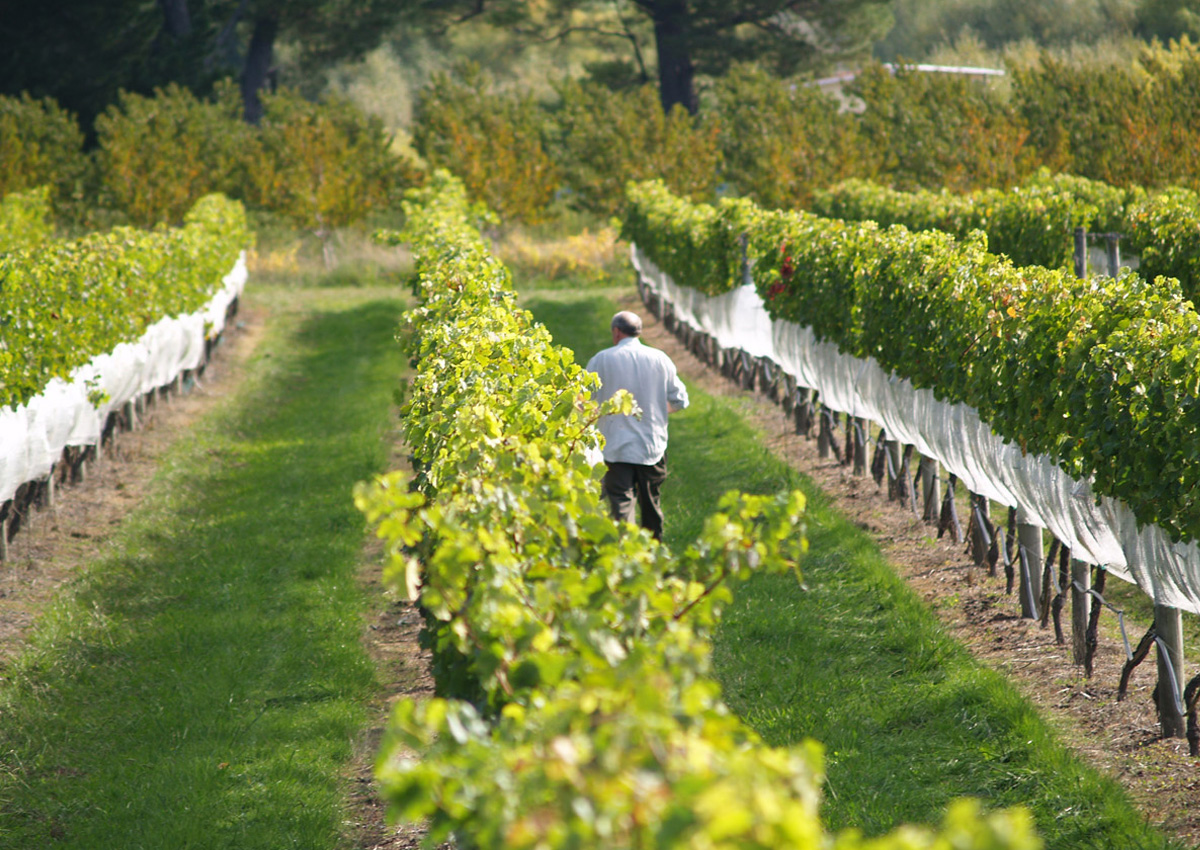 Reviews
'Ohiti Estate' Sauvignon Blanc 2021
Fresh and fragrant, the 2021 Ohiti Estate Sauvignon Blanc has generous ripe gooseberry, passion fruit, a hint of lime and capsicum. The cool fermentation temperature and specially selected yeast strain have added to the intensity of this wine. It is the perfect match for fish or just enjoy as an aperitif.
'Fiesta' Rosé 2021
Fiesta is a derivative of feast/festival. It is synonymous with the enjoyment of wine and food. The Fiesta Rose shouts strawberries with floral notes, rose petal and mixed berry characters. Because it is made in a dry style, the Fiesta Rose is an excellent lunch wine and late afternoon doesn't require any excuse to open a bottle.
'Robertson' Pinot Gris 2021
The 2021 Pinot Gris has Nashi Pear, apple, cinnamon and a splash of wild honey in the back palate. Due to the excellent conditions during harvest, there is good weight in the mid palate. The dryish style the 2021 Pinot Gris makes it ideal for antipasto platters, poultry or fish dishes. - enjoy.
back to top