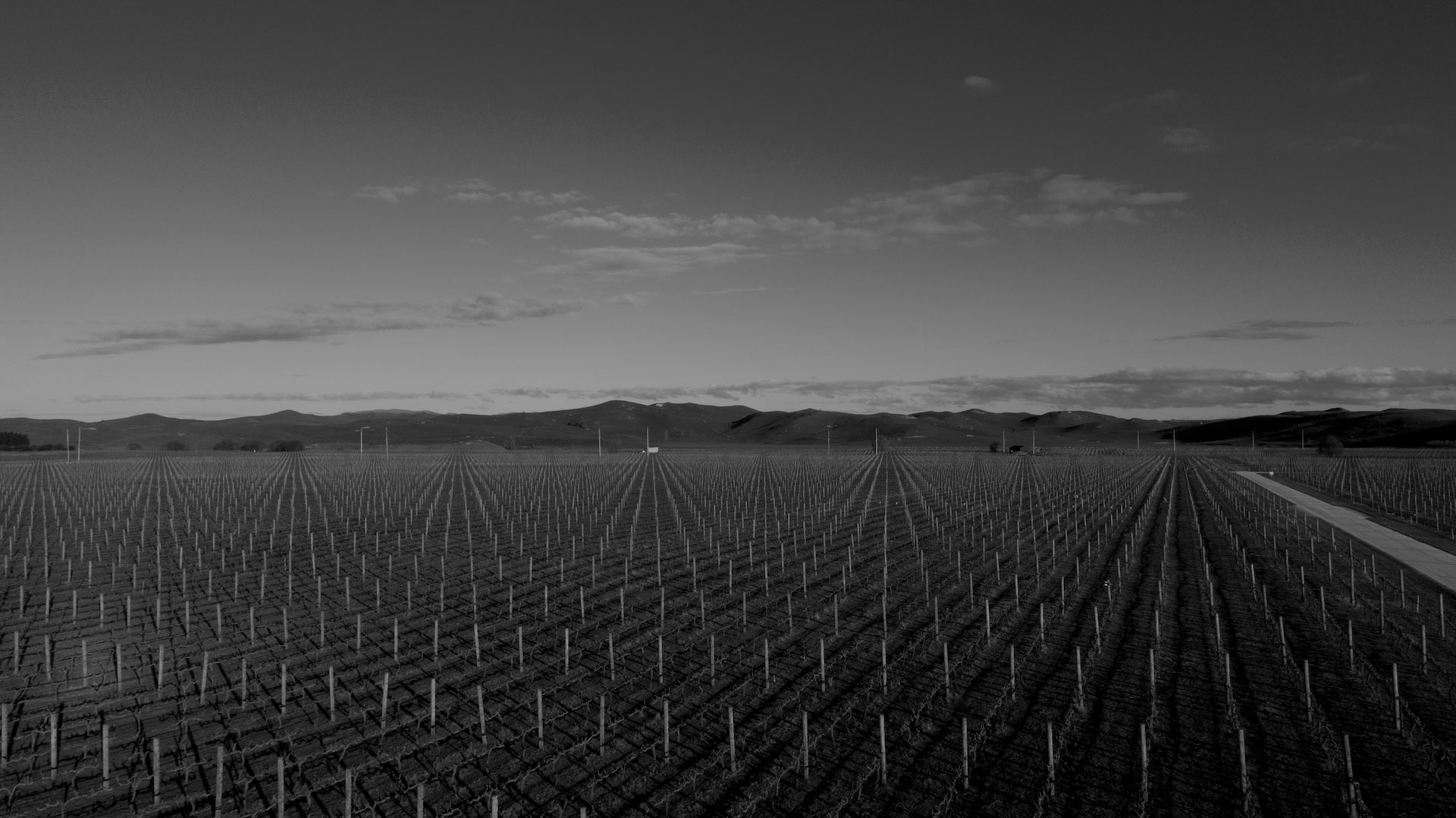 Hancock & Sons
50 years of wine making. And counting.
John Hancock and eldest son Willy are both winemakers, one approaching the twilight of his career and the other just setting out on his vinous journey. Younger son Michael is in the early stages of a career in business.
John has just completed his 50th harvest, largely in New Zealand, but with experience in the Rhone Valley, Burgundy and Australia. Willy has just completed harvest number 7 over New Zealand, California and France – Bordeaux and Sancerre.
John was keen to get back to hands-on winemaking after moving more into a brand ambassadorial role in recent years. Having been involved with the establishment of Morton Estate and Trinity Hill, he was keen to develop a legacy for his sons, where they could put into practice what they have learned. Read more on our website.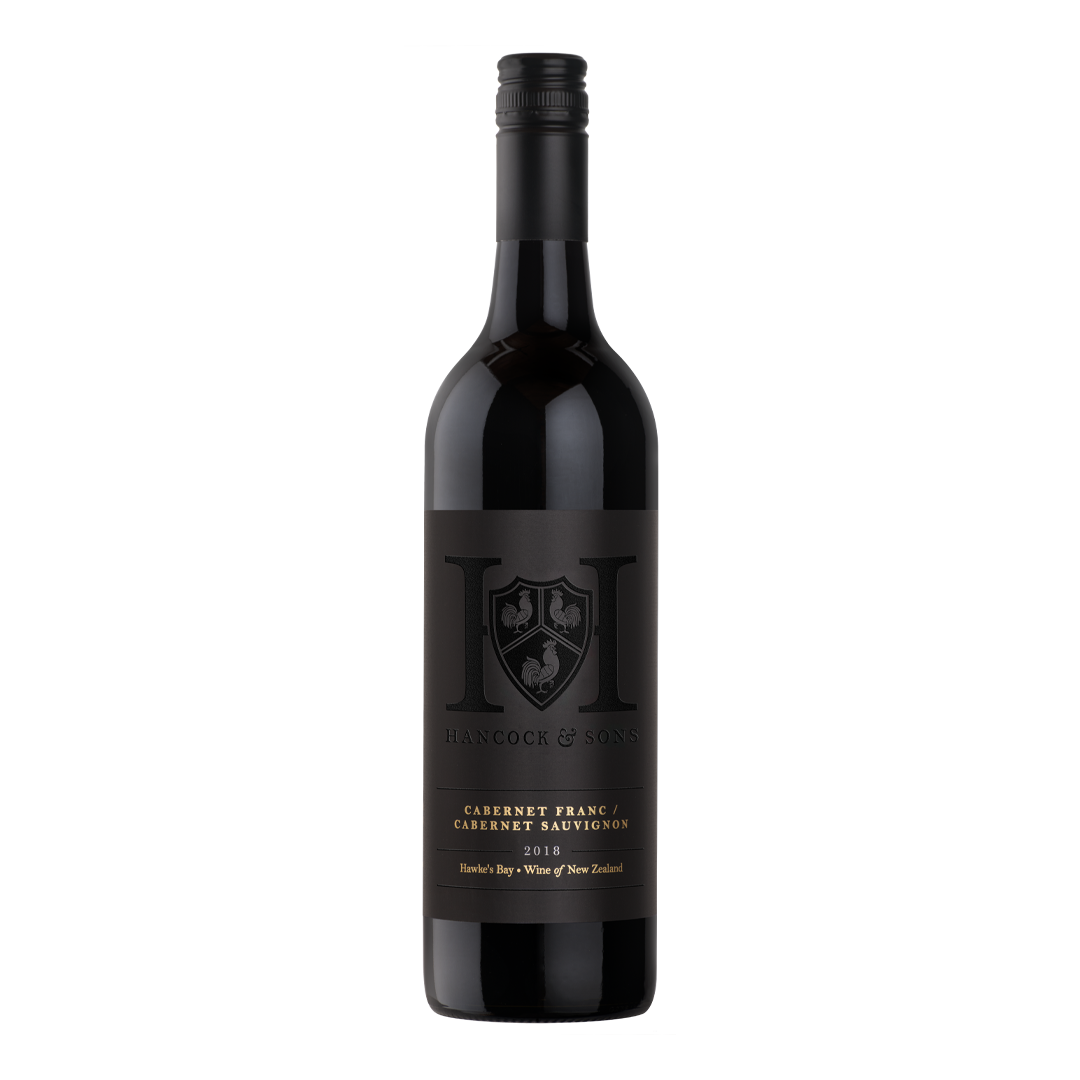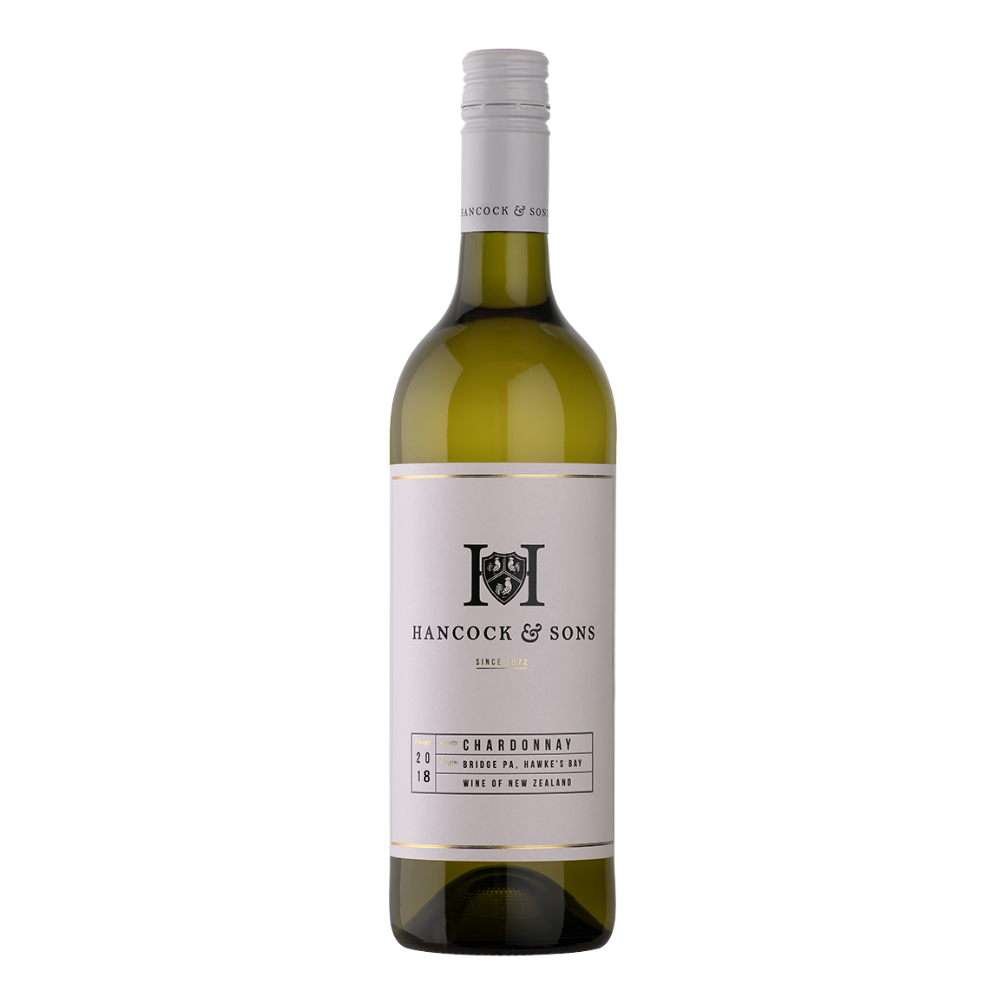 Reviews
⭐️⭐️⭐️⭐️⭐️2021 NZ Wine Rater Awards

2018 Chardonnay Tasting Notes:
"A modern, rich, opulent style with ripe, rock melon, peach, and nashi pear on the nose with lashings of creamy, oak, and flinty, burnt match complexity. Surprisingly youthful on the palate. A taught, racy structured wine with salted limes, and grapefruit flavours, plenty of barrel work, and stone sucking acidity."
2019 Reserve Chardonnay Tasting Notes:
"Wow. A very appealing, ripe, luxurious bouquet with golden queen peach, and apricot fruit characters with creamy oak, and lots of wine making polish. Richly textured, tasty, concentrated wine with layers of peach fruit, and a fine acid structure. A ripe style yet shows balance, and intrigue but with lots of oak right now."
2019 Reserve Chardonnay by Cam Douglas MS.
94 Points, Excellent
"The bouquet is tense, youthful, classic, fruity and toasty. This wine has aromas of grapefruit peel and pith, peach, apple and toasty wood spices.
On the palate, it's full-bodied with a satin texture. Youthful wood tannins are contrasted by a core of yellow and white orchard fruit flavours laced with citrus. It has a lengthy, dry finish with baking spices, vanilla and toasty barrel. Balanced and well made with a long finish"
2018 Cabernet Franc by Cam Douglas MS.
93 Points, Excellent
"I love the captivating scents of ripe Cabernet Franc - violets and ripe olives, dried herbs and blackberry fruit aromas. The Cabernet Sauvignon provides the back bone, foundation bouquet of blackberry and plum, moments of tobacco and earthy stone qualities. Youthful with a developing complexity. A complete wine on the palate with a harmonious link between the varieties and oak.
Tannins are firm and youthful, acidity medium+ - together adding grip, tension and contrast. Darker spices of oak and core of fruit adding depth and length. Well made, lengthy and youthful with best drinking from late 2021 through 2029+"
back to top