Welcome to Monowai Estate's e-cellar door
COOL CLIMATE STYLES are the focus of the Monowai vineyard and winery. Top quality Pinot Noir, Pinot Gris, Sauvignon Blanc, Chardonnay & Merlot are grown on the unique and distinctive free draining stony river terraces of their vineyard in Crownthorpe, a cool, high altitude district of the Hawke's Bay.
People
A dedicated couple working and living their dream...
NEW ZEALAND winemaker Emma Lowe & Chilean vineyard manager Marcelo Nunez travelled from Chile to the foothills of the Kaweka Ranges to establish their vineyard and winery. The couple selected a site on the banks of the Ngaruroro River in Crownthorpe, a cooler, higher altitude district of the Hawke's Bay. Here they live and work, hand crafting fine wines exclusively from grapes grown on their vineyard.
Emma graduated with a degree in winemaking from Adelaide University (Australia) and has since made wines in Australia, Switzerland, South Africa, France, Chile and New Zealand. Marcelo has been extensively involved in both viticulture and winemaking in Chile and New Zealand.
Vineyard & Winery
By exclusively using the grapes grown on their own vineyard and their hands-on vineyard and winery management, Emma and Marcelo assure that quality is maintained from vine to bottle.
Vineyard
Monowai Estates 22 ha vineyard is located on the northern banks of the Ngaruroro River in Hawke's Bay's Crownthorpe district.
The soil type is free draining red gravel with a thin top layer of silt loam. Pinot Noir, Pinot Gris, Merlot, Chardonnay and Sauvignon Blanc are planted, which are ideally suited to these soils and climate.
The grapevines are trained to increase fruit intensity and consistency. Hand thinning ensures low yields and leaf plucking maximizes sunlight and air movement through the vines.
Winery
The Monowai winery was commissioned in 2005. It has been designed with premium production in mind.
Emma drew on her extensive experience of working in many wineries around the world to design the ideal winery for Monowai's requirements. This includes four separate temperature controlled barrel rooms and temperature controlled stainless steel tanks to control fermentation, maximising varietal characteristics. The winery design allows for minimum labour input to ensure Emma has total control over the entire winemaking process.
Our Wines
The Monowai Estate wine style is an expression of place - the unique terroir that defines their vineyard site. It is equally the result of a winemaking philosophy that emphasises purity of flavour and avoids excessive intervention.
The range of wines is limited to singe varietals, all them well suited to the distinctive climate and soils of Hawkes Bay's Crownthorpe district.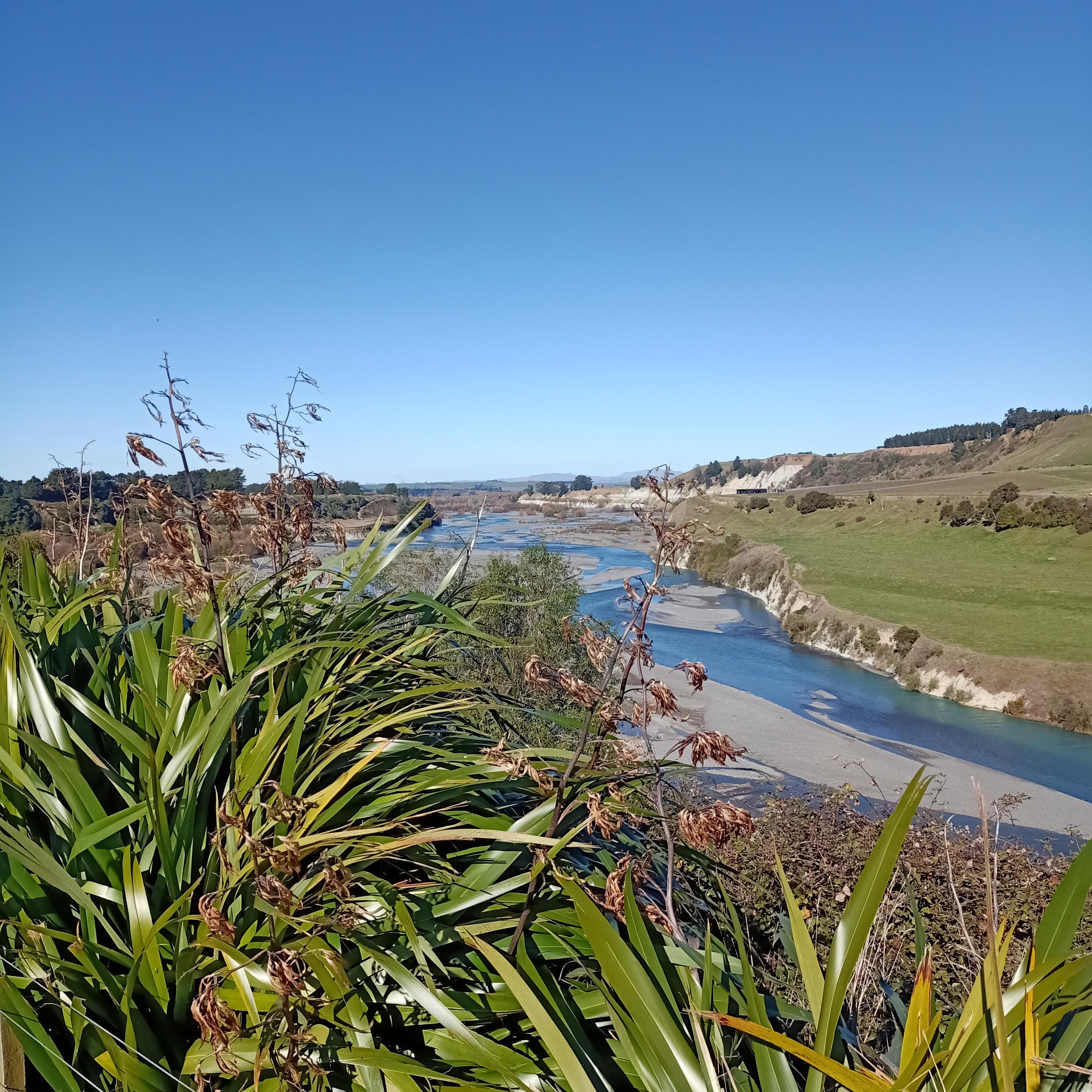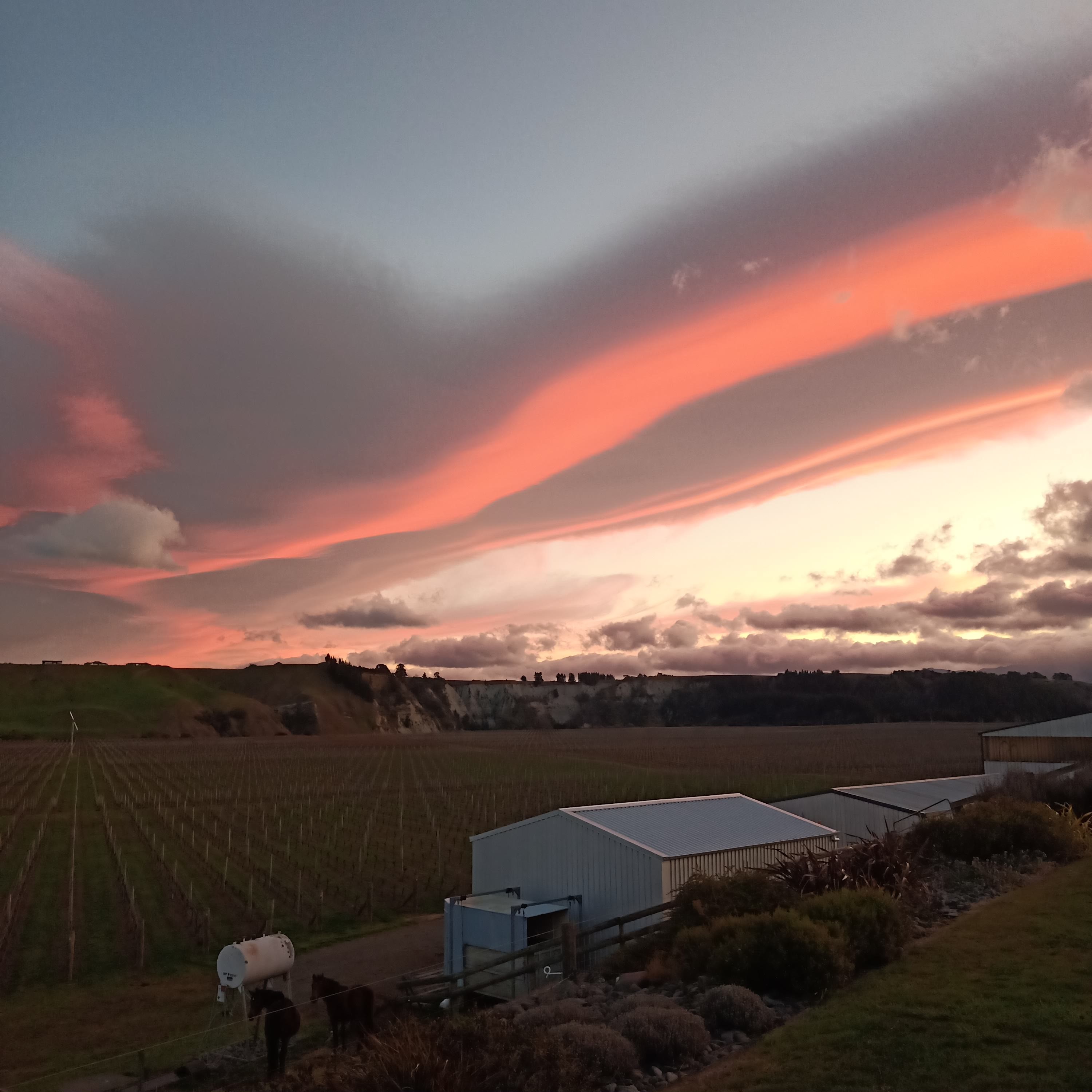 back to top