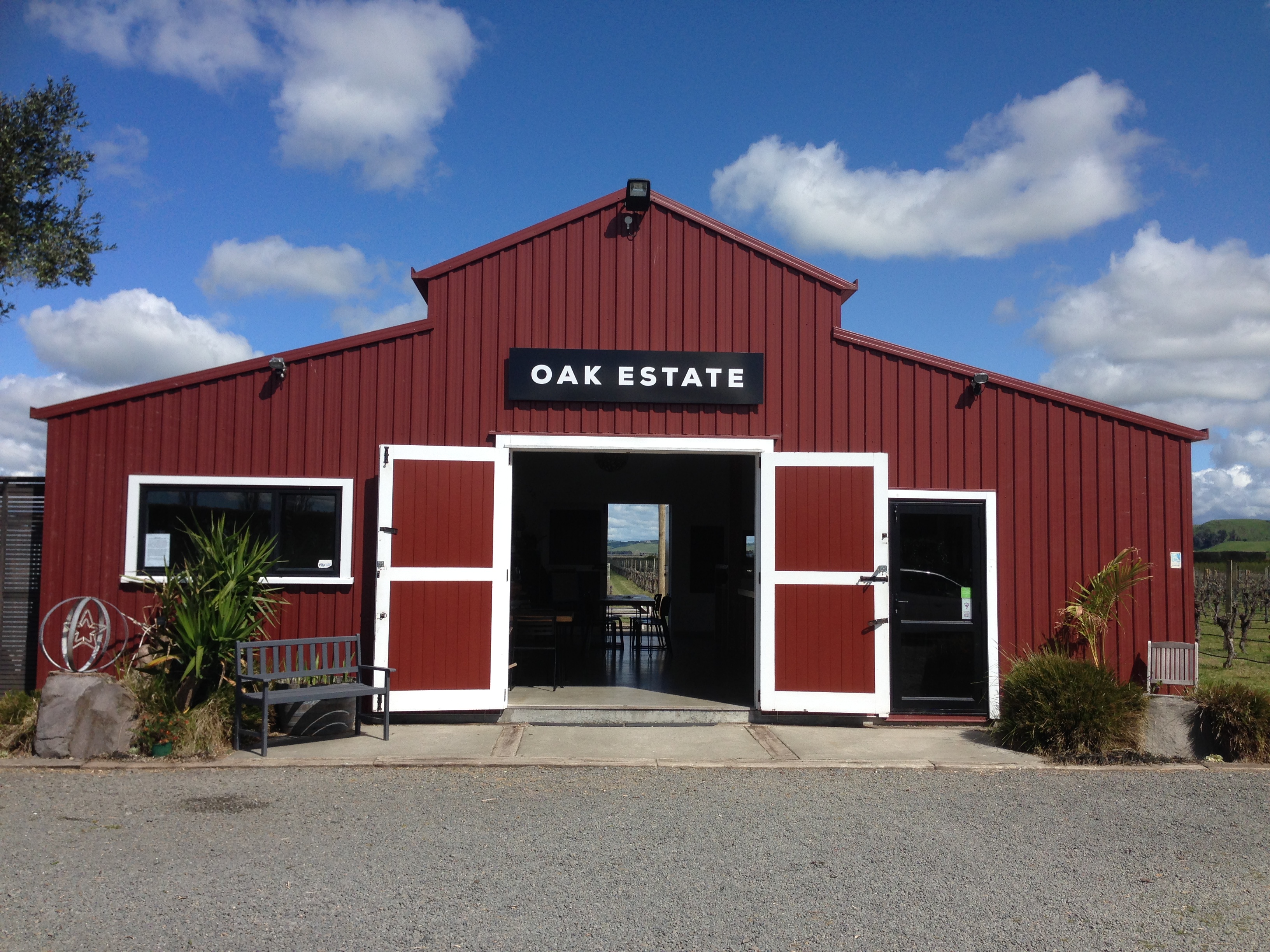 Welcome to Oak Estate Winery e-cellar door
Sitting below Roys Hill in the Bridge Pa Triangle in sunny Hawke's Bay is Oak Estate. A small vineyard with only 4.1ha planted in Chardonnay, Chenin Blanc, Syrah and Tempranillo.
Organically and sustainably managed.
The Bridge Pa Triangle wine District has been launched to celebrate and promote one of New Zealand's premium winegrowing sub-regions. It extends over more than 2000ha on the western side of the Heretaunga plains and includes the largest of vineyards in Hawke's Bay.
Our cellar door and bistro is right by one of Hawke's Bays many cycleways. Take a break, sit within the vines, taste beautiful crafted wines and enjoy a superbly executed meal by Chef Simon.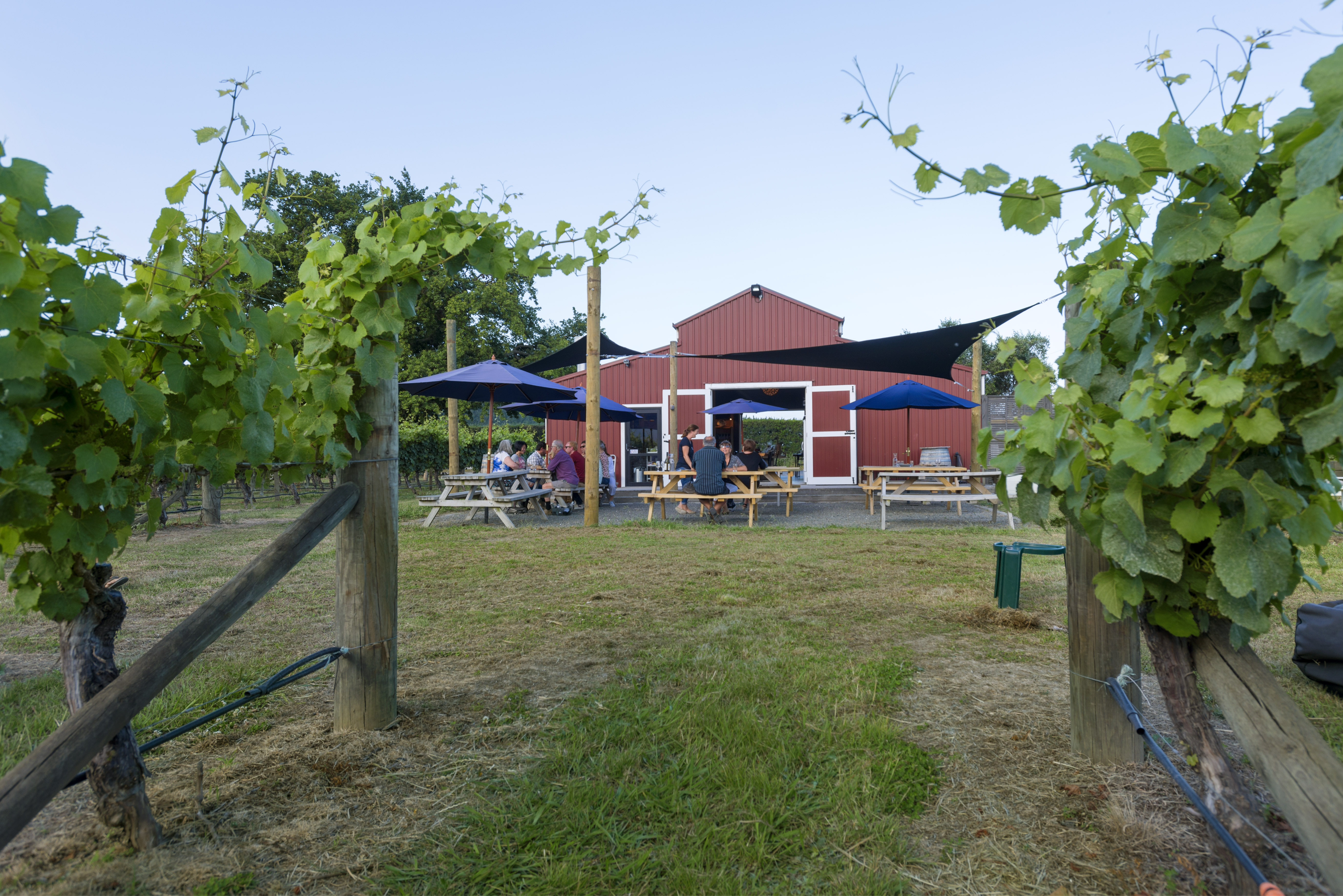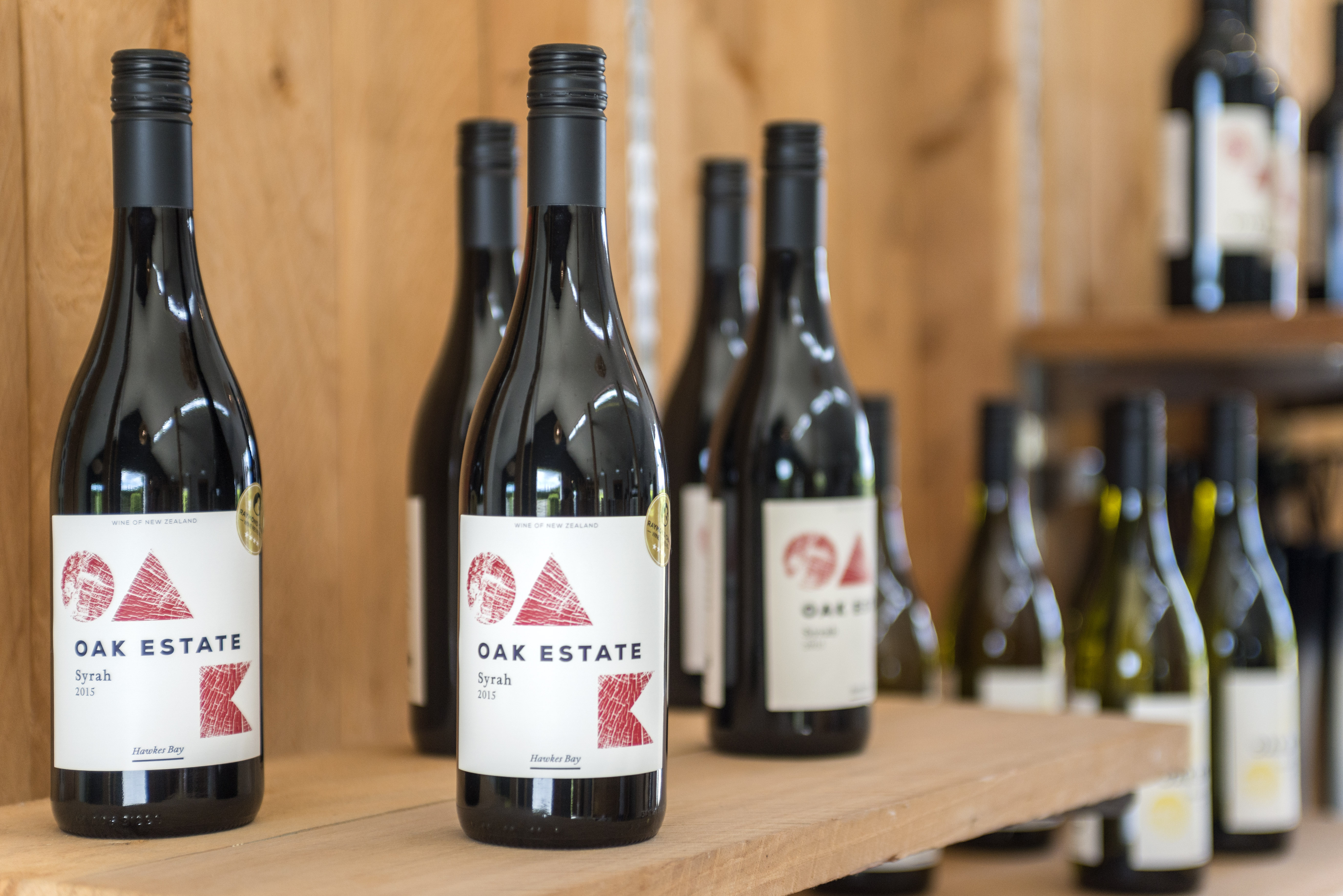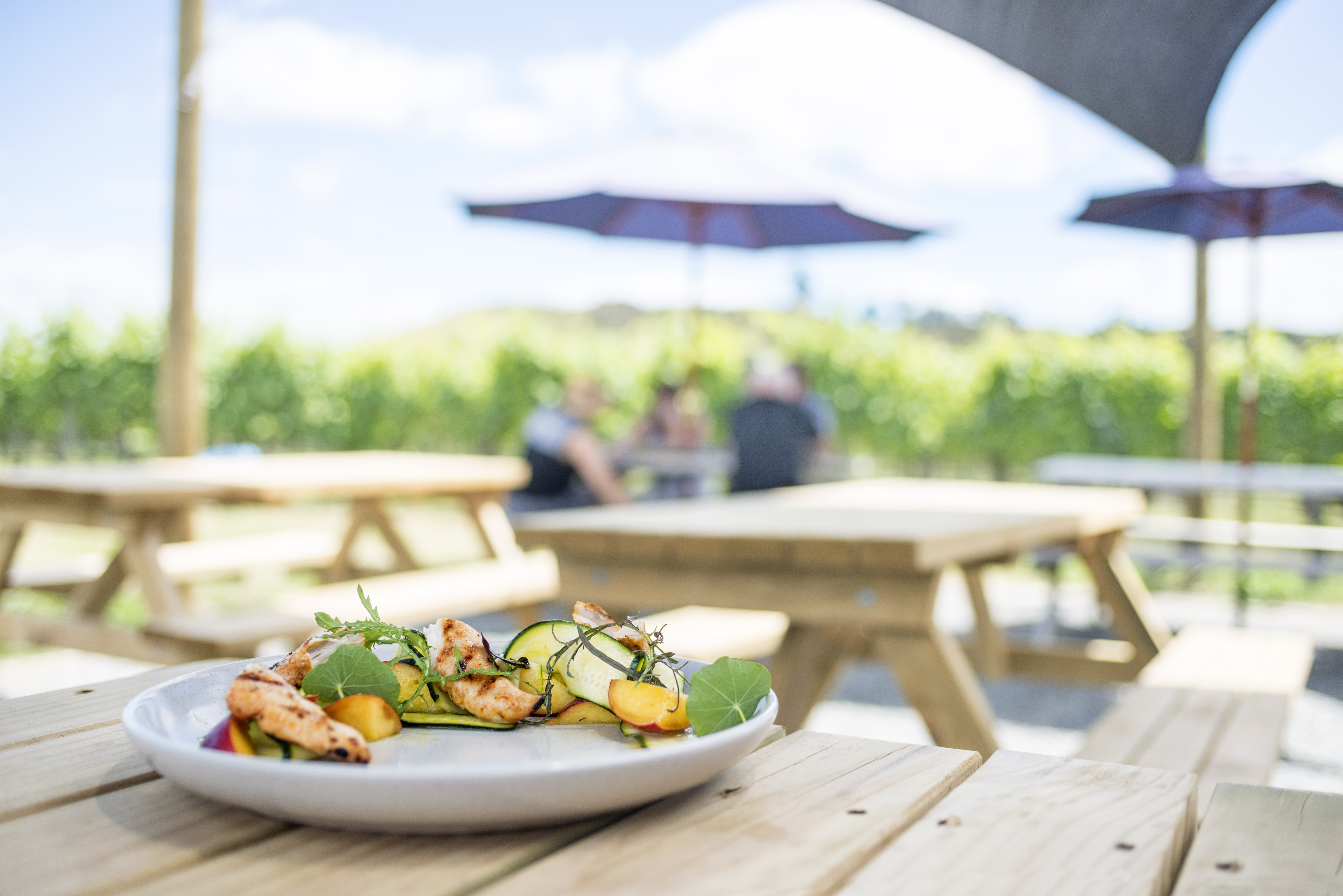 Reviews
"Wow what a treat! We had been biking, we're pretty lost and stumbled across The Oak.
Exactly what we were looking for. Sat outside, in our bike gear, and ate 5 star"
back to top