Welcome to Radburnd Cellars e-cellar door
The chat, the laughter, the chaos and joy. The perfect moment when the world around the dining table is the only place that matters. There's nothing quite like it and it's where it all started for Kate.
It was those early family dinners where Kate learned about wine and all the important things that go with it – generosity, connection, expression and enjoyment. They're as meaningful as ever and define what our wines are all about today.
"My absolute love of wine started with my family because Mum and Dad really enjoyed wine, it was something we grew up with. For me, I've really enjoyed the combination of a science background with being able to create something wonderful, and that's really what got me underway."
Radburnd Cellars was established in 2017, with the single purpose of Kate making her very best wine from each vintage without compromise - using the best fruit, the best equipment and the best resources.
We make a single tier of wines in very limited volumes – representing the best, not the most. These are special handmade wines you won't find anywhere else, made to be enjoyed and shared with friends and family.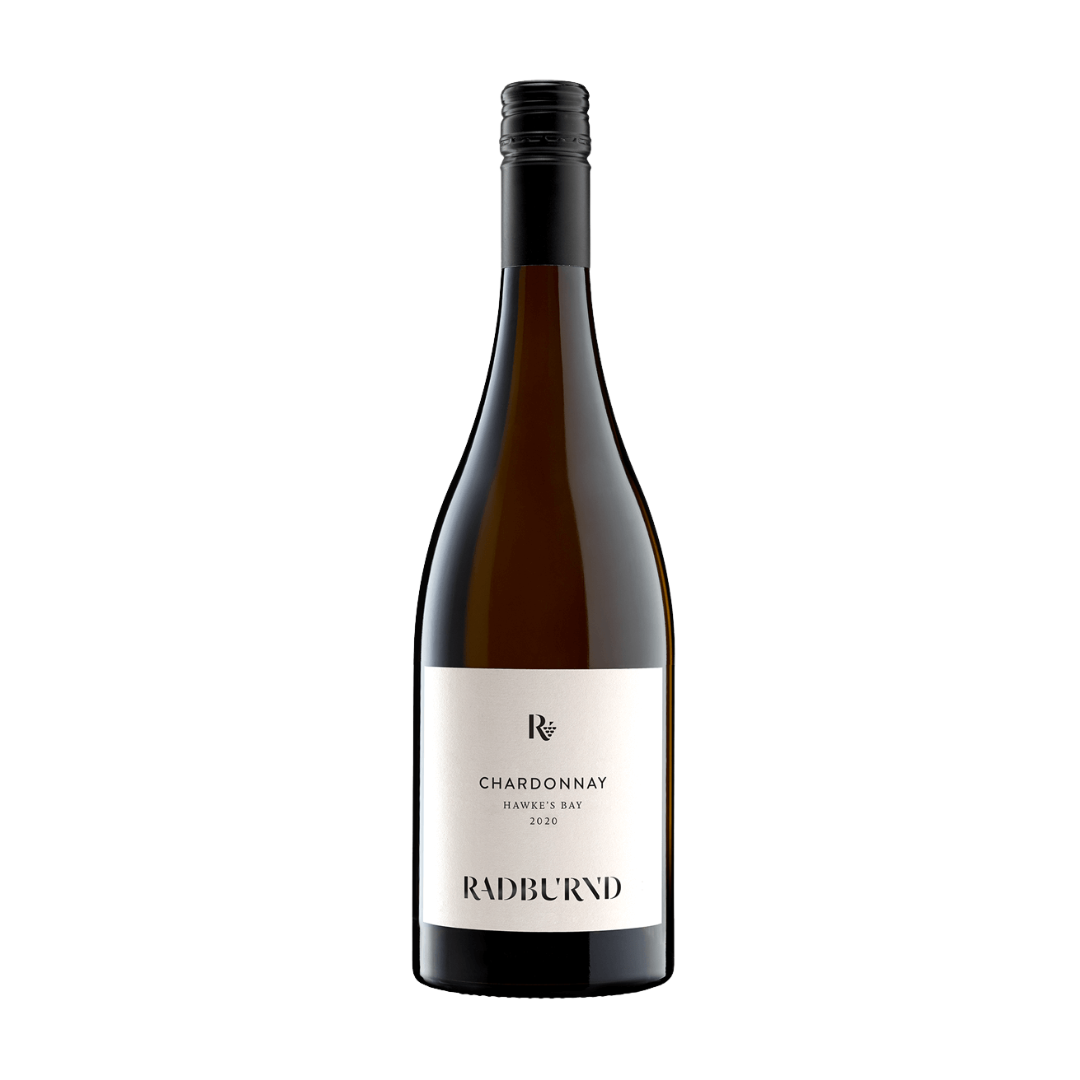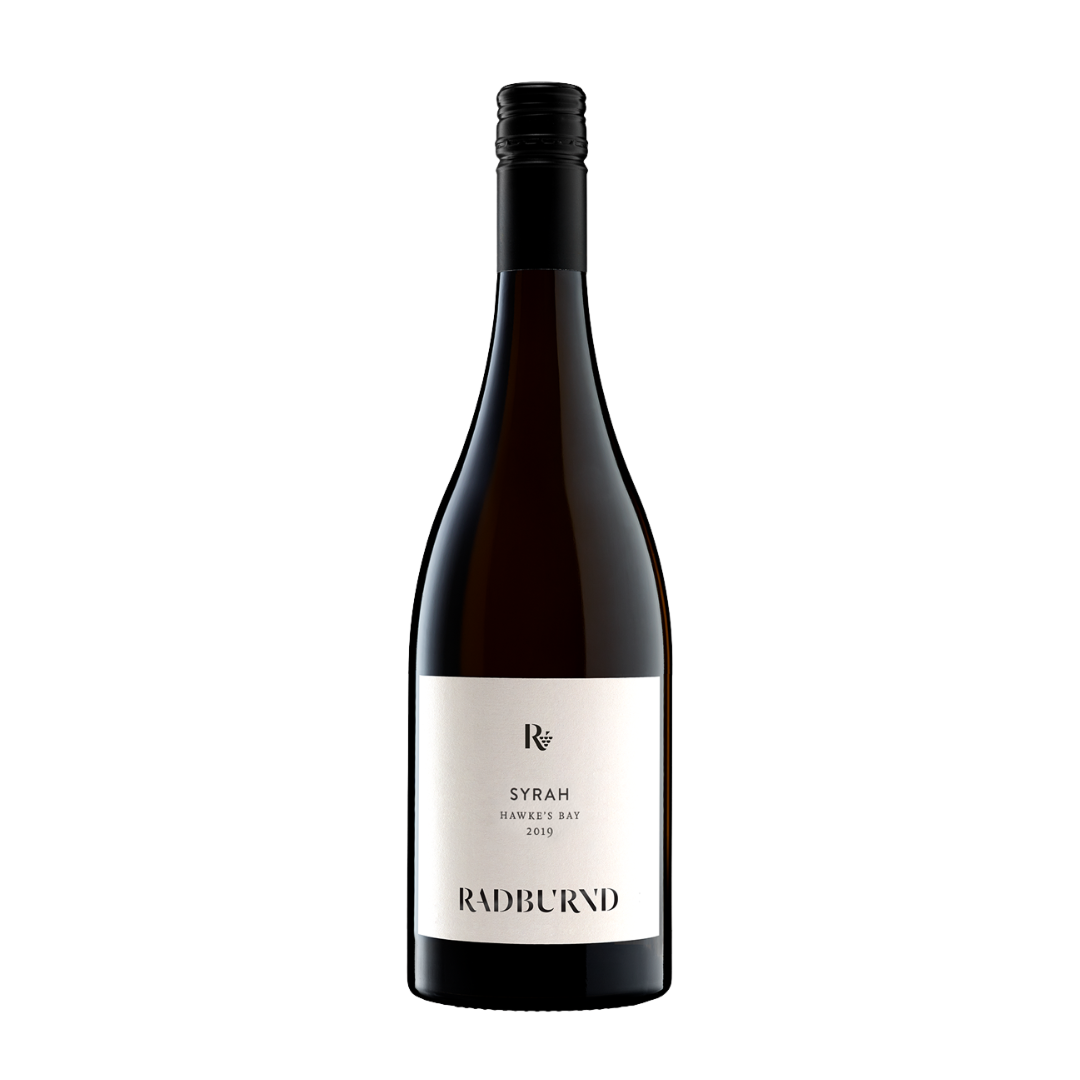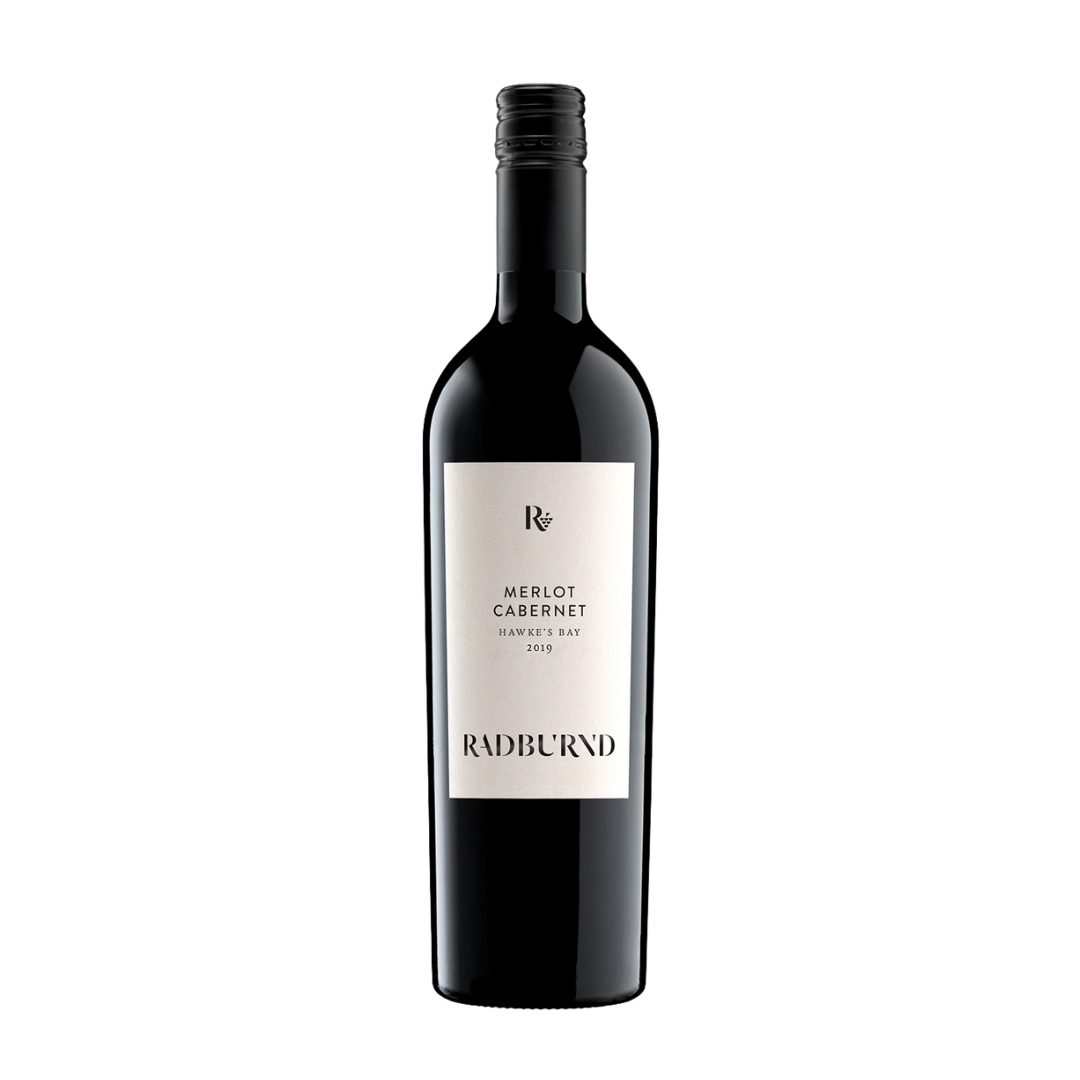 Reviews
Radburnd Chardonnay 2020
Fantastic bouquet, complex and new, a core of ripe yellow and white fleshed orchard fruit, grapefruit and lemon then layers of leesy and French oak scents. A silky-cream texture touches the palate first then a core of myriad fruit flavours that reflect the bouquet along with a sound and judicious use of oak. Fine wood tannins and a roasted nut complexity, medium+ acidity and lengthy complex finish. Fantastic wine, ready for drinking from late 2022 through 2030+.
Cam Douglas MS
97 Points
Outstanding
Radburnd Syrah 2019
Complex and layered bouquet with scents of red and purple skinned fruits, a distinctive layer of French oak and Hawkes Bay crushed stones minerality. Youthful, primary and alluring. Fantastic structure on the palate with an abundance of ripe chalky tannins and backbone of acidity. This foundation embraces the flavours of dark red berries and spices, barrel flavours, some wild violets and soft savoury complexity. Excellent mouthfeel and finish, complexity and charm. Don't rush to drink this wine - its one for the cellar with best drinking from 2023 through 2030+
Cam Douglas MS
96 Points
Outstanding
Radburnd Merlot Cabernet 2019
Another benchmark from Kate Radburnd. Made with 60% merlot and 40% cabernet sauvignon delivering a bouquet of baking spices and dark plum, blackberry and sweet tobacco. A layer of leesy savoury complexity adds breadth and depth. Youthful too with a fresh appeal and violet lift. Classic flavours and textures on the palate with a core of ripe soft plum fruits cushioned my oak sweetness and fine tannin structure. The cabernet delivers the muscle and power with a stony mineral core and flavours of dark berries then violet and olive. Very lengthy finish, this wine's a keeper. Great drinking today and through 2034+.
Cam Douglas MS
96 Points
Outstanding
back to top