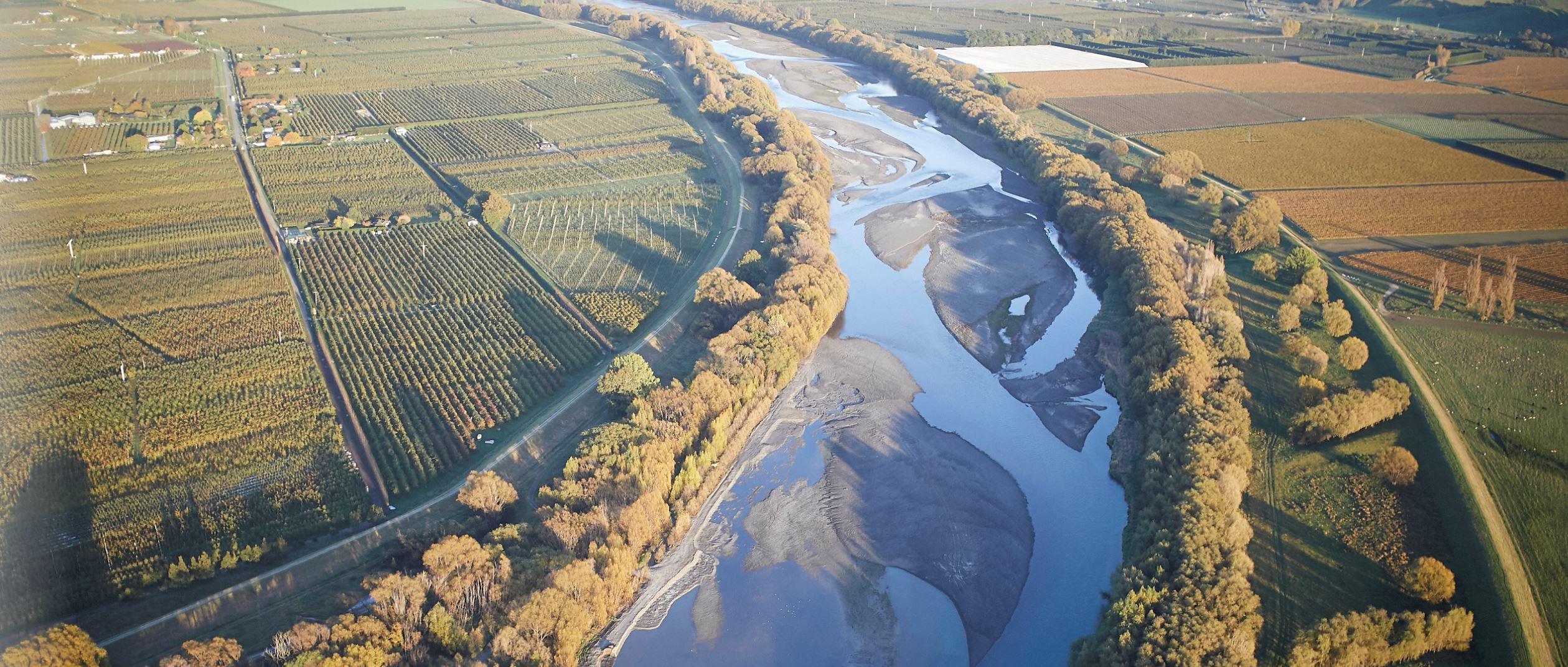 Welcome to Smith & Sheth's e-cellar door
We are in the business of creating great wines that bring great pleasure. As contemporary negociants Steve Smith MW and Brian Sheth seek out the exceptional. Hand selecting the best grapes from the finest vineyards. Establishing steadfast relationships with the land, growers and makers who form the DNA of our CRU. The French call it "terroir" – a sense of place. In New Zealand we have our own defining word - Tūrangawaewae - our place to stand in the world. This word describes the special connection of a people and the land they live, love and work in. Our wines reflect the magic and alchemy of this relationship and the true beauty of these places. It is our privilege to share the pleasure, culture and craft of wine with you.
Our DNA is expressed through our wine and woven into our visual language. Central to our label designs are the DNA strands that define the different grape clones used in our wines. Chardonnay, Sauvignon Blanc and Syrah: the essence of these varietals is illustrated on our bottles and captured within them. Our logo, S&S entwined, is our DNA helix representing the foundations of our story: Smith and Sheth seeking the exceptional.
There's a special way of thinking that runs through our wines. It starts with the belief that nature is in charge. We allow our vineyards to express their soils and place through natural, sustainable viticulture. Where possible we use the natural ecosystem of the vineyard and winery to ferment our wines and any intervention is kept to a minimum. This results in a wine that tastes like nothing else on this planet. Natural is also about us, these wines reflect us as people, how we live within our place and the natural forces that shape our approach. Wines, after all, are made by people. This is why M.A.D.E is the fire in our belly. We craft experiences built on Modern, Art, Design and Escape. It's how we share our love for the pleasure, culture and craft of wine.
There is a Māori word with powerful meaning, Tūrangawaewae, which translates to standing place (tūranga) and feet (waewae). It defines a special place in the world where one feels empowered and connected. For us, that place is Hawke's Bay. It is our foundation. The Māori word for Hawke's Bay is Heretaunga, which translates to resting place, but has another meaning too. Heretaunga hauku nui describes a land that is rich in cultivated food and natural production. This place of abundance, Heretaunga Hawke's Bay, is the birthplace of our wines and where we choose to call home.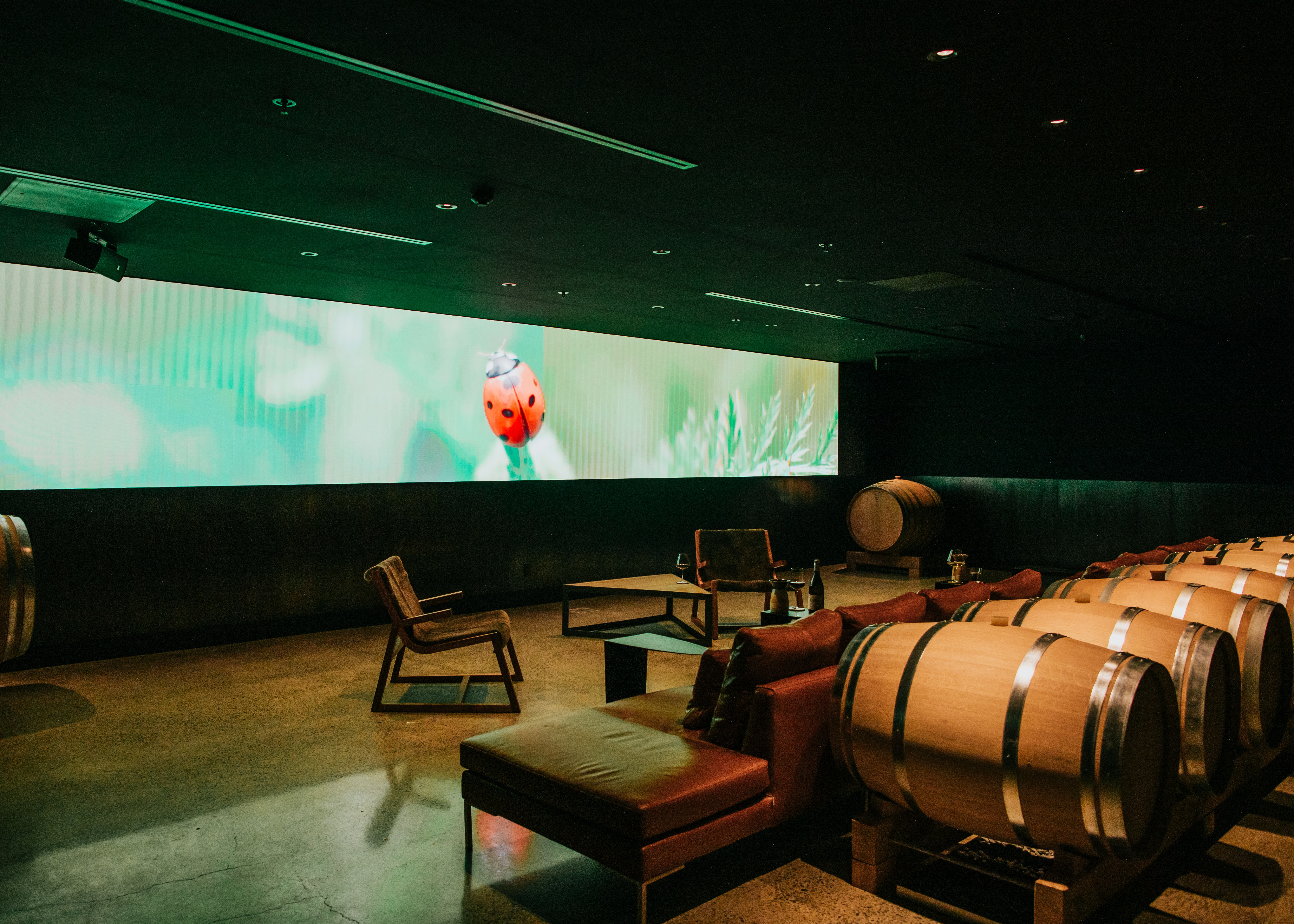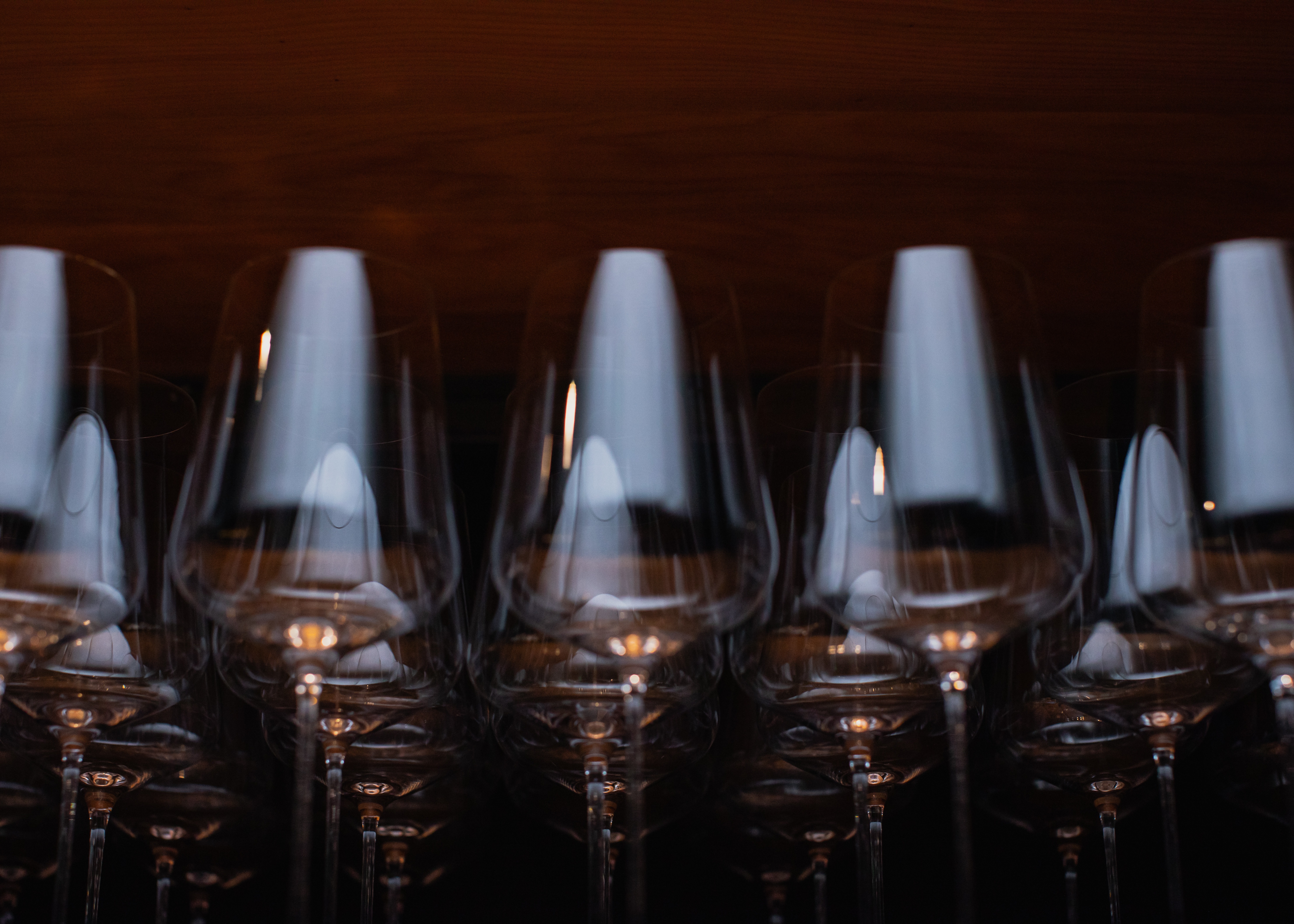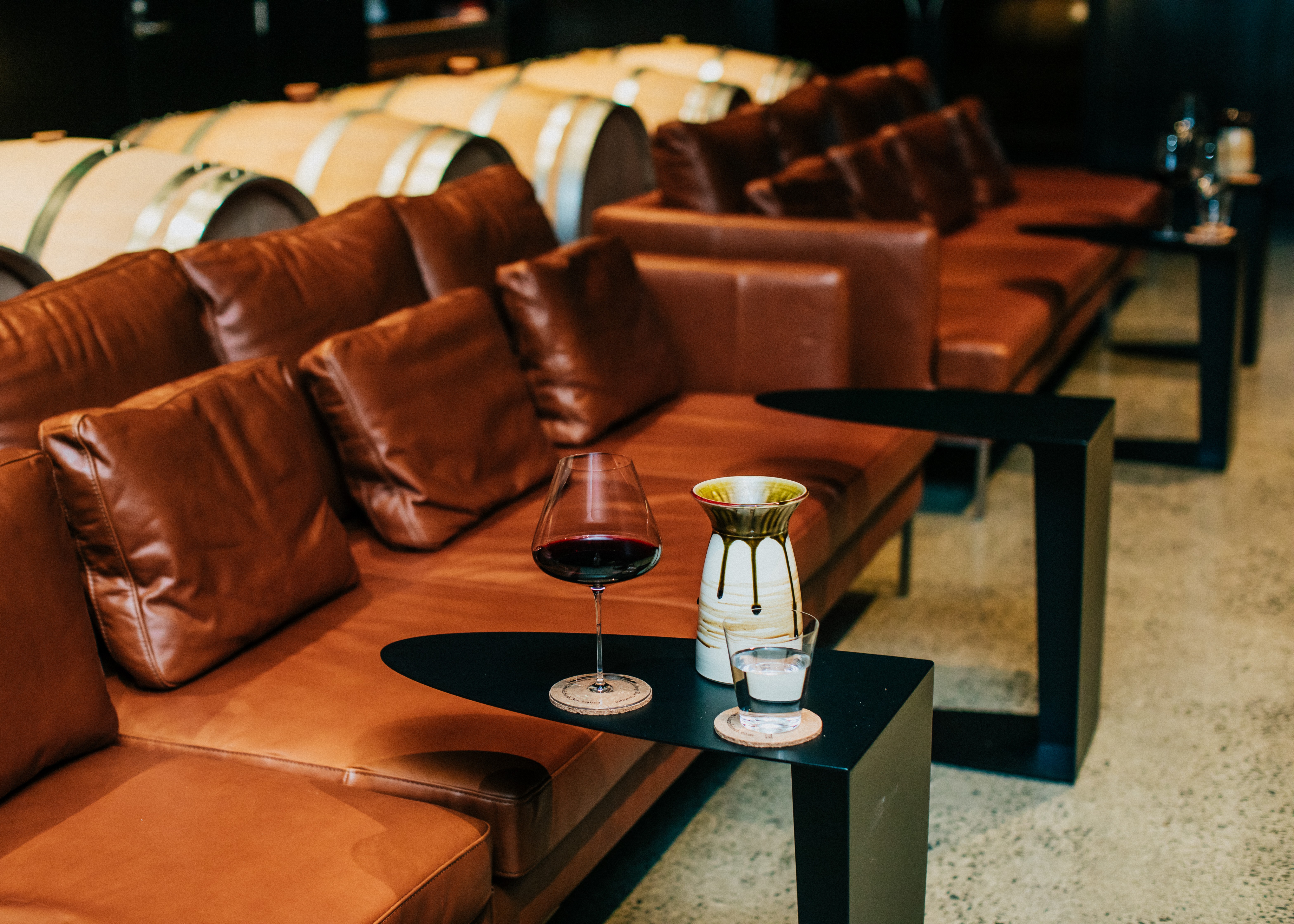 Reviews
"Wow, exceptionally elegant wine, total harmony, the flavour components welded together in a single inseparable stream, the oak floating like a long white cloud in a blue sky."
James Suckling, 2020
"Smith & Sheth, probably the most premium New Zealand winemakers I've ever come across."
Jesse Mulligan, Viva Magazine, 2020
"Wow, wow and triple whammy wow. ...it's such a luscious, sexy, spice-saturated thing I feel the urge to abandon this tasting note in
favour of launching into an interpretive dance."
Yvonne Lorkin, June 2021
back to top