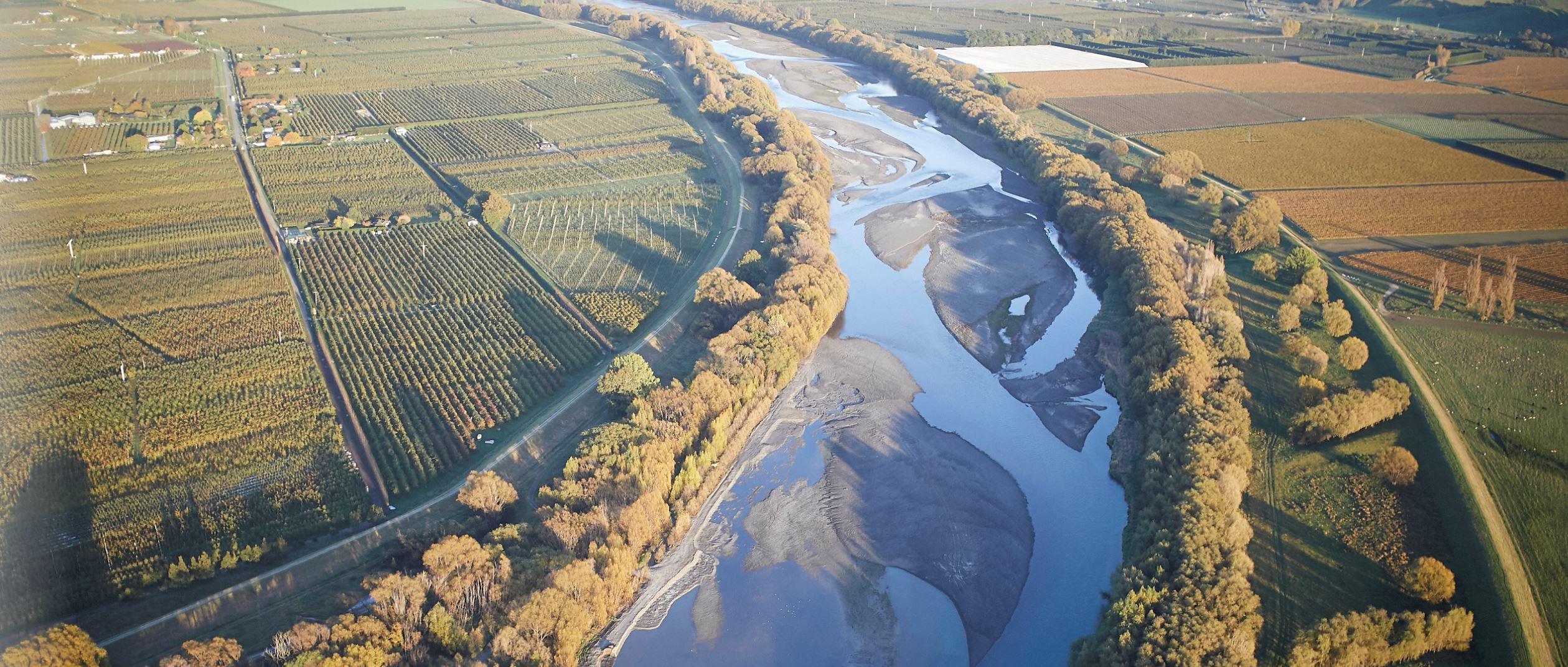 Welcome to Smith & Sheth's
Wine Collective Direct e-cellar door
Steve Smith MW and Brian Sheth share a love for the same things: fine wine, Aotearoa New Zealand and enjoying life's pleasures. They met in Hawke's Bay over a glass of Chardonnay and in 2014 realised their vision of founding a wine dream together. That dream was to craft impeccable wines from vineyards of exceptional quality and to create experiences where they could share these wines with like-minded people.
Smith & Sheth has made the most of over 35 years of experience with the growers and makers of New Zealand – forging relationships, hand selecting the best fruit from exceptional vineyards only, then nurturing, blending and bottling these wines for you. The original French négotiants and British merchants worked this way, using their connections to create expert wines. We follow in their footsteps creating wine that expresses the beauty and character of a place and the passion of its people.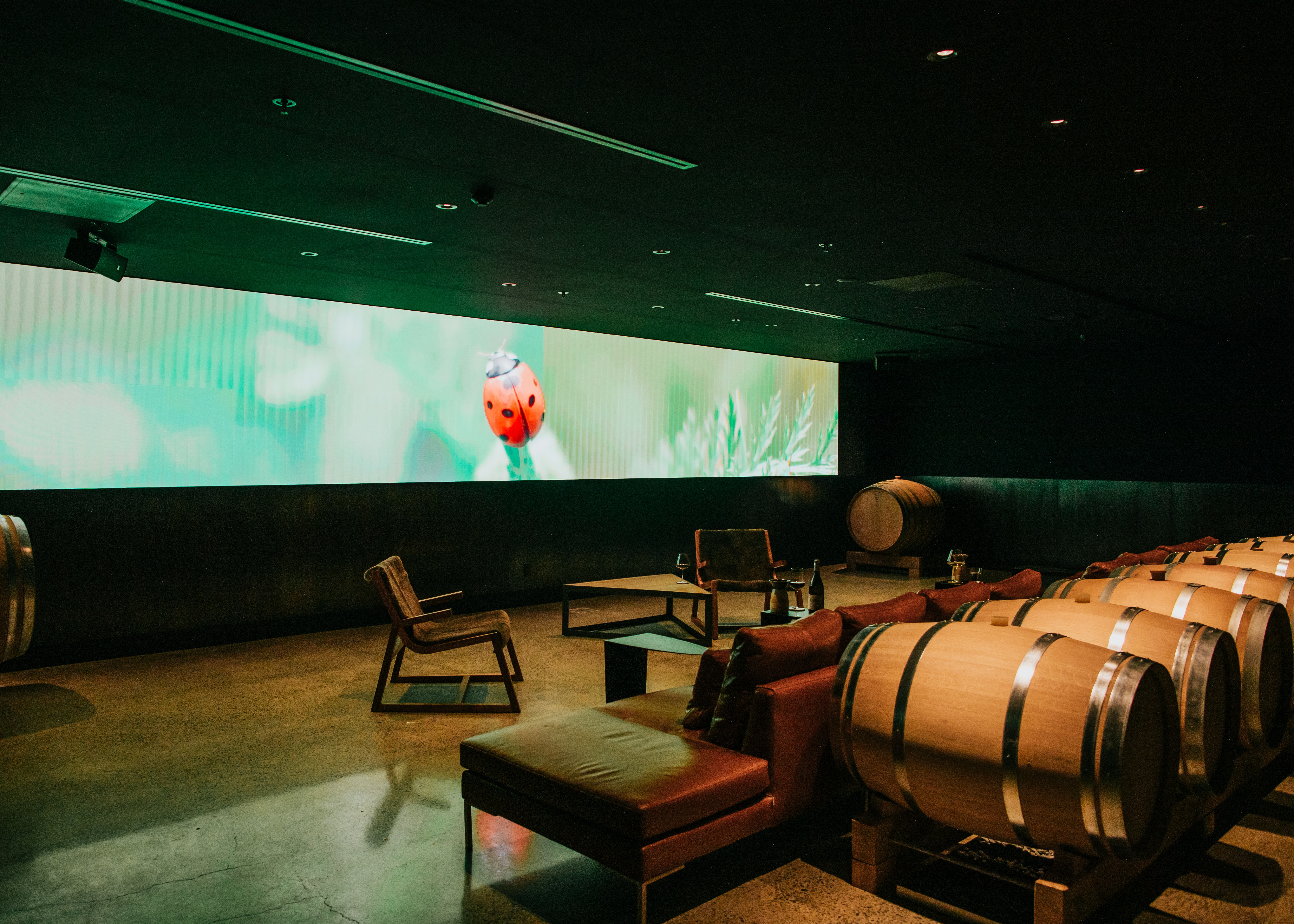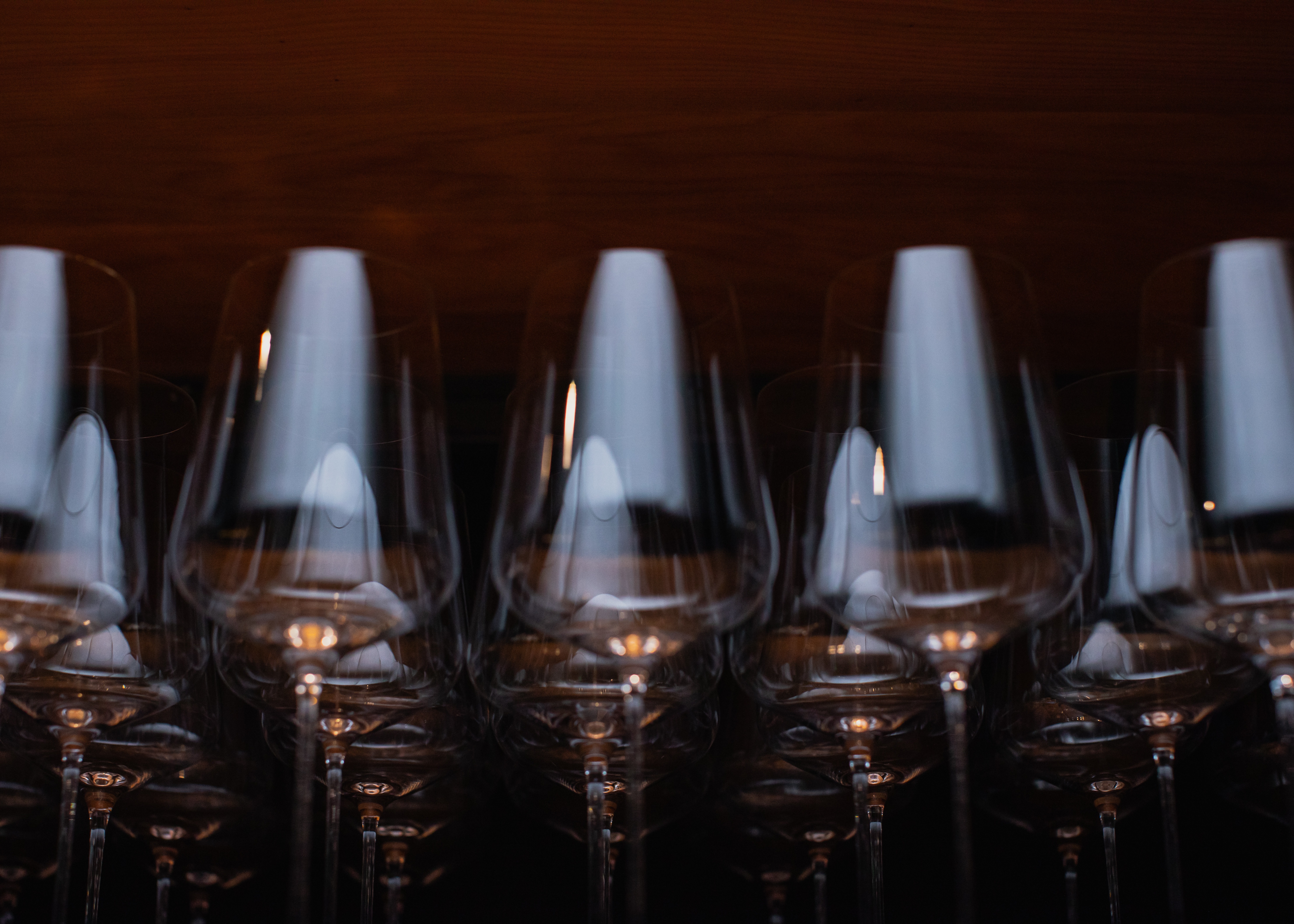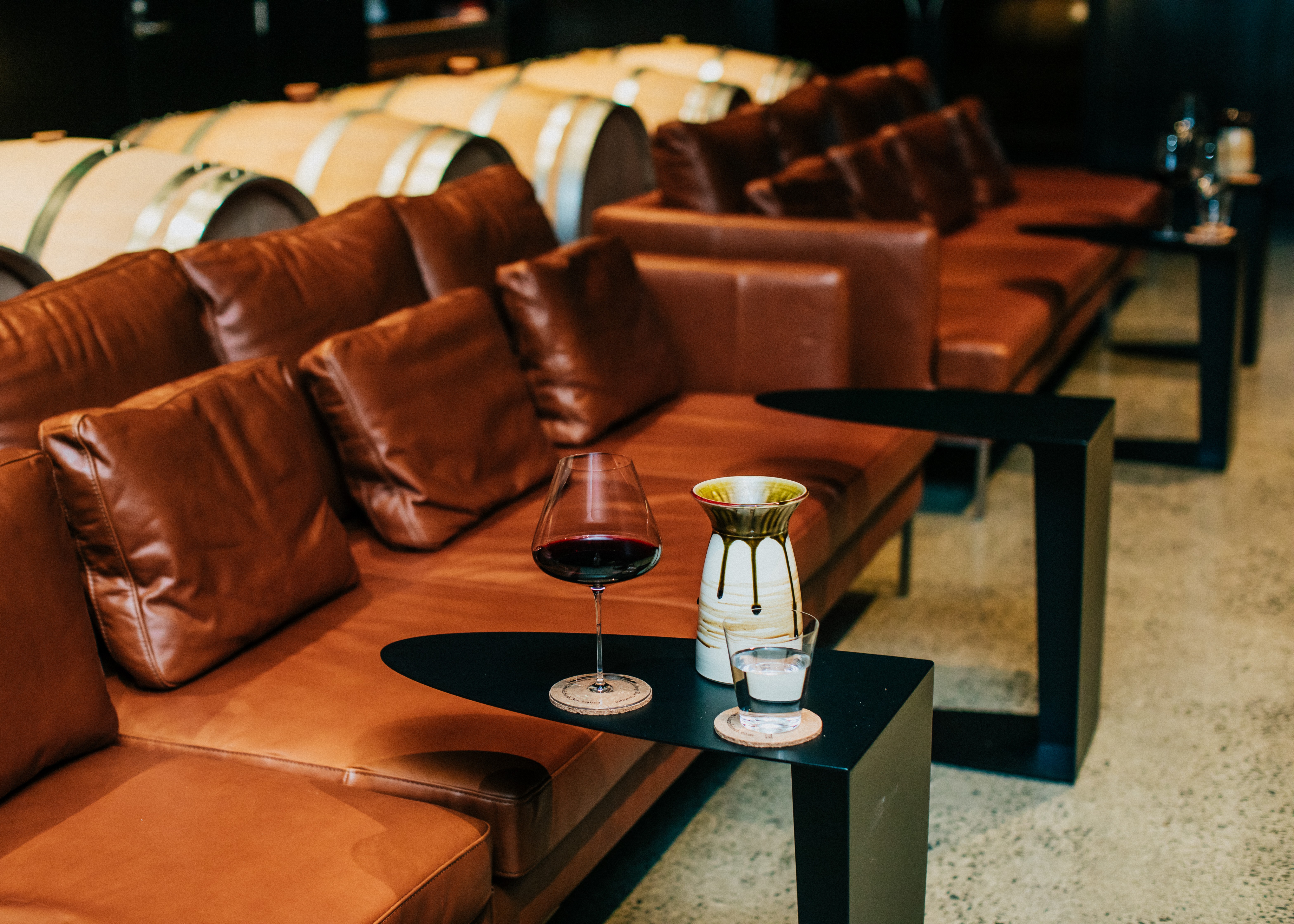 Reviews
"Wow, exceptionally elegant wine, total harmony, the flavour components welded together in a single inseparable stream, the oak floating like a long white cloud in a blue sky."
James Suckling, 2020
"Smith & Sheth, probably the most premium New Zealand winemakers I've ever come across."
Jesse Mulligan, Viva Magazine, 2020
"Wow, wow and triple whammy wow. ...it's such a luscious, sexy, spice-saturated thing I feel the urge to abandon this tasting note in
favour of launching into an interpretive dance."
Yvonne Lorkin, June 2021
back to top