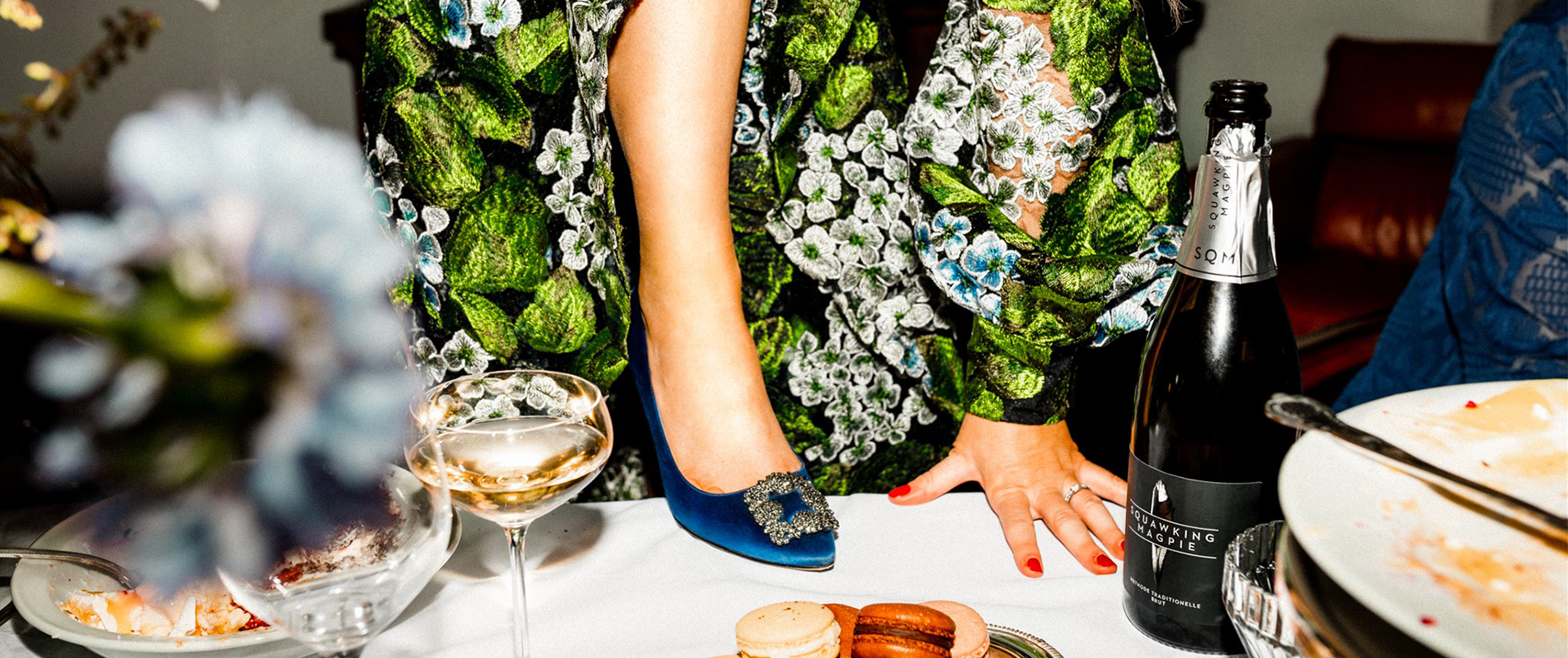 Squawking Magpie
Welcome to Squawking Magpie. A boutique Hawke's Bay wine label with a long history in the region, producing outstanding wines 'you will want to crow about'.
It all began back in 1981, when Gavin Yortt (our owner and director), planted grapes in Gimblett Road, the Irongate Vineyard. Interestingly, Gavin was one of the three first growers in the establishment of Gimblett Gravels. From that very first planting the emphasis for Squawking Magpie Wines hasn't changed. We're here to create outstanding wines.
The Squawking Magpie team hold a firm belief that great wines come from excellent grapes. The proof is certainly there to be tasted, especially when the wine maker of your brand is someone known as 'The Red Queen'. And yes, it couldn't be anyone else other than, Jenny Dobson, one of New Zealand's leading wine makers, and the first EVER female wine maker in Boudreaux, France. Throughout her career Jenny paved the way for other female wine makers around the world, and that's what makes us even more proud of our product.
Our extensive wine selection delivers on many fronts and has received numerous awards. We believe that all our wines exhibit elegance and finesse worthy of fine food and fun company.
Isn't that what's it all about?
back to top