Te Mata Estate Winery
Te Mata Estate was established in 1896, specialising in high-quality wines of classical style. Every step in the production of our wines is undertaken by us, from grape growing and pruning through to winemaking and bottling.
Hawke's Bay is a very special place for making wine. Its range of slopes, plains and climatic differences, coupled with low humidity and ample ultra-violet light, give winemakers a comprehensive toolkit to showcase their skills. Soils are young and derived from the gravels, silt and sands left behind as the three main rivers of Hawke's Bay changed course over thousands of years.
Over the last forty years Te Mata Estate has established an internationally-recognised array of red and white wines including Coleraine, Awatea, Bullnose Syrah, Elston Chardonnay, Cape Crest Sauvignon Blanc, Zara Viognier and, released in 2018, Alma Pinot Noir.
In 2012, Te Mata Estate launched Estate Vineyards - a collection of five varietally-designated wines; Cabernets/ Merlot, Syrah, Gamay Noir, Chardonnay and Sauvignon Blanc, with Pinot Noir introduced in 2019. The Estate Vineyards wines are produced exclusively from Te Mata Estate's own vineyards and represent the best qualities of their variety, vintage, and Hawke's Bay origin.
Today, Te Mata Estate is recognized as one of New Zealand's most prestigious wine producers, making nearly 40,000 cases a year of premium wine and exporting to over 42 countries.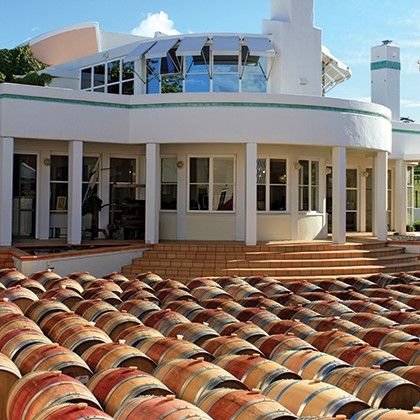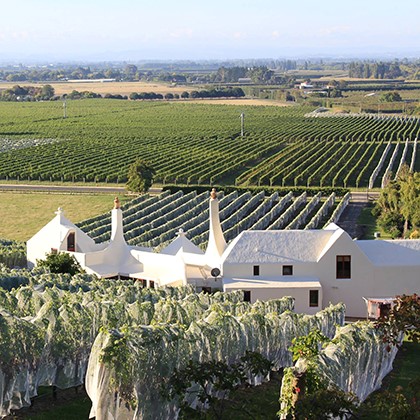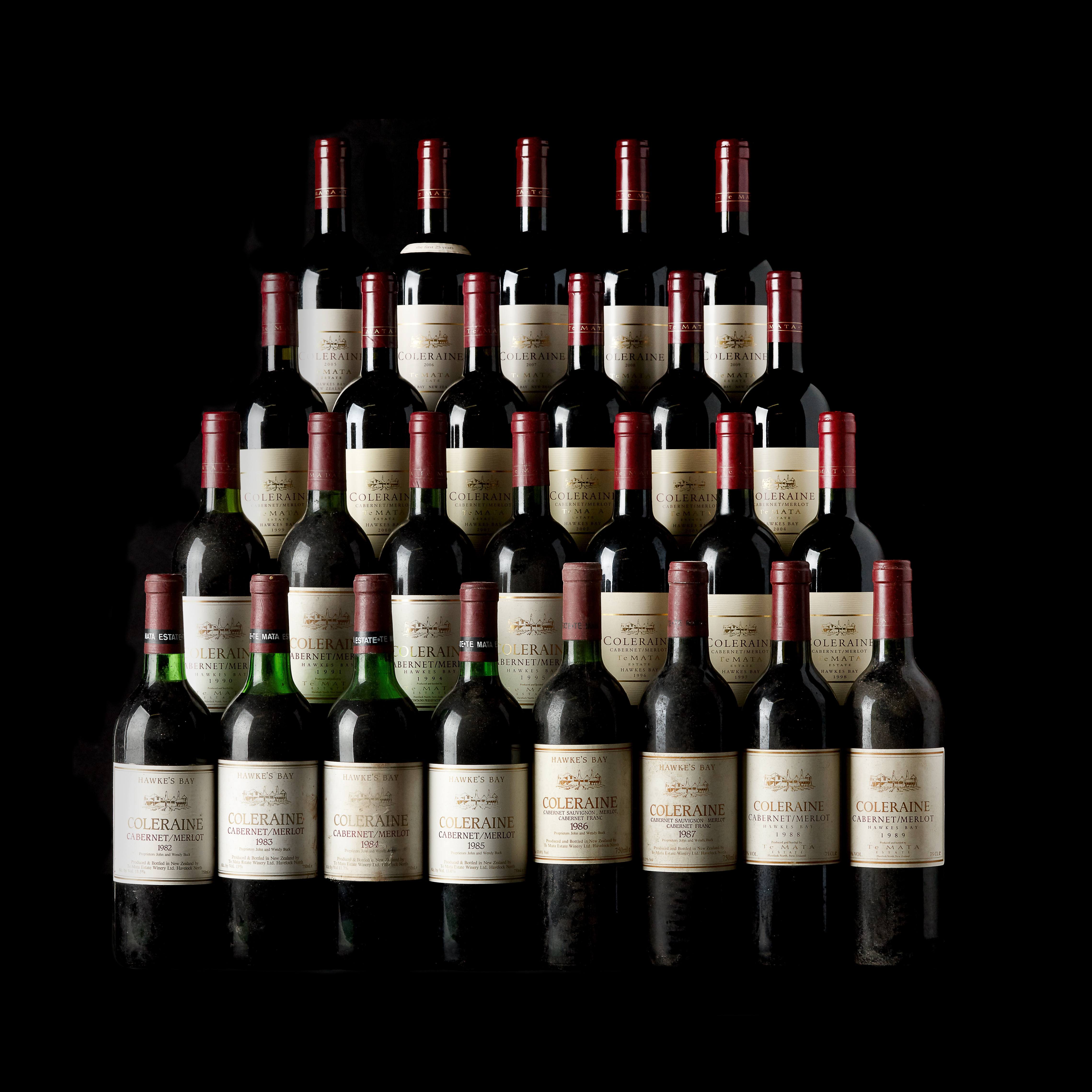 Reviews
Coleraine '19
100 Points ★★★★★
Wine Orbit, Sam Kim, February 2021
'Destined for a long life, this majestic offering shows cassis, dark plum, hint of tobacco, cedar and floral aromas on the nose. The palate is packed with rich fruit intensity combined with layers of silky texture and complex flavours, wonderfully supported by perfectly pitched chalky tannins, making it sturdy and structured with a seemingly endless finish. Flawless and spellbinding. A blend of 59% cabernet sauvignon, 37% merlot & 4% cabernet franc. At its best: 2029 to 2049..'
Awatea Cabernets/Merlot '18
95 Points ★★★★★
The Real Review, Huon Hooke, February 2020
'Very deep, bold, bright purple/red colour leads into a superbly fragrant cabernet nose of violets, cassis, cedar and tobacco, while the palate is intense and bright, focused and elegant, with abundant fine tannins but also ready drinkabilty and superb balance. (48% cabernet sauvignon, 37% merlot, 15% cabernet franc) 2022–2038.'
Bullnose Syrah '18
97 Points ★★★★★
Wine Orbit, Sam Kim, October 2019
'The gorgeously perfumed bouquet shows Black Doris plum, sweet raspberry, violet, olive and toasted almond characters with a whiff of fragrant spice. The palate is concentrated, focused and delightfully flowing with outstanding depth and intensity, while remaining elegant and poised, leading to an extremely long expansive finish. Harmonious, seamless and flawlessly precise. Combining exquisite refinement and undeniable power, this latest offering is another stunning beauty under this iconic label.'
back to top