Welcome to Forrest Wines e-cellar door
The story of Forrest will always be firmly connected to the world-class wine-growing region of Marlborough.
For many generations, the Forrest family have called this land their home. Even when John and Brigid Forrest led successful scientific research and medicine careers, they left it all behind to try their hand at a reasonably green New Zealand wine industry in the late 1980s.
With their first vintage coming in 1990 — the result of an over-filled red wine fermenter "accidentally" birthing a trophy-winning Merlot Rosé — Forrest has been enjoying success after success ever since.
Fast forward over 30 years, and Forrest is set for generations.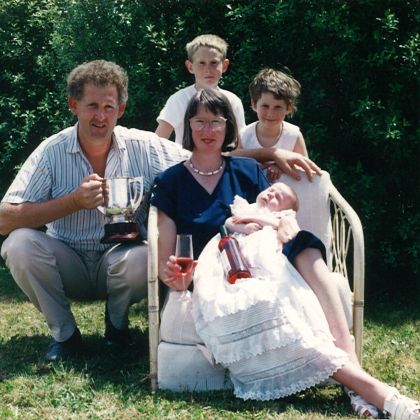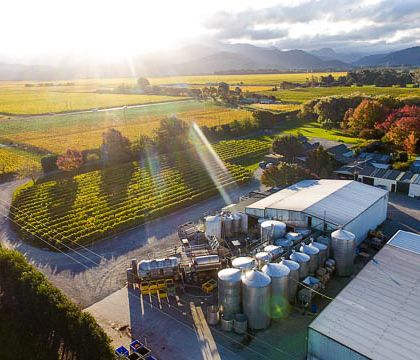 back to top