Framingham
Select Riesling 2023 750ml
Framingham Select Riesling 2023 750ml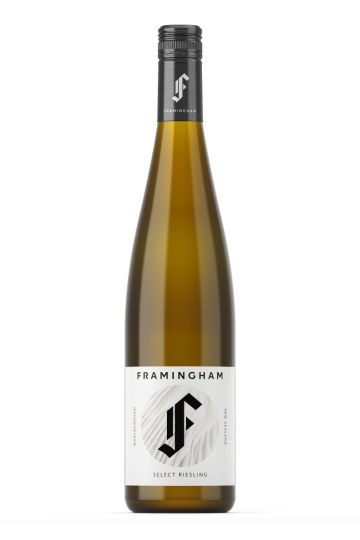 Rule #3: Timing is everything
Our organic grapes are hand selected at just the right moment to showcase the satisfying tension between natural sweetness and crisp acidity. This wonderful aperitif style has wild raspberry and orange citrus fruit flavours, and a lower alcohol content.
Rule #1: Do what you love
Enjoy with spicy Asian food (as an aperitif).
$40.19AUD
Price based on case of any 15x 750ml bottles, all-inclusive of freight, taxes, duty and insurance from NZ Producer to your door in Australia. All prices based on live exchange rate.
back to top