Welcome to FROMM Winery's e-cellar door
Organic boutique winery, family owned in the heart of Marlborough, New Zealand.
Our winemaking philosophy is very simple – we think of ourselves as guiding the wines into the bottle, not making the wines. We feel that to make great wines, we need to start with organically grown grapes.
We place terroir over technology, and grape quality over quantity.
From the beginning we have been very conscientious about the health of our vineyards. We do this not for commercial or publicity reasons but for genuine concern for our lands, plants, environment and the health of our team. We also believe that organic wines, by virtue of there being no artificial chemical substances put on or near our vines, will be much purer expressions of their terroir and vintage.

We achieve our results by having closely planted vines and low cropping to create textural, intensely flavoured wines. Our vineyard practices also create a quality result for the environment as we aim for zero irrigation. In 2001 we won an environmental award for water preservation, transforming winery waste into compost to go back on to the land to retain water and feed the soil. The vines are very densely planted, are closer to the ground, and tressled for more open, less powerful canopies.
We are dedicated to producing intense, concentrated wines. All FROMM wines have an uncompromising emphasis on texture and drinkability.

FROMM WINERY is proud to display a very intriguing collection, showcasing over 700 corkscrews and winemaking tools from all over the world. Collected over 50 years by Pol Lenzinger, co-owner of FROMM, the collection contains both modern and ancient designs, some being over 200 years old!
---
Why Organics?
Why would you not be organic if you care about your own health, the health of your vines and the well-being of your vineyard staff? It is of course equally about quality. Healthy grapes make better wines and we are what we eat and drink. Organic viticulture and winemaking is also part of maximising the true terroir expression in our wines, giving them a deeper sense of place. Going into organics has never been market driven. The first objective has always been to produce wines of excellence; being organic is a welcome bonus for us and for those who enjoy our wines.
Dry Farming:
Instead of irrigating young vines once a day (the industry norm is five litres per vine per day throughout the growing season) our young vines are watered just once a week or fortnight, for between four and six hours. This sends the roots deeper in search for water and means that over time the vines can be weaned off irrigation completely.
Although the drippers are left in place in case of a very dry year, we have not used irrigation on the older vines since 2004. At FROMM over 60% of our vines survive with no irrigation and we estimate we save 9.5 million litres of water per year by encouraging our vines to draw the moisture from the soil. This means the fruit is getting its flavour from the land and gives each single vineyard a sense of place.
As well as saving water and the power needed to pump it, the vines produce better fruit with riper flavours and tannins – the vines shut down naturally in autumn which stops green flavours coming through.
Fromm Vineyard:
Established in 1992 by our European founders, this vineyard plays a special role as it was the first vineyard planted as part of FROMM WINERY. Today this vineyard is the centre of operations as it houses our winery and cellar door.
Initially, Fromm Vineyard was planted with a mixture of red varieties we thought had the potential to grow well in Marlborough. Over time we have refined this initial selection to Malbec, Syrah and Pinot Noir, and have expanded to include Riesling, and Pinot Gris.
The terroir of this vineyard is heavily influenced by the Wairau River that lies to the north. The soil profile shows layers of silt and alluvial gravel that were deposited during many historical flood events across the valley floor.
We have found that this layered soil profile produces distinct characteristics in the wines produced from this site. The wines exhibit a healthy, firm backbone and a distinct tannin structure that has become the Fromm Vineyard signature.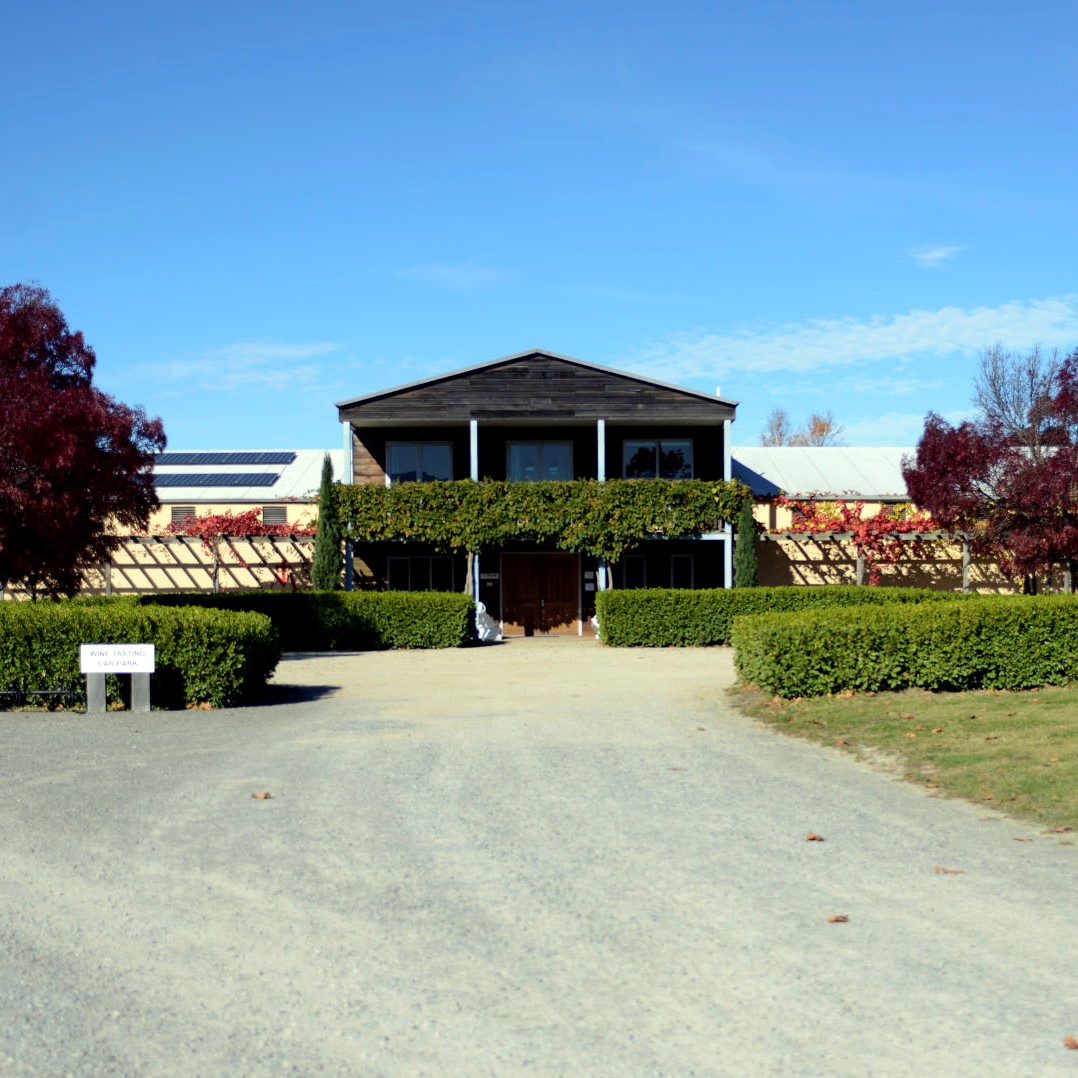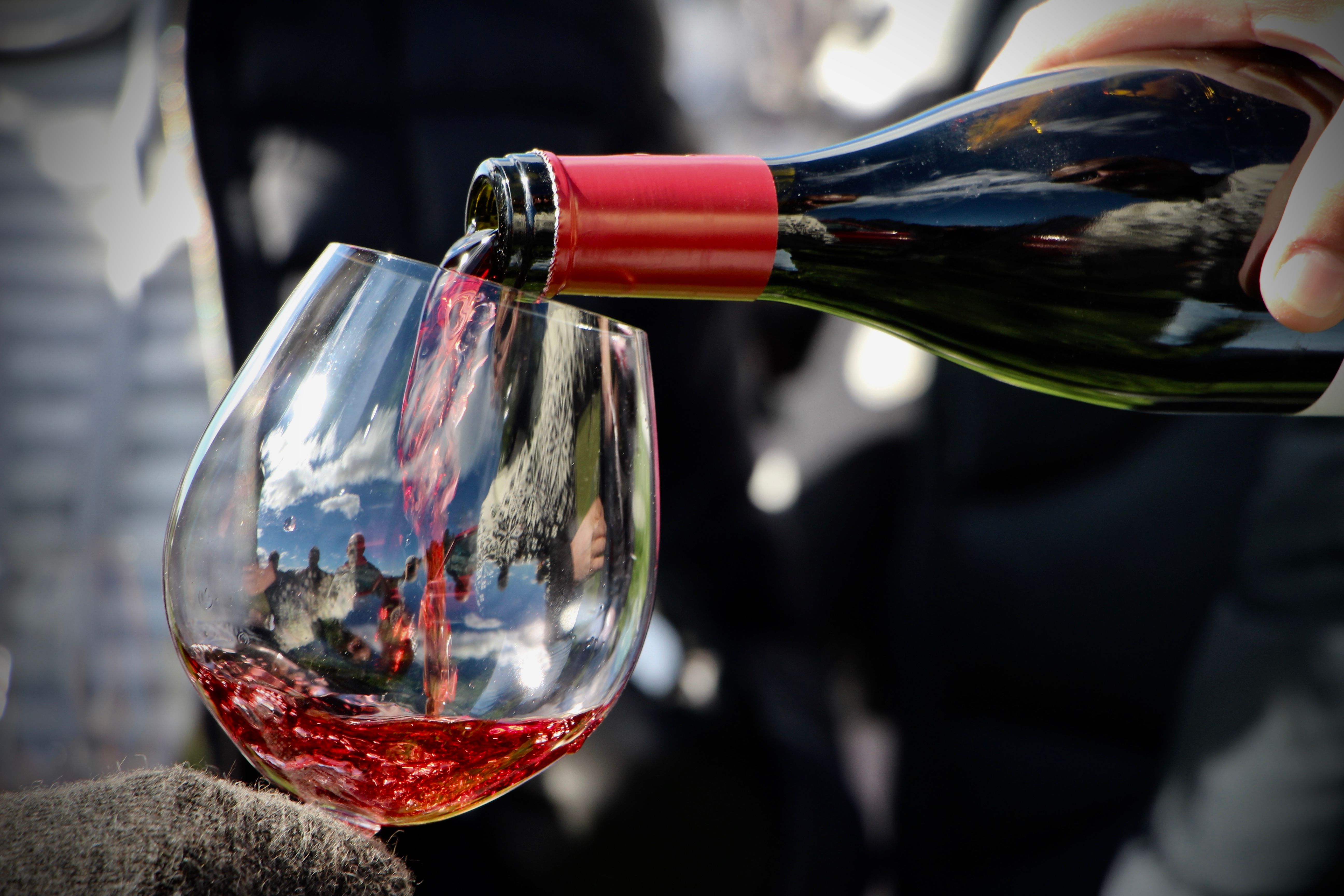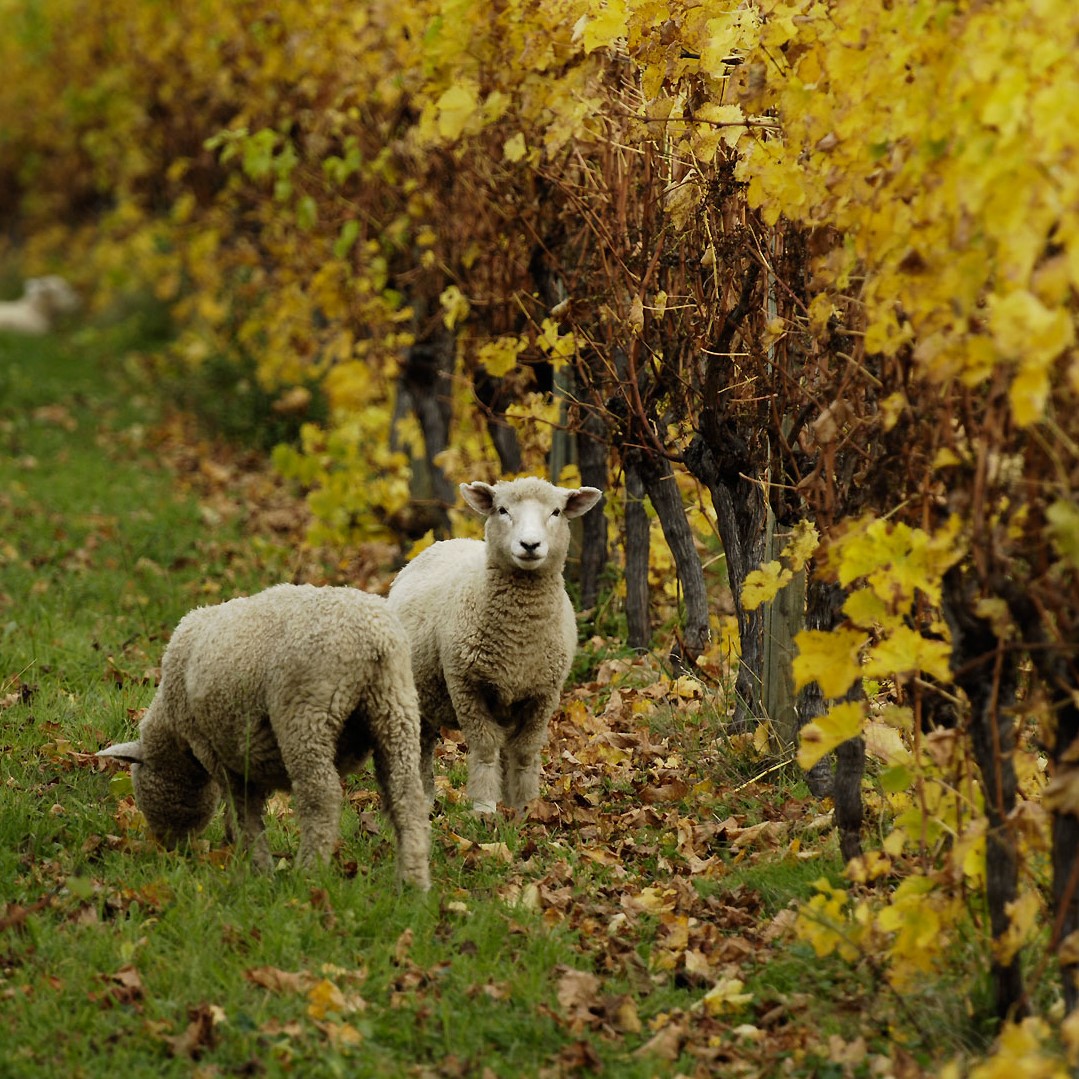 Reviews
FROMM Pinot Noir Cuvée "H" 2018 | 95/100 | ⭐⭐⭐⭐⭐
A blend of FROMM's single vineyard wines that's right up to their very high standards. A solid core of ripe cherry and berry, with a seasoning of savoury, dried herb, spice and nutty oak characters. Savour it now or enjoy it in a few years. 2020–2026
Bob Campbell MW, The Real Review
Top Wineries of New Zealand 2021: Fromm Winery #32
Location: Marlborough⠀
Best known for: A range of top single-vineyard pinot noirs.⠀
The star pinot noir is from Marlborough's most famous hillside vineyard, Clayvin, with other pinot noir labels close behind. The Fromm Vineyard Syrah 2018 is very good and I predict that the 2019, 2020 and 2021 vintages may be even better. Taut, elegant and age-worthy chardonnay and vibrant Spätlese Riesling are also consistently good.⠀
back to top