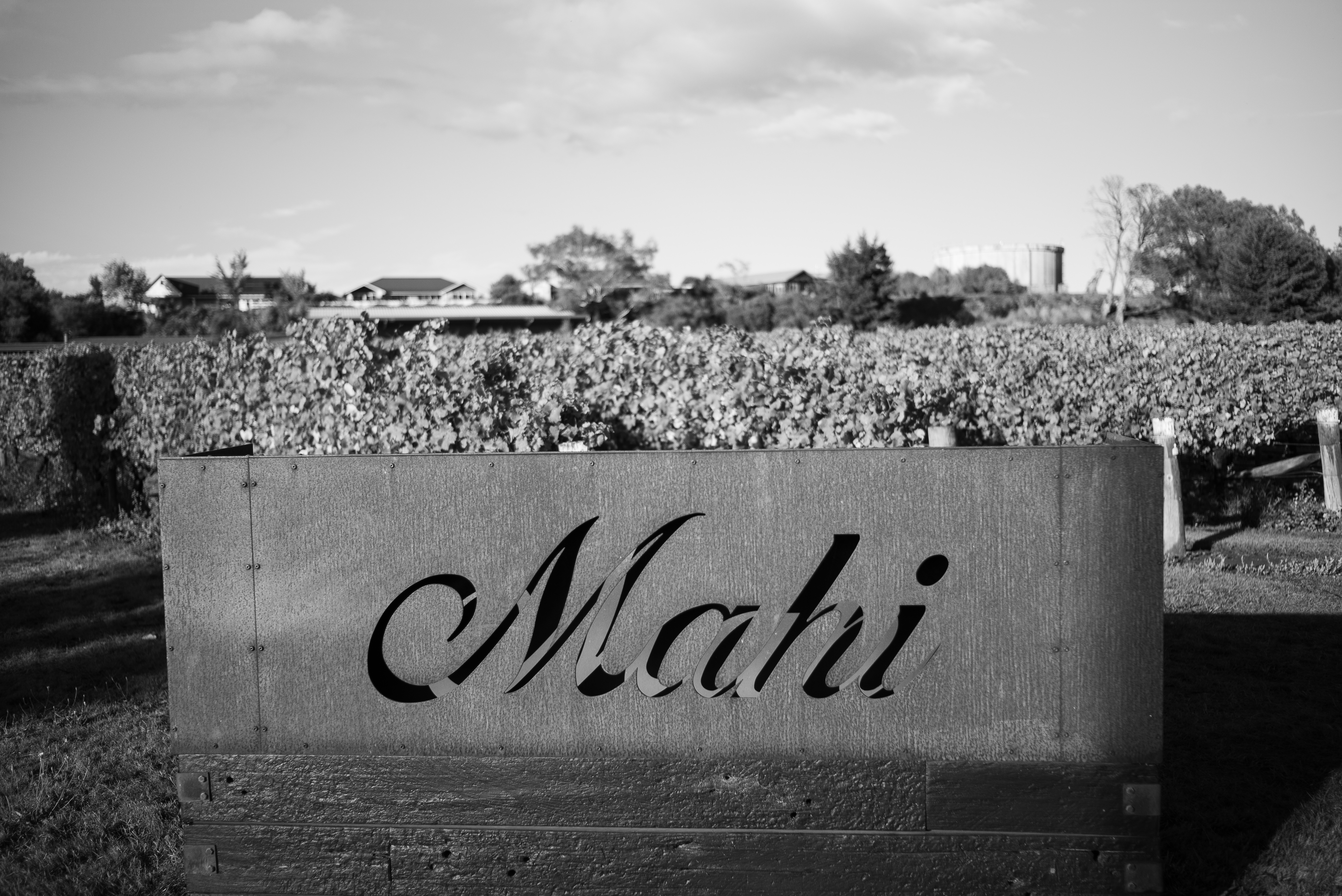 Welcome to Mahi Wines e-cellar door
Brian had been making wine in different parts of the world for about 15 years before deciding to return to New Zealand and settle in Marlborough. Arriving in 1996 he could see that vineyards in the different valleys of Marlborough produced remarkably unique profiles. At the time, most of Marlborough's wines were made as regional blends with many individual site characteristics being lost. In other areas of the world distinctive sites were being celebrated and so an idea was hatched to create a label that promoted different vineyard sites across Marlborough to show the region had true depth and complexity.
For all of the Mahi single-vineyard wines the fruit is hand-picked and sorted prior to being 'whole-cluster' pressed at the winery. Fermentation is done with the indigenous yeasts that arrive on the grapes, and if barrels are used these will be French, as they give a more savoury character to the wines. With the Pinot Noir everything is hand-plunged and to date all have been bottled unfiltered, allowing the true vineyard expression to come through.
In 2003 another vineyard, Twin Valleys, was selected, located in a distinctive part of the Wairau Valley, being in Fareham Lane area, which is quite far west in the valley, meaning slightly cooler temperatures and longer ripening times. The vineyard had no Sauvignon planted and the focus was on the Burgundian varieties of Chardonnay and Pinot Noir. In 2003 only Chardonnay was available and the eventual wine proved to be stunning. Since then a series of elegant Chardonnays have come from this parcel and from 2006 onwards Pinot Noir and Gewurztraminer have also been made from this parcel. In 2007 the owners, Pete and Anne Reed, purchased a vineyard close by in the Guernsey Lane district and planted it to Sauvignon Blanc. This Sauvignon continues to play a very important role in our regional 'Marlborough' Sauvignon Blanc.
In 2004 an opportunity to take some Sauvignon Blanc from a vineyard closer to the sea presented itself and since then the Francis Vineyard Sauvignon Blanc has been produced. Being on a slightly more fertile and warmer site the wines have exhibited a richer palate and more tropical notes on the nose than Byrne, and the comparison of these two wines exhibit perfectly the original idea of the label. The Francis family has a long history with Brian and Nicola as Polly Francis had worked five vintages with Brian and worked the first vintage at the Mahi winery in 2007.
The next major step forward for Mahi was when Brian resigned from his other employment in July 2006 to focus solely on Mahi and his consultancy clients in Marlborough and Chile. This opened a range of opportunities, with the key one ending with the purchase of the historic winery that had made the wines of Cellier Le Brun since 1984.
Work was immediately started to upgrade the winery so that it suited the styles that Mahi was making and the first vintage of Mahi in its new home was 2007. Work continues and the caves into the hillside have been changed so they are suitable for barrel storage, with the tanks been refrigerated to suit Sauvignon Blanc fermentations.
With the purchase of the winery a lease of an excellent vineyard was taken up and another very good grower was also added. The greater numbers of vineyards meant that the focus was broadened as the winery could not efficiently sell and distribute six single-vineyard Sauvignons and with the 2007 vintage the first 'Marlborough' Sauvignon was produced.
Looking forward the focus will remain on exhibiting the quality and diversity of the wines from the Marlborough region. We will continue to seek out the vineyards for the various varieties and remain at a size that allows us to remain intimately connected with the vineyards and wines.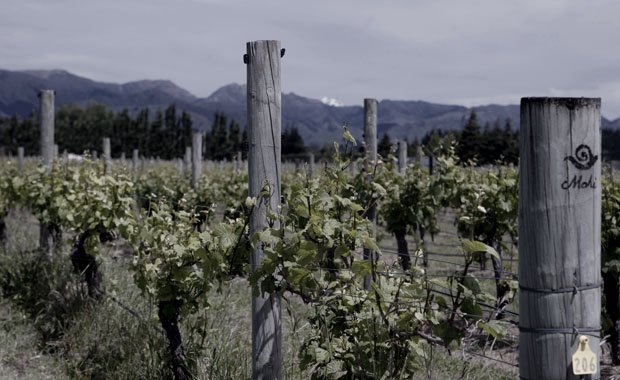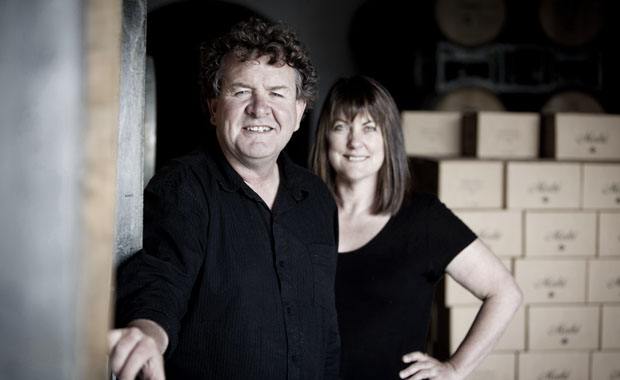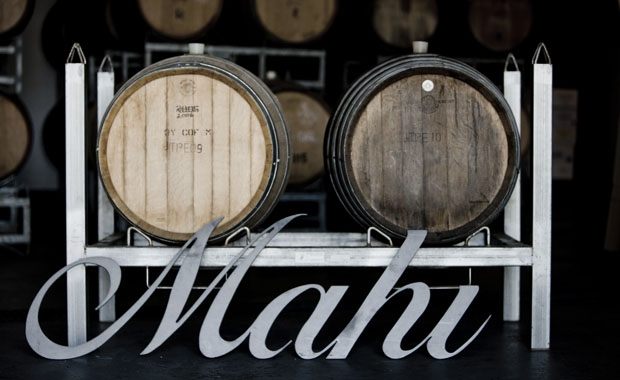 Reviews
BOB CAMPBELL MW GIVES THE 2019 MARLBOROUGH SAUVIGNON BLANC 95 POINTS
POSTED UNDER NEWS, REVIEWS BY MAX BICKNELL 24 AUGUST 2020
Made from only free-run juice, partial wild yeast fermentation in barrel, a portion of semillon and nine months on lees has added complexity and a richer texture to this concentrated Sauvignon Blanc. A serious Sauvignon with red capsicum, gooseberry, passionfruit and a suggestion of struck-flint.
95 points – read Bob's tasting at The Real Review
CAMERON DOUGLAS MW REVIEWS OUR 2017 ALCHEMY CHARDONNAY
POSTED UNDER NEWS, REVIEWS BY MAX BICKNELL 24 AUGUST 2020
If you want to know anything about Marlborough's wine history and landscape, ask Mahi's winemaker Brian Bicknell. You'll be captivated by his wine, too. This single-vineyard expression of Chardonnay showcases aromas and flavours of white fleshed orchard fruits and grapefruit peel and leesy wild ferment complexity, a silky texture and near full-body power.
MARK HENDERSON REVIEWS OUR 2017 BOUNDARY FARM SAUVIGNON BLANC
POSTED UNDER NEWS, REVIEWS BY CAITLYN HARVEY 23 APRIL 2020
Excellent. A little smoke and struck match leads, the wine flitting between grassy and ripe passionfruit / tropical fruit. A rush of sweet fruit floods the mouth, tropical fruit toying with tangy grapefruit as richness and creaminess build. Lovely flow as it runs to a long, lemony-citrus accented close. Different but with real appeal.
back to top