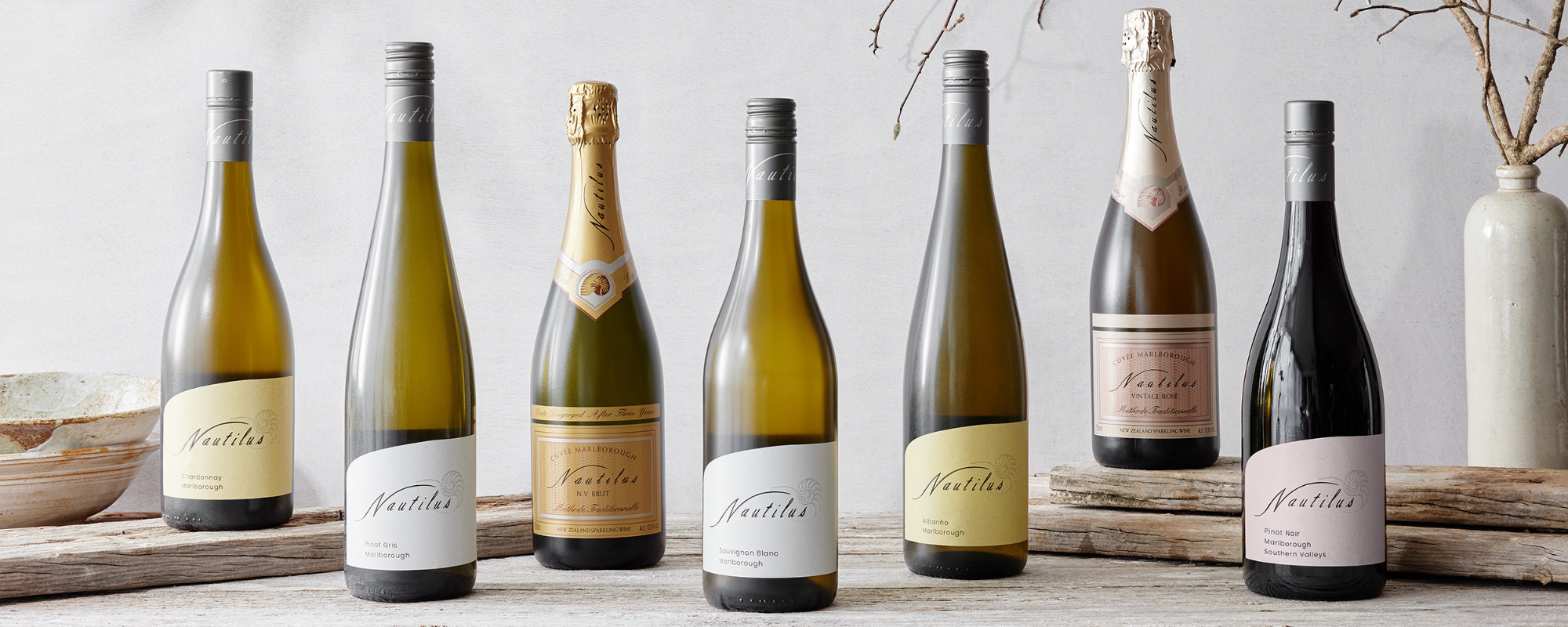 Nautilus international e-Cellar Door
Our philosophy is to craft wines that are textural, complex and food friendly, respecting and showcasing the unique Marlborough terroir.
To do this, we take grapes from a handful of specially selected vineyard sites around Marlborough, each of which contribute different flavours and aromas to the wine. The resulting blend gives complexity and depth to the Nautilus wines.
Our Story
Our energetic and innovative viticultural and winemaking team takes the approach of blending several different fruit parcels to achieve layers of complexity in the wines, focusing on their texture and mouth-feel. Our state-of-the-art but small-scale winemaking facilities give them the tools to achieve this.
Whilst Nautilus wines can easily be enjoyed on their own, we believe they are even better when paired with delicious food and the philosophy of creating food-friendly wines is paramount for winemaker Clive Jones.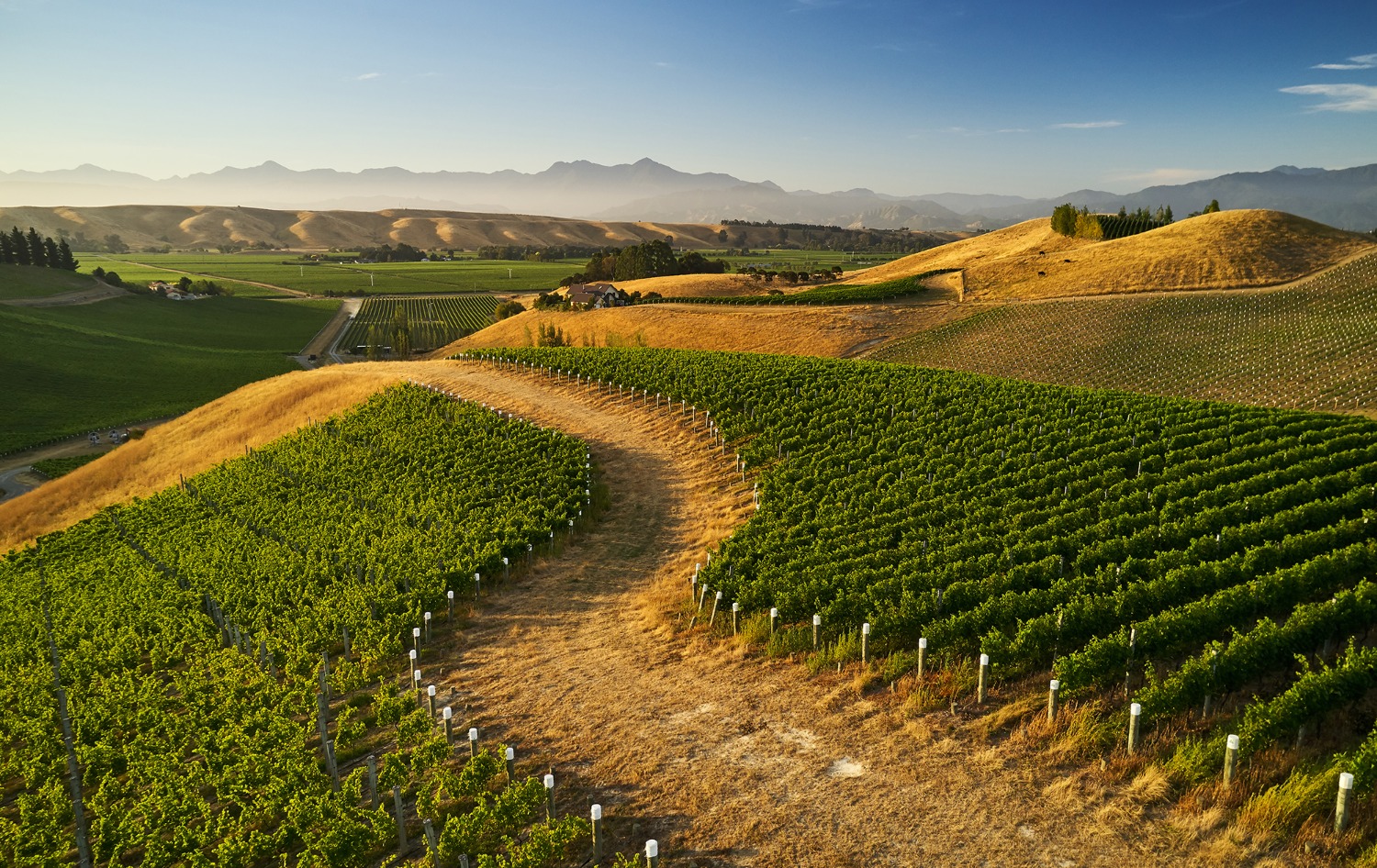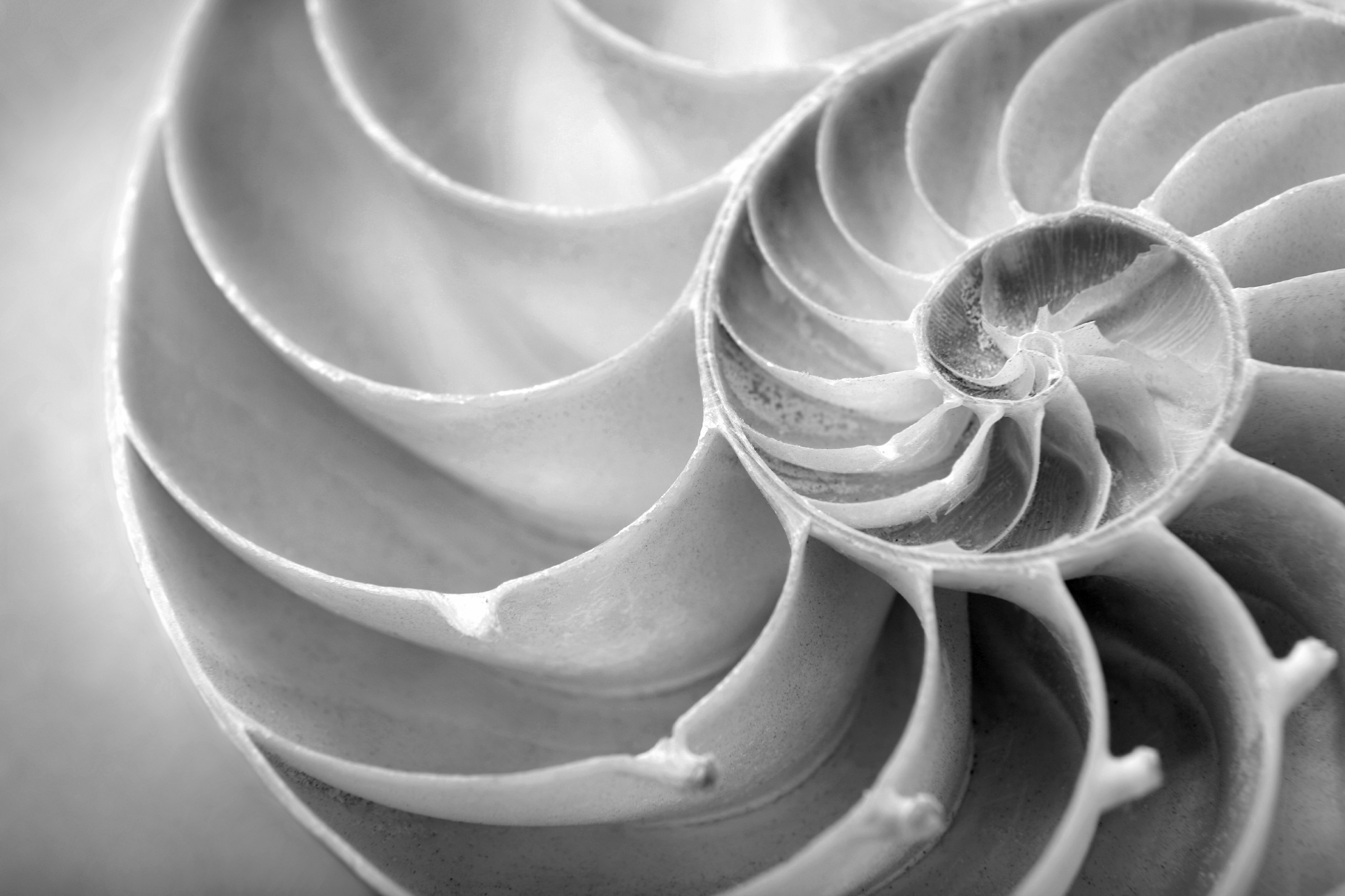 The Nautilus Shell
The mathematically perfect spiral of the Nautilus shell has been admired since ancient Greek times. This shape is found throughout nature: in the growth of seeds on a sunflower head, in the air movement of a cyclone, or in the spiral through which a hawk flies towards its prey. This natural balance and proportion is something we seek to express in our wines.
Reviews
Nautilus Estate 'The Paper Nautilus' Sauvignon Blanc 2020, Marlborough
Complex, refined and pure fruit scented bouquet. Aromas of white blossoms and apple, fine lees and grapefruit, sweet herbs of basil and sage then white peach and a touch of fruit spice. Equally complex and even more pure on the palate - this is a wine of subtly, finesse and charm as much as it is the vibrant core that SB carries from the region. Balanced and well made with a lengthy fine finish. Best drinking from purchase and through 2027.

back to top