Haere mai - Welcome to te Pa Wines e-cellar door
te Pa is a family-owned, Maori winery in the heart of Marlborough's wine country. Founder and owner Haysley MacDonald traces his ancestry back to the earliest Maori arrivals to Aotearoa-New Zealand some 800 years ago - so you could say he knows these lands like the back of his hand.
Today, te Pa produces award-winning wines that are expressive, distinctive, and have a sense of place that once tasted will never be forgotten. Recently shortlisted for the International Wine & Spirit Competition's White Wine Producer of the Year, te Pa has proven the quality and unique style of our wine programme is at a world-class level.
With chief winemaker Sam Bennett (named Drinks Business Magazine 'Master Winemaker 100' for 2019) at the helm of our winemaking programme, te Pa specialises in Sauvignon Blanc, but we also receive rave reviews for our Chardonnay, Pinot Noir, Pinot Gris, Riesling, and Rose.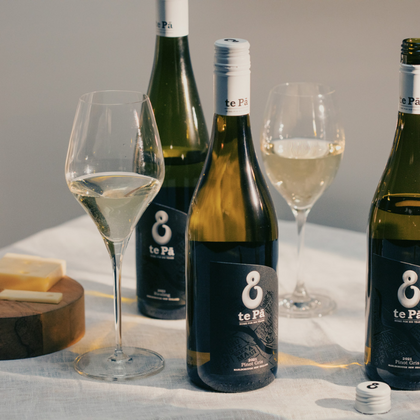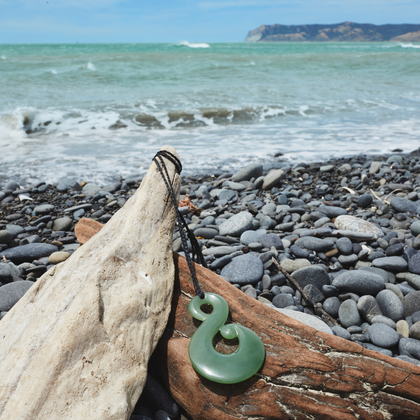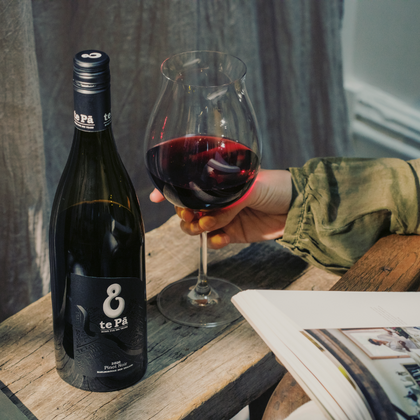 Reviews
te Pa 2021 Signature Series Sauvignon Blanc: 95 Points, IWSC 2022
"A fine wine with wonderful concentration and refreshment. Pronounced aromas of golden apple and lemons zest, leading to rounded passionfruit and lime notes on the palate.
Well-detailed and excellent intensity."
te Pa 2021 Reserve Collection 'Seaside' Sauvignon Blanc: 98 Points & 5 Stars, Michael Cooper
"Hand-picked on the Wairau Bar, the 2021 vintage (5*) is a classy young wine. Offering fine value.
Weighty and dry, it has deep, tropical fruit flavours, showing excellent delicacy and vibrancy, gentle herbal notes, lively acidity and a lasting finish."
te Pa 2018 Sauvignon Blanc Oke: 93 Points, Top White Wines from New Zealand, Decanter 2020
"Very poised, focused purity and concentration on the bouquet.
Impressively complex, this has enticing blackcurrant and gooseberry flavours and a really long, elegant finish. Superb."
back to top