Welcome to the Darling's e-cellar door
ORGANIC WINE PIONEERS

The Darling Wines is made up of Chris Darling and Bart Arnst, who teamed up in 2007. After making great wine for other people they decided to make great wine for themselves. Organics was the obvious choice, with Bart being one of the leading organic vineyard consultants of New Zealand and Chris with his international winemaking experience.
They source grapes solely from organic vineyards and are able to have full control over the process.
The goal of making premium wine brought Chris and Bart together. Their passion for organics makes sure that happens.
THE VINEYARDS
Great wine can only be made from great grapes. This is why our selection of certified organic grower vineyards is very important to us. Each vineyard brings its own character and sense of place. This gives us great options to craft our wines to the best they can be.
Using only certified organic grapes to make their wines, they find it increases quality and gives certainty to the integrity of the wines. With over 45 years of winemaking experience between them, Chris and Bart make regional, complex wines, that drink well on any occasion.
The wines are certified organic by BioGro New Zealand. While limiting the impact to the soil and earth, organics helps you to connect with wine that is safe and can be traced to origin. Chris and Bart also believe they are seeing an increase in quality over time. The vines are allowed to come into balance, producing thicker skins and therefore greater flavour.
CRAWFORD FAMILY VINEYARD
One of our first growers. Tim, Sally and family live close to their organic vineyard which is now part of their daily life.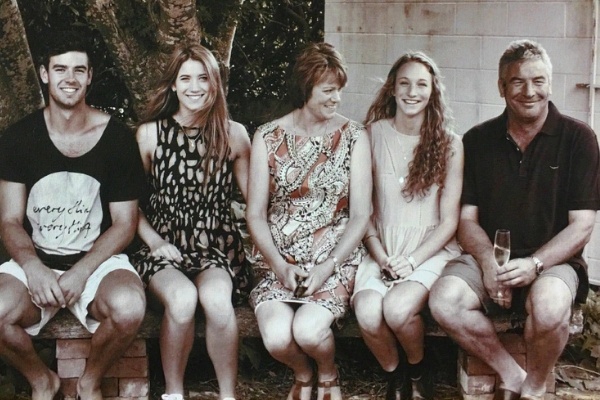 ANTIPODE ESTATE
One of our first growers. Jacqui and Paul produce quality grapes and olives year on year. Their passion for their grapes shines through in our wines.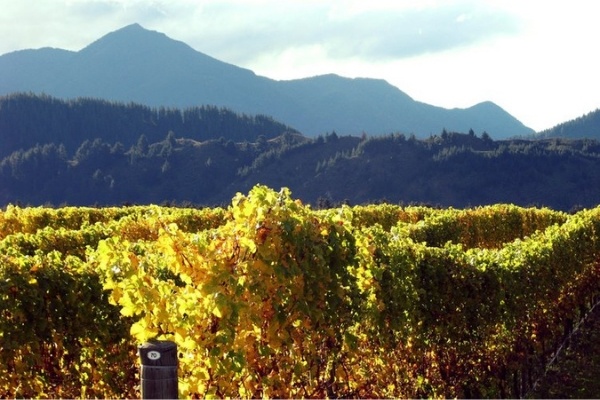 GREEN RIDGE ESTATE
Biodynamicly certified since 1994 (Demeter), Green Ridge Estate is owned by Bill and Kay who tend to the their grapes and olives with care.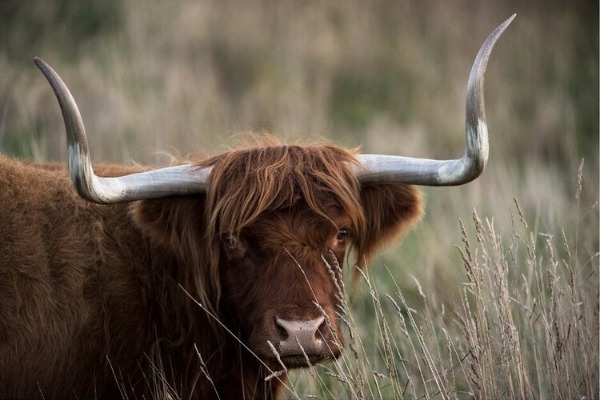 Reviews
Proud to be part of the recent @metromagnz Top 50 Wines of 2021.⠀⠀⠀⠀⠀⠀⠀⠀⠀
Bart and I don't enter many wine shows, so when we do it is great to get the results.⠀⠀⠀⠀⠀⠀⠀⠀⠀
Makes all the hard work worth it, and love seeing people enjoying our wines.
Proud to announce that our 2015 Chardonnay has received 5 ⭐️ ⭐️ ⭐️ ⭐️ ⭐️ at the NZ Organic Vintage Wine Awards; a competition that rates older vintage wines to rate cellaring potential.
We received a Gold Medal for The Darling Sauvignon Blanc at the 2020 NZ Organic Wine Awards @nzorganicwineawards
The Awards now in its 7th year, is such a great opportunity for organic producers. There are some great wines wining awards. Congrats to all the winners.
The Darling Sauvignon Blanc has now achieved a Gold Medal 6 years in a row at these awards.
back to top