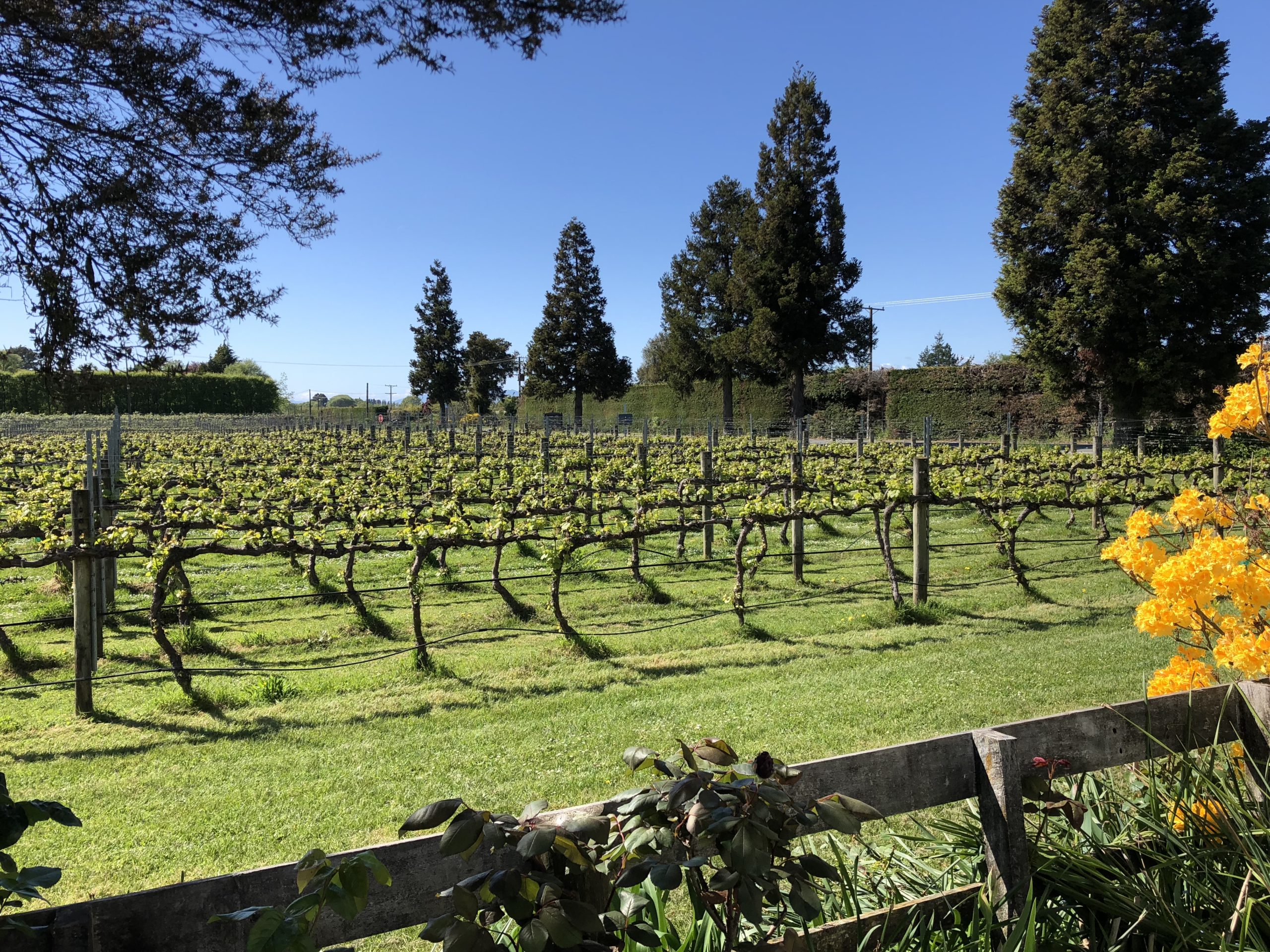 Welcome to Riwaka River Estate's International e-Cellar Door
Amber, Paul, Mackenzie and Ashley Rose welcome you to Riwaka River Estate, our home and boutique family owned and operated vineyard and home to our rare, award winning, hand crafted Resurgence wines.
We are fortunate to live and work in very beautiful, sunny surroundings, set between two national parks and very close to the beaches, cycle paths and walking trails of the beautiful Abel Tasman area of Nelson, New Zealand.
It all stems from the ground. Since purchasing the vineyard from previous owners in 2008, we have been putting all our energy and passion into growing the perfect grape. These efforts have ultimately resulted in uniquely styled Kiwi wines with a subtle European influence, which truly reflect the limestone terroir which is unique to our Riwaka River Estate vineyard.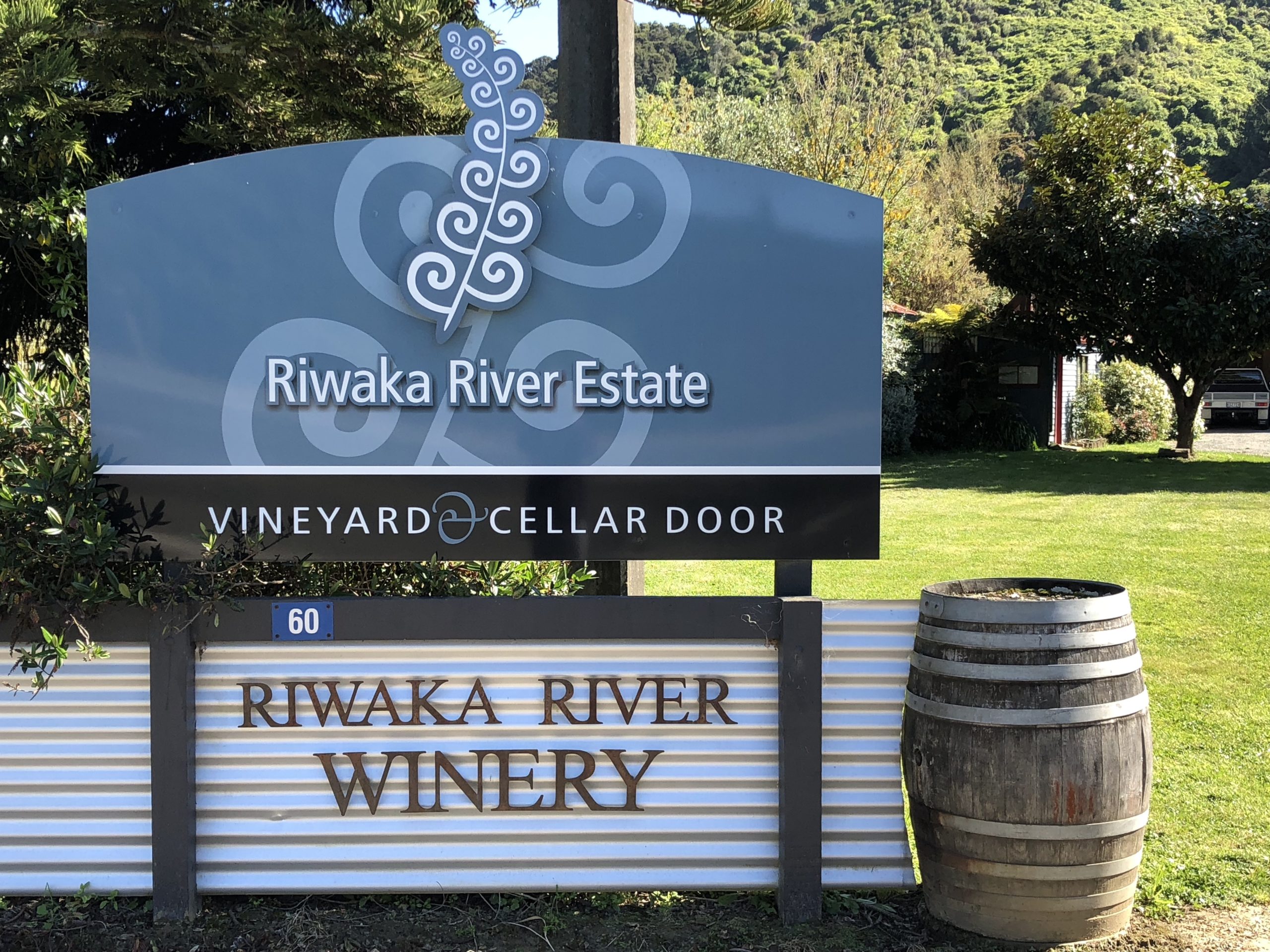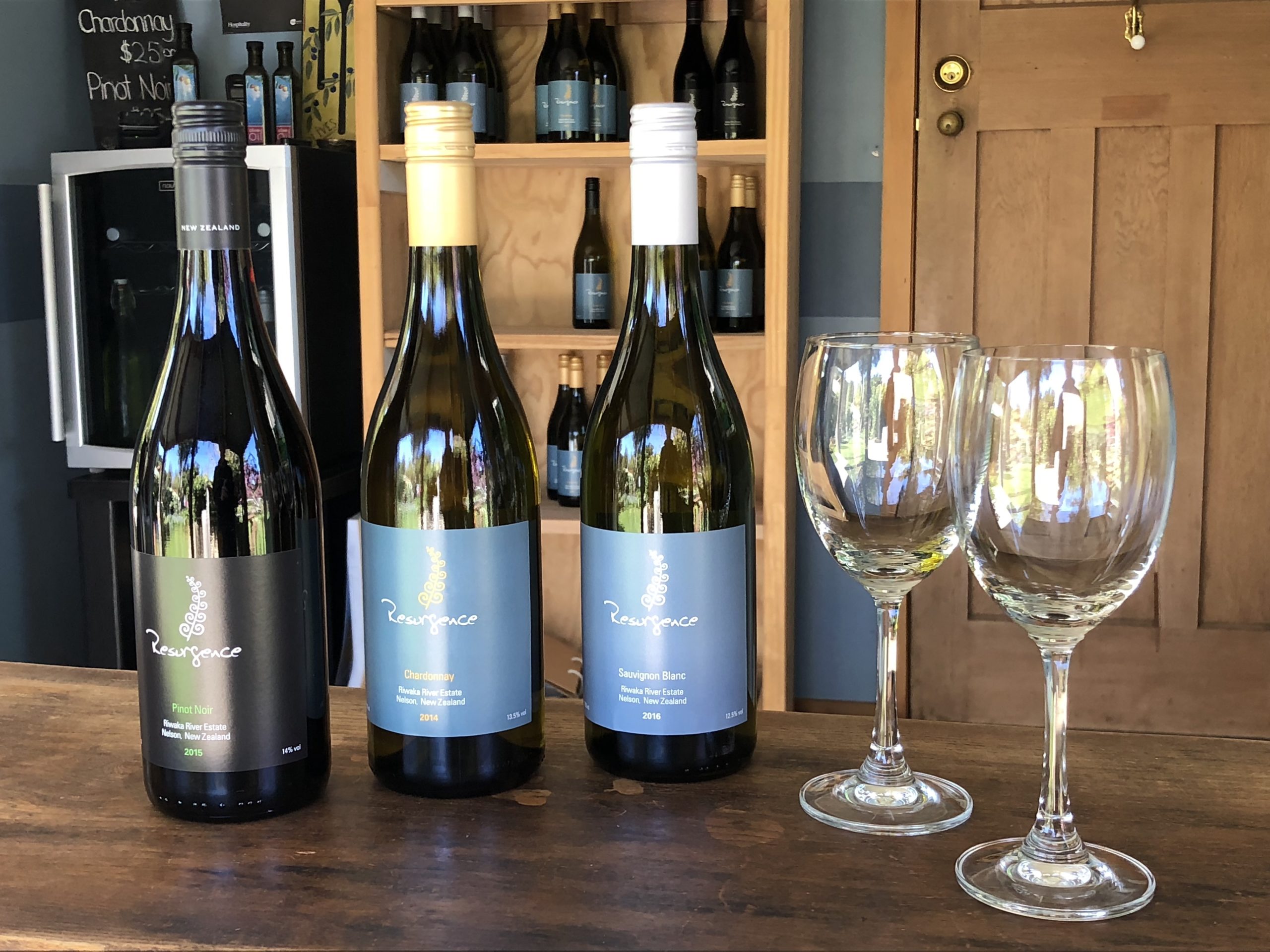 Our Cellar Door
When you visit Riwaka River Estate, we focus on a complete experience. In doing so, we want to highlight the relationship between raw nature, our produce and a sense of place.
Capable of handling groups of up to 50 people, our welcoming cellar door is open for tastings and purchases, so pop in, sit back and relax with a tasting of Chardonnay, Sauvignon Blanc, or Pinot Noir in the tranquility of our surroundings and let the world slowly drift by…
Contact us on +64 (0)3 528 8819 to arrange a visit.
Our Vineyard
Quality, not quantity is our philosophy. For each vintage, our aim is to produce fine wines that truly reflect their origins, in a manner which is both sustainable and in harmony with the environment: leaving our land in better shape than when we found it.
The absence of irrigation means that during drier periods our vine roots are forced to dig deeper for water, thereby enhancing the expression of our unique terroir in our Resurgence wines, whilst 'hands-on' cultural management encourages our vines to better look after themselves. Herbicides are also a 'no-no' in the vineyard.
The small size of the Riwaka River Estate vineyard and resulting low quantities of Resurgence wine available from each vintage allow each wine to be uniquely hand crafted and true to its own style.
The love of our vineyard and surroundings will become apparent when you visit us at Riwaka River Estate.
back to top