Welcome to Amisfield
A 93ha organically managed, single-estate vineyard in the Pisa sub-region of Central Otago.
Situated on terraces above the river Clutha/Mata Au and below the slopes of the Pisa mountain range, Amisfield's location close to the 45th Parallel, places it in the most southerly winemaking region in the world.
First planted in 1999, our site is renowned for producing Pinot Noir with dark, juicy fruits and refined tannins and complex whites with texture, acidity and a flinty minerality.
In the winery, a minimal intervention approach allows each parcel of fruit from each part of the vineyard to tell its own origin story in its own way.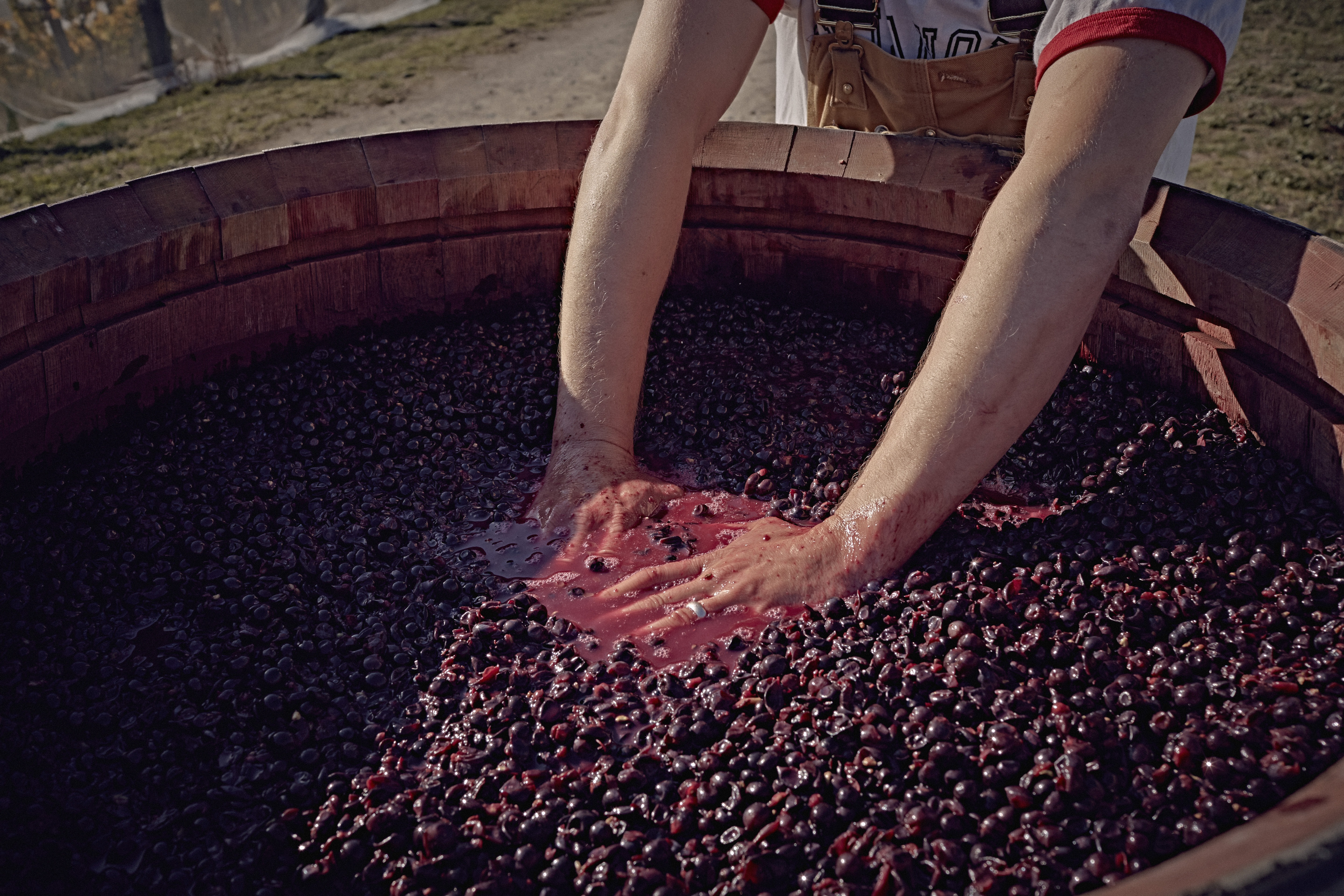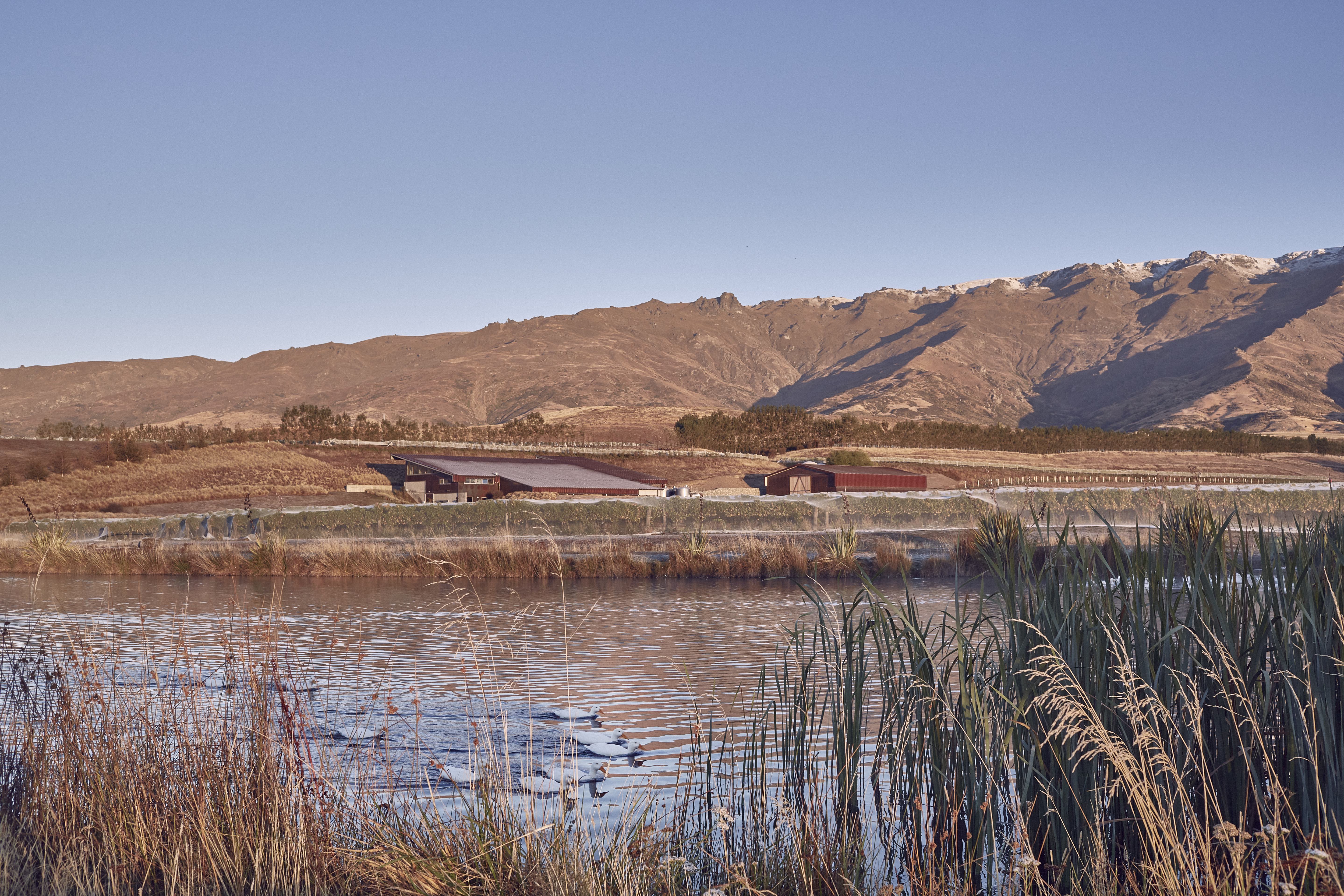 Reviews
Amisfield Chardonnay 2019
95 Points
"Complex and engaging bouquet with aromas of mineral and fresh ripe stone fruits, grapefruit, some apple and citrus; flowers then an oak and lees autolysis. Tense, ripe and salivating on the palate with a youthful drive and energy. White apricot, peach, red apple and wood spices then wood tannins and acidity create a complete mouthfeel and complex engaging wine."
Cameron Douglas MS
Riedel Organic Winery of the Year 2020
NZ Organic Wine Awards
"For the first time the RIEDEL winery of the year accolade heads south to Central Otago. Accruing an impressive 7 gold medals in 2020 from 9 entries is an impressive feat by any standards. The consistently high standard of wine being produced at Amisfield is astounding."
NZ Organic Wine Awards
Amisfield Breakneck Reserve Pinot Noir 2017
Champion Pinot Noir, NZ Organic Wine Awards 2020
"A bold, luscious, complex wine.The Breakneck is a selection of Amisfield's best Pinot Noir barrels."
NZ Organic Wine Awards
back to top