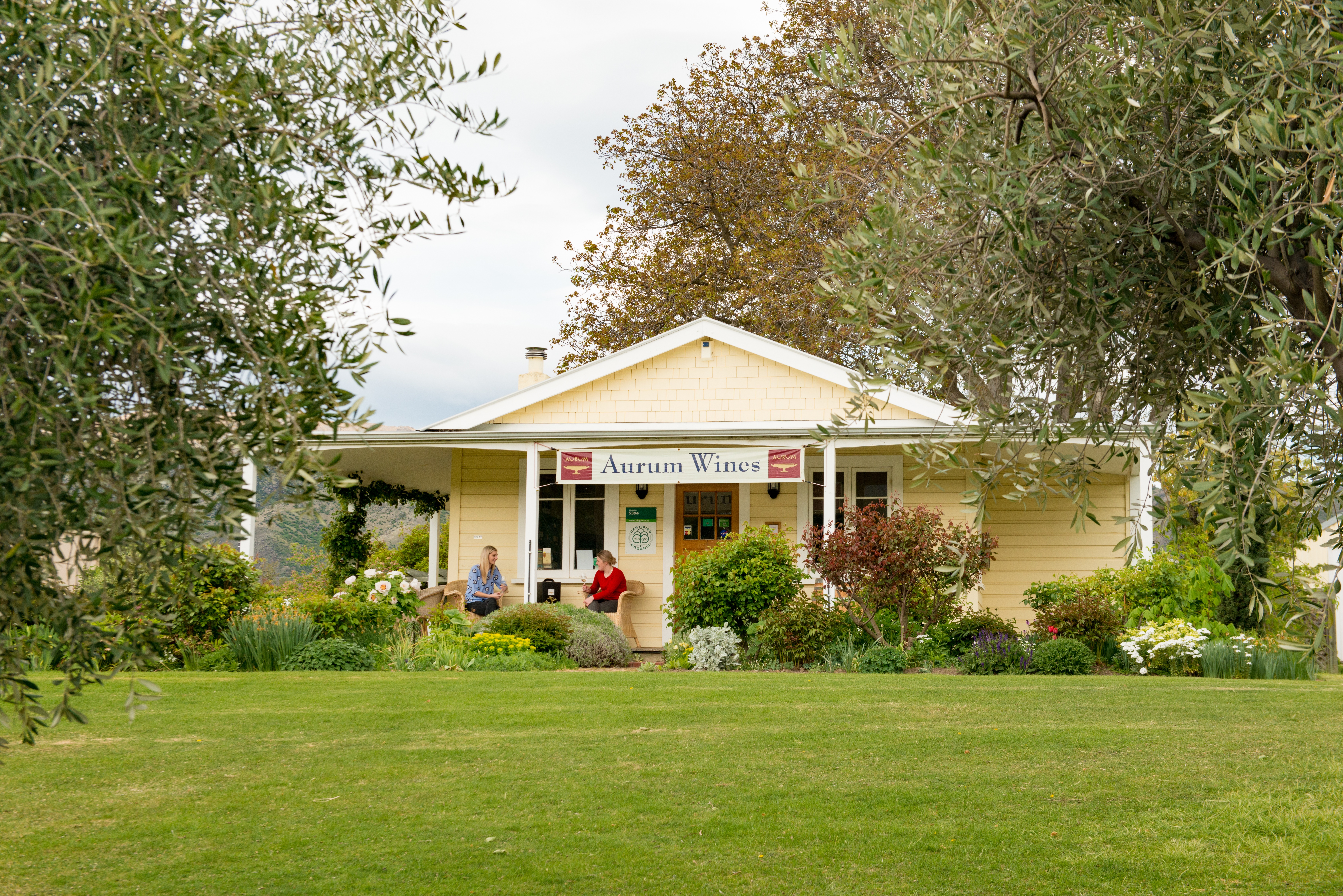 Welcome to Aurum Winery e-cellar door
We are a family-run estate, based in the Lowburn sub-region of Central Otago, New Zealand. Our vineyard and winery are managed using certified organic practices and we strive to produce celebrated wines that speak truthfully of their origins.
Brook and Lucie Lawrence winemaking is traditional with the use of wild yeasts naturally present in the vineyard and minimal intervention whenever possible. Our aim for the wines is to reflect the place and the vintage from which they came.
From its beginnings in 1997 Aurum Wines has been committed to an environmentally aware philosophy. We constantly seek new ways to improve vineyard and winery practices to ensure an environmentally sustainable business. We believe we have a moral obligation to preserve our rural environment. We believe a continued focus on good environmental management is positive not only from a sustainability and good business point of view but will also help us create better wines. We value the soil in which our vines flourish and strive to preserve the environment in and around our vineyard, minimizing environmental impacts wherever possible.
This comes via our Biogro Organic NZ certification. Organics is the defining philosophy of our vineyard management practice. We have adopted organic methods as part of our overall goal of achieving continuous improvements in the sustainability of our vineyard operations.
The glacial gravels, sands and silts of the Cromwell Valley are particularly suited to growing grape vines because of their low fertility and high mineral content. Brook Lawrence, as well as being one of our winemakers, is also the vineyard's viticulturalist and his canopy management regime includes shoot thinning and positioning, bunch thinning and ultimately hand harvesting. Soil organic matter is increased yearly by the use of mulching and return of composted winery waste. Biodiversity is encouraged in a largely monoculture by growing plants in the vineyard to attract beneficial insects and developing native plantings around the property.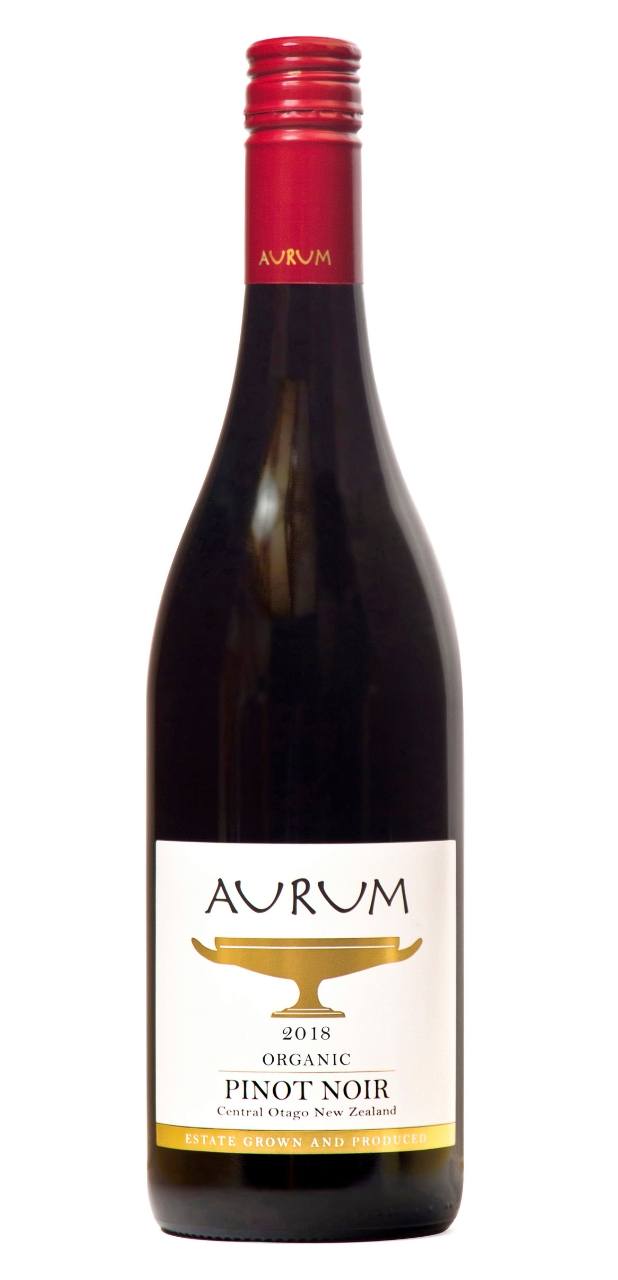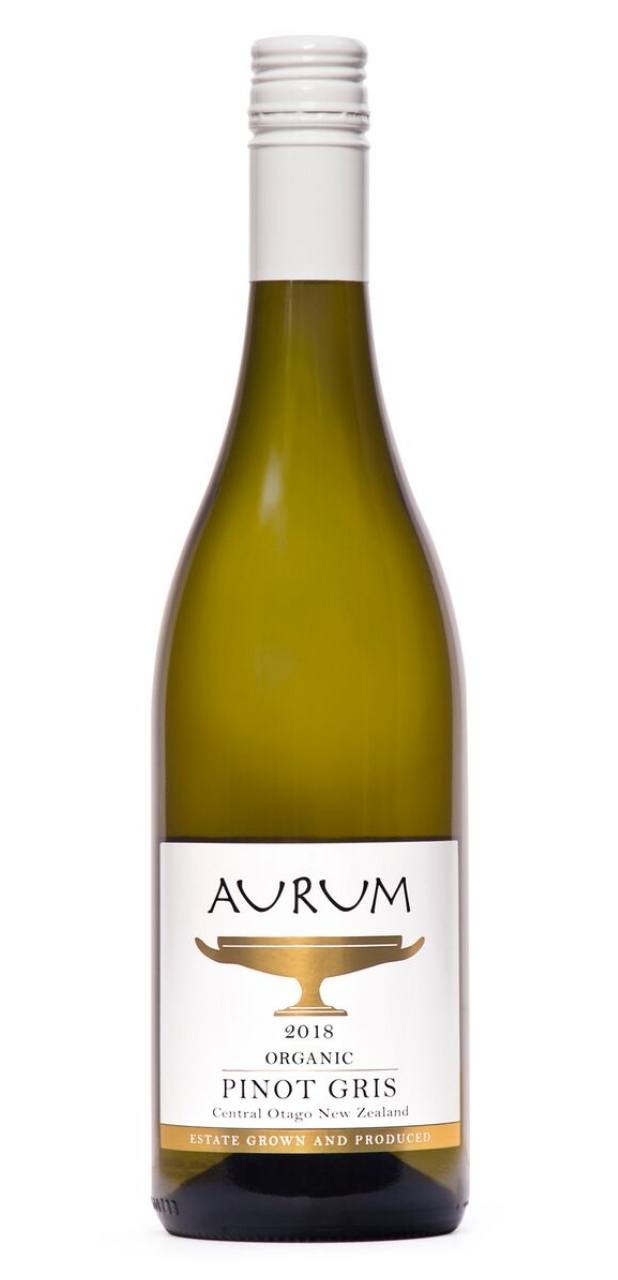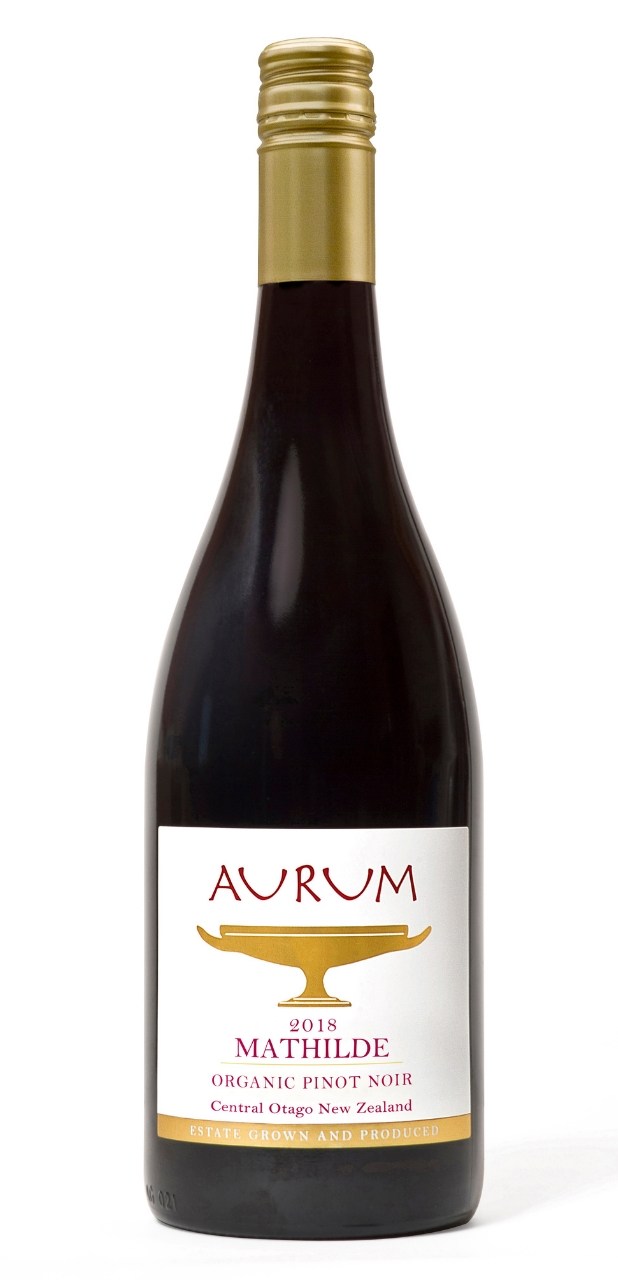 back to top