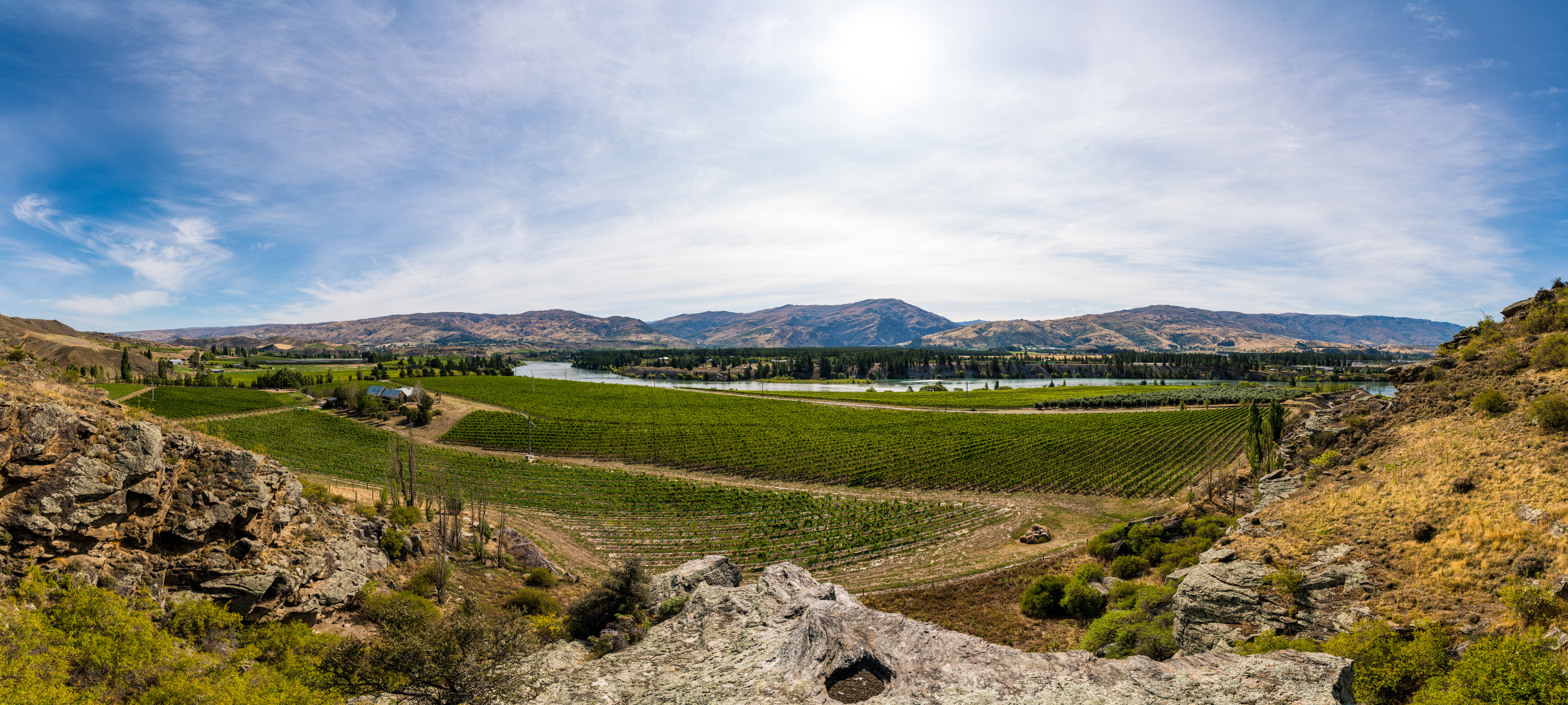 Welcome to Bald Hills e-cellar door
Bald Hills is a delightful boutique vineyard in the heart of New Zealand's Pinot Noir country – Bannockburn, Central Otago.
The first plantings began in Spring 1997. Now with 6.5 hectares in Pinot Noir and 1 hectare each in Riesling and Pinot Gris, the Bald Hills vineyard and brand are well established within the Central Otago region.
We are proud to be an accredited member of SWNZ – Sustainable Wine growing of New Zealand ® – a proactive environmental management system that enables the production of high quality wine by employing environmentally responsible processes in the vineyard and winery.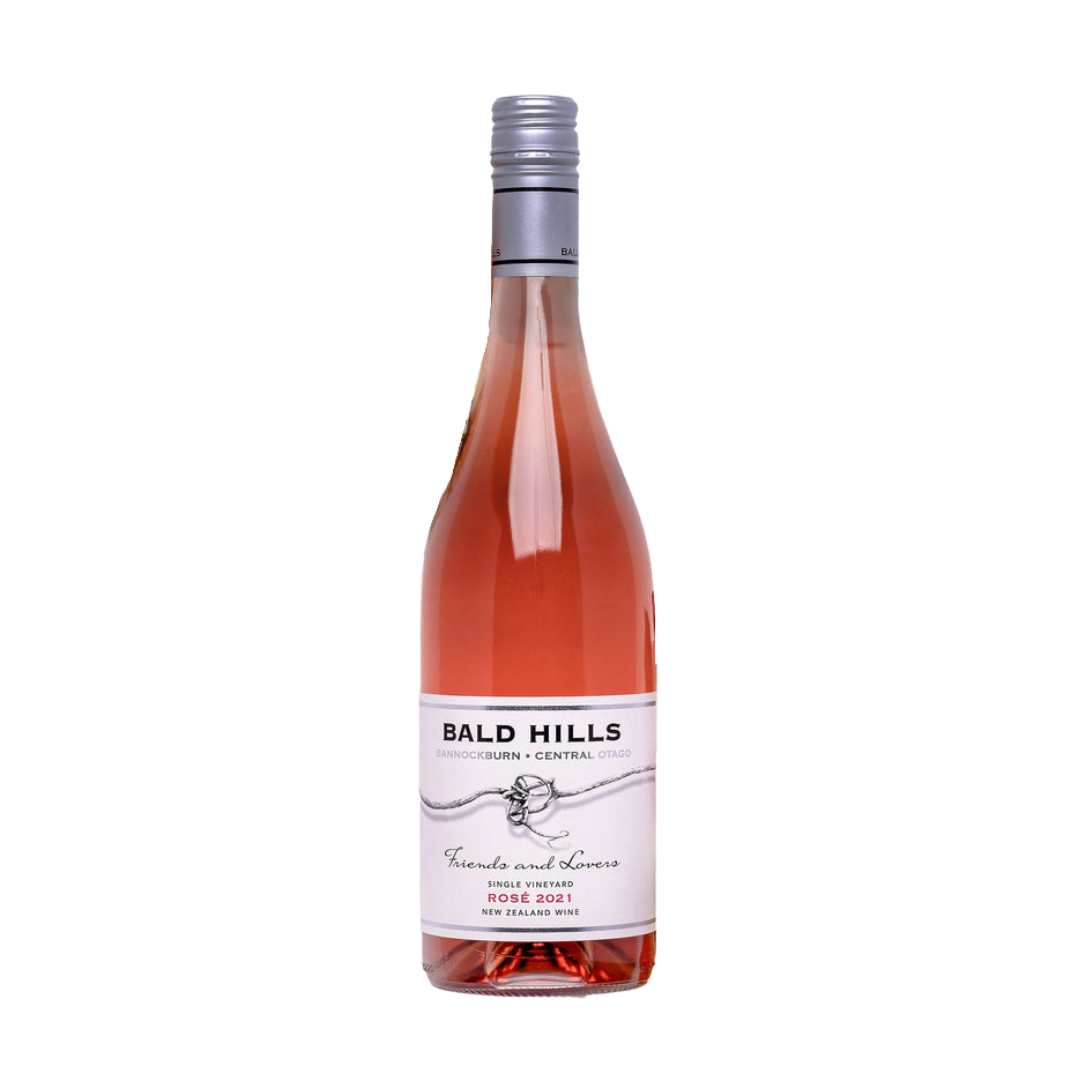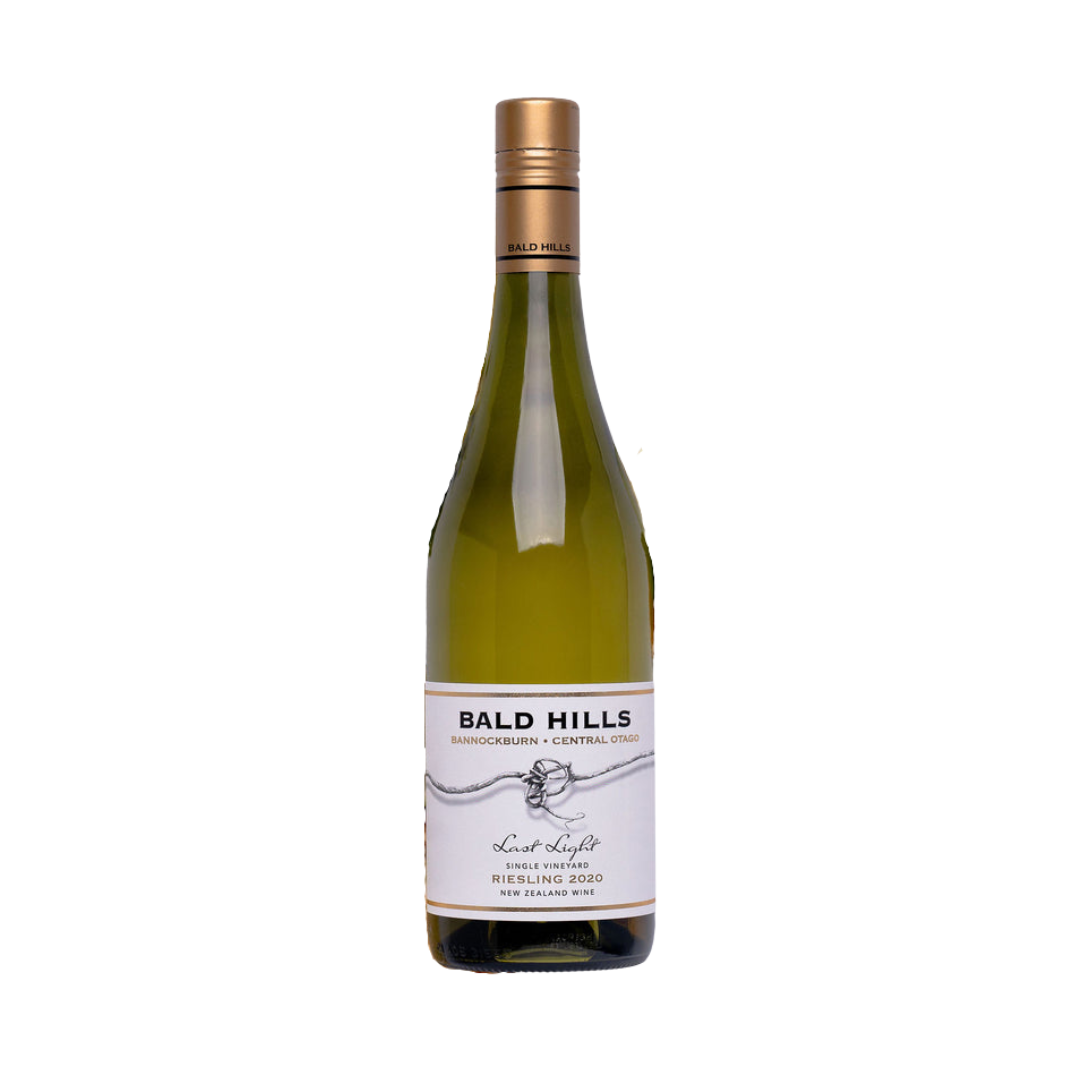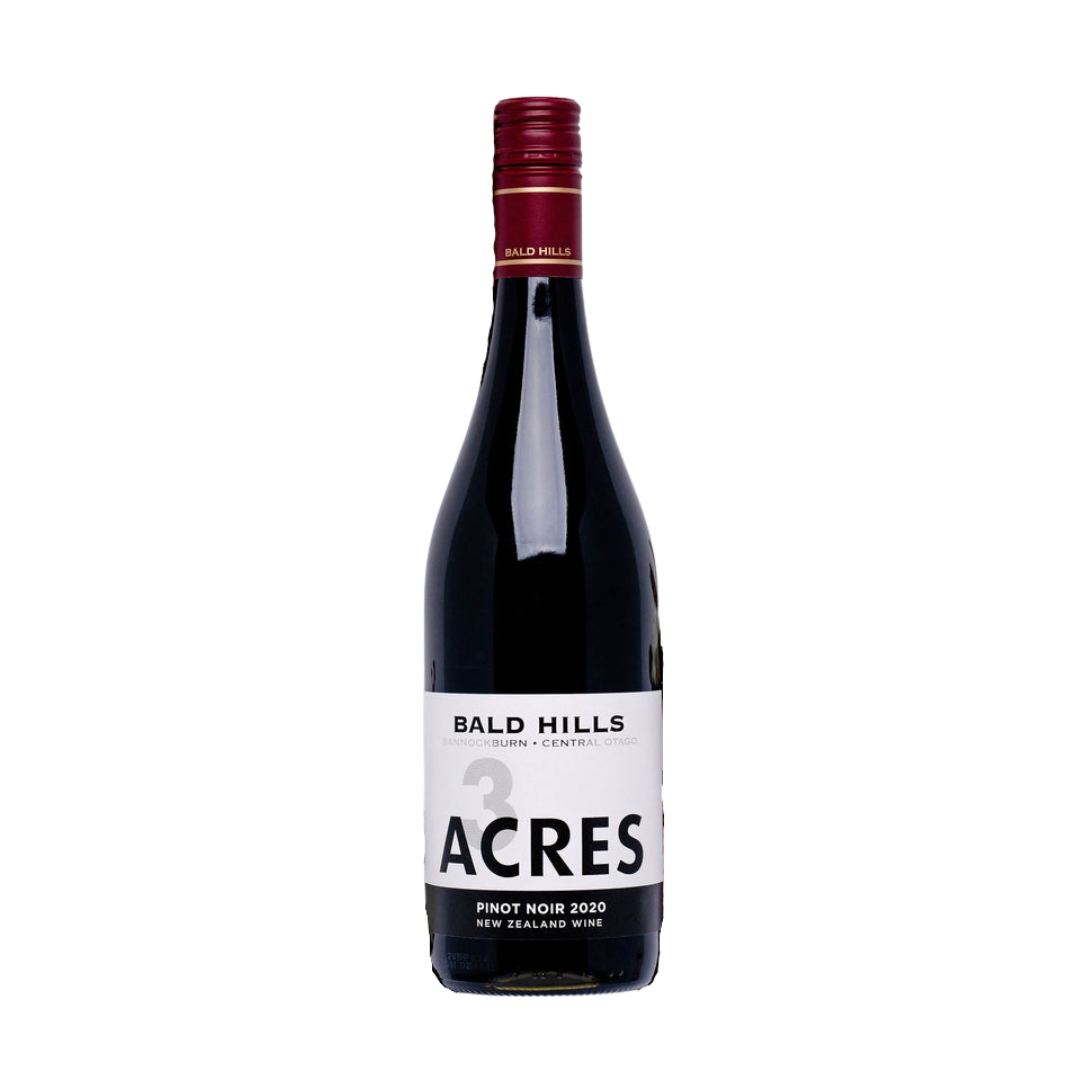 back to top