Welcome to Black Stilt Wine's e-cellar door
Black Stilt Wines produces tiny quantities of exceptional quality wine using parcels of grapes from single block vineyards in the Waitaki Valley.
The family owned vineyard was established over the summer of 2004-2005 by John and Nola Harvey, who fell in love with the valley and have a passion for the unique flavours that the grapes produce here. John is a retired physics professor who also runs a laser manufacturing company in Auckland, and Nola works with early childhood education centres around the country, but they spend as much time in the vineyard as they can.
Much of the vineyard is terraced on gentle slopes leading up towards Mt Domett to the South and looking down on the Waitaki river to the Northeast. It is densely planted (about 5000 vines per hectare) in Pinot Gris and Pinot Noir grapes on the limestone soils characteristic of the district. This vineyard is one of the highest in the Valley (the topmost rows are 300m above sea level), and as a consequence of the challenging grape growing climate, it was 2009 before they obtained the first harvest of Pinot Gris. Their patience was rewarded with the vintage yielding a fine dry wine with excellent acidity, aroma and intensity. Remarkably, this wine is still drinking superbly six years later, for those lucky enough to have some left. This longevity can be attributed to the balance of sugar and acidity of the wine which is itself a consequence of the terroir.
Subsequent vintages have confirmed the unique characteristics of the wines produced from the vineyard, from the 2009 Pinot Gris and the accompanying first tiny Pinot Noir vintage, through subsequent vintages up to our latest 2015 Pinot Noir which is currently developing well (ageing in 33% new oak, 33% one year old oak and 33% two year old oak barrels).
All of our wines are made with parcels of grapes from single block vineyards in the Waitaki Valley, mostly from our own vines, but some (notably the Riesling) from neighbouring vineyards a few kilometres away, which are planted on similar soils.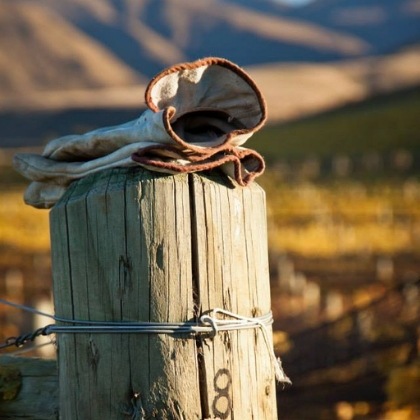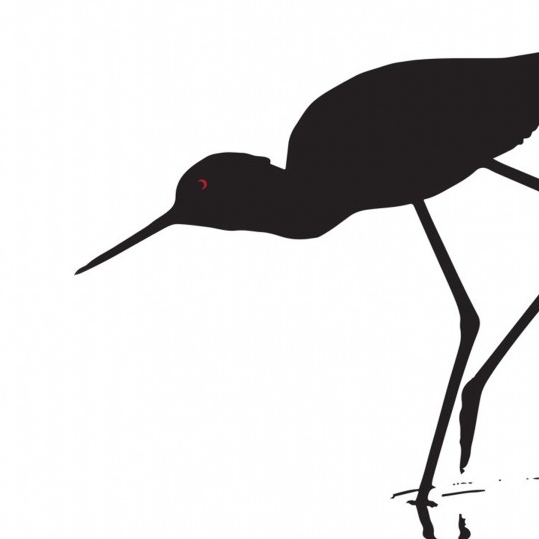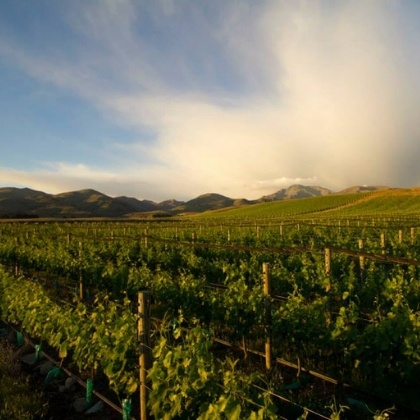 back to top