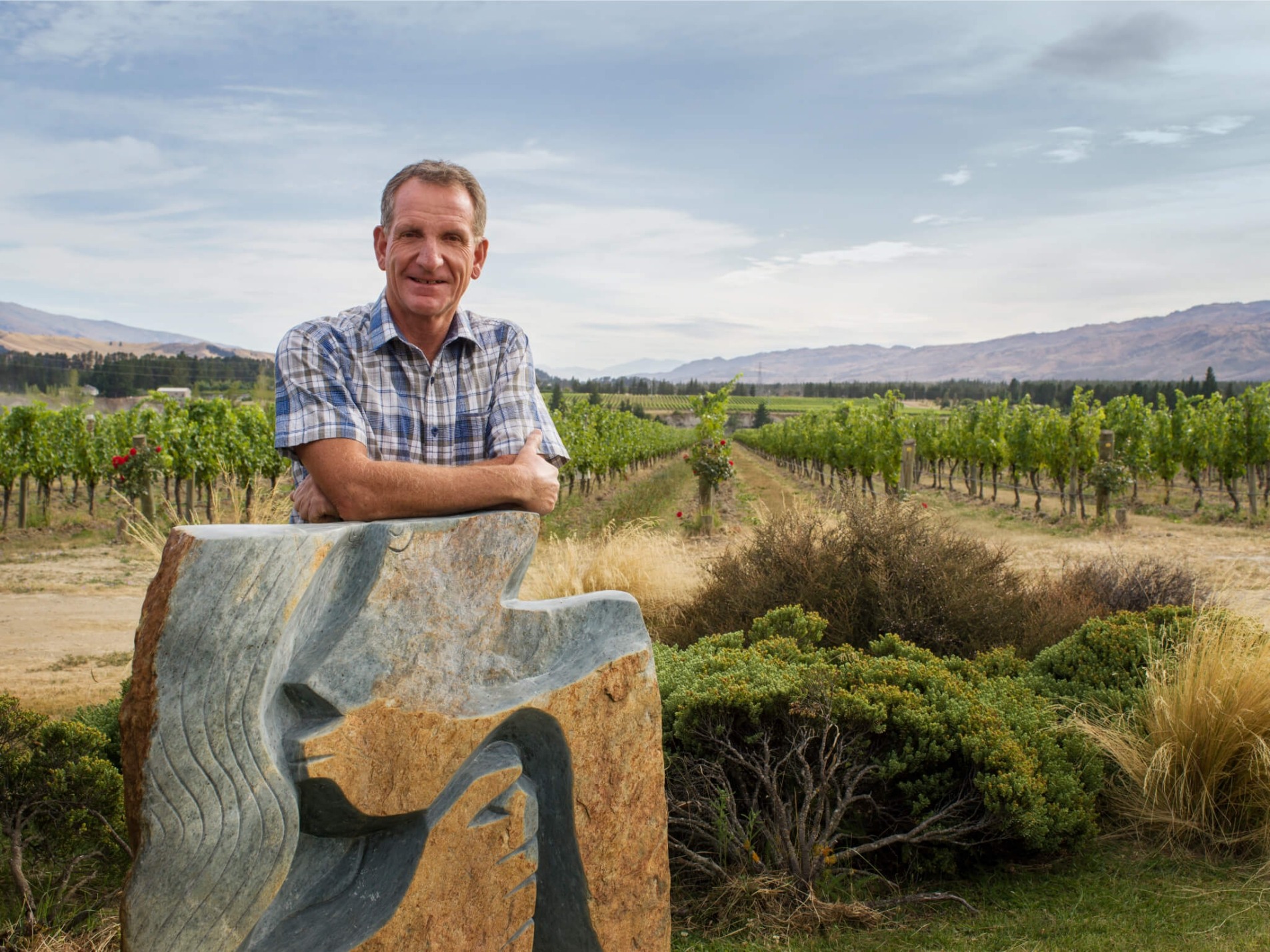 Welcome to Calvert Vineyard's e-cellar door
A small family owned vineyard located in a highly regarded Pinot Noir producing area where nature is free to pursue its own harmony.
Care and attention in the vineyard and minimum intervention in the winery results in a single vineyard wine which is a direct reflection of each growing season.
A true expression of our land.
back to top