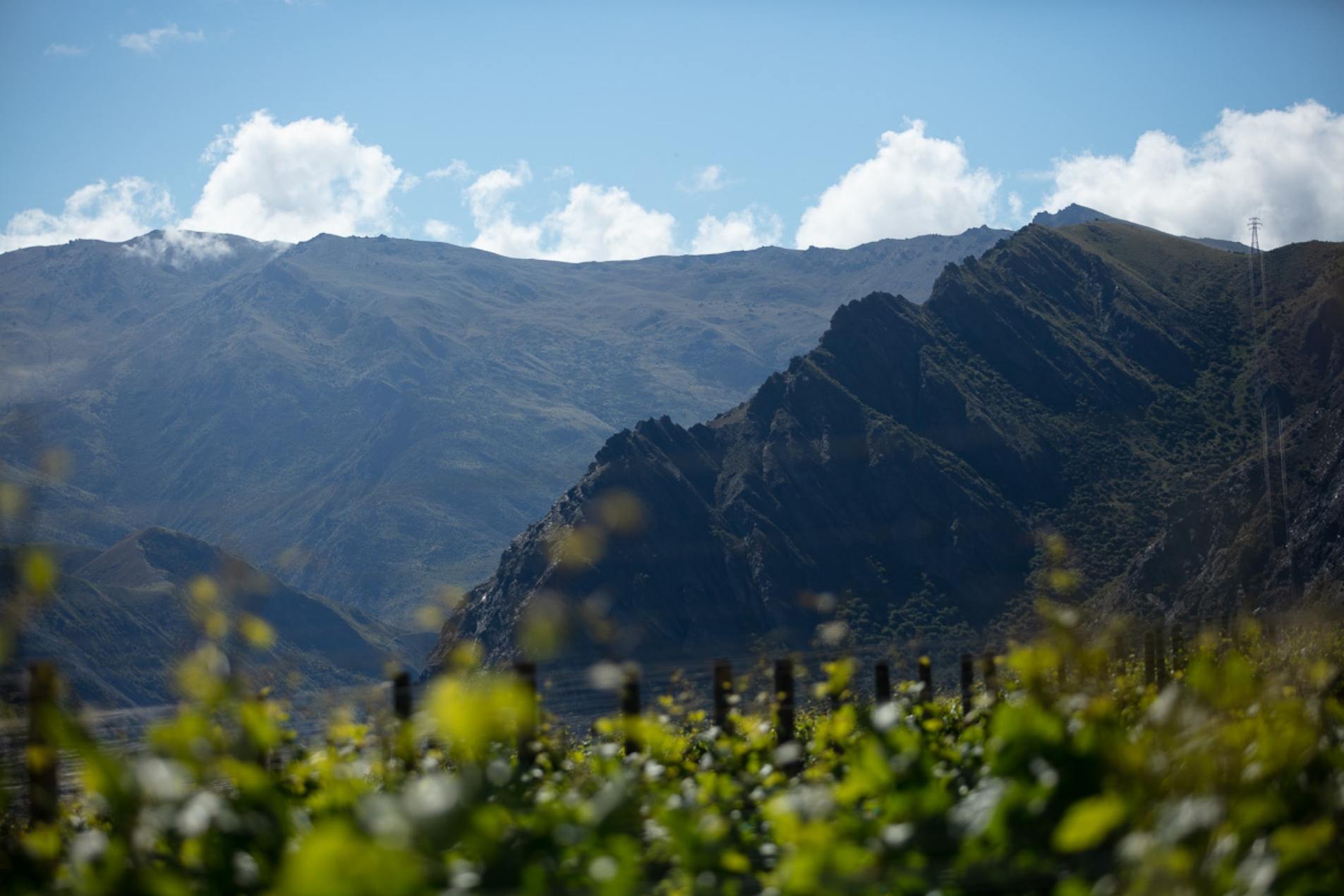 Welcome to Cox's Vineyard e-cellar door
Coxs' Vineyard is a second-generation, family-run vineyard in Gibbston, Central Otago. Here, we are as much about the production of premium quality wine as we are about sharing our experiences and values as the grateful custodians of this special piece of Aotearoa, New Zealand.
In 1999, Doug Cox decided to establish his vineyard in Gibbston. In doing so he joined a small group of growers and wine producers who believed that Central Otago was an ideal place for growing cool climate wine grape varieties. The foresight of these wine pioneers would go on to show the world that this region is capable of producing wines, in particular Pinot Noir, that are on par with the best in the world.
For the first 15 years, Coxs' Vineyard was a contract grape growing operation. During this time, premium quality fruit was supplied to a number of award-winning wine producers including Peregrine, Maude, Burn Cottage, Invivo and Takapoto Estate.
In 2015 the decision was made to start producing single vineyard wines. Some fruit was sold, but most of it was kept for the first vintage: Coxs' Vineyard 2016 Pinot Noir.
Today the vineyard is both our home and our work. It is the backyard we share with Simon's brother and his family who live next door and where our children have space to share with cousins, neighbours and visitors. To be where we are now, we are mindful of the privilege we experience in a world where so many have so little.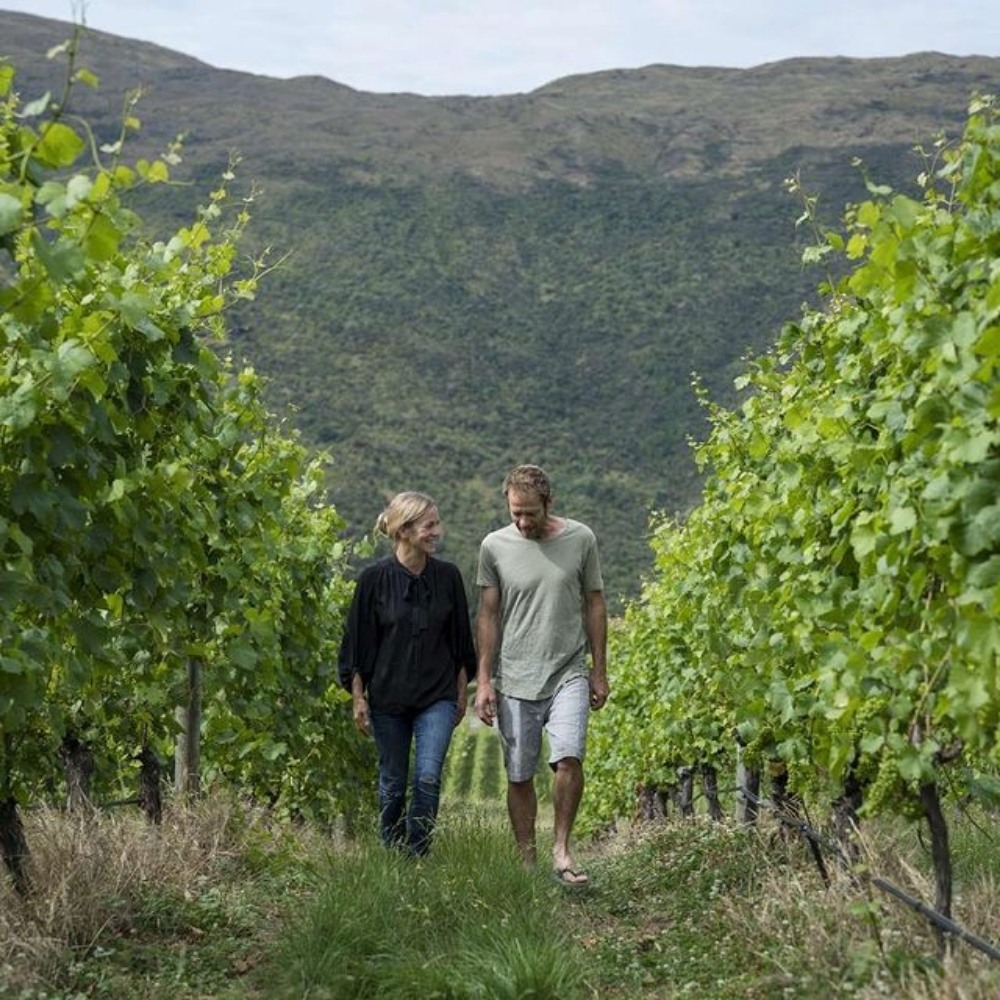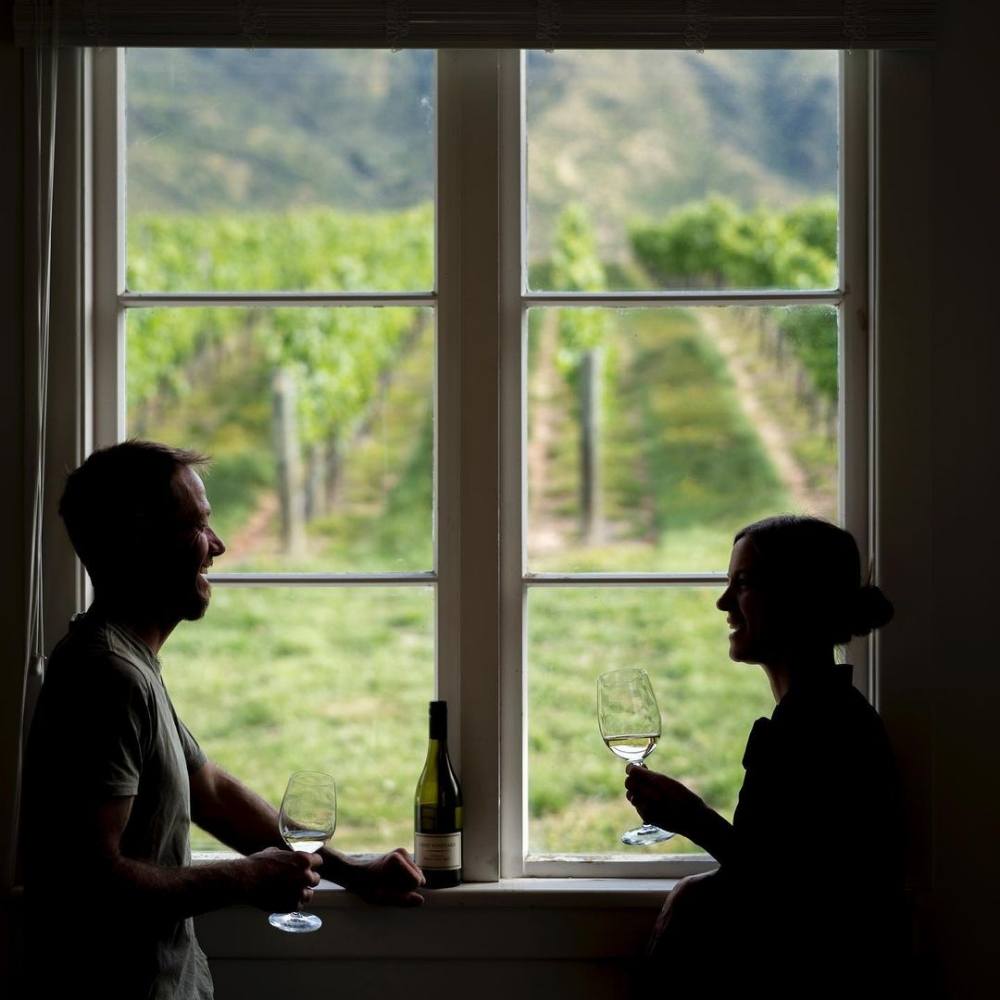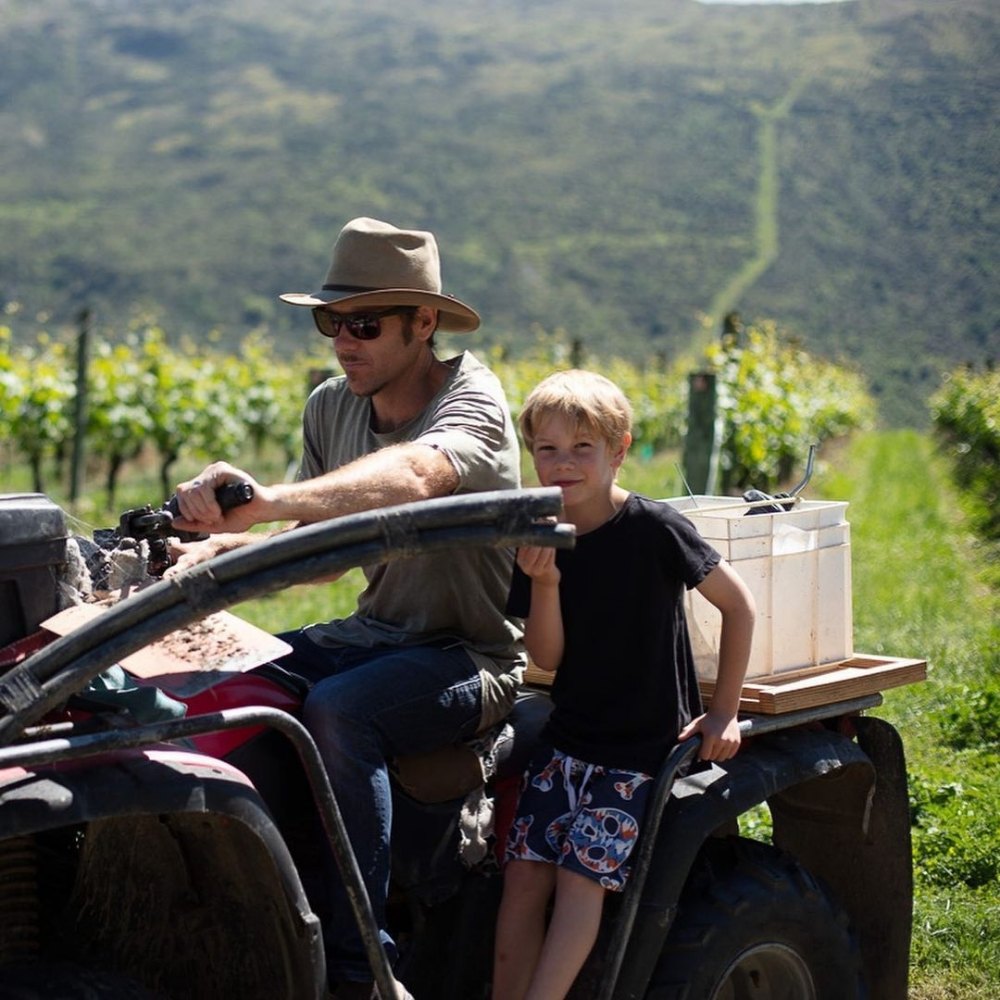 Reviews
Wine maker Andy Anderson won the coveted IWSC Pinot Noir Gold Trophy with his Takapoto Single Vineyard Gibbston Pinot Noir 2014, made with 100% Coxs' Vineyard grapes.
2017 PINOT NOIR
"Bright, medium ruby-red, lighter on the rim.The nose is soft & fragrant with gentle aromas of plum, red cherries & rasberries with aromatics of savouriness, salted plums, dried shiitake mushrooms and crushed rock minerals melded with soft notes of thyme, great intensity. Medium-full bodied, it has power and elegantly concentrated red cherries, rasberries, salted-plums, lifted notes of thyme and licorice. The palate has fine- grain lacey acidity along with nuances of red fruit and thyme, powerful and elegant. Drink now to 2028, match with venison, duck or wild boar".
19/20 ⭐⭐⭐⭐⭐
Raymond Chan Wine Reviews
Our 2018 Pinot Noir won a gold medal at the 2020 New Zealand International Wine Awards. This is NZ's largest wine competition and is chaired by Bob Campbell, the country's most experienced wine judge and leading wine educator
2018 PINOT NOIR
One of the Top 8 Kiwi Wines.
Selected as one of the 'Top 8 Kiwi Wines' to drink right now by The Real Review, Bob Campbell.
Ranked 3rd of all the 2018 Pinot Noir from Central Otago.
'Mellow, complex pinot with dark cherry, brambles, dried herbs and mixed spice flavours. An elegant wine with an appealing core of sweet fruit that makes it deliciously accessible right now. Power delivered with great subtlety.'
96/100 ⭐⭐⭐⭐⭐
2018 PINOT GRIS
Chosen as one of the Top 6 Pinot Gris of 2020.
Bright, light yellow with a slight green hue, even throughout. Elegant nose with soft, delicate notes of white florals, sweet pear, yellow apple and a subtle mineral underlay. Dry to taste, clean and crisp with some delicate spices. Medium-bodied, the oily texture providing smoothness. Mouthwatering acidity, refreshing and light; chalky mineral presenting on the finish leaves the mouthfeel with a dusting of dryness. Good energy and youthful, a richness of honey nuance accompanied by an amalgam of spices, contributing balance and complexity, carries to a long sustained finish. This medium weight Pinot Gris has the quintessential of Central Otago, swell with plenty of beautiful subtleties, honeyed oily texture and minerality, rich yet refreshing. Match with Vietnamese pork dishes and Asian fare over the next 5+ years. 85% fermented in stainless steel, 15% fermented in used oak barrels to 13.5% alc, 2 g/l RS. Rested on lees for 6 months. 867 bottles produced.
18.5+/20pts ⭐⭐⭐⭐⭐
Raymond Chan Wine Reviews
back to top